I gave this orange cat the name Oren. He's a strong cat. Of my three pet cats, he is the only one that has escaped the Panleu virus (Feline panleukopenia ). Meanwhile, the cursed virus caused his sister Sweetie and brother Grey to suffer horrendous deaths. Even though Oren is solely Moggy's cat, our family, mainly my kids, adores him. The rainy season, which is currently in full swing, is when the Panleu virus reproduces and terrorizes cats. I can only hope that Oren doesn't catch the awful sickness once more.
These are the pictures I took of Oren at a time when he was acting spoiled. This will serve as my entry for the #monomad challenge.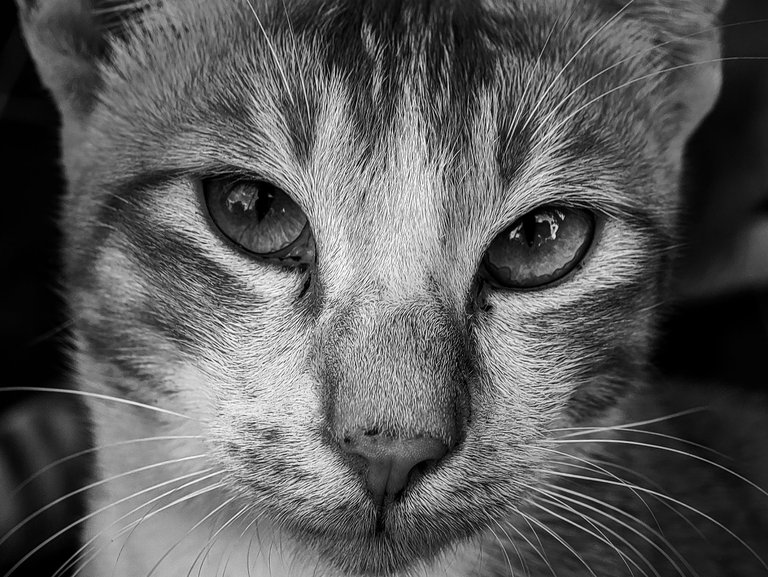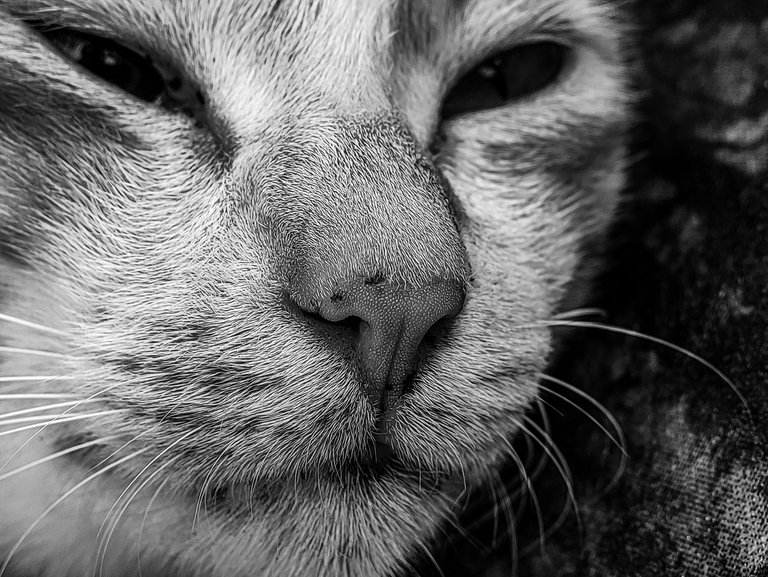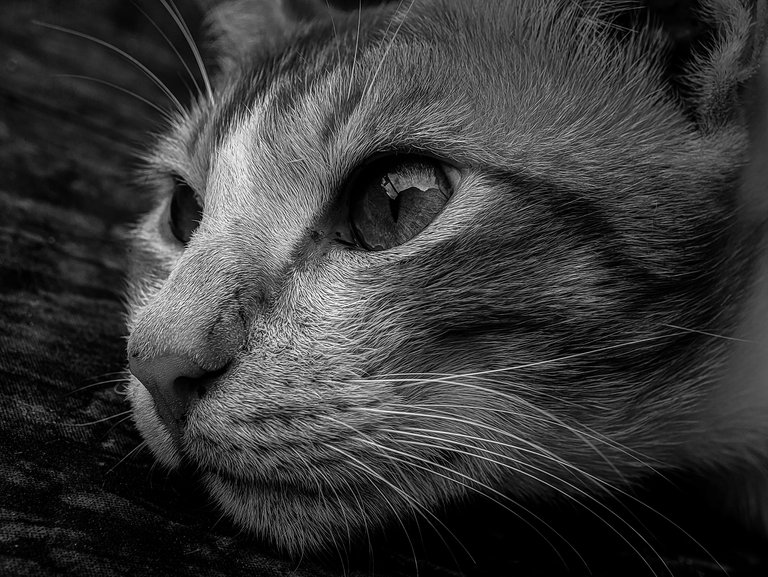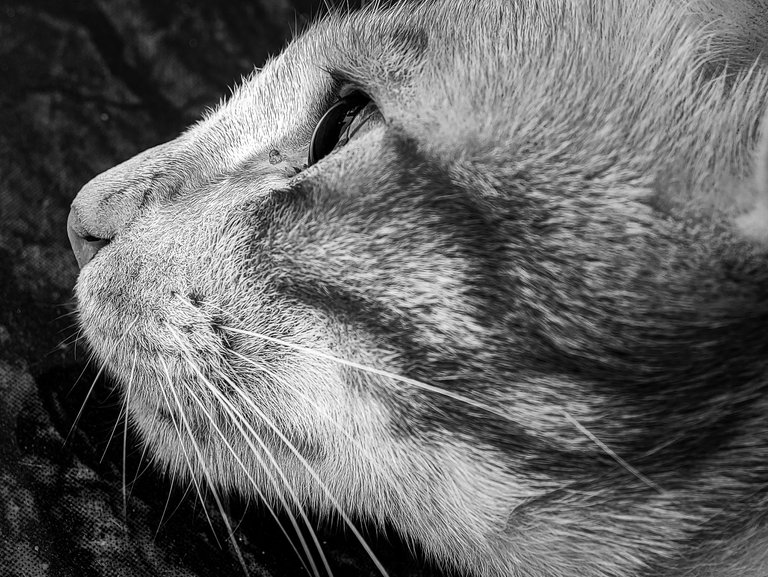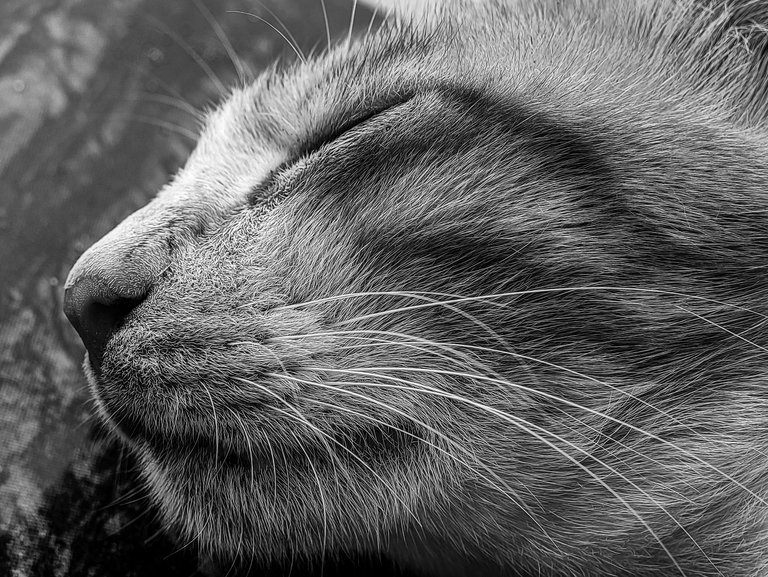 ---
All of the images here are my own work, taken with Xiaomi POCO NFC smartphone.