My entry for today's #monomad challenge is some macro frames with mushrooms as the subject.
The orange pinwheel and the angel hair coral are two distinctive mushrooms found in remote areas of our rainforests.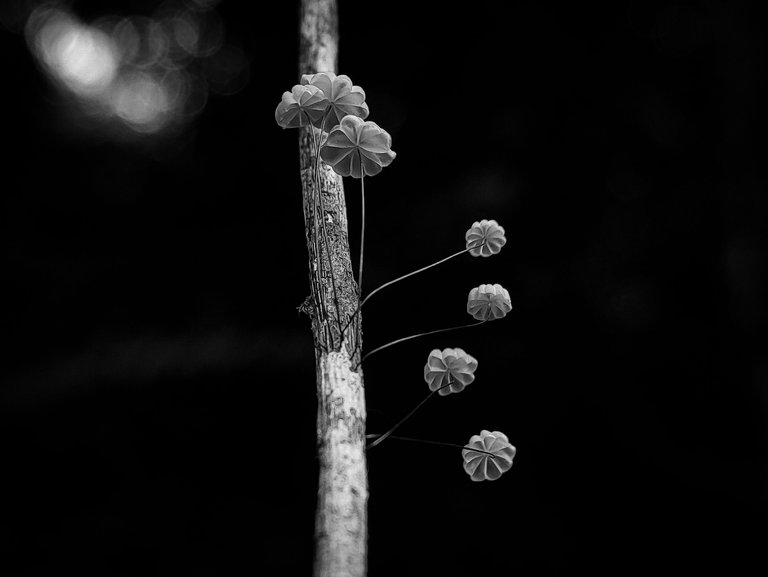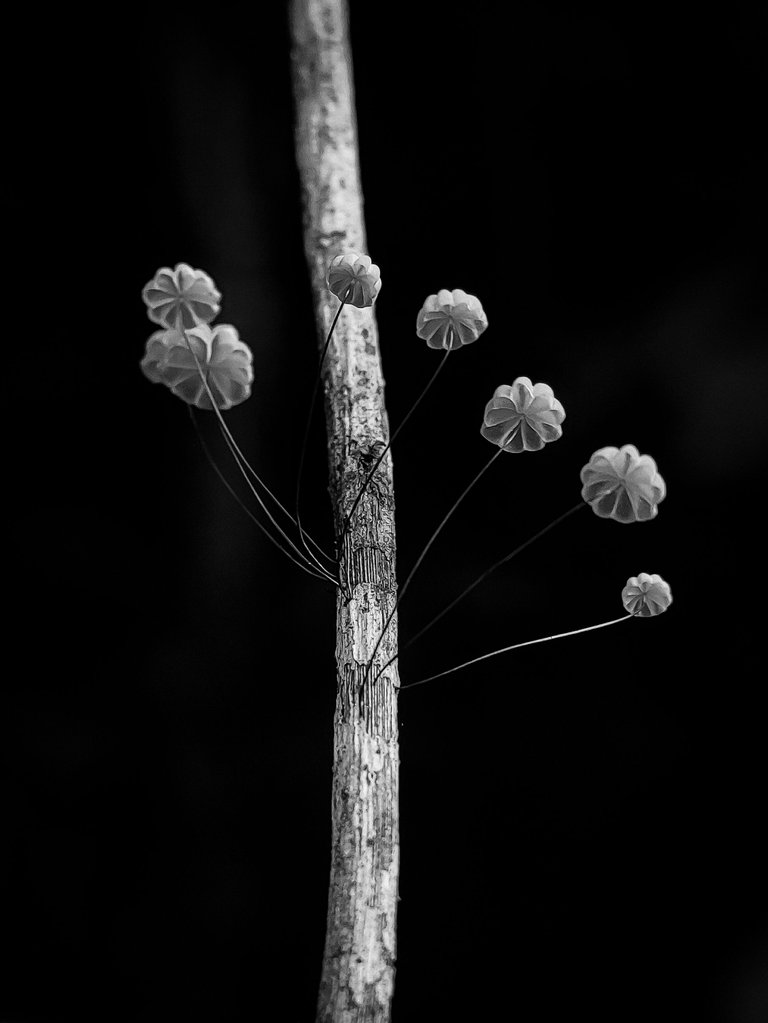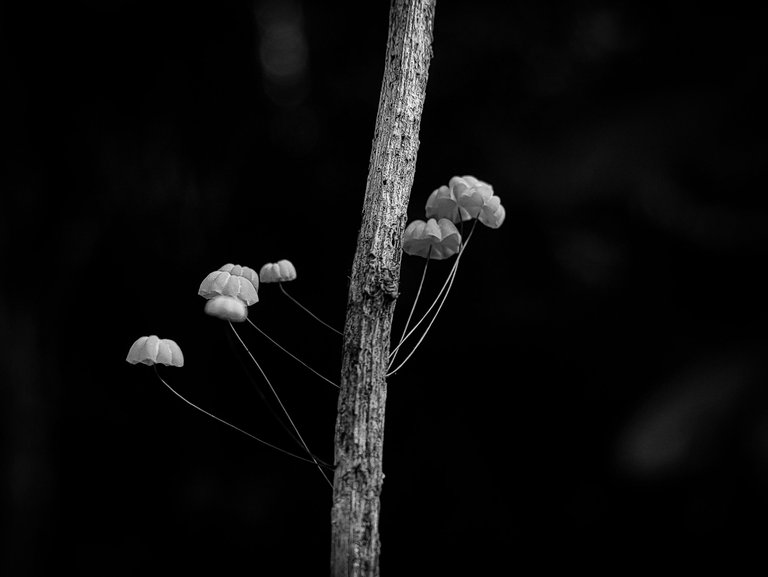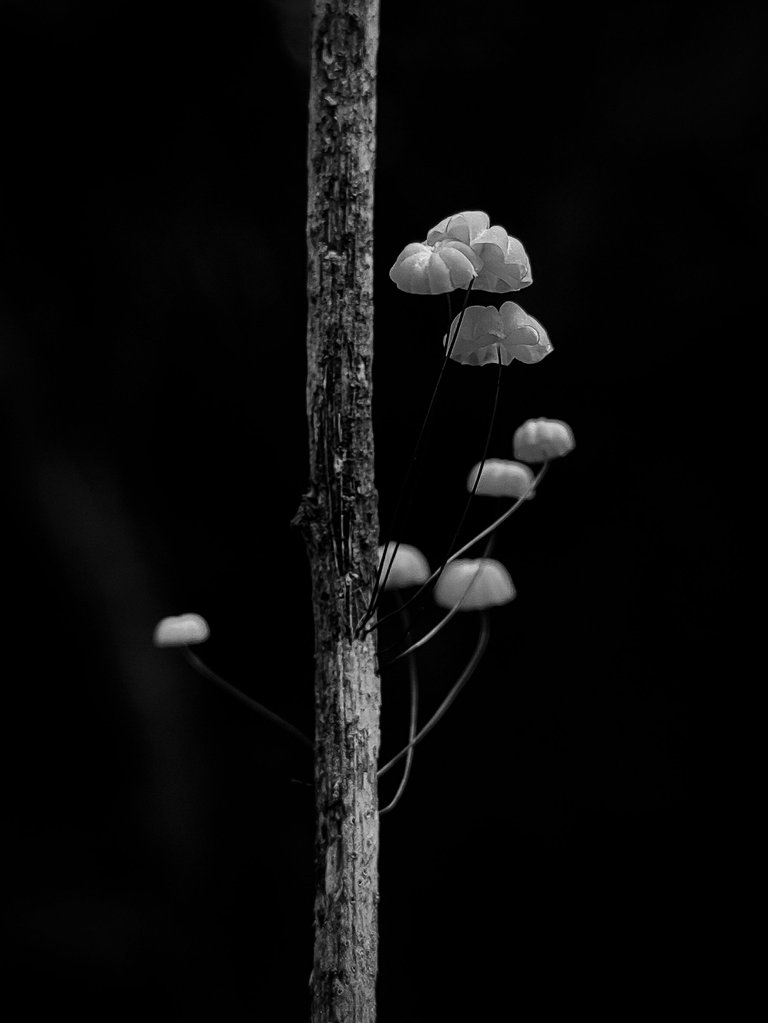 Orange pinwheel is one of my favorite mushrooms. What I love best about this mushroom is the cap, which looks like a parachute. Imagine them growing in clusters, crowded together, like parachutists jumping from the sky.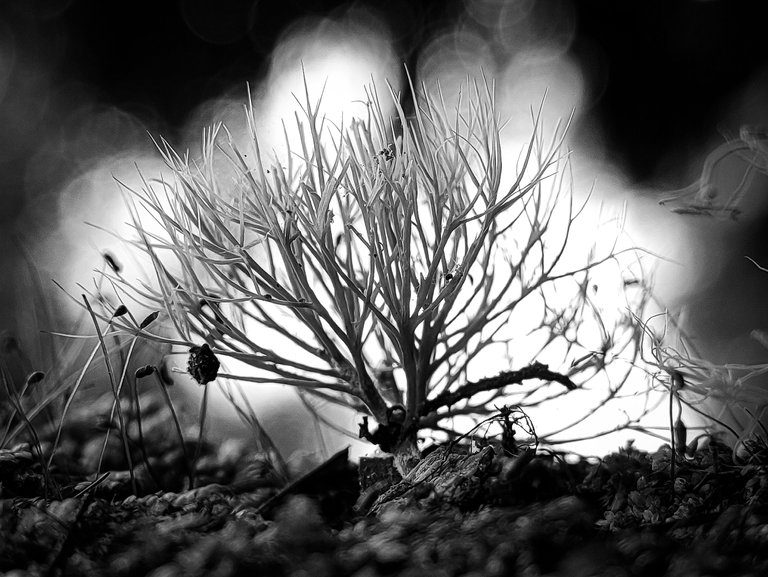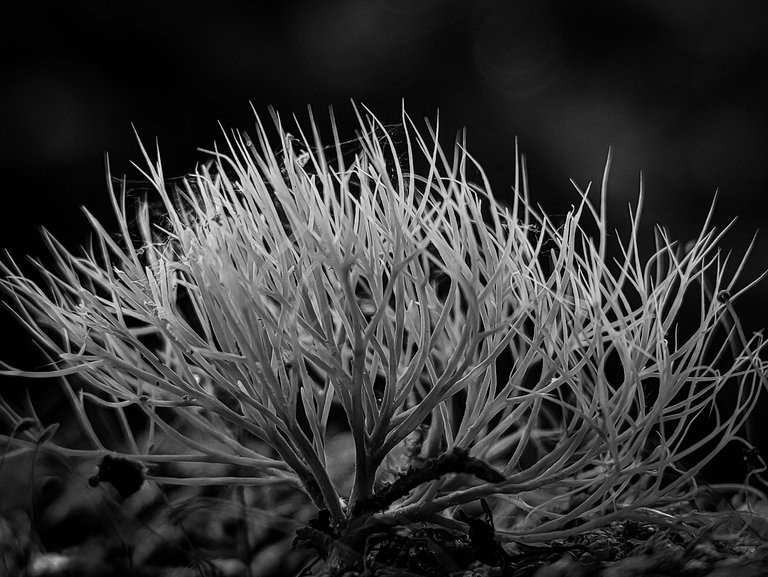 While this one has a special place in my heart. Seeing this is like seeing typical desert grass that is blown here and there by desert storms. This fungus is commonly known as "angel hair coral."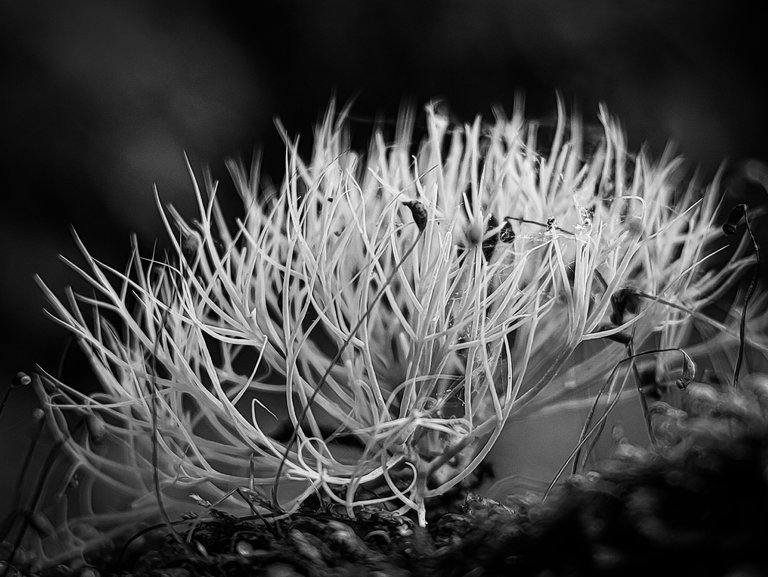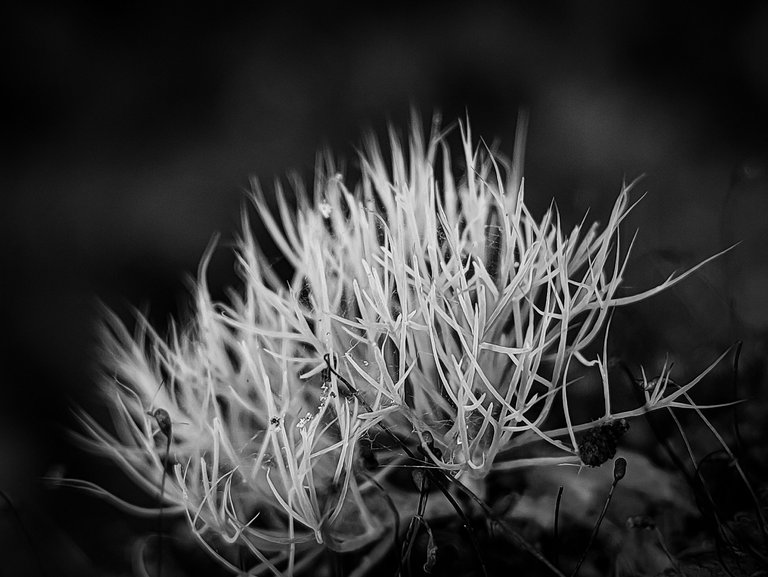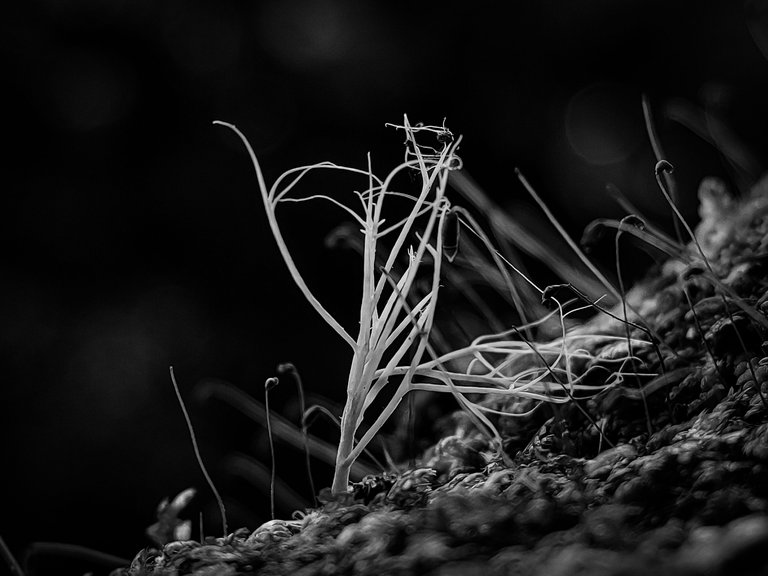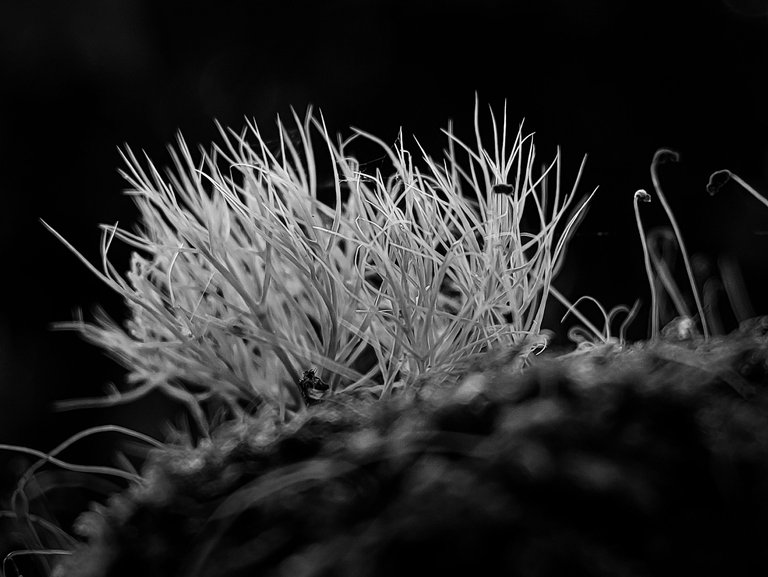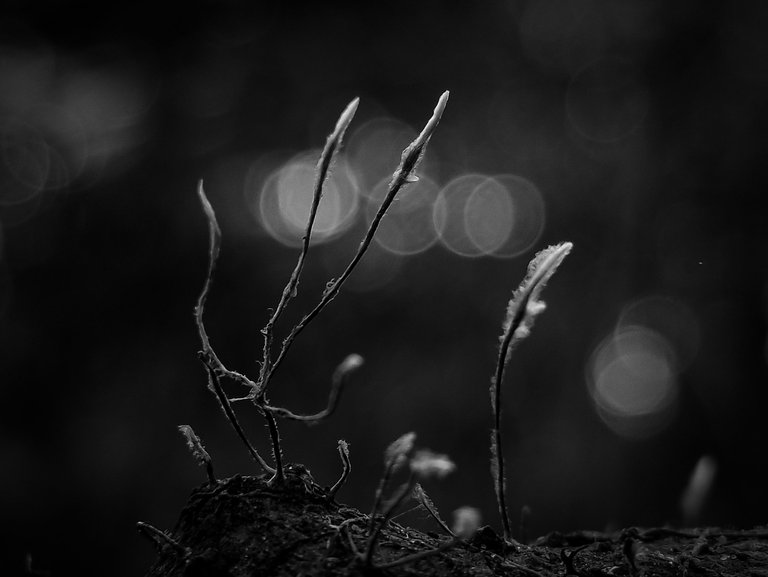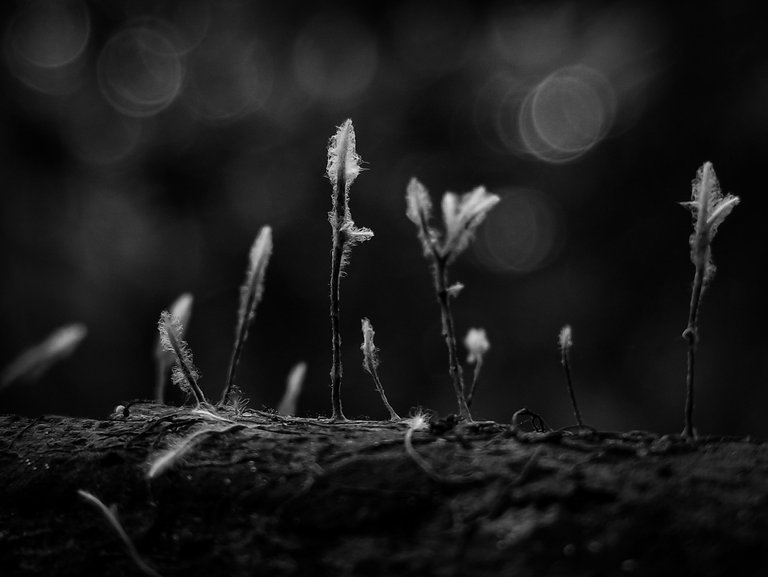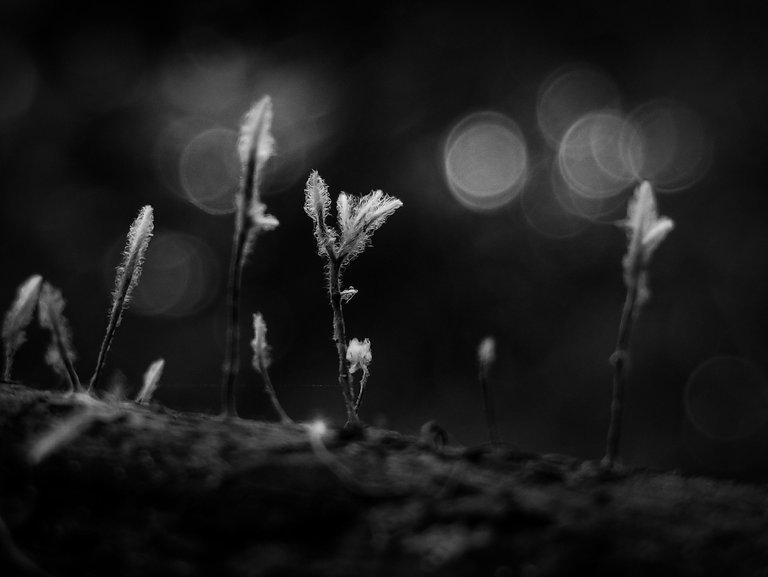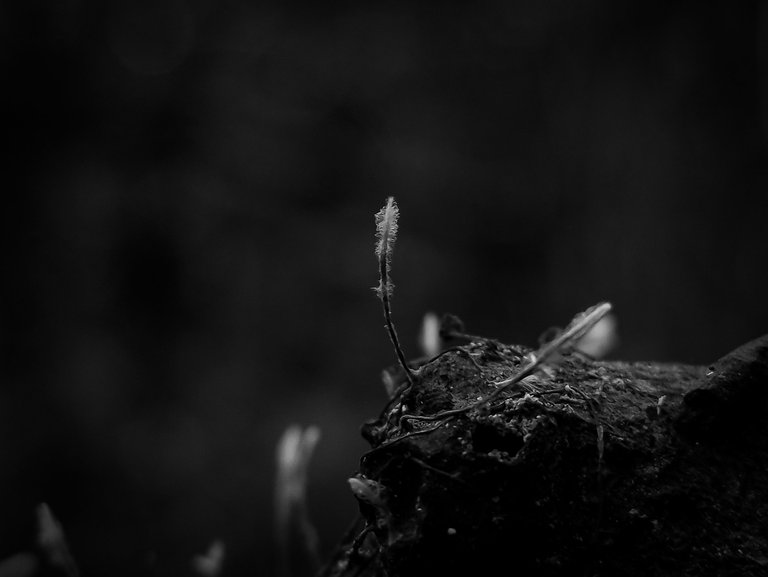 ---
All of the images here are my own work, taken with Xiaomi POCO NFC smartphone and an assembled external macro lens.