Good day #APPICS community.
My nanme is Eythor and i have been blogging about photography and creativity / art for some time now, mostly on the Steem blockchain but have recently moved to Hive. I havent found a "home" community on Hive but have posted on the Ecency board until now. And those posts can be seen here.
Living in Iceland, i love landscape and nature photography, but also since it gets so cold during the winter i love good still lifes. I also "dabble" in digital photography but I am unsure of how talented i would be considered, (by professionals).
However, APPICS is not a medium for literature, or too much text. Today I will present some recent photos of mine. From those categories, depicting my different styles. and approach to each subject.
So let us begin.
"Lucid"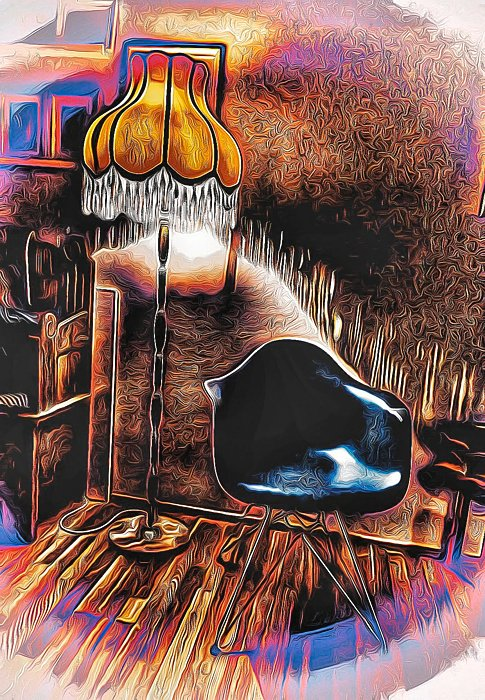 And then an image from my home town.
"600 Akureyri"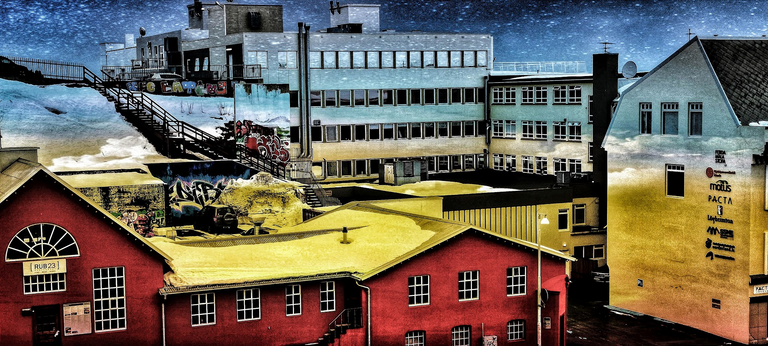 I couldnt make an introduction without at least 1 landscape photo. From Eyjarfjordur Iceland.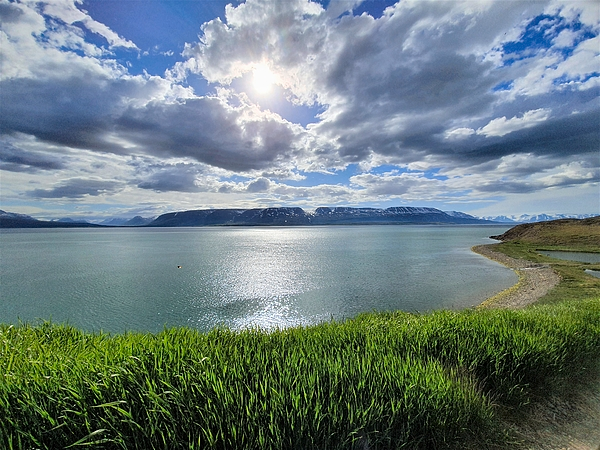 I´ll make it two landscape photos for this post, but i feel i deserve some serius voting for the generosity. :) ..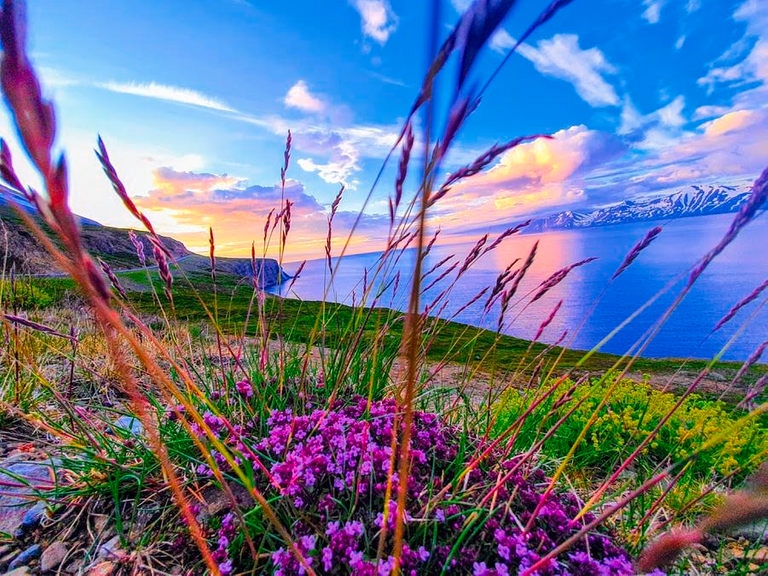 I will end this post and introduction to my photography with two "still life´s" the first one, name after my best female friend.
"Lena"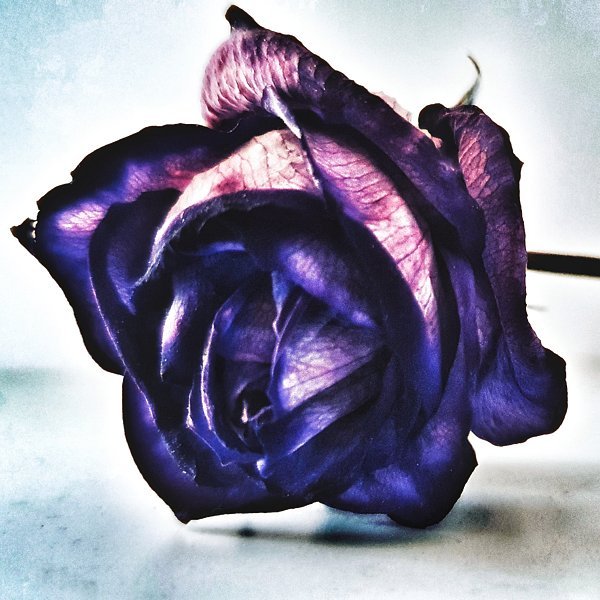 The other one being on the borders of and "Still life / Graphic design", Made from my girlfriends yellow pin shoes and a canvas with the characters from "Breaking Bad".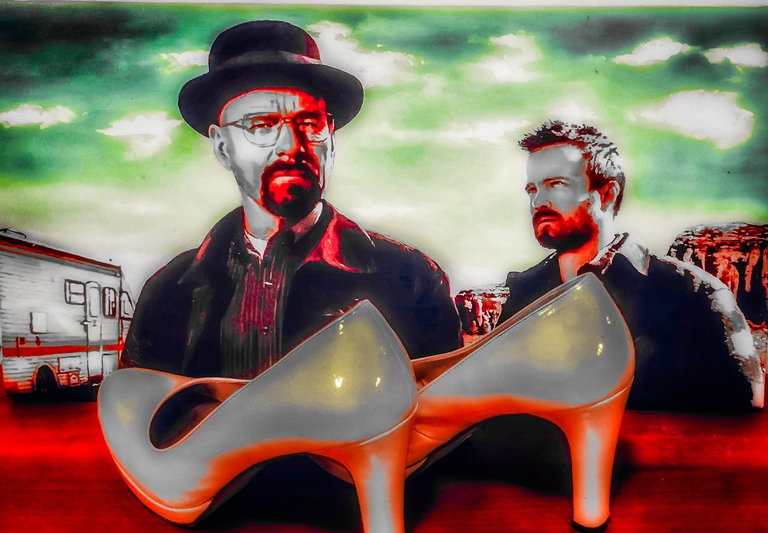 Having run out of time and being waited for i end this introduction post to the #APPICS comunity, i hope to hear from many of you, learn together and support each other in our photographic endeavours.
I will be following creative artists and photographers and hope you want to follow me.
I hope you all have a wonderful day, take care, have fun, stay creative and lets make social media social again.
100% Power up!
Eythor-Photo;