That's a monster build. It's sure come a long way since we were kids.
Twelve block shapes, four colours. Maybe a sticker sheet if you got lucky.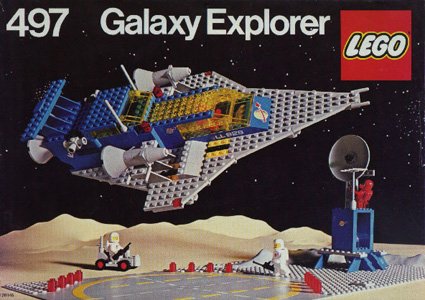 My 11 year old would love a range-day if you're happy to take us.
Not sure on age limits, but he's all about the engineering. Also war history, vehicles etc.