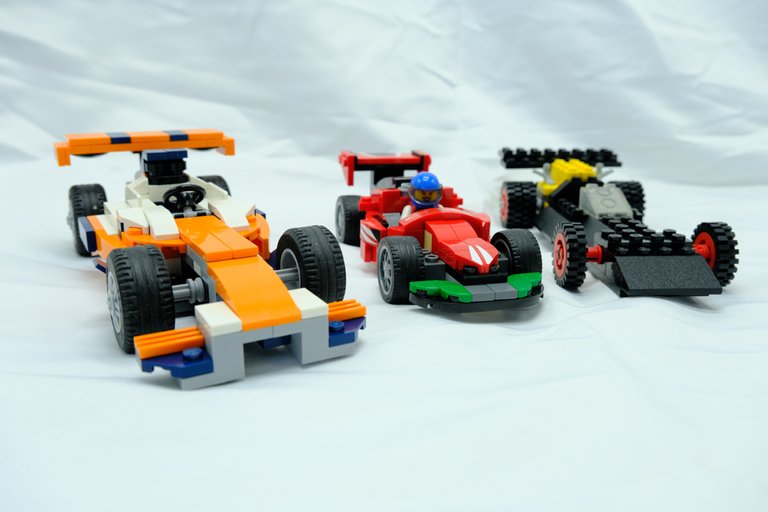 For a Formula 1 fan life is pretty tough at the moment, not a single race has happened this year (and frankly I'm not that confident that we will get much going)
So what is a man to do to scratch an F1 itch? Well it's turn to Lego and make himself some Formula 1 inspired cars.
What you see above are two of my designs and one official Lego Set.
Let's start with the official.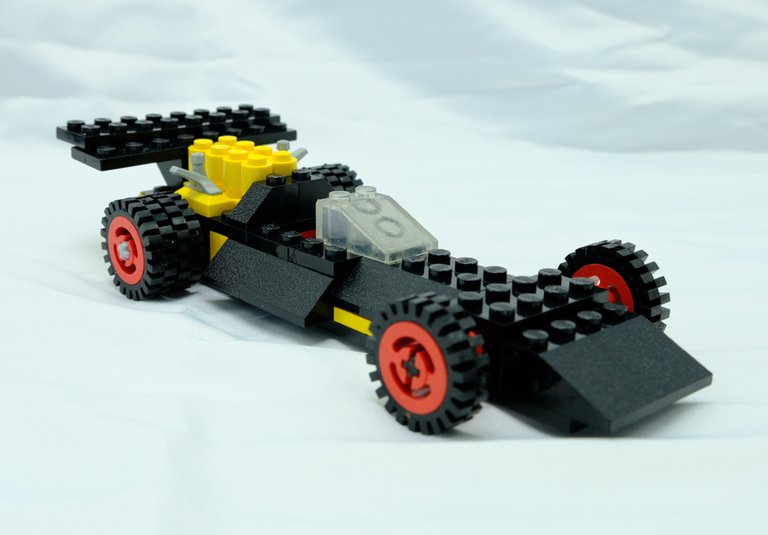 How cool is this design? The year is 1976 - that's right 44 years ago.... It's set number 695-1 and there are some interesting features here, the fat tyres at the back (actually just two tyres on each side) the black and yellow colour scheme - a little bit Lotus 78 - but without that pesky cigarette sponsorship. The 8 cyclinder engine at the rear, the yellow taps for no good reason and the exhaust pipes at the rear - all very cool for the mid 70's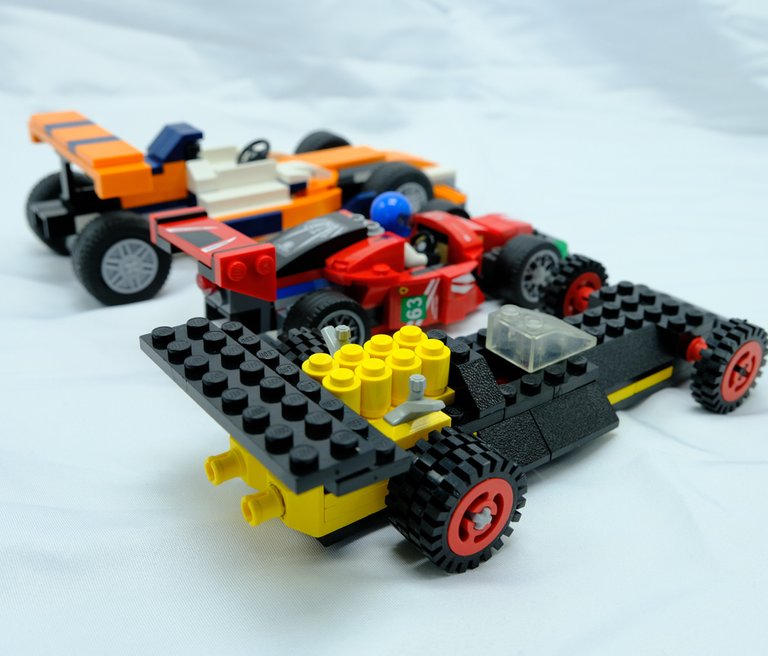 But we can be a little more advanced these days. Time for a Ferrari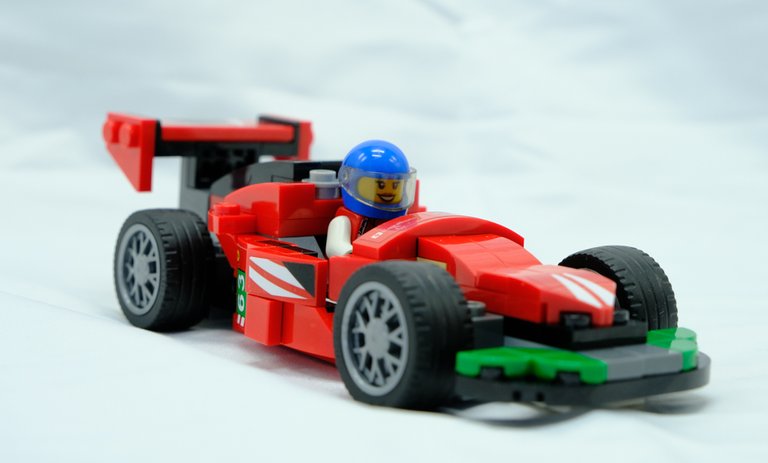 This is actually an alternative build from set 75886-1 from the speed champions range - it was orginally a Ferrari 488 GT3 but I like it in F1 mode.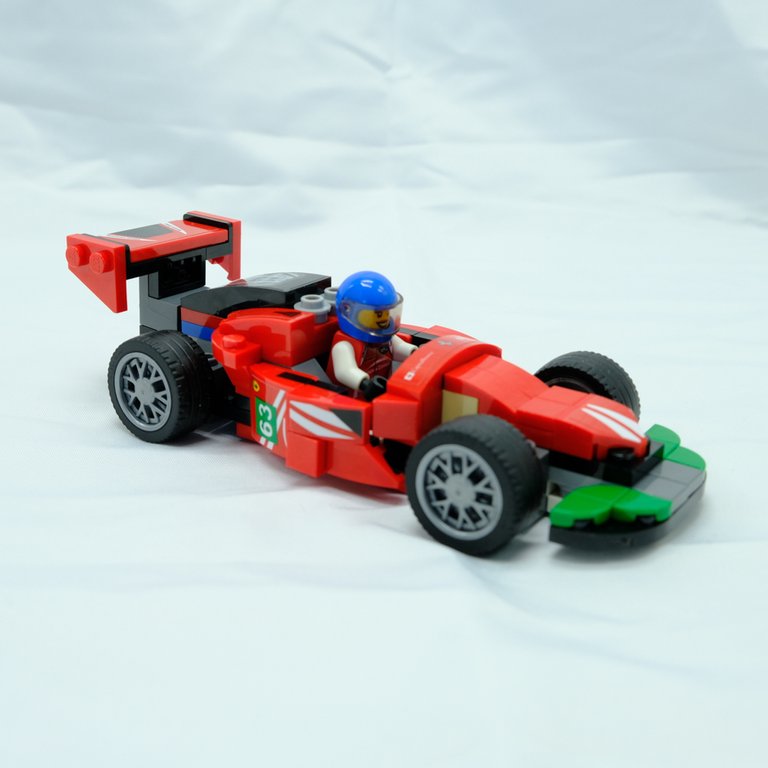 The pieces allowed for nice packaging for the sidepods (even if the number ends up sideways) and the front and rear wings I think have a F1 vibe, no halo of course - I did give it a try but it ruined the look. I like the compact size and that it's a min-fig scale.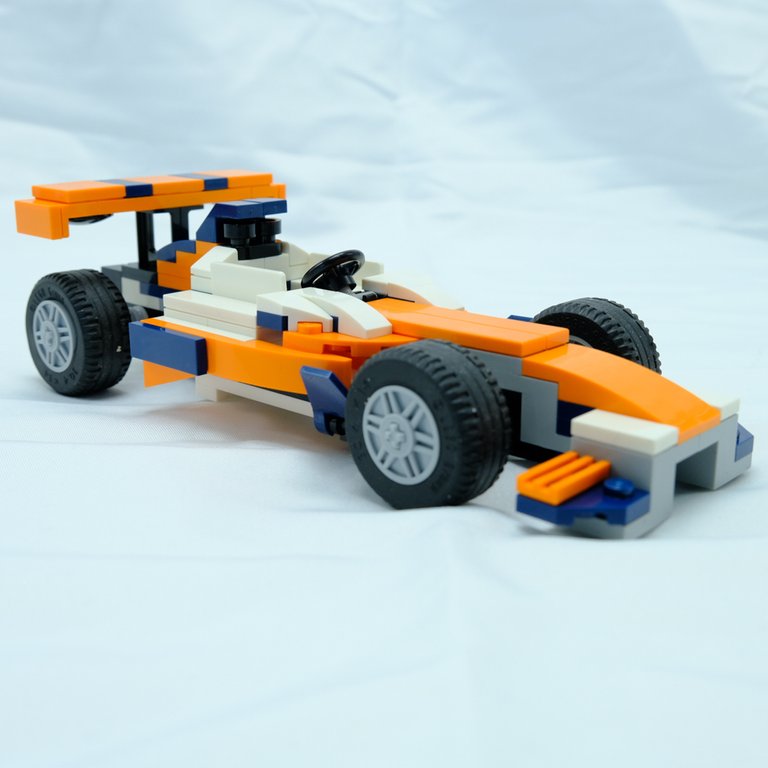 And lastly a bigger F1 car - this one a a alternative build for set 31089-1 which is originally a 3-1 creator set (two different cars and a speedboat). This car has a 2008 Renault/ING type livery (around the time of crash-gate) maybe not as sculptured as the Ferrari but I like the low font wing, the wide rear wing, with skinnier supports and the start of a vertical turning vanes on the side and a engine cover with looks real.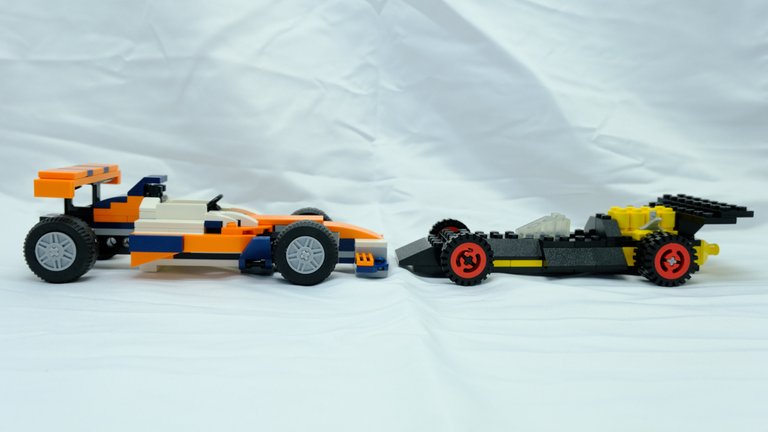 Best of all I've made instructions on how to build this one which you can get at Rebrickable - https://rebrickable.com/mocs/MOC-43194/BrickdeLeon/sunset-f1-racer/?inventory=1#comments if you build it let me know.
This journey into F1 cars has reminded me of a few things a) Lego has changed a lot over the years, and b) there is still great fun to be had in redesigning and rebuilding sets into something they weren't planning.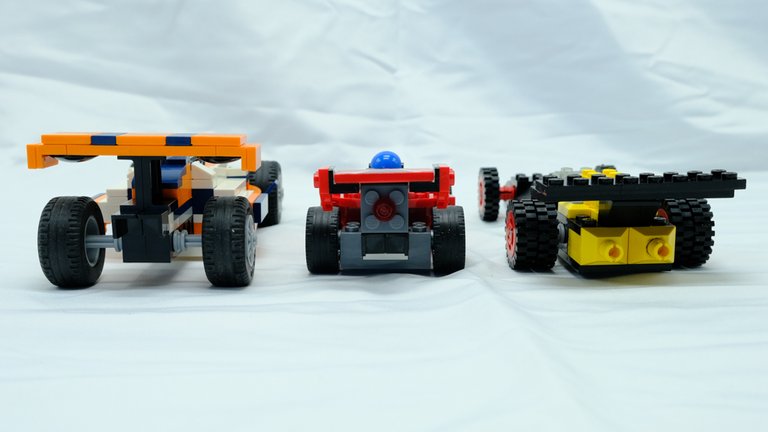 I love the rear difussers on the new cars.