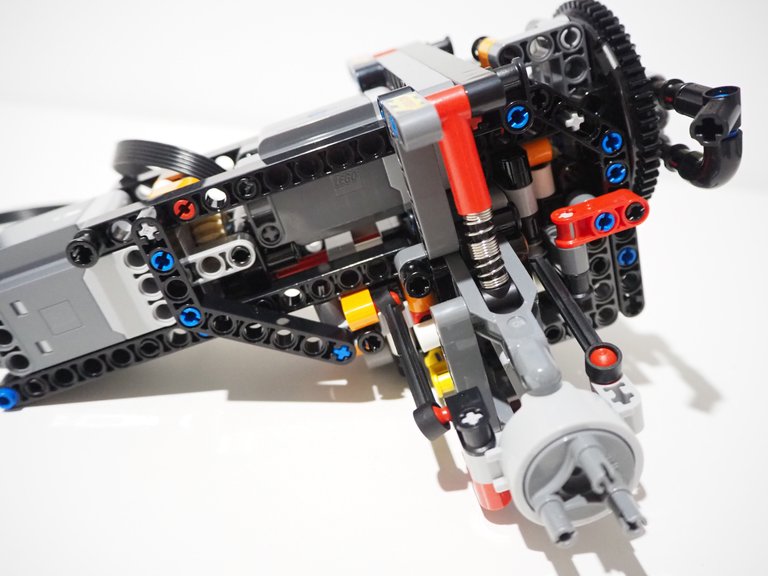 It doesn't look like much I know, but this is the heart and soul of my latest Lego build. You're looking at two of the three drive motors nestled within the frame together with the front-end, the steering, front axle and suspension. Below is a stage by stage pictorial demonstration of the build so far.
This first image shows how the initial build begins with just a few little components that get built upon to form the framework for the more complex building to come.
The second picture (top centre) shows the front diff inside the front axle and is what makes it operate. The two motors are connected to this differential by drive shafts. The (top right) is how the axle and suspension start to come together. It goes on to show the steering components and some more suspension details.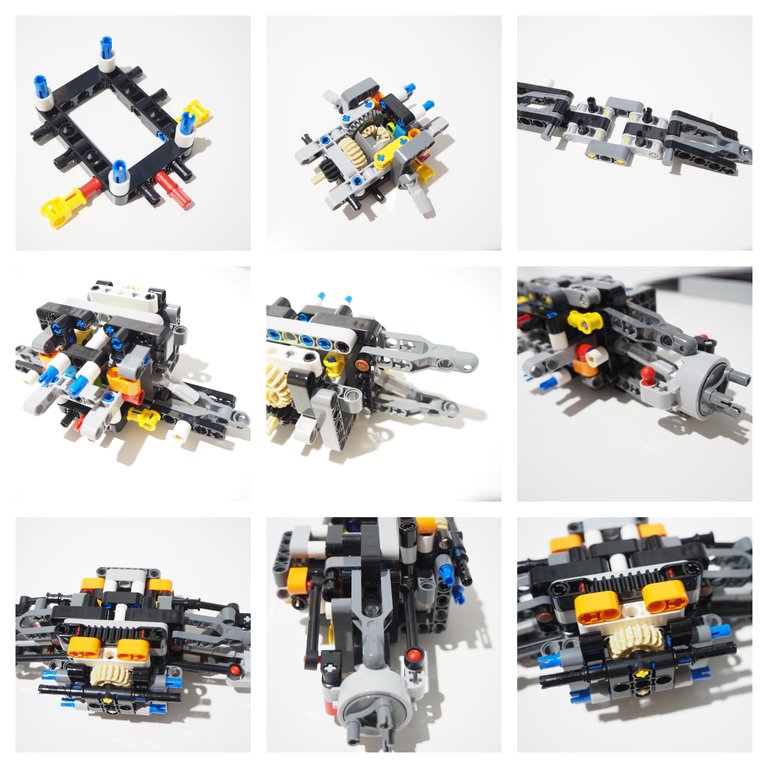 This build is a little different than my previous as it includes electric motors, three of them, to make the car run. You can see one here. The grey box is the motor and it's built up into a frame that eventually sits within the chassis of the vehicle. The four images below show this process and how it eventually joins up to the front axle section. The red shaft sticking out is the drive shaft that connects into the differential I mentioned above.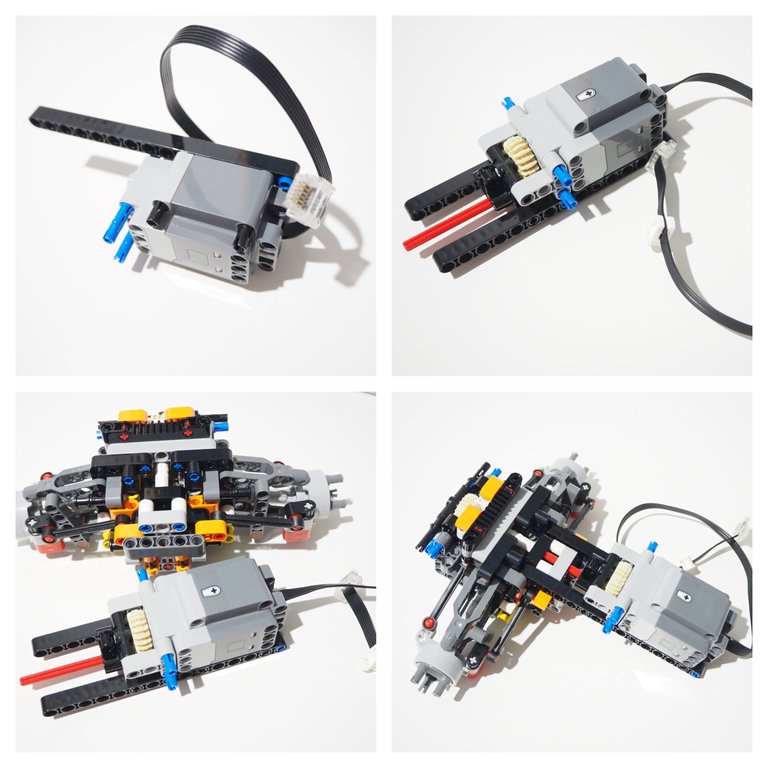 Here's some images showing the second motor being sub-assembled. Again, this motor joins into the model just in front of the first and then the strengthening components are added around it. This front motor drives the steering of the vehicle.

Because this model will off-road eventually, controlled by an app on my phone, it needs to be very rigid and strong. I'm really impressed with how the Lego engineers have provided that strength. It probably doesn't show in my images although the way they have added rigidity and strength is remarkable. They are some smart-ass dudes for sure! Lol.
Below is the completed stage one of the build. It was quite intricate to put together with some reasonably puzzling sections although I am pretty sure I've got it all together as Lego intended and that it should work. If not then I'll have to tear it down and rectify any errors I've made.

Below is an image from the Lego website showing what the model will look like when complete. You can see I have a long way to go! Once done though, if I have built it correctly, it will drive around, steer and off-road all controlled from my phone. Do you think I'm looking forward to that? Yep, you're right! I am.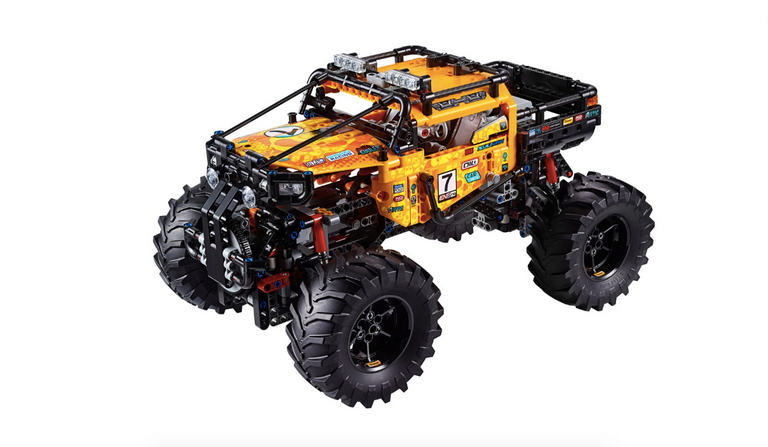 Thanks for reading. Don't forget to use the Lego Community hive tag if you're posting about Lego y'all.
Join the LEGO community here hive-142010
---
Tomorrow isn't promised - Design and create your ideal life, don't live it by default
An original post written by a human
Discord: galenkp#9209 🇦🇺