Hi everyone. I just saw the pst about the REST challenge but it expired 5 days ago. Am I still in time?
As I'm typing this anyway, I may as well type up an entry about my favourite restful herbs.
Of course, there is the old standby, Lavender, it is incredibly soothing in small doses. Large doses give me a headache, especially when I'm harvesting it on a warm day. I know the original post for the challenge specifically mentions not posting too much about Lavender but if you look here, you can see my current post which is about just that plant and I bet there's a few details in there you weren't aware of (don't forget to like and comment etc on that post while it is still current). I'll add a little here too but mostly about how it complements other herbs.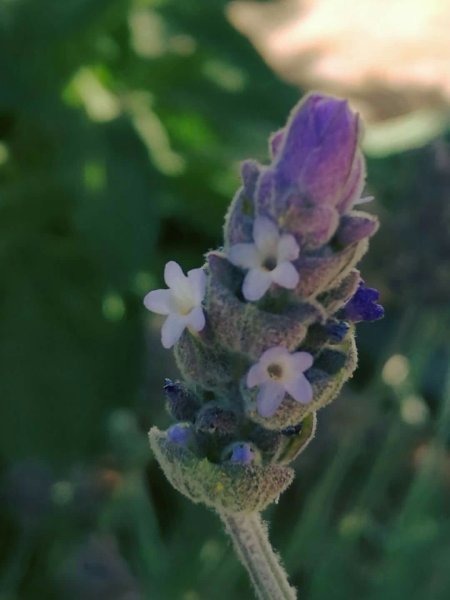 One of the reasons I love Lavender is because it combines so well with so many other soothing, relaxing and pain killing herbs. It is magical when combined with Lemon Balm to reduce anxiety and it goes wonderfully with Hops.
Hops is used to bring on sleep. It is what we herb folk call a 'soporific'. Hops tucked into your pillow or taken as a tea before bedtime can ensure a good night's sleep. Taken as a tea several times a day during the daytime can also reduce symptoms of anxiety. Now that's one herb that can give you a well deserved break! Combined with the aforementioned Lavender, it gives the tired person a boost by relaxing the body and mind (the Hops) and increasing blood flow to your brain (Lavender). They are a powerful combination.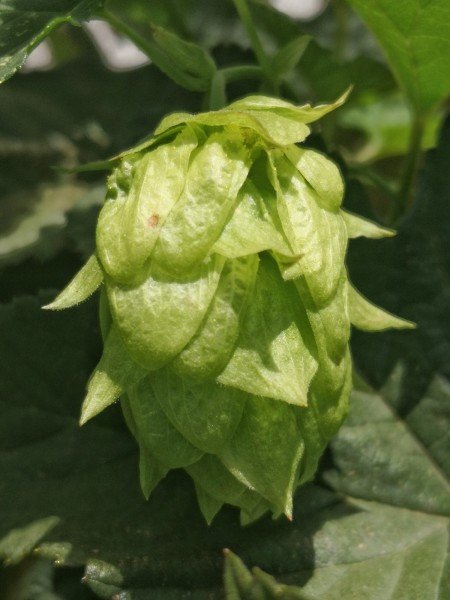 If you combine Hops with Rue, you can get a restful sleep plus remember all of your dreams. Rue has that incredible ability. Your dreams can tell you why you are agitated and restless and can blow off a little anxious steam too.
Just out of interest, one of my all time favourite old time herbs for a restful sleep is Lettuce.
Yep! regular old Lettuce was eaten in Roman times to guarantee a good night's sleep. The bitter sap in Lettuces has a compound that both relieves pain and brings on sleep.
Lettuces from Roman times were a little different to ours. They were strong and bitter and hadn't been bred to give us the watery, insipid Iceberg kind of Lettuce and they generally didn't heart like ours do.
However, you can get a little of the taste of what our ancestors used to enjoy if you let your Lettuces bolt and flower. That's when their bitterness is at its maximum and those wonderful rest promoting and pain relieving chemicals are at their maximum.
So, there you are. If you don't get a good night's sleep from that lot, I'll eat my hat!
I'll write a post one day about the amazing effects of bitter compounds when we take them into our body but that's for a latter date!
I wonder if @minismallholding would like to join this challenge, she is always so busy curating, home schooling and raising chooks that I bet she could use a herb or two to give her some rest.