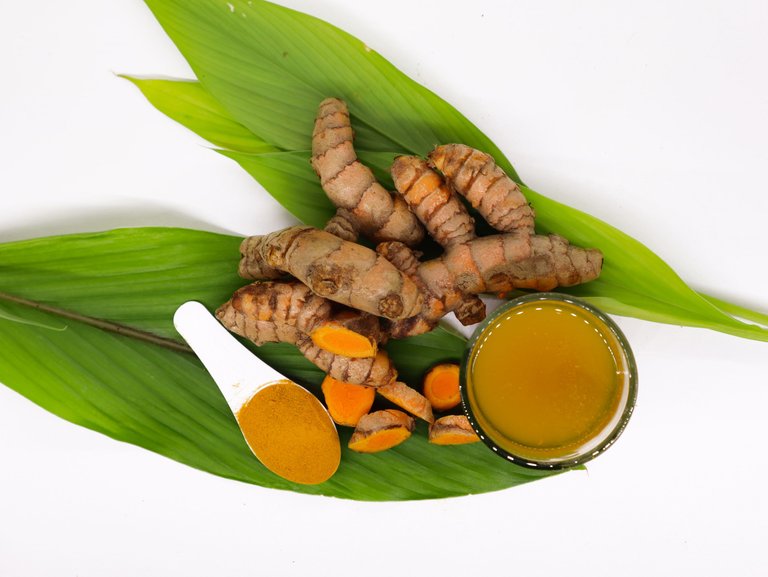 ---
Hello Everyone
Turmeric is a spice often used by people almost all over the world, even turmeric has been used in India for thousands of years as a spice and natural herbal remedy. Almost all Indonesians use turmeric, especially spices. Everyone knows that turmeric has different health benefits. In addition, turmeric is very useful in the kitchen. In some dishes, turmeric is used as a natural food coloring and also as a treat. Typically, turmeric is ground until it is dissolved in the food mixture.
Turmeric has a yellow color, which is very difficult to remove on contact with the skin. And turmeric has a sharp smell and a slightly bitter-spicy taste. But turmeric is very beneficial for people who have certain health conditions. In addition to being yellow, turmeric has antibacterial, antioxidant, and anti-inflammatory properties. Several types of the content contained in turmeric can be natural remedies to alleviate various minor ailments. Turmeric is the most effective dietary supplement.
The various benefits of turmeric include relief of joint pain or Osteoarthritis (OA) because turmeric contains the most active compound called curcumin. The composition of curcumin has amazing anti-inflammatory properties. Turmeric extract has also been shown to be just as effective as non-steroidal anti-inflammatory drugs (NSAIDs). I just made a turmeric extract for drinks today and you can try it at home. You can use turmeric powder or pieces as an infusion. Turmeric powder is mixed with lukewarm water and a little honey so that it is not so bitter when ingested. Good luck and I hope you are still healthy.
---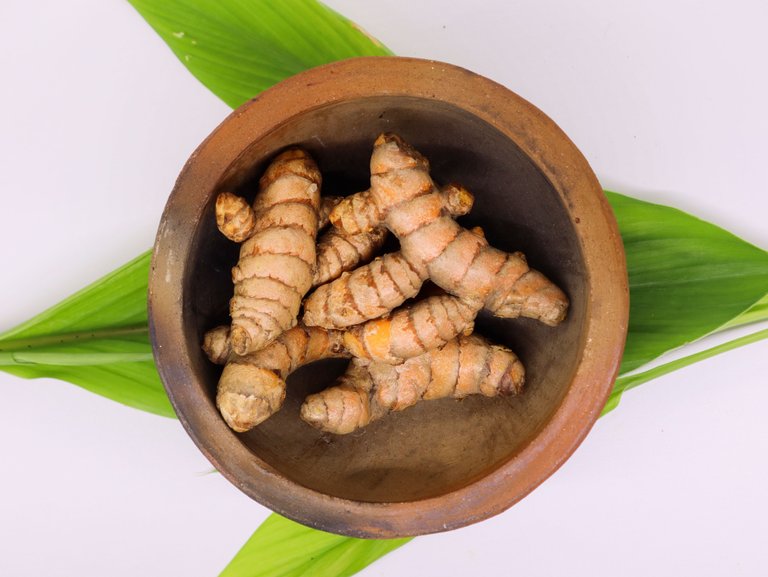 ---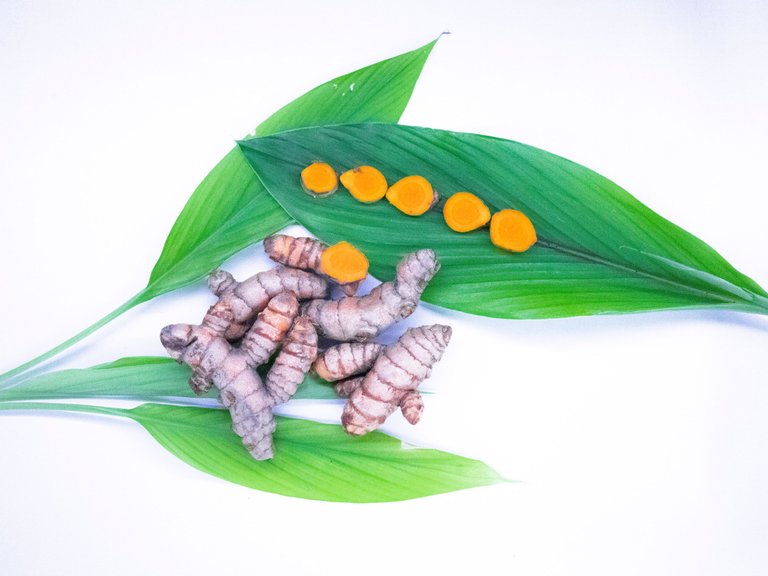 ---
---
---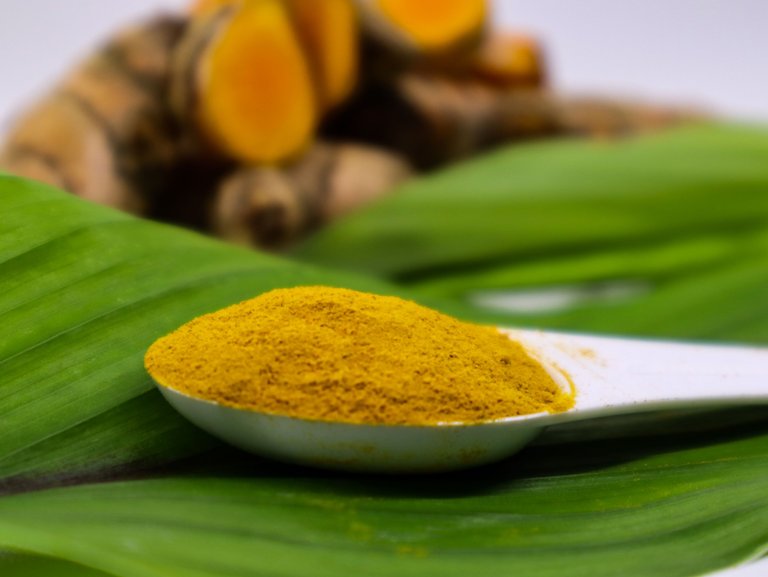 ---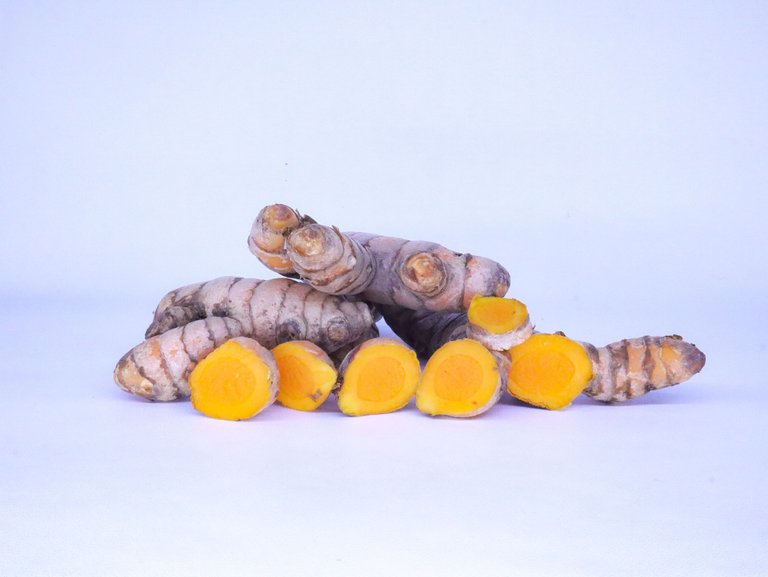 ---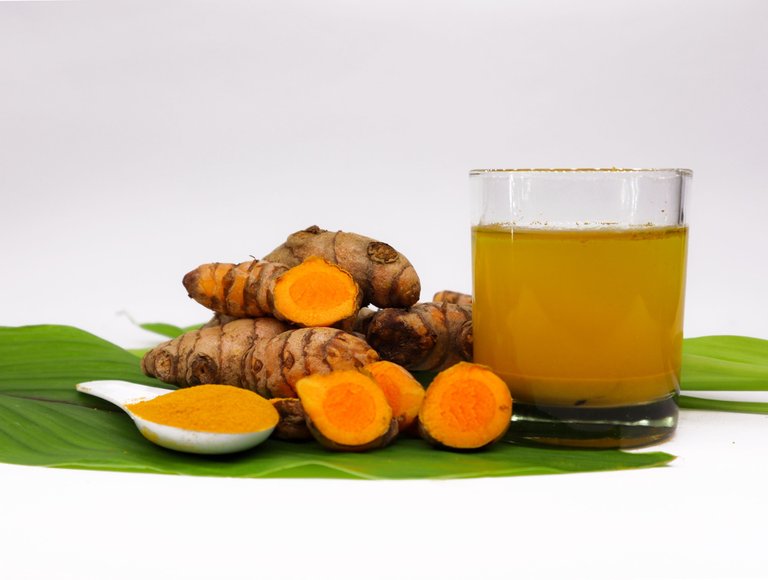 ---
| Camera | Canon EOS M50 |
| --- | --- |
| Flash used | No |
| Focal length | 25 mm |
| Exposure time | 1/80 s |
| Aperture | 5,6 f |
| ISO | 250 |
---
Thank you for reading my post. if you like it please give support and leave a comment.
Regard
anzirpasai