Curious about those Starlink Sattelites? Where they are, what time they might pass over?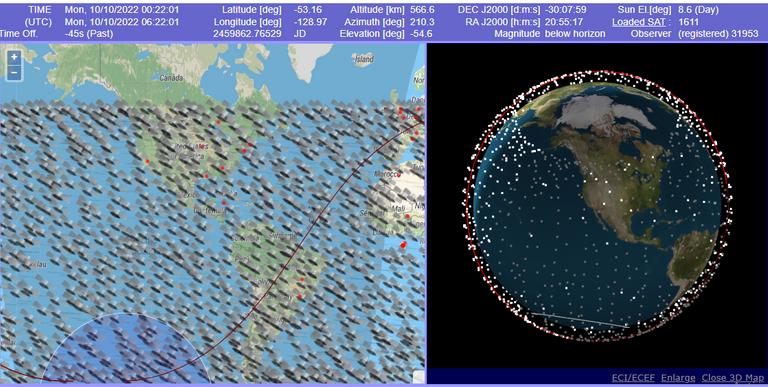 http://www.satflare.com/track.asp?q=starlinkAll
I was quite surprised when I looked last week and saw SO MANY MORE in the sky.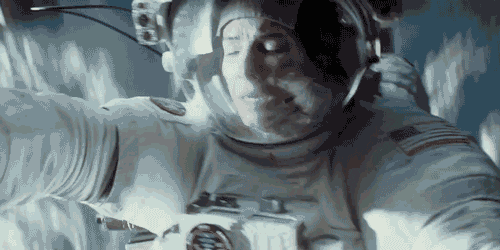 There is a plan to de-orbit these... right? At some point?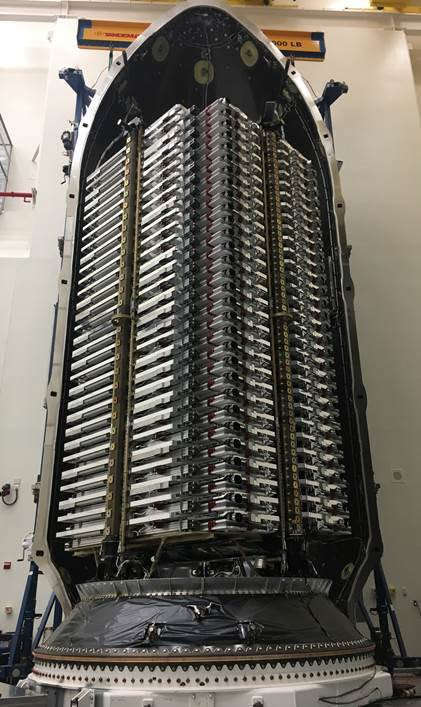 [ IMG SRC]
Still it is truly an impressive feat of engineering.