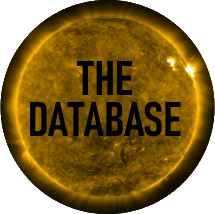 Latest Events | iSWA | SolarWind | Meteors | CNEOS | Volcanos
Auroras | USGS/KML| GIMQ | SOHO & More...

I did a playthrough of the 177 on SOHO and I noticed this whisp that looked like it was flying past the camera. I found the frame, do you see it? On the right.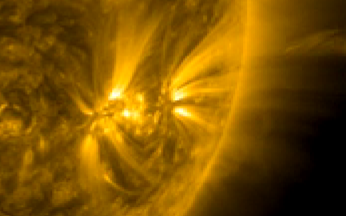 So next I check the latest events for the largest CME recently, I find a C2.9.
Event Start 11:25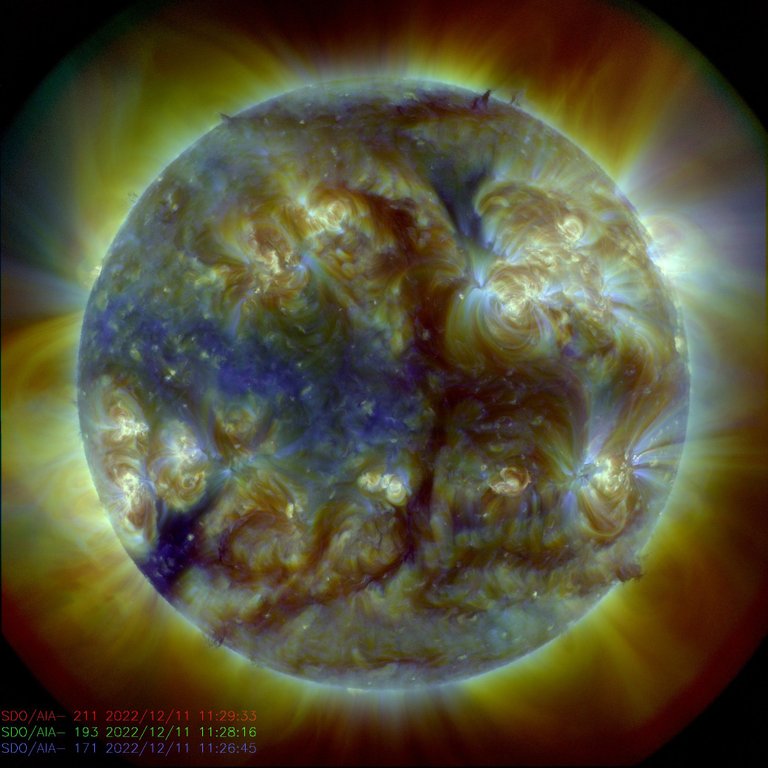 Event Peak 11:40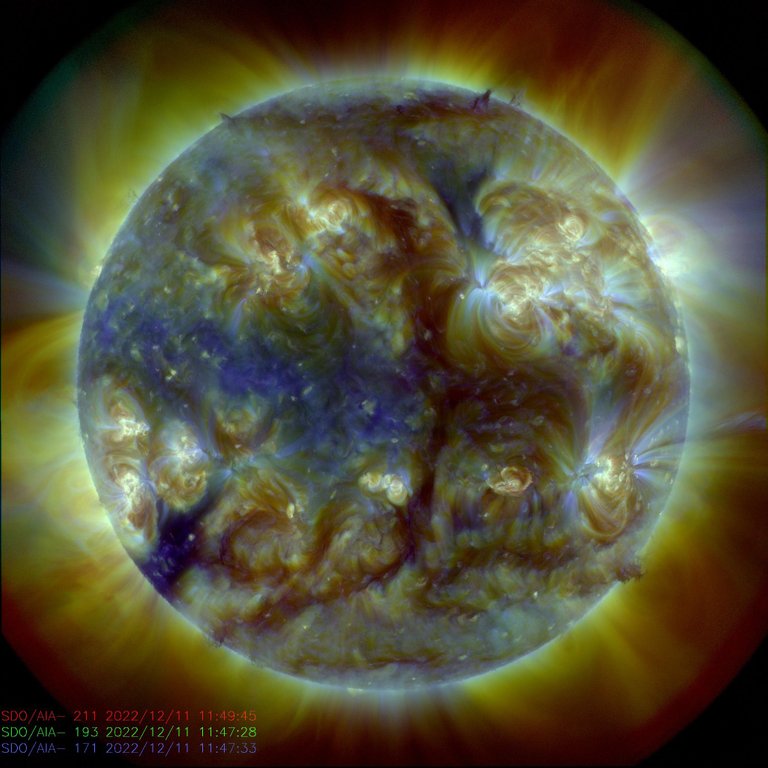 It was over fast.
Latest events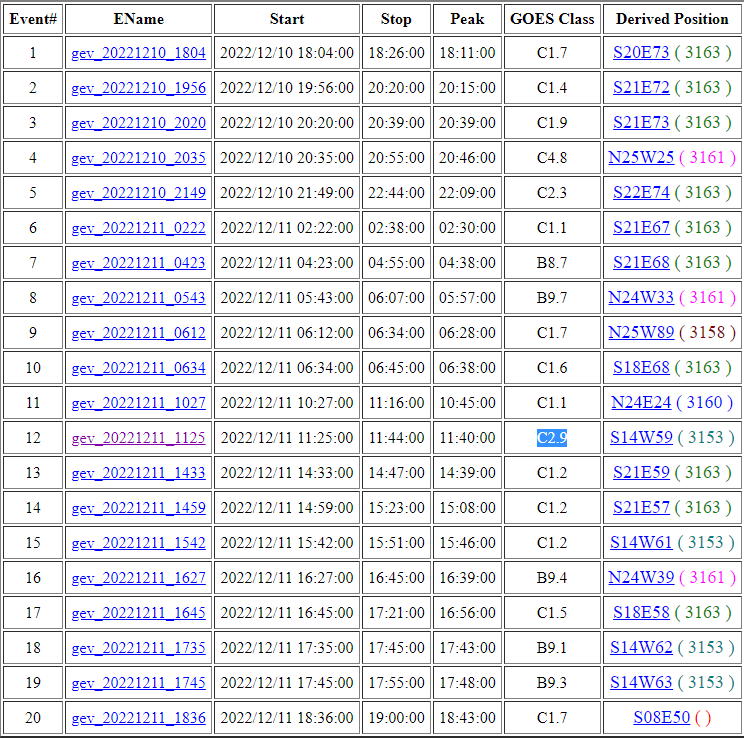 Lets take a closer look at this CME just moments after eruption.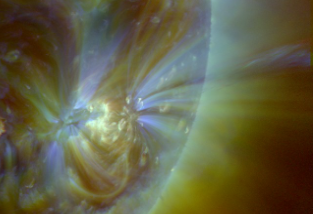 There it is, how's the solar winds?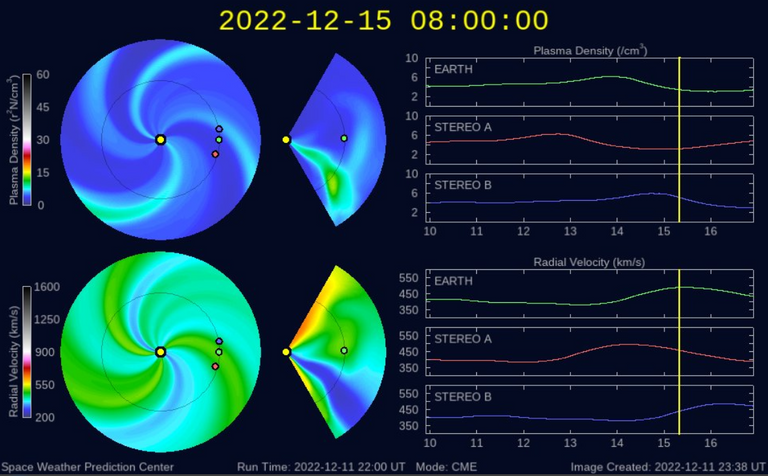 I am not sure if this is related to the event above, you can see plasma density missed earth.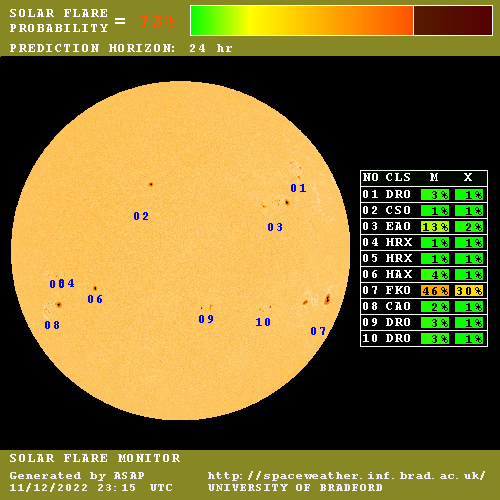 But we are not out of the water yet, this region is highly unstable and could erupt again.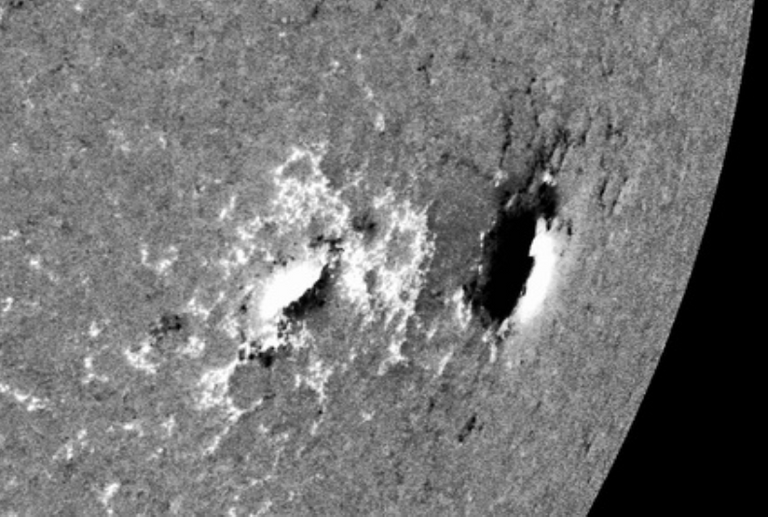 Thankfully this region will not be Earth-facing much longer.
---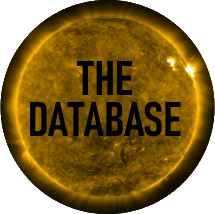 Read More --> Solar update 021022 | Solstice | Solar Menu | How Auroras Are Created | Solar update 141121 | Quake update 291021 | X-flare 291021 | Quake update 021021 | Quake update 270921 | Solar Impact | West coast quakes | Alaska Volcanoes | Alaska Shakes | Quake update 210521 | Quake update 030421 | Algeria | Earth quake update 130221 | Deep Ocean Quakes | Darkflame Earth update Jan 23 2021
---

Follow me @Darkflame for more solar updates.