70mai - A video car dash cam
Dashcams have become essential. It is the only proof we have if anything unexpected happens and we need proof of what happens and also to act as witness to other accidents on the road.
This dash cam cost USD 30 or MYR 125. There are cheaper dashcams below that price but I've seen reviews that their video quality is not up to the standard. Imagine not being able to look at the number plates, car model.
The Camera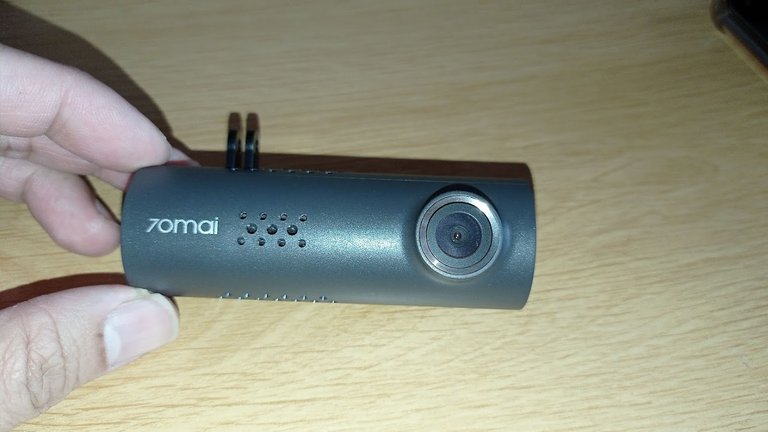 The front view of the camera. Simple and undetected when installed on the windscreen. There is an app that allows drivers to connect to the phone. You can download the footage from the app by wifi connection directly to the 70mai or directly transfer footage from the SD card at the SD card slot.
Powerslot and SD CARD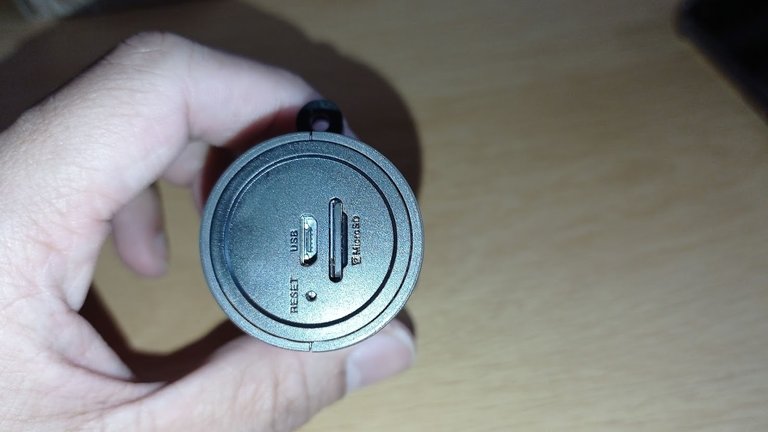 The power uses USB C connected directly to the car's USB port. There is also a built in battery (I do not know yet what this is used for), maybe for emergency footage. The view is wide at around 130 degrees.
Power button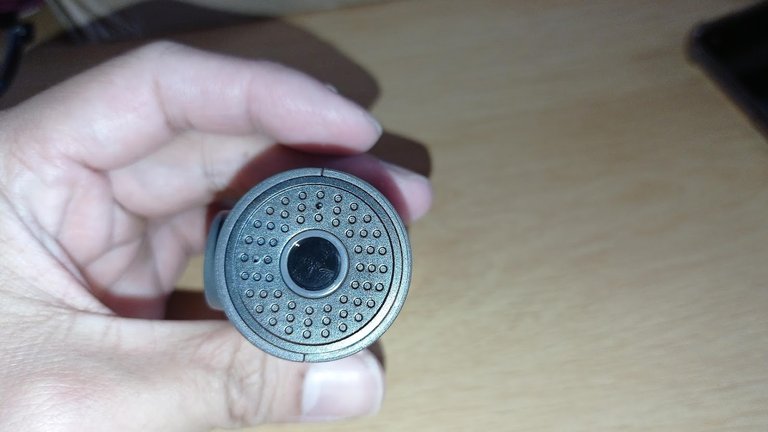 This button turns the camera on or off. The best thing is that it is just a button so I do not need to guess what buttons I am pressing if I want to turn it off or on. Everything can be done through the app. This dashcam records sound too. This camera is capable of taking photos too. The resolution of the camera is at 1920 x 1080P HD resolution.
Installation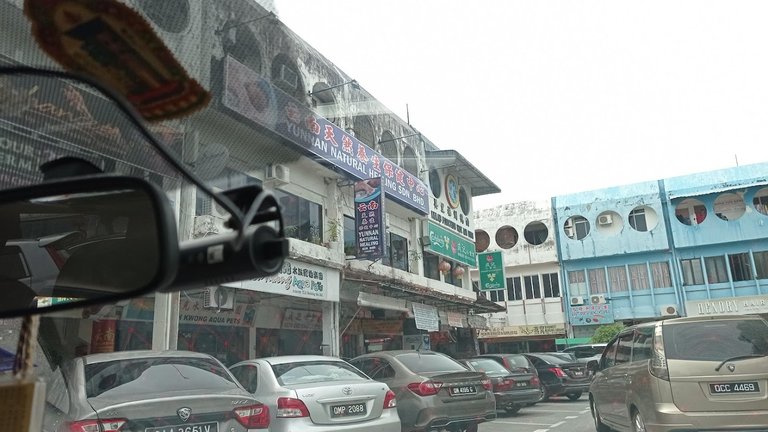 I installed it just behind the front mirror. I guess this is the best place to place a camera. It can record and shoot a wider view.The wire is long and I easily embed around the car so the wires are somewhat hidden.
Still footage sample
Night shot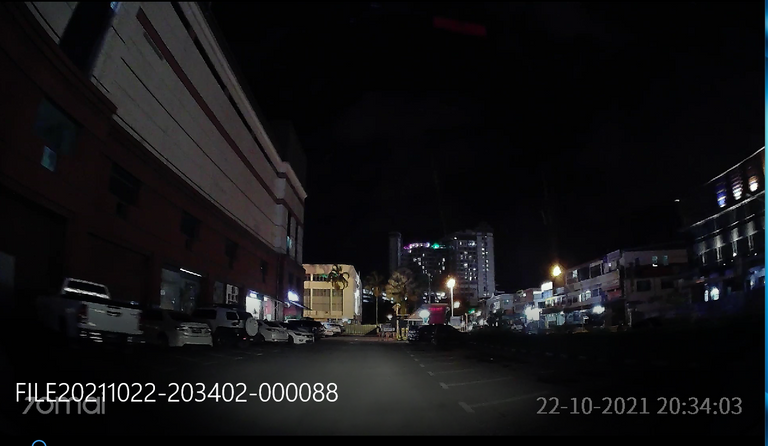 The low light footage is quite decent . Details can still be seen.
Rain shot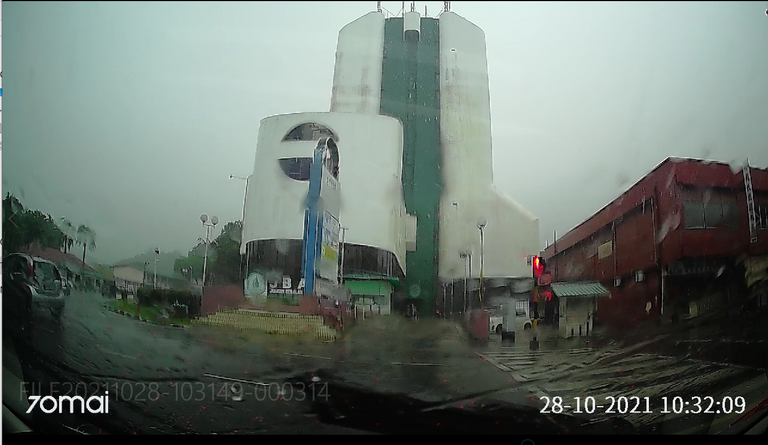 This are from the video and I did some snipping out. This was recorded during a rainy day.
On a bright day.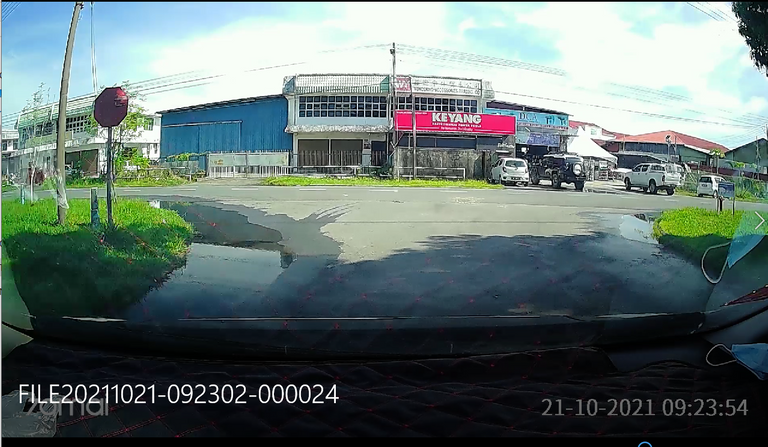 With bright light, the footage is quite clear and most details can easily be seen. I will be uploading some footage from the dashcam soon. Have a great day.