Hi all my warm greetings to all hive friends,
may our days be full of joy,well here I always refer to you as friends, these words I say are not just a complement to posts or just opening posts, but we need to realize that we are one direction and one goal, namely sharing experiences in the form of posts, now with one goal and one direction it means we are all united in the world of hive, if we are united like this then we are friends we can even call brothers, why because we support each other,
I give an example in another way,I take pictures in my free time, then I post them, without you what is the use of my posts, without hives what is the meaning of my photos,then we conclude we are brothers and we live In the world of HIVE,
Apart from that, in this hive world, there are many parties that we must appreciate, be it the community or the qurator, because they give us something special through the posts we post Publish,
Why am I discussing this, because this is my material for reflection since joining the hive world, I deliberately wrote this at the beginning of the post with the intention of appreciating hive users in All parties in the HIVE world,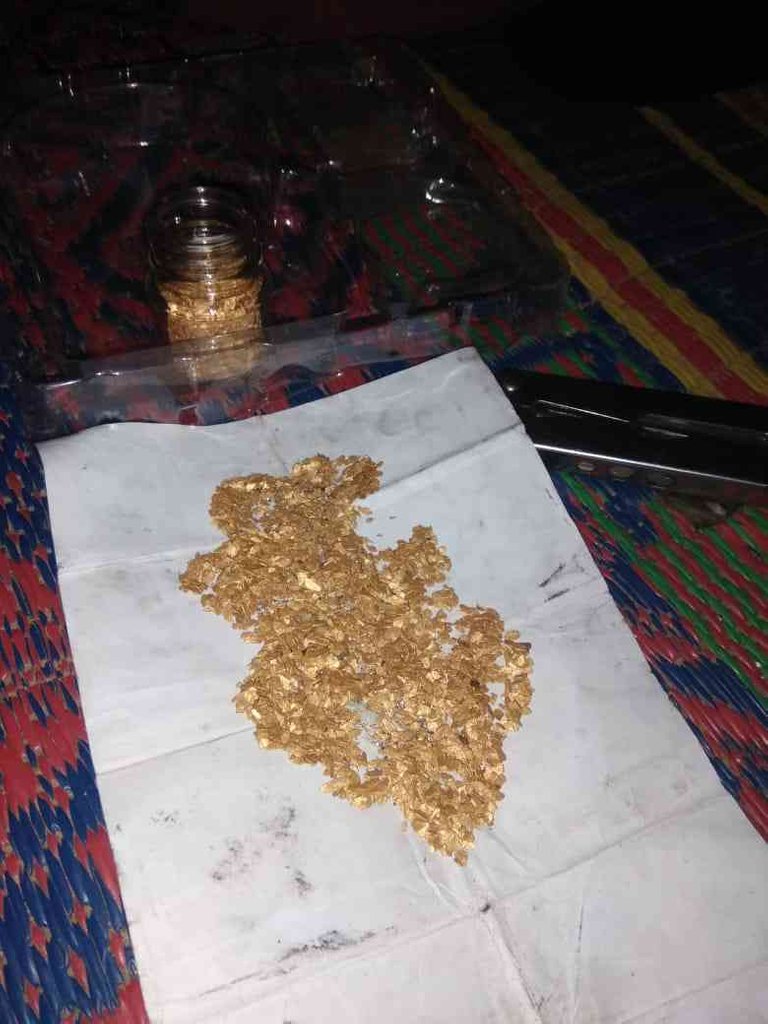 Gold, when we hear the word gold, of course we think we want to have it, because gold is something that is hard to get and the price is also expensive,to get gold the process is quite tiring what else without sophisticated tools,
But I think to the other side, because I don't have tools or something like that, I just use the experience I have, starting from identifying gold-bearing soil, knowing how to work,Understand other things about gold,So with that experience I often look for gold seeds when I have no other activities,Like farming and working in people's places,Why don't I focus on looking for gold, gold is something that is hard to find, so if I just focus on looking for Amas and don't work on other things, when I don't find gold My responsibilities will not be fulfilled, otherwise my life will be ruined I don't want that to happen,So I share my time with various activities, I think
Everyone understands this, life must try hard and you must try not only at one job, as the saying that I often hear
Time is money, so we are smart in managing time to find enough in life.Yes, friend.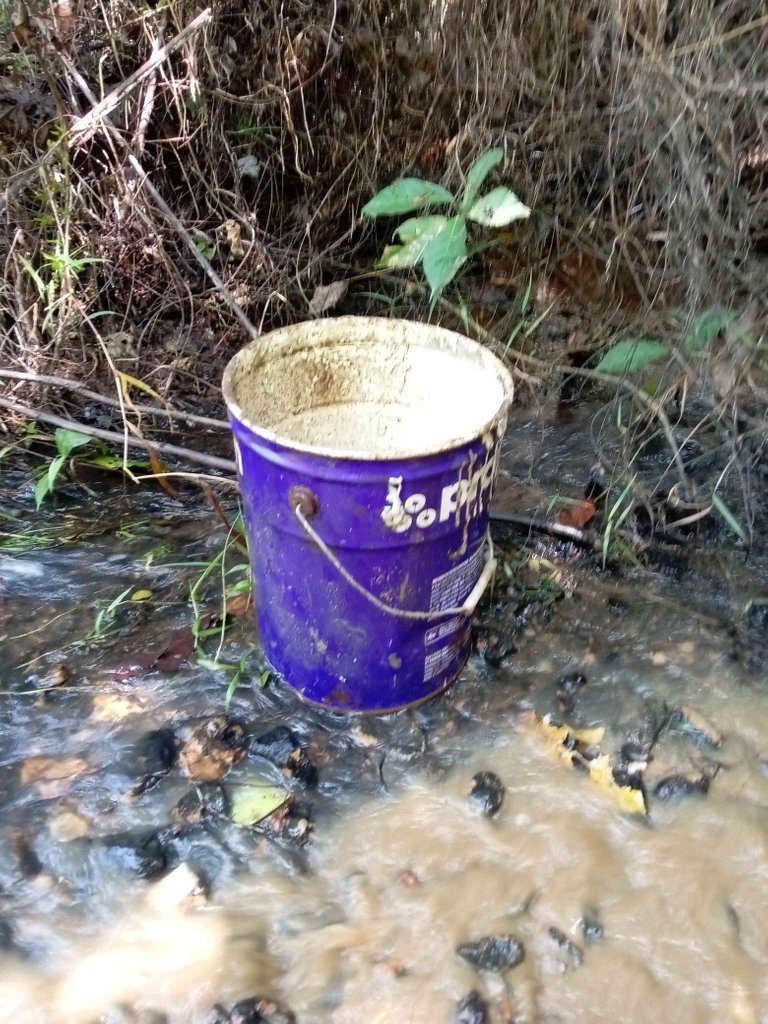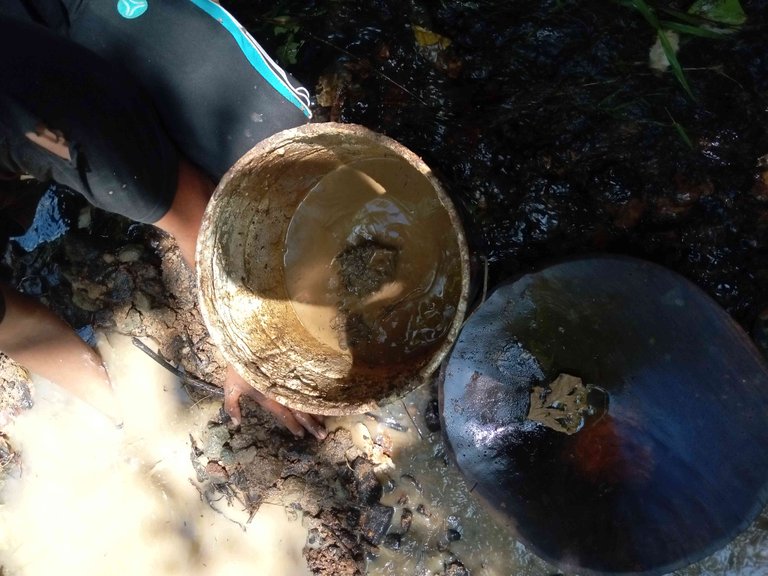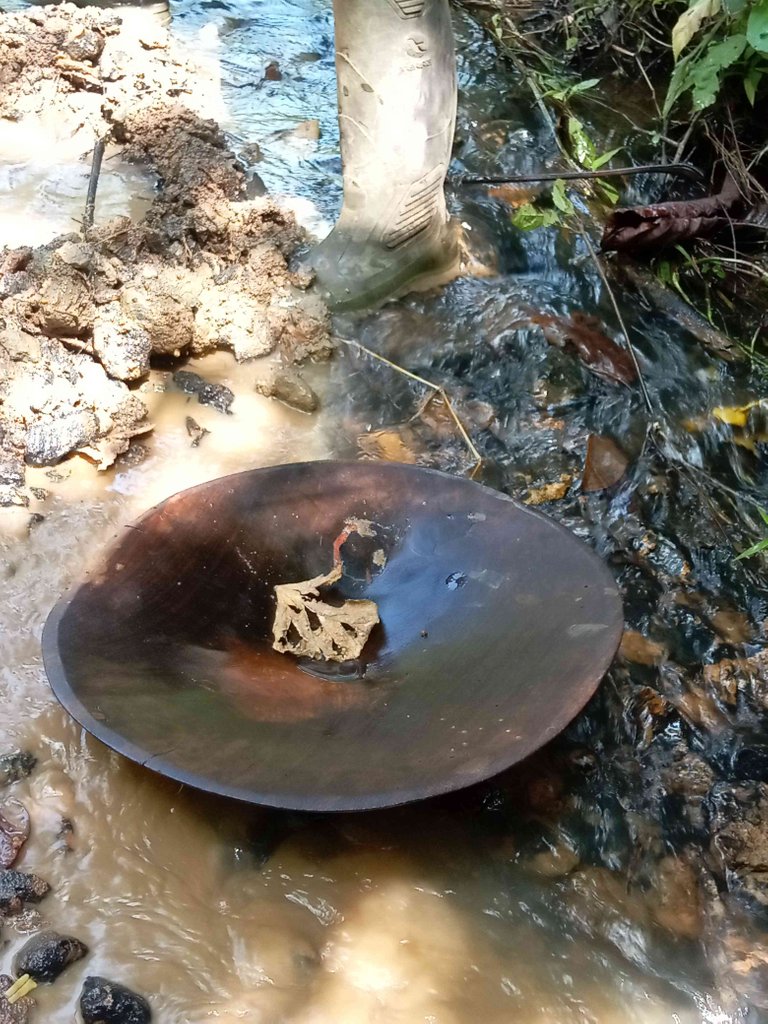 This is my simple tool that I often use to find gold, my tools are not sophisticated so maybe what I get isn't much either.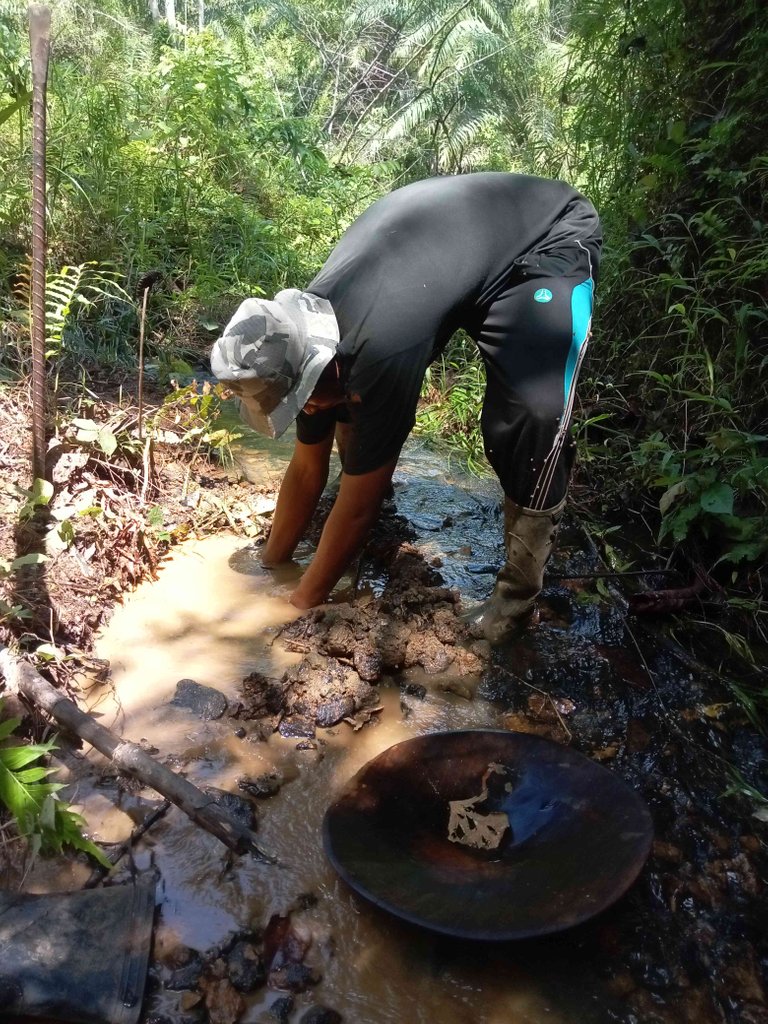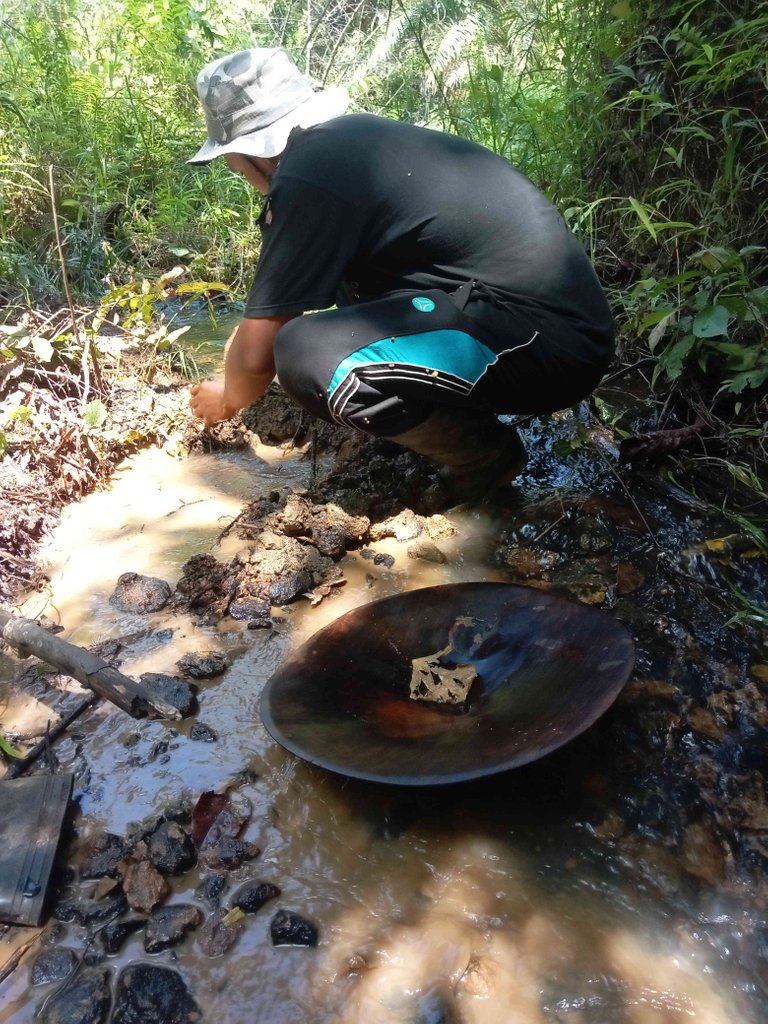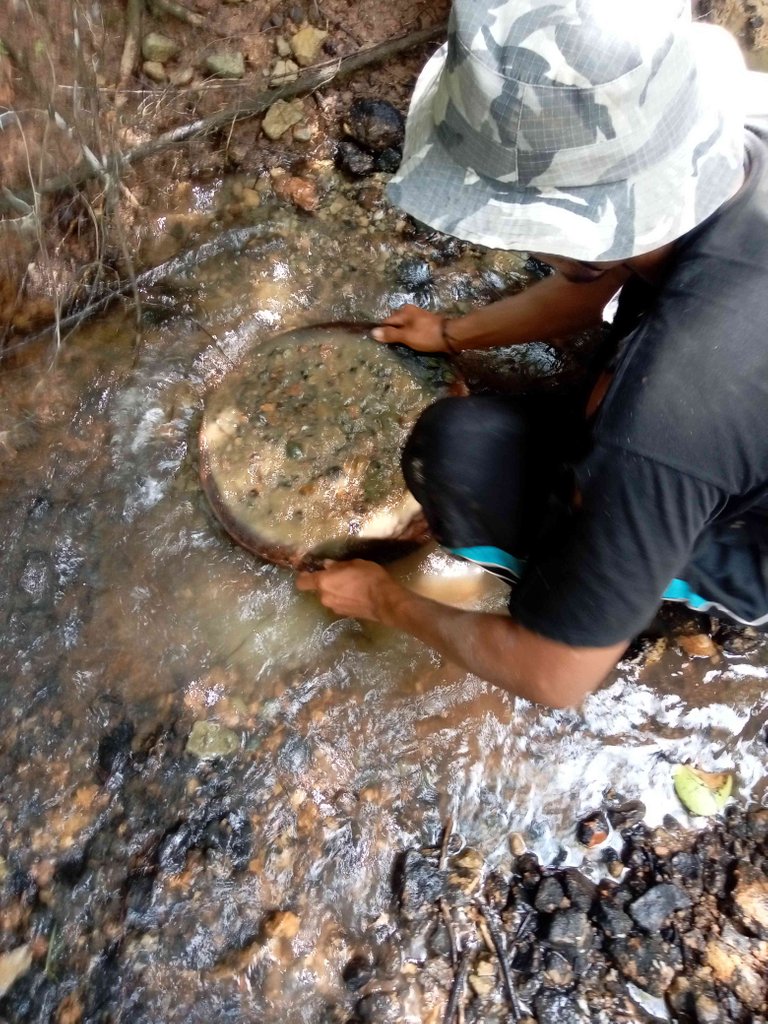 One of my friends has started working because we saw that the location around here is quite good, and we have tested it, we got some gold ore, and for this week we will work here.If our income is sufficient, we will survive. If the income is less, we will move or we will return to work in the garden. On another occasion, we will look for another location.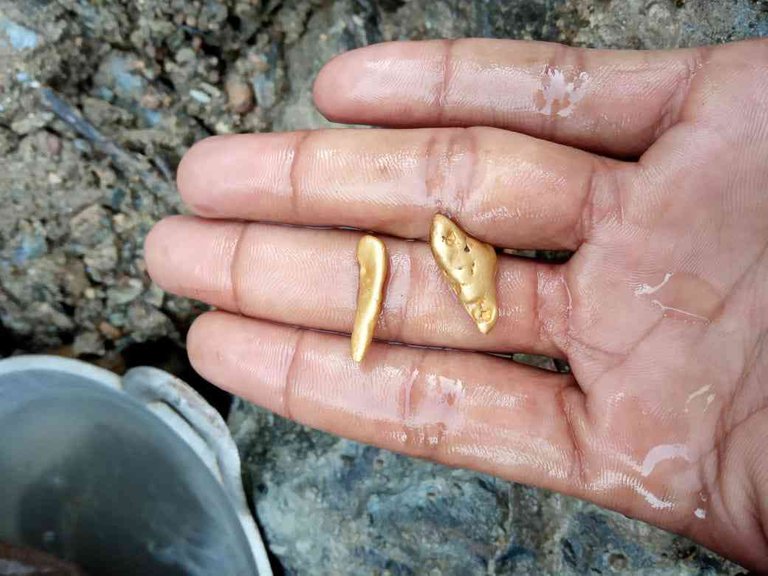 We are very grateful that this location is good enough for us to work,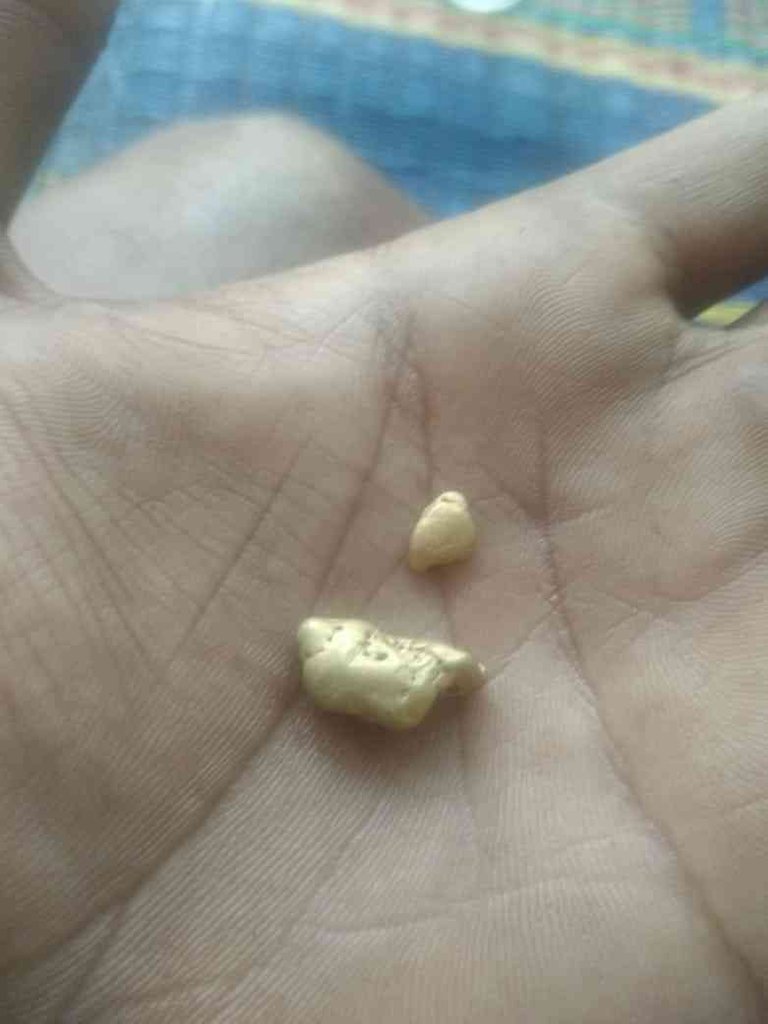 this photo is a little blurry because this is an old photo that I still have, so I uploaded it today because I want hive friends to see it,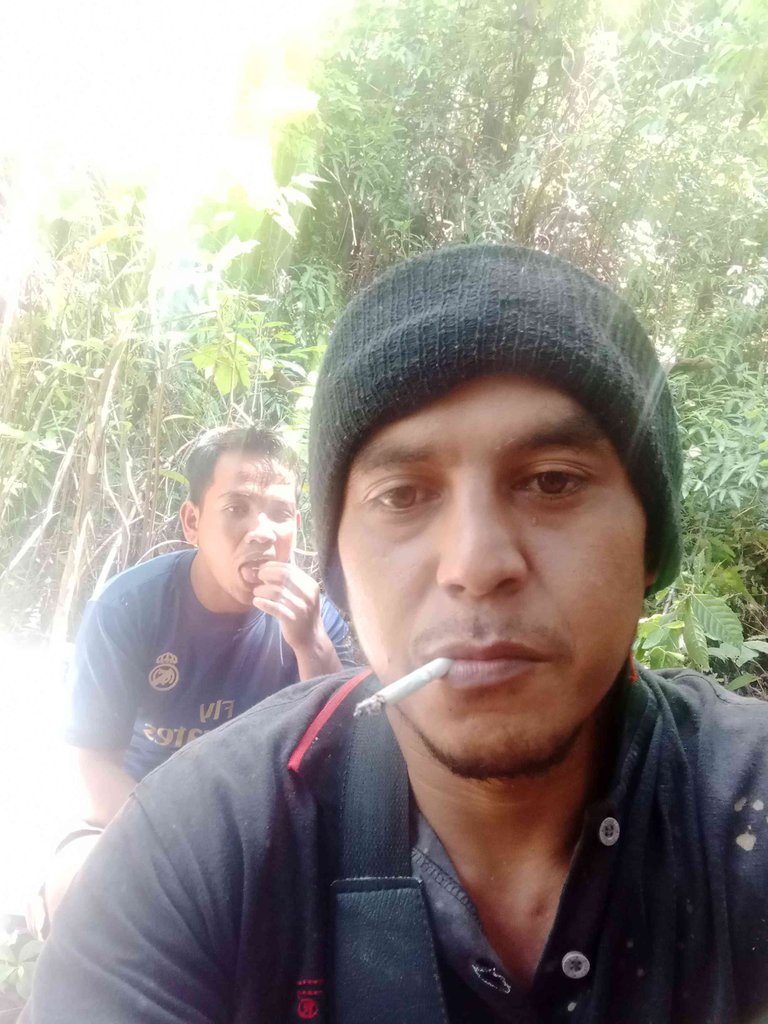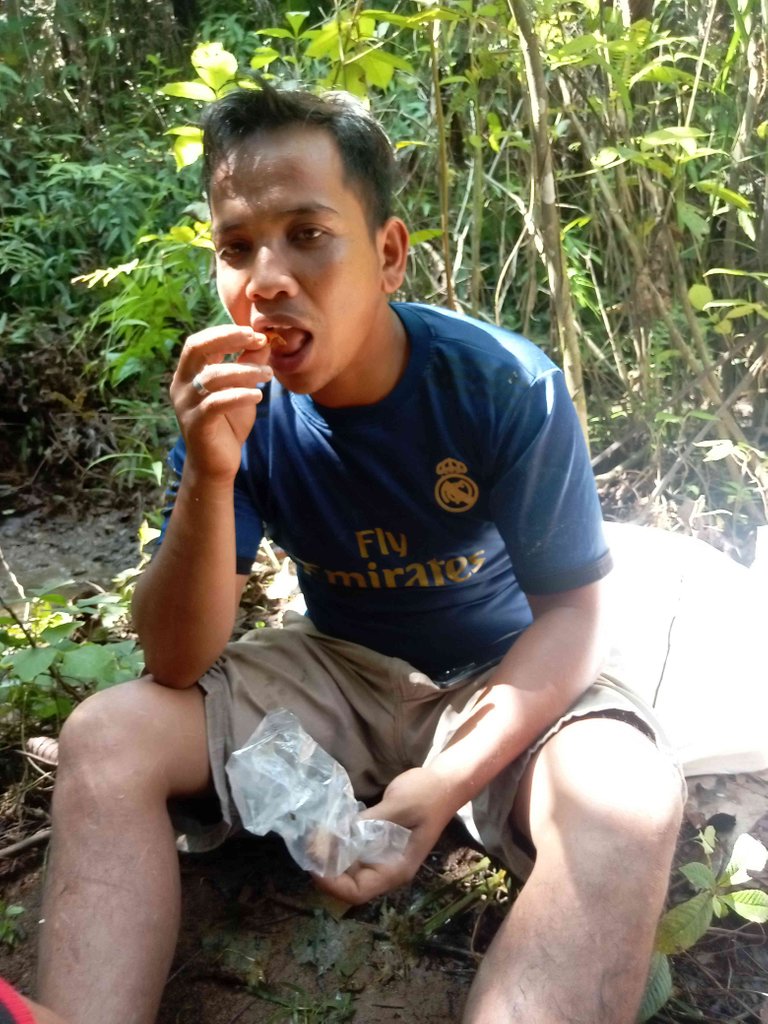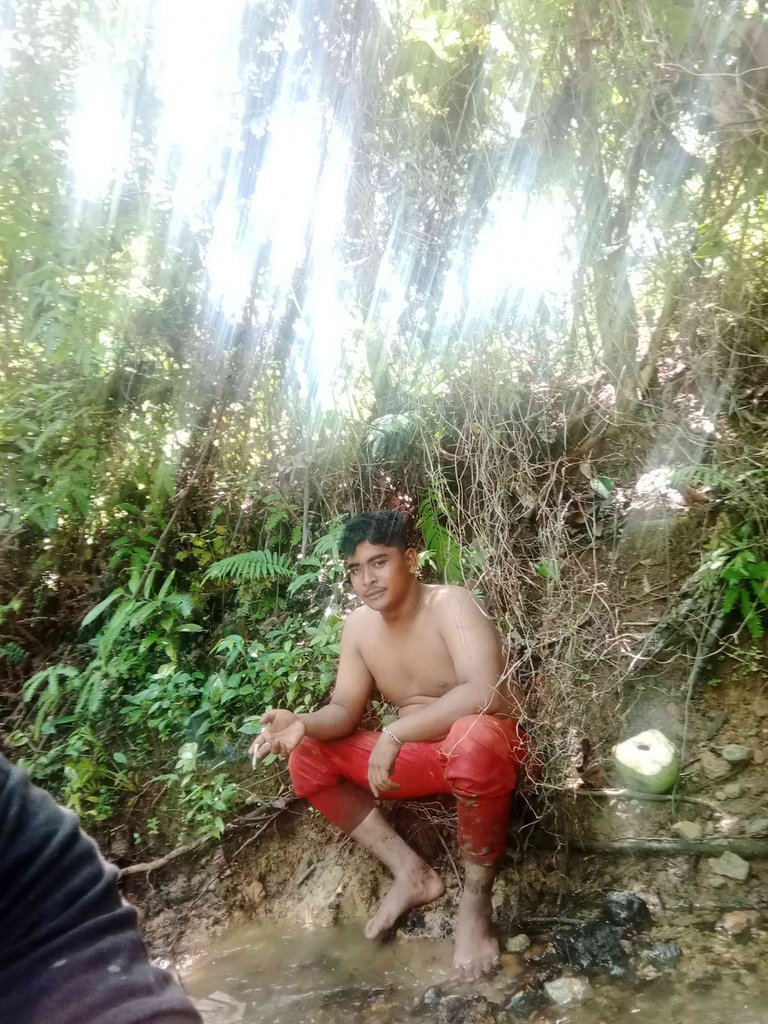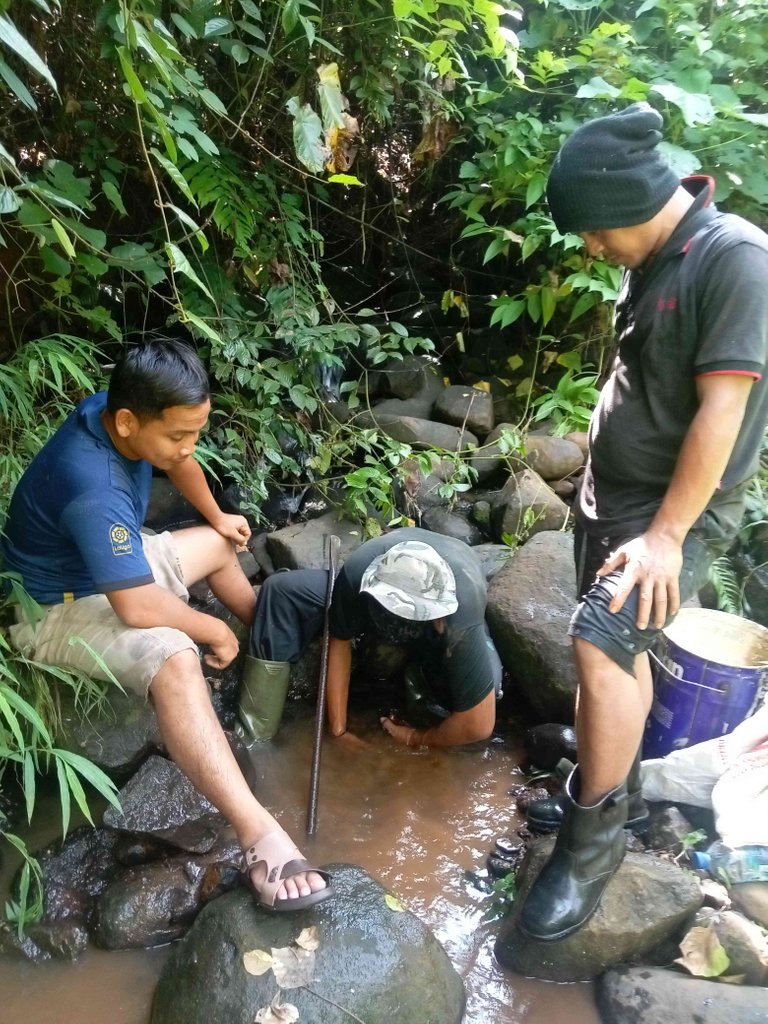 This is me and my friends while working together resting together The most important thing is there is cohesiveness at work, not being lazy with each other, not mutual And not taking advantage of each other's power, that is the key to our success at work.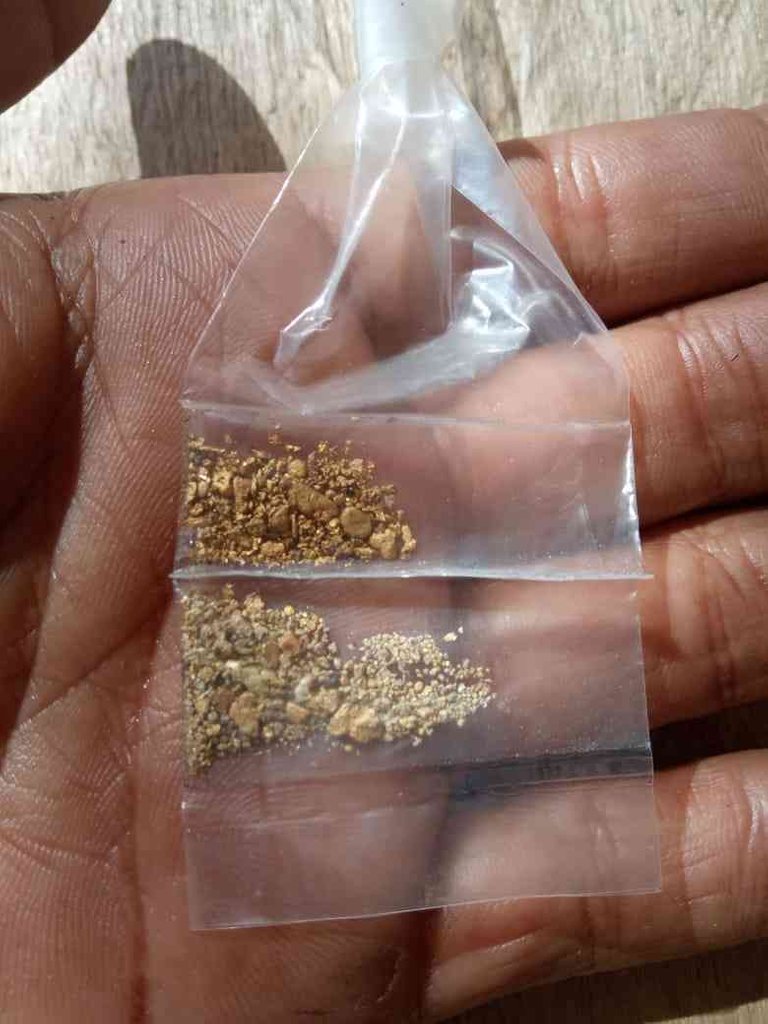 This is the result of our hard work today We will make the best use of it, so that life is much better in the future.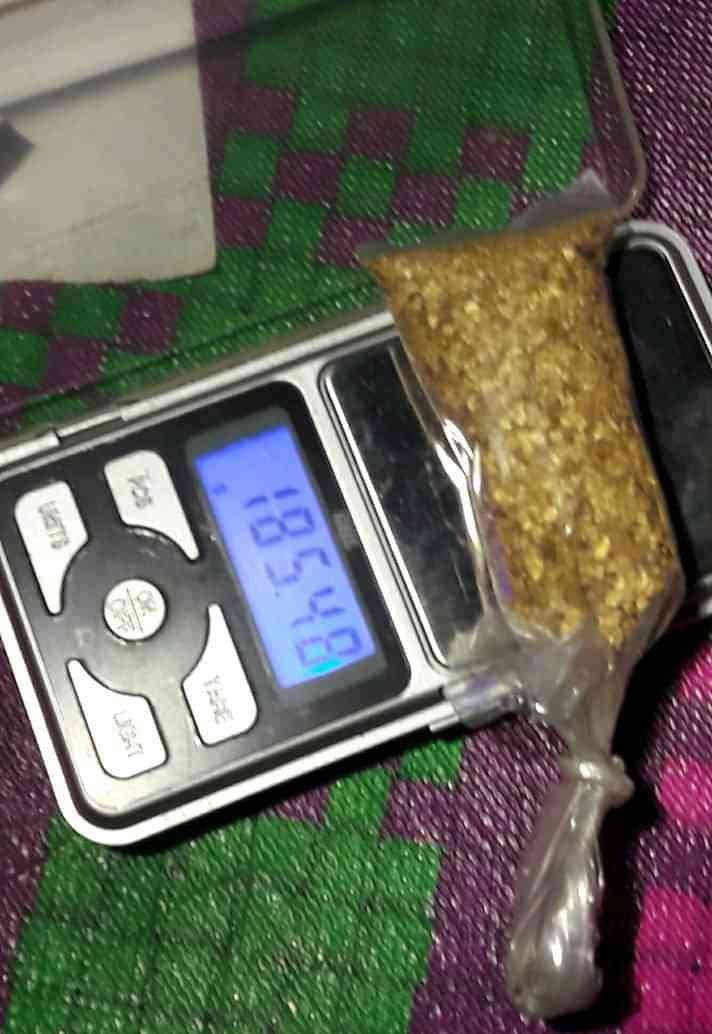 These are the results we've been collecting for eight months,We collect this bit by bit,Because basically we all work in the garden, and when we both have the opportunity we will go looking for gold, besides us our friends are a cousin family, I'm the oldest here, hehehe So I'm the commander, hehehe, just kidding.
On this occasion maybe this is all I can share with all my friends, if I go back to work looking for gold, I will display it again, if I go back to work in the garden or elsewhere I will also share it, because my life is not working at one job, because I am not an employee or a certain employee but I am a freelancer anywhere at any time and any job As long as I can fulfill my responsibilities,
Once again,Thank you very much to all hive friends My regards @aroelarnal..