Hi hive friends, I'm back again on this occasion, I feel that every opportunity I have is very valuable, besides being able to share with my hive friends, I still Can enjoy the journey of my life,
Apart from that, have a nice day
ππππππππππππππππππππππππ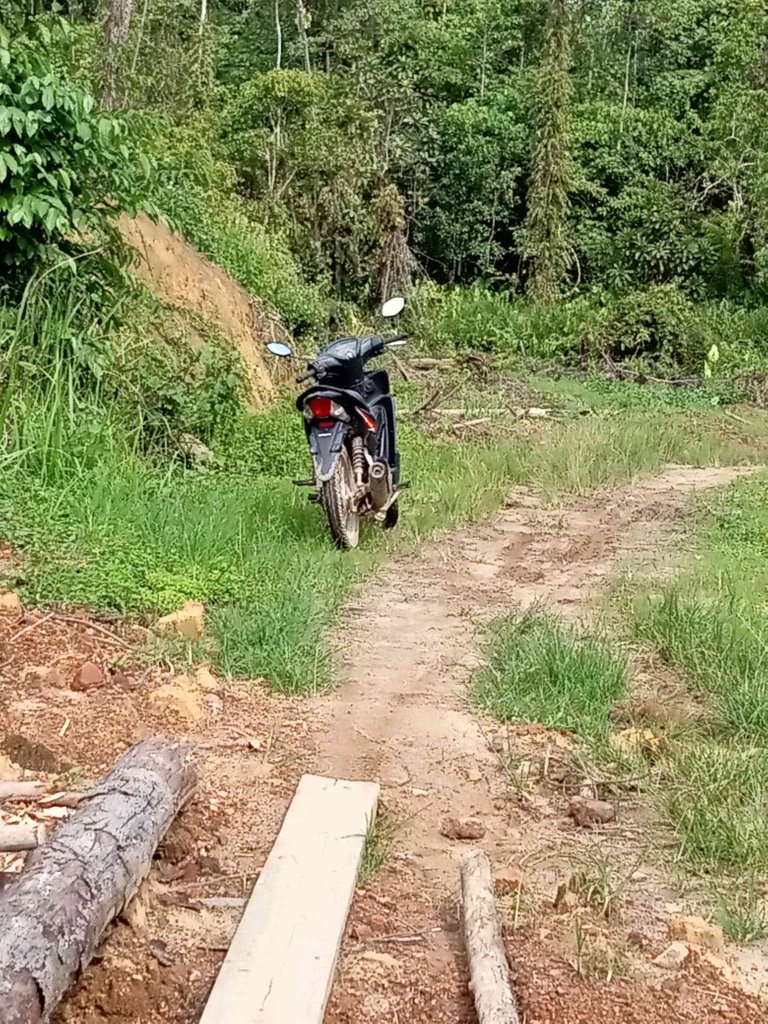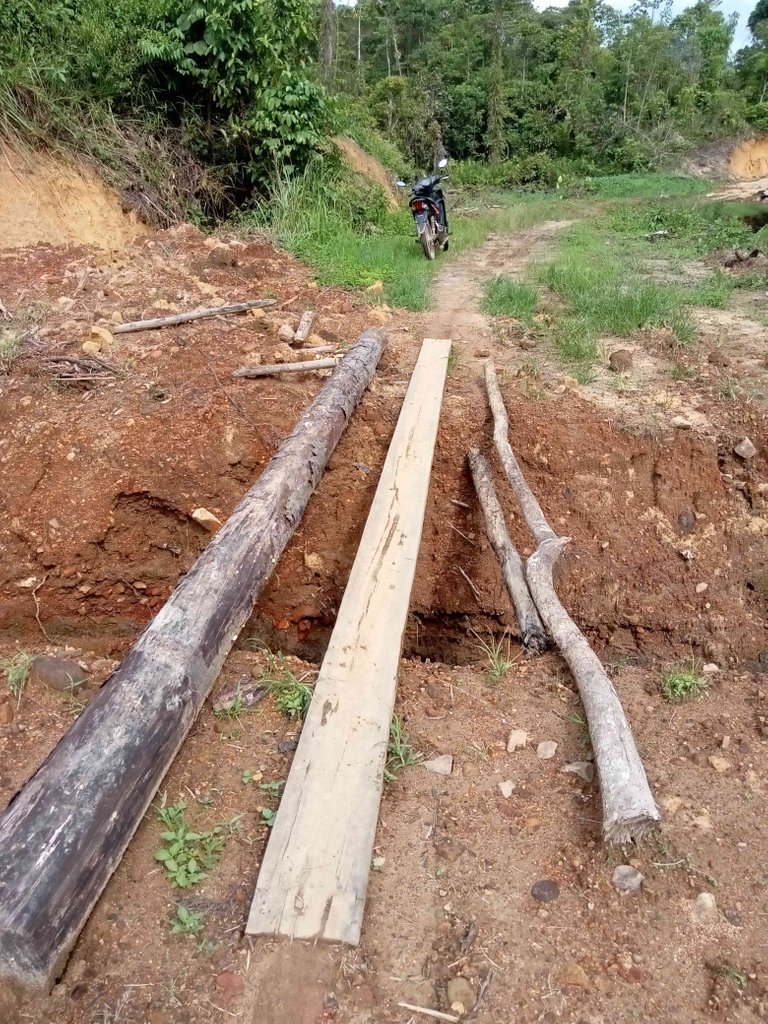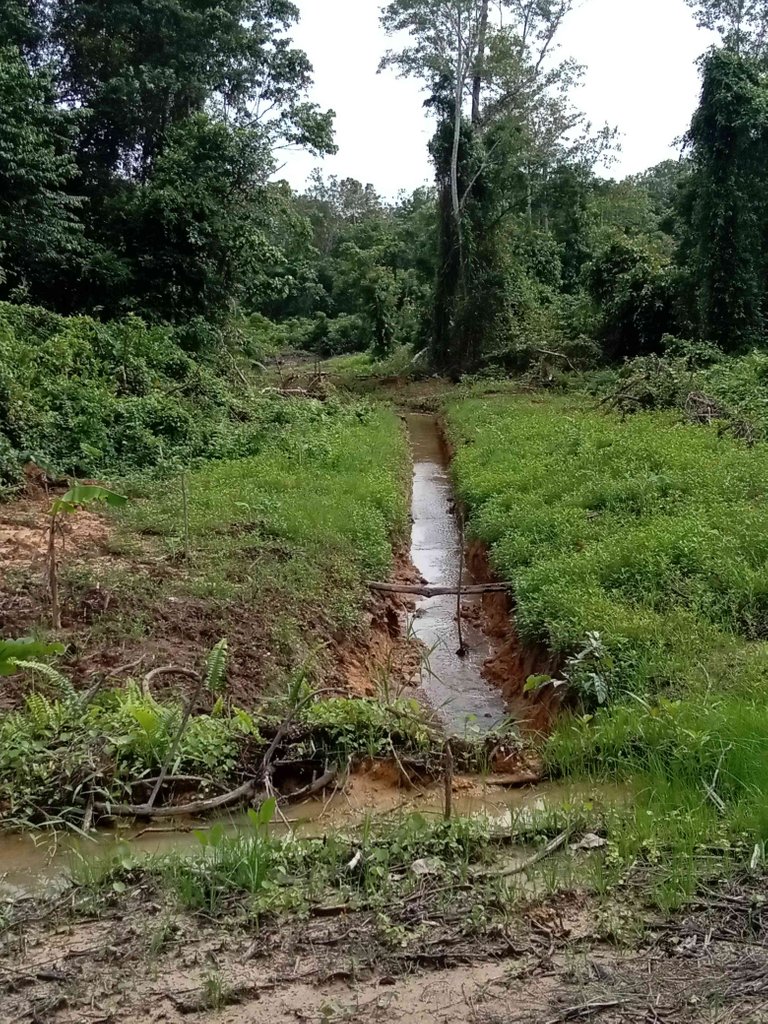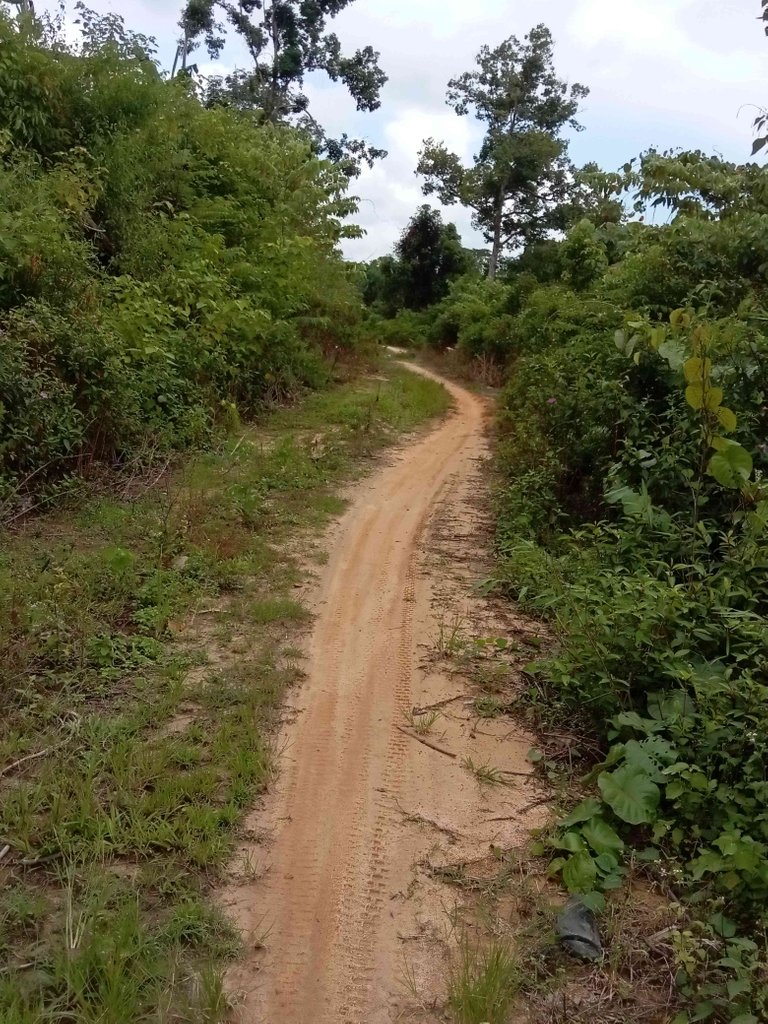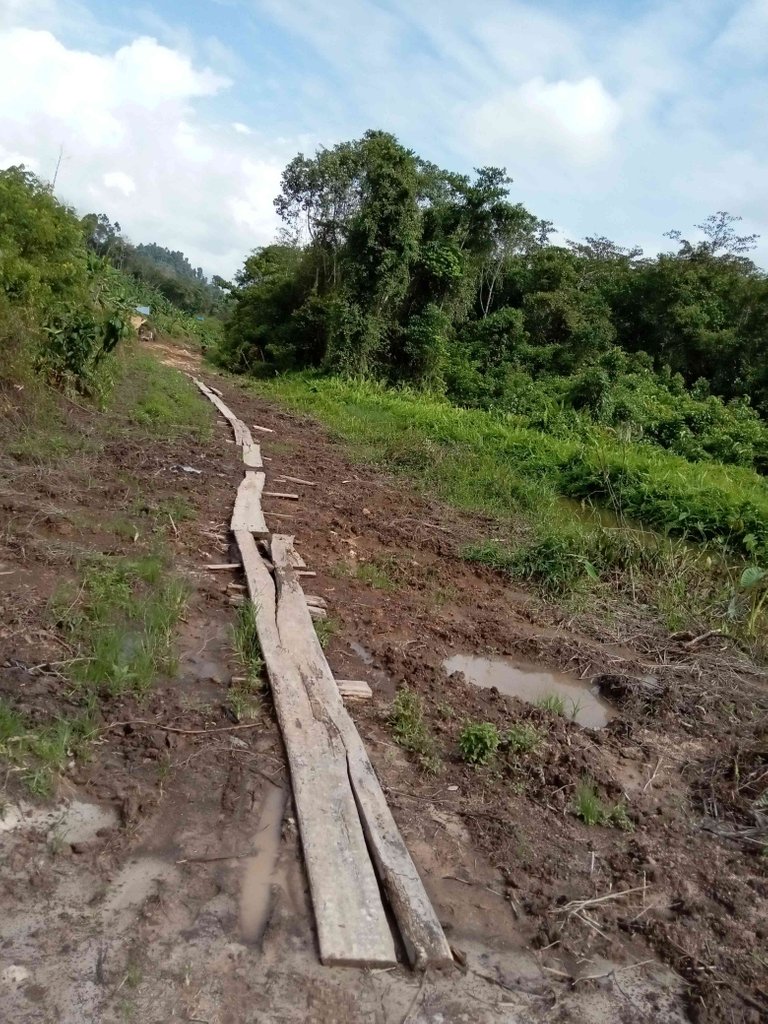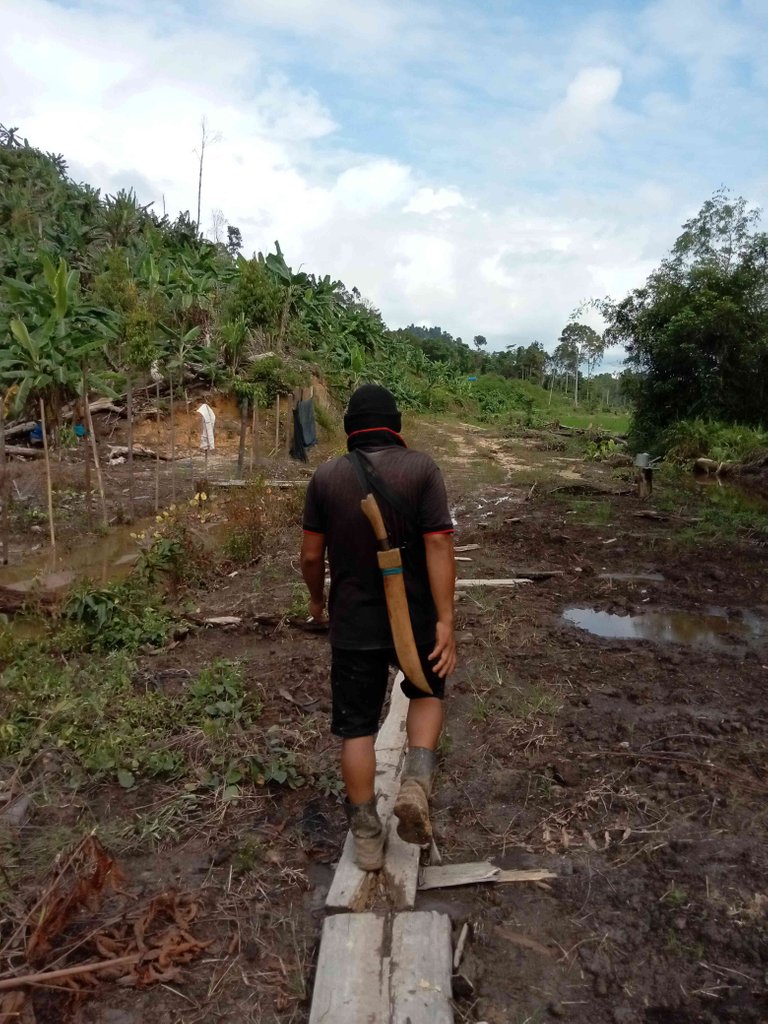 Well hive friends today I went to the garden with the first aim to take some pictures, and to fill my time void because I am not working for two days,This road just finished in Improved because this road is the only access for the community to the garden,And I had to walk because it was so muddy, I was afraid my train would get dirty, hehehe.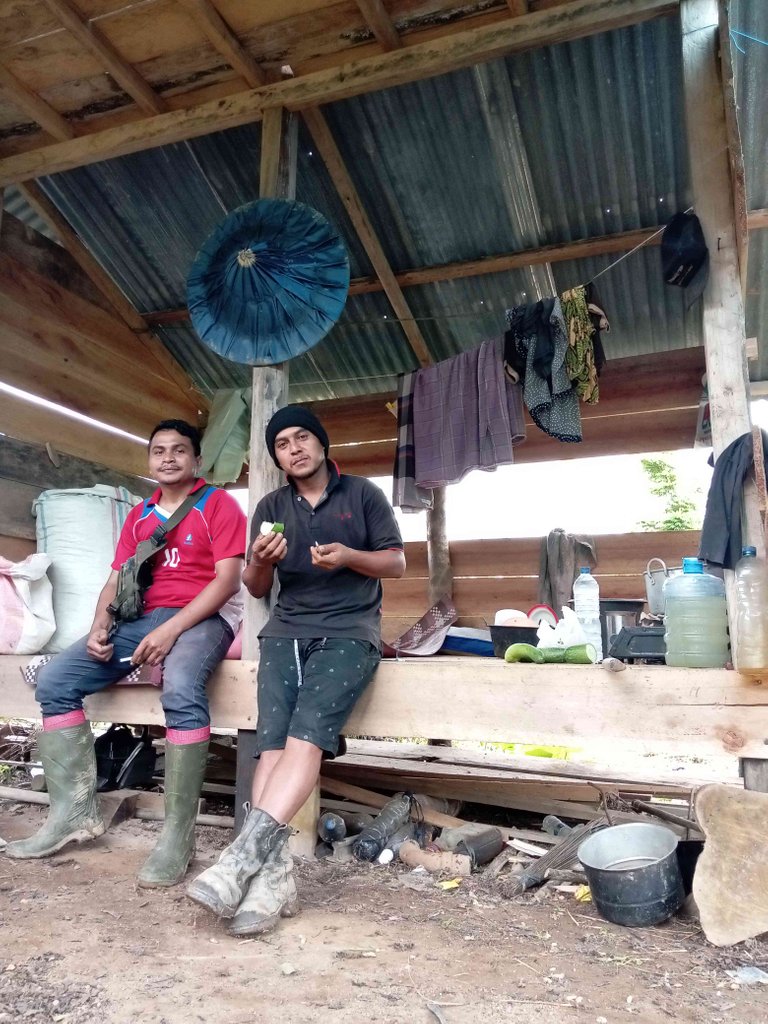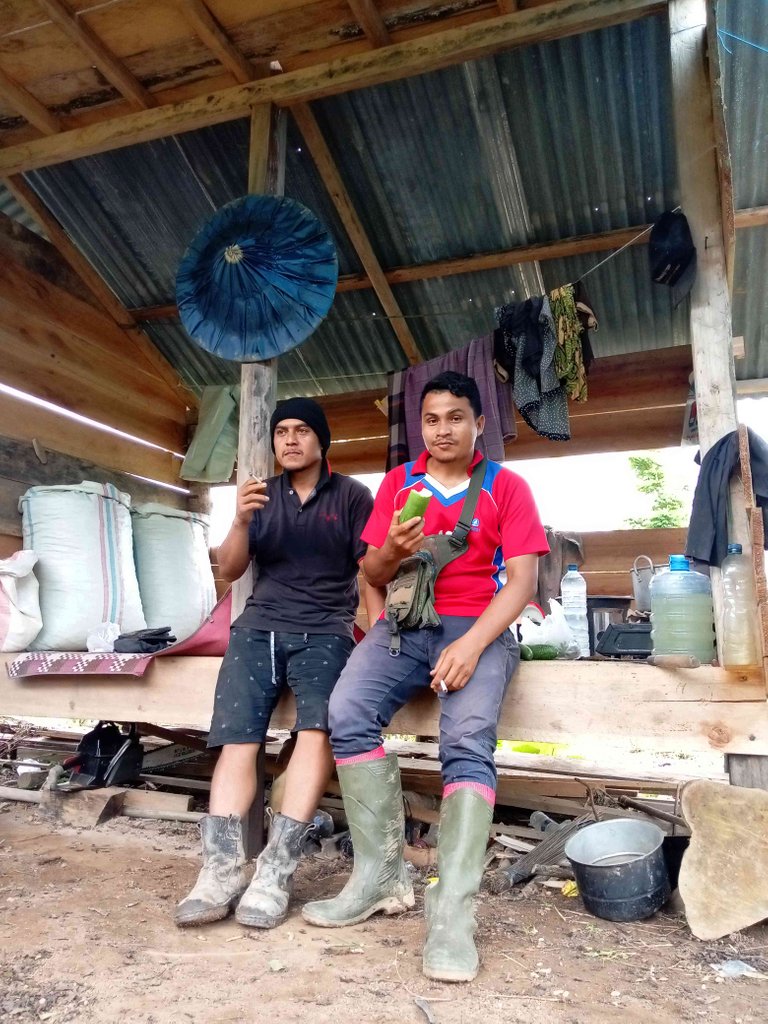 on this occasion I went to the garden not alone Lo, but with a true friend of mine We often travel together, work together, travel together, in essence, we often spend our activity time together, if she is a woman like Romeo and Juliet, unfortunately we are both Boys, hehe
Today we work together in taking pictures, his hive account @yahli,Maybe later there will be similar photos in our post,
I feel he is my true friend so there is nothing wrong if you share pictures or something else, because sharing is very beautiful whether it's with someone we don't know What else is a true friend,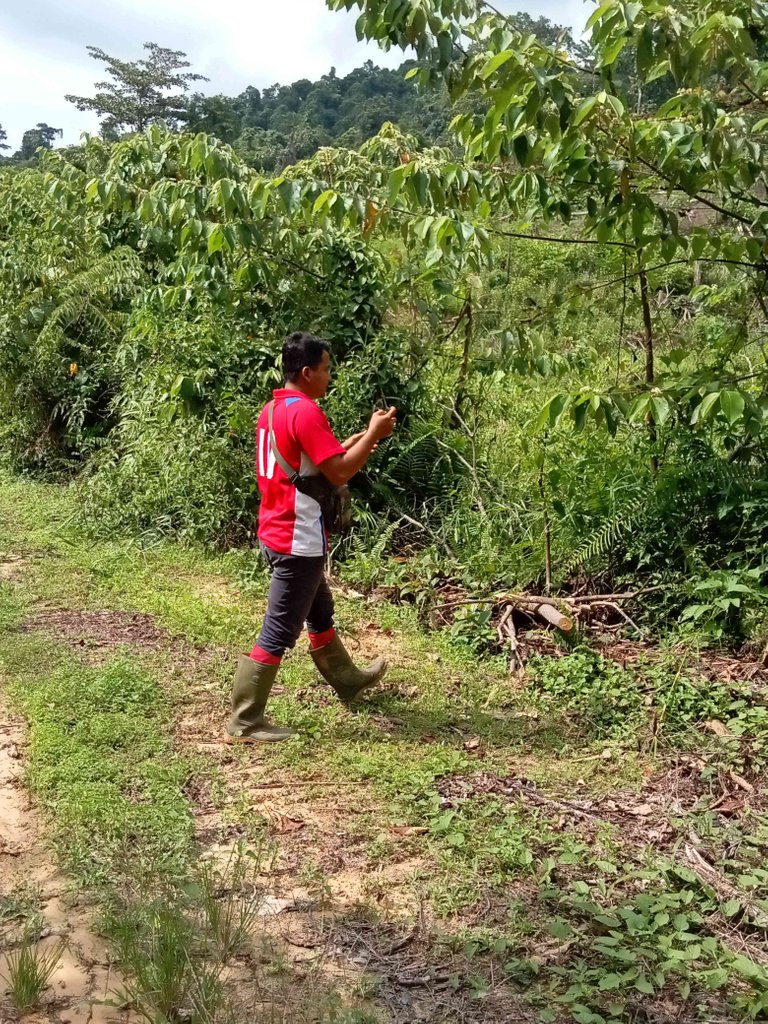 Look at this friend of mine, no matter how hot the sun is, he's still trying to find a good picture, I salute his efforts, I hope all my best friend's hard work will pay off in the future,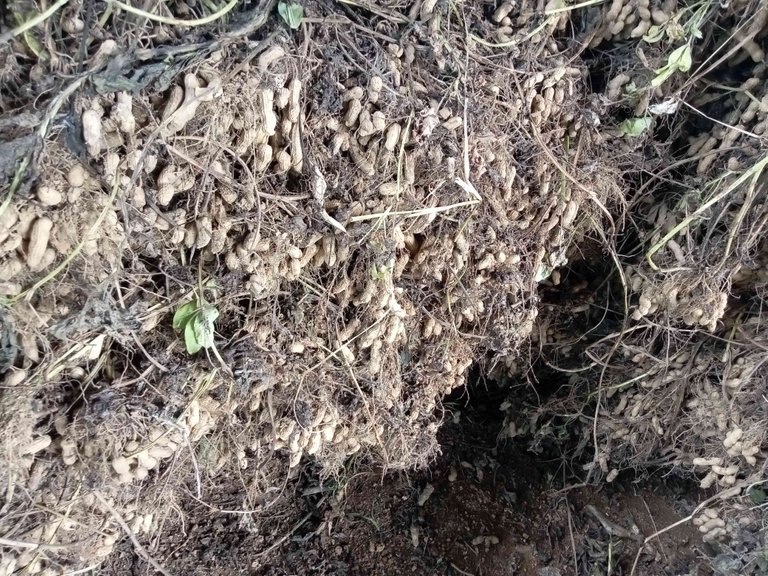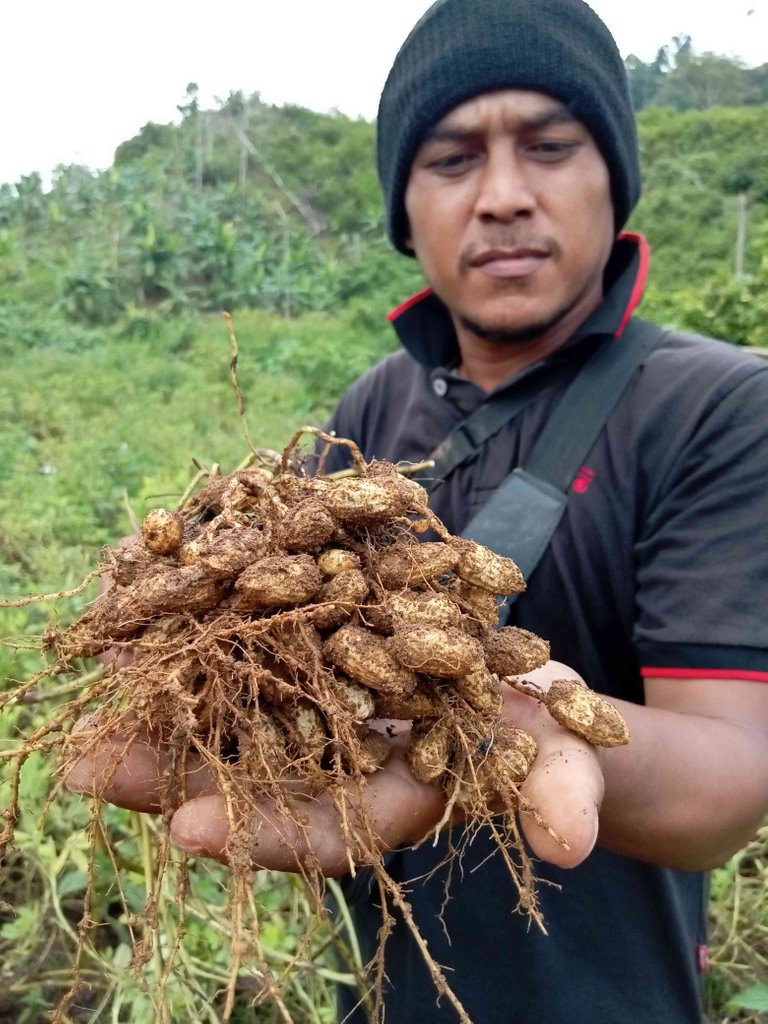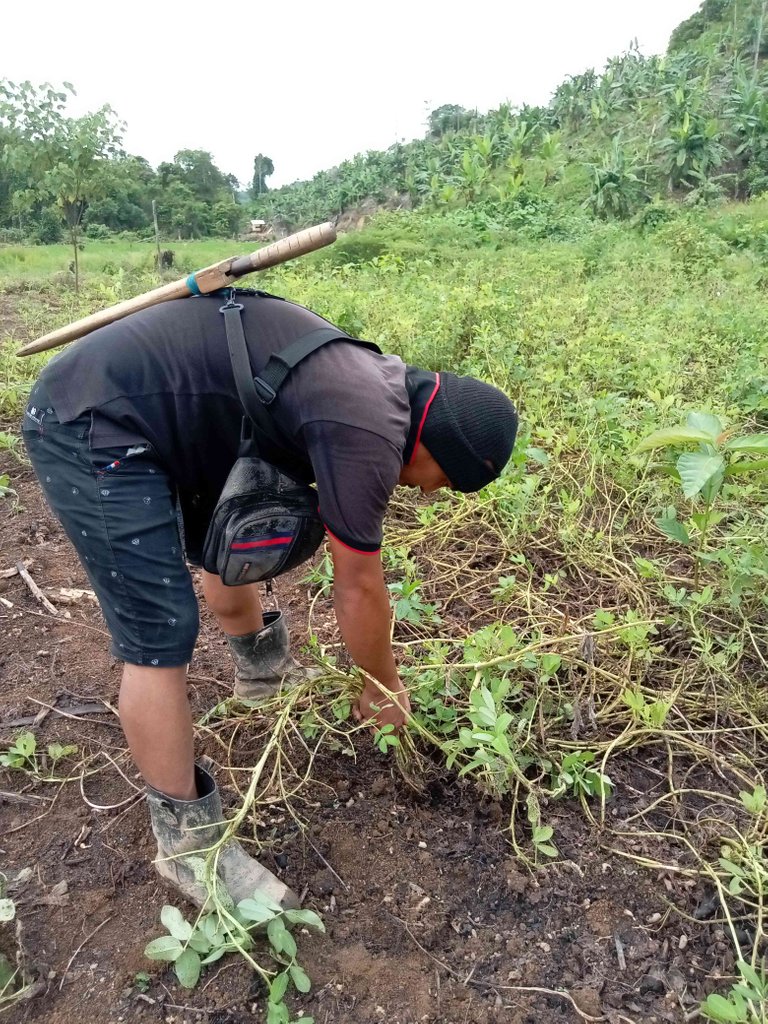 now we have entered the subject matter, friends, these are peanuts, these beans are mine which I planted three months ago, actually I am a casual worker, beside me make money as a daily wage earner, I also take the time to create self-employed earning opportunities, even though the money is not direct There is,And I have to wait a few months but that's not a problem, for my daily needs I can work with people,Actually, if you think about it, there is quite a big difference between working and receiving wages rather than farming. If we focus on work, receiving a daily wage, money often won't be saved.Such as planting beans, Patchouli chili and so on When the harvest time comes, the money we earn is We can buy what we want because we get the money at the same time,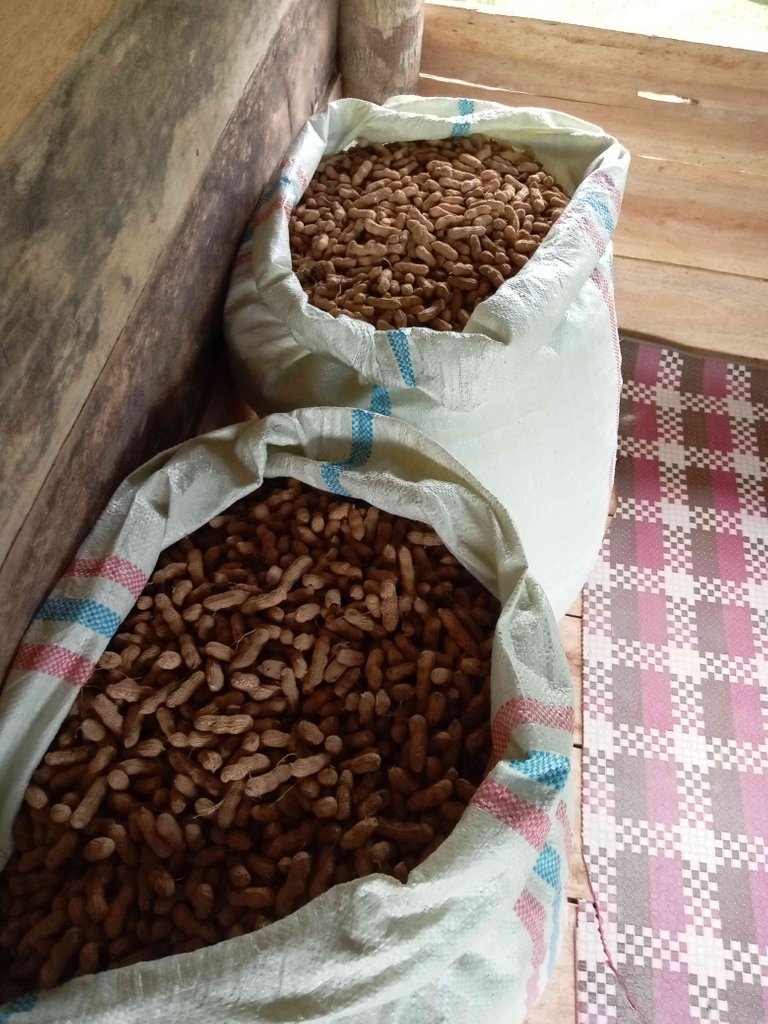 These are the dried beans that I dried in the sun for four days, because the weather was hot so it was enough for four days, and these beans are ready to be used as money hehehe, aka I sold them, I sold them yesterday Eight hundred kilos, and this hasn't finished my harvest, I hope the price doesn't go down,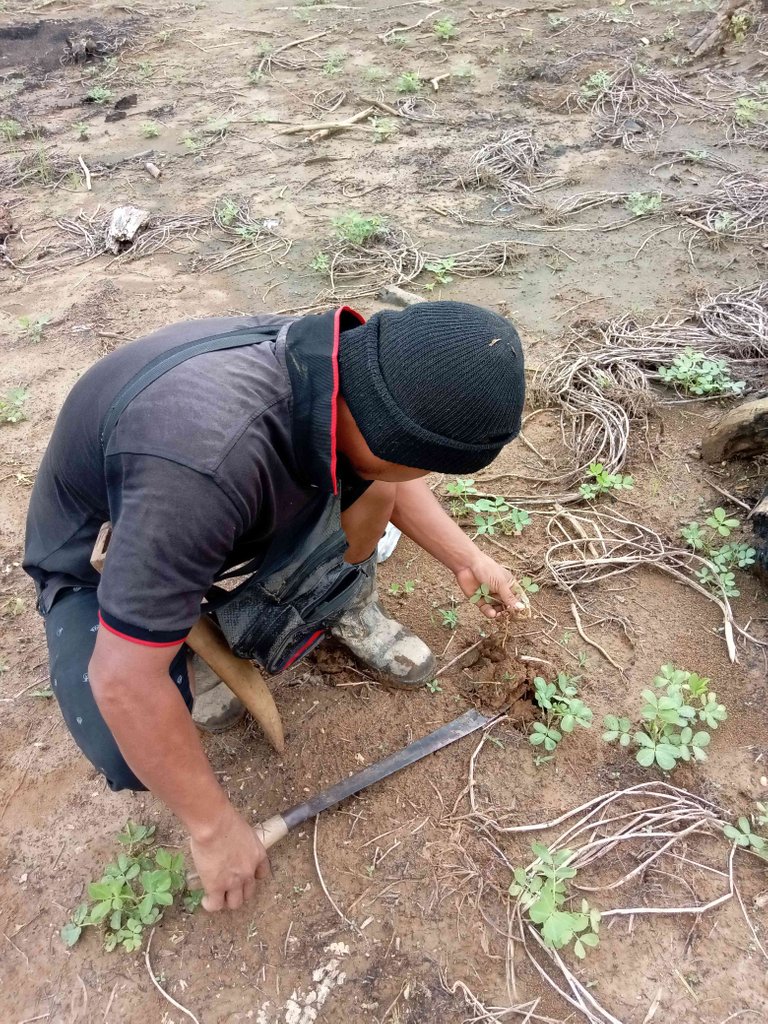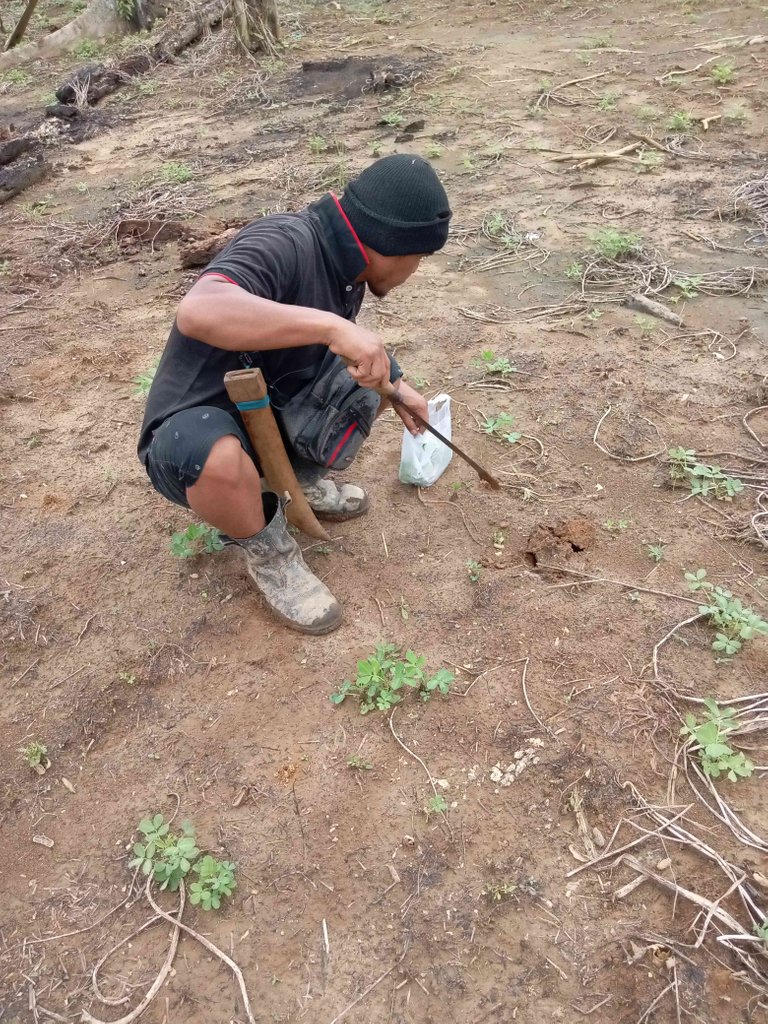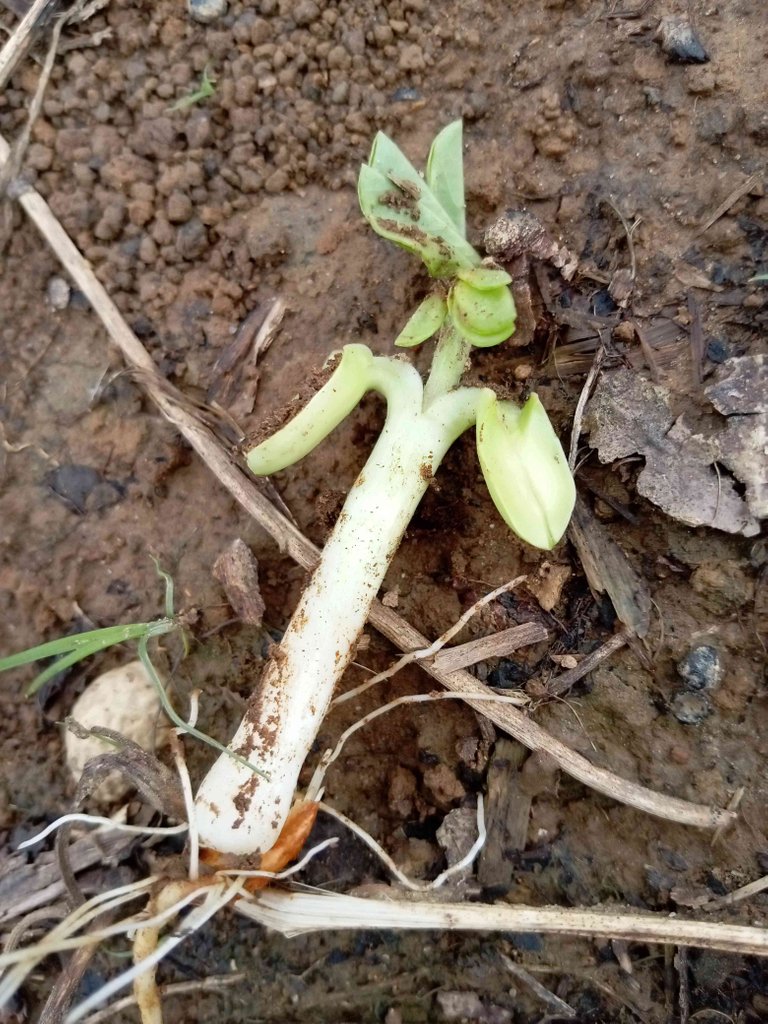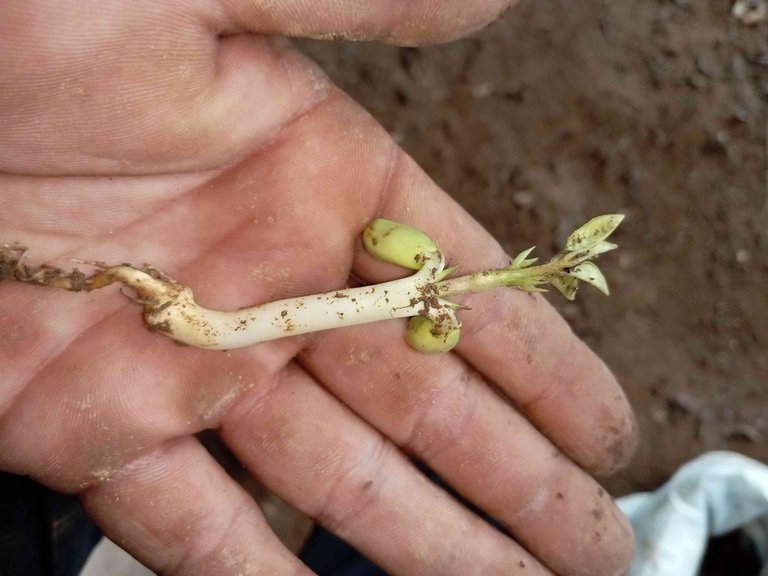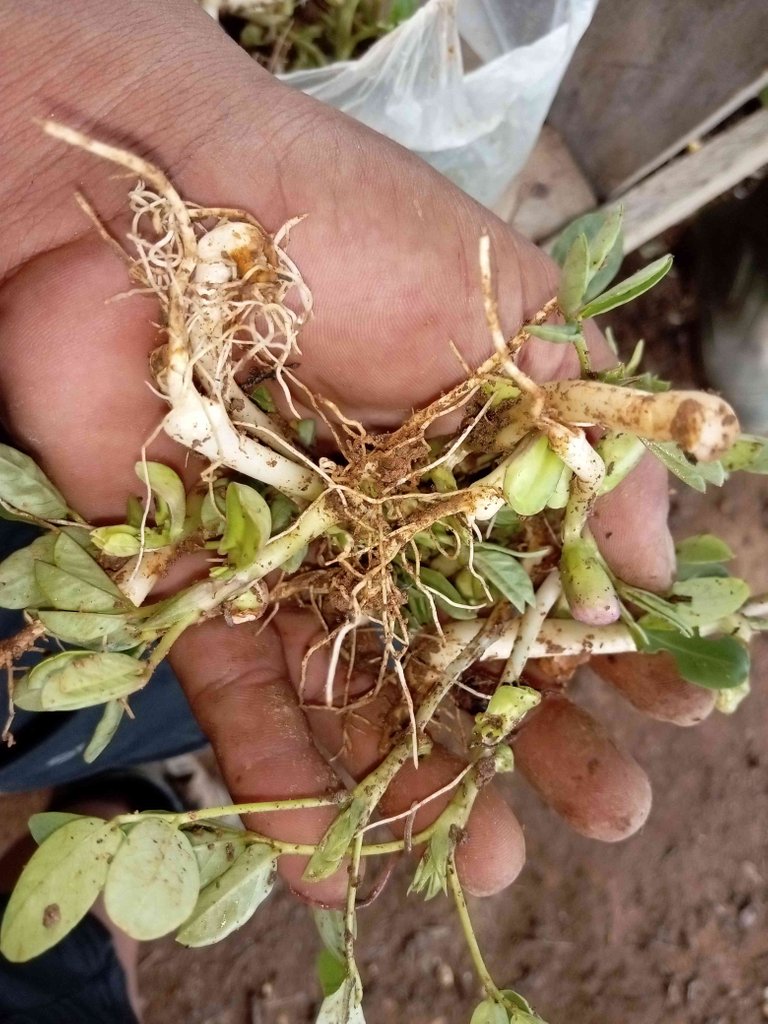 So I want to tell hive friends in the land where I have finished harvesting the beans, after 10 days they will grow doge,Peanut doge is no less delicious than green bean doge, this peanut doge can be a meal menu, can be stir-fried, can be used in coconut milk, can be boiled like SOP,And also very tasty if Instant noodles,If it is sold it is also stiff but the price is cheaper than green bean doge,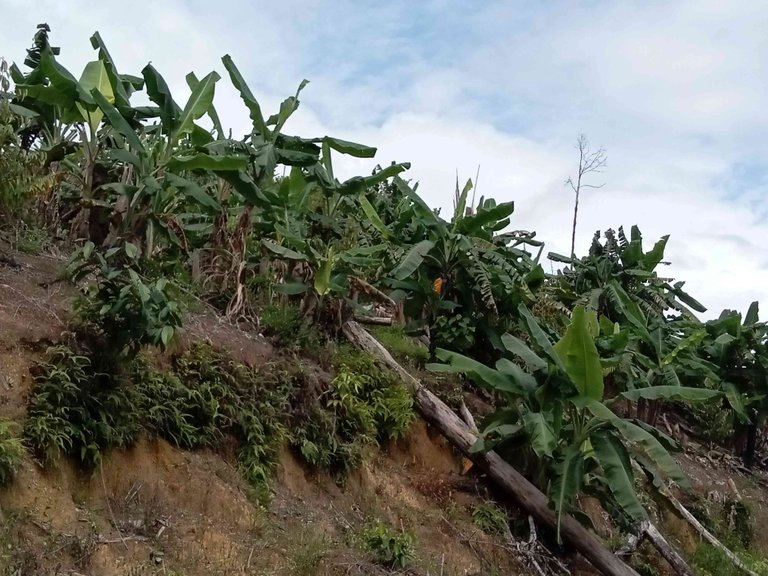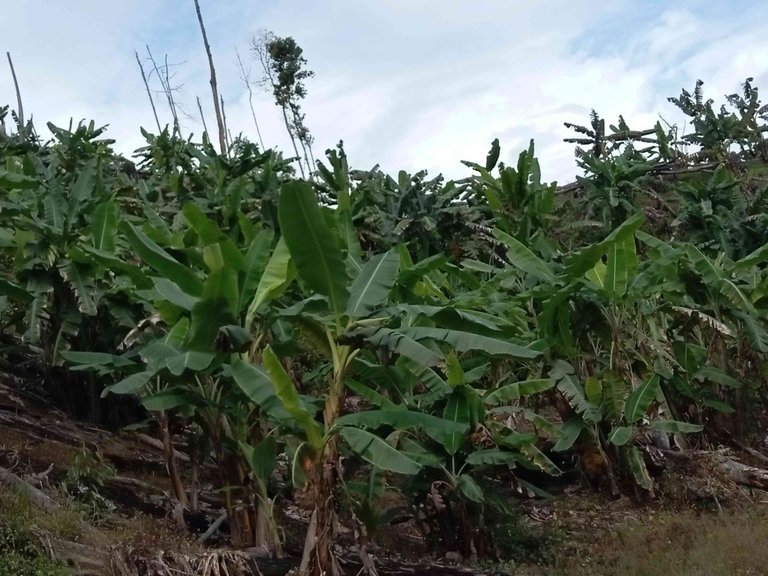 hive friends, like the title says, gardens are all there hehehe in I display everything in my garden,on the plains I plant peanuts, on the mountains I plant bananas,bananas besides the fruit that can be sold the leaves can also,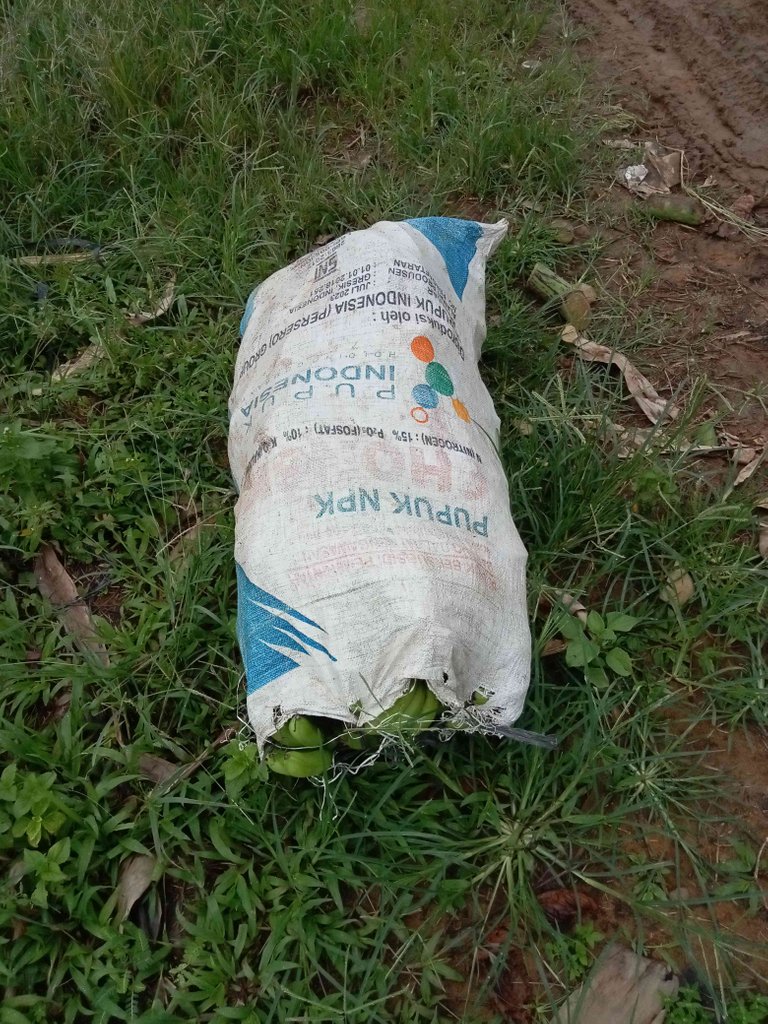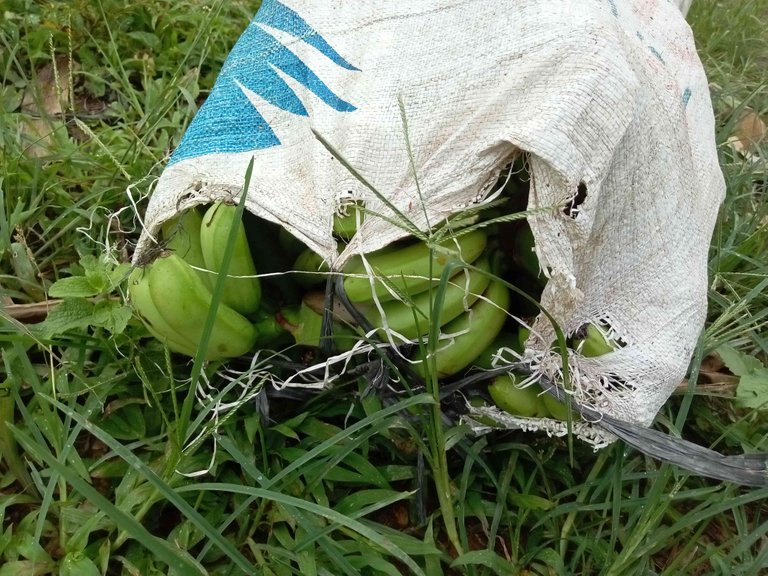 Bananas, these are the bananas that my friend has taken and we will sell them to the fried man, to make banana molen or fried bananas,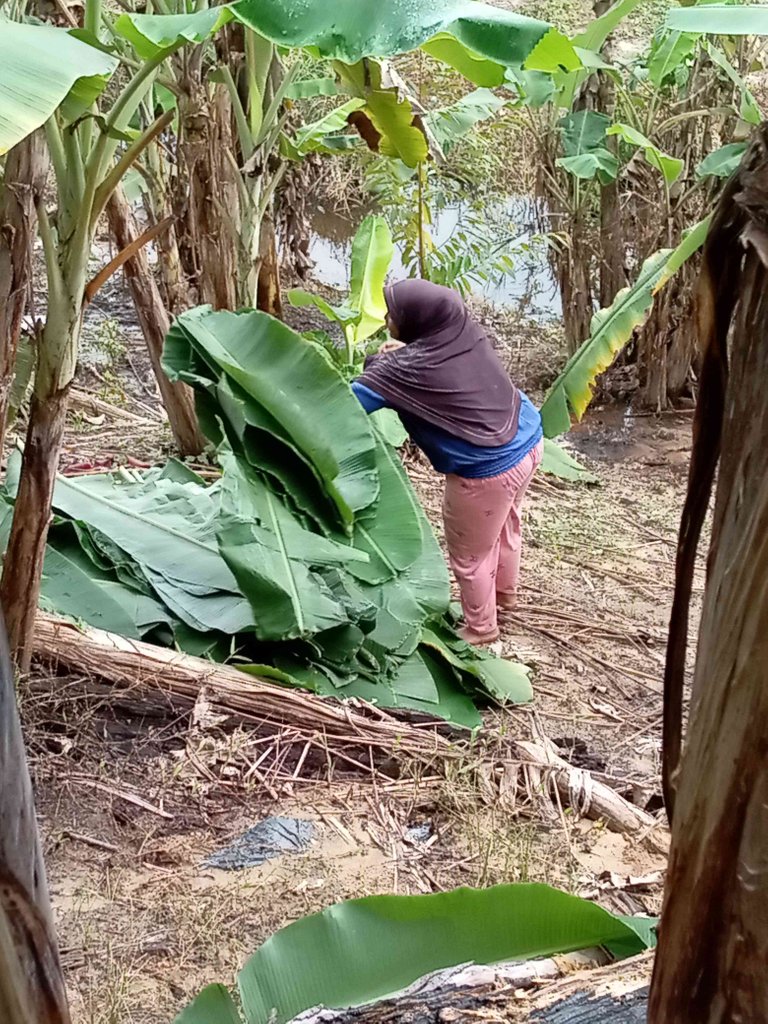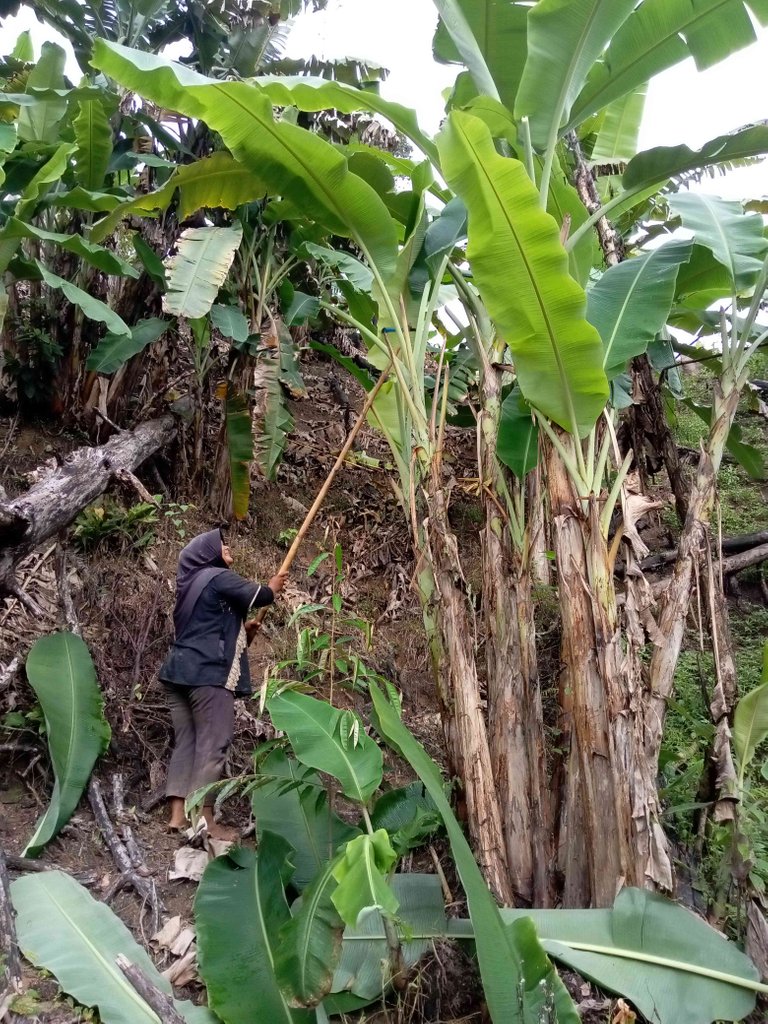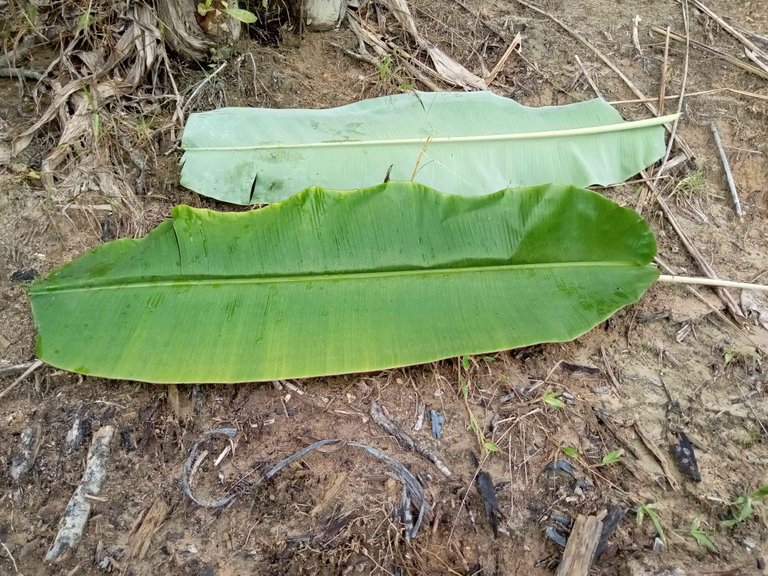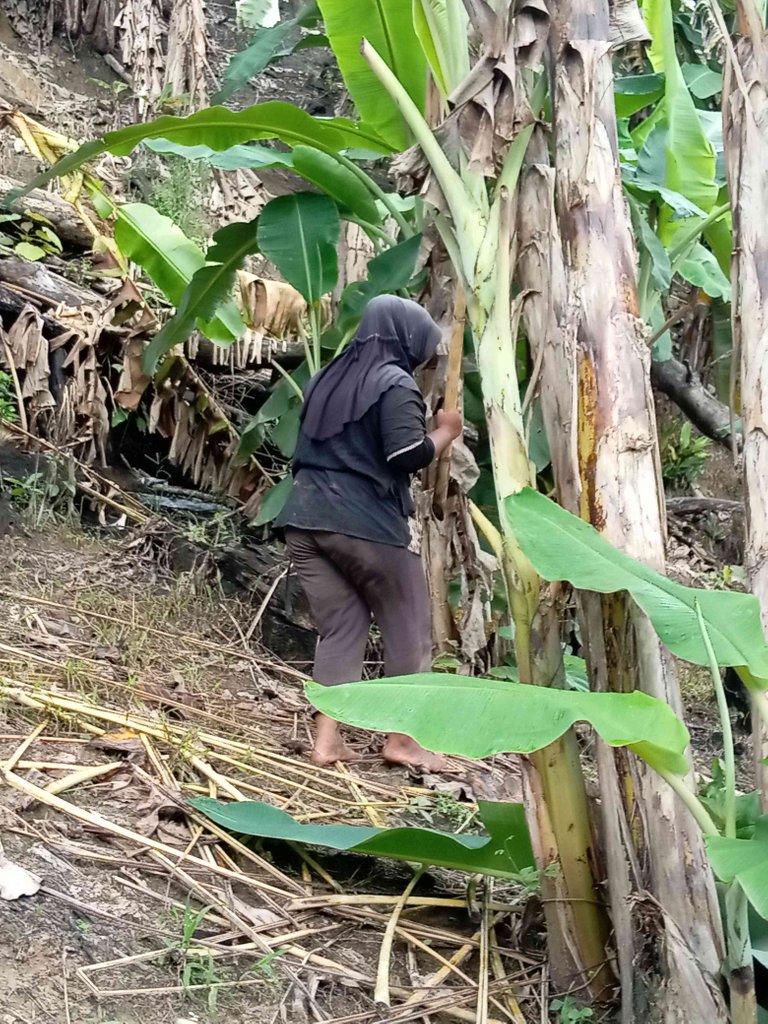 As I said the leaves Also available for sale Incidentally, when I was still in the garden, a rice pack seller came, he wanted to buy banana leaves for wrapping noodles and also rice in the morning. I am very grateful for what I have.Get this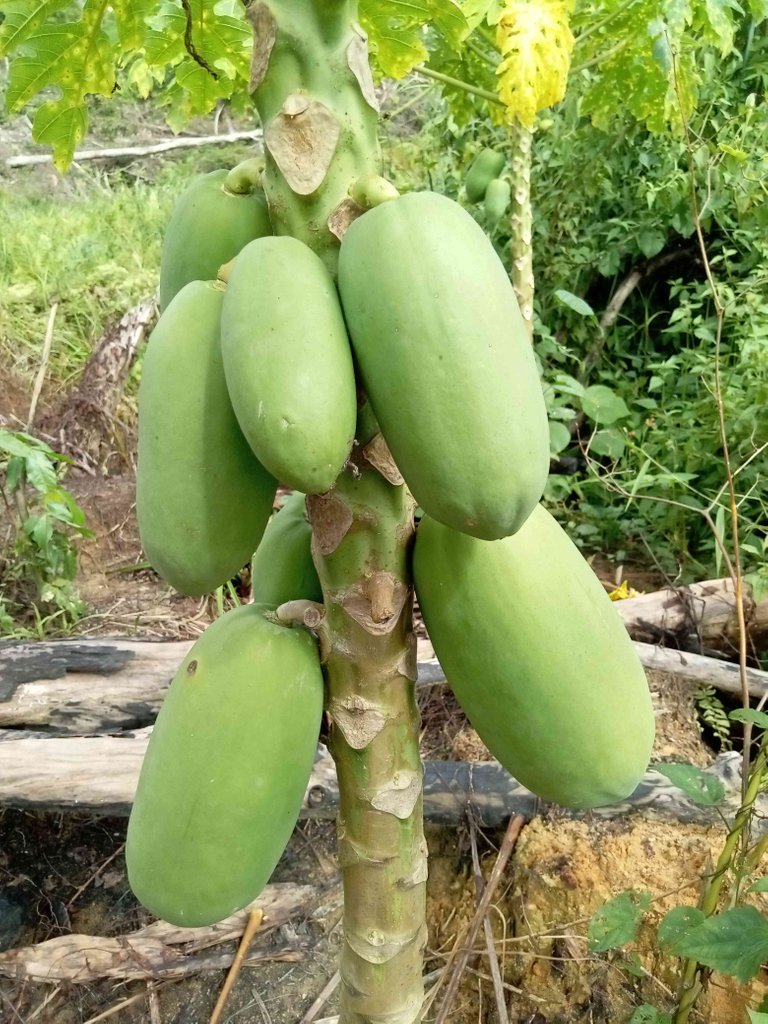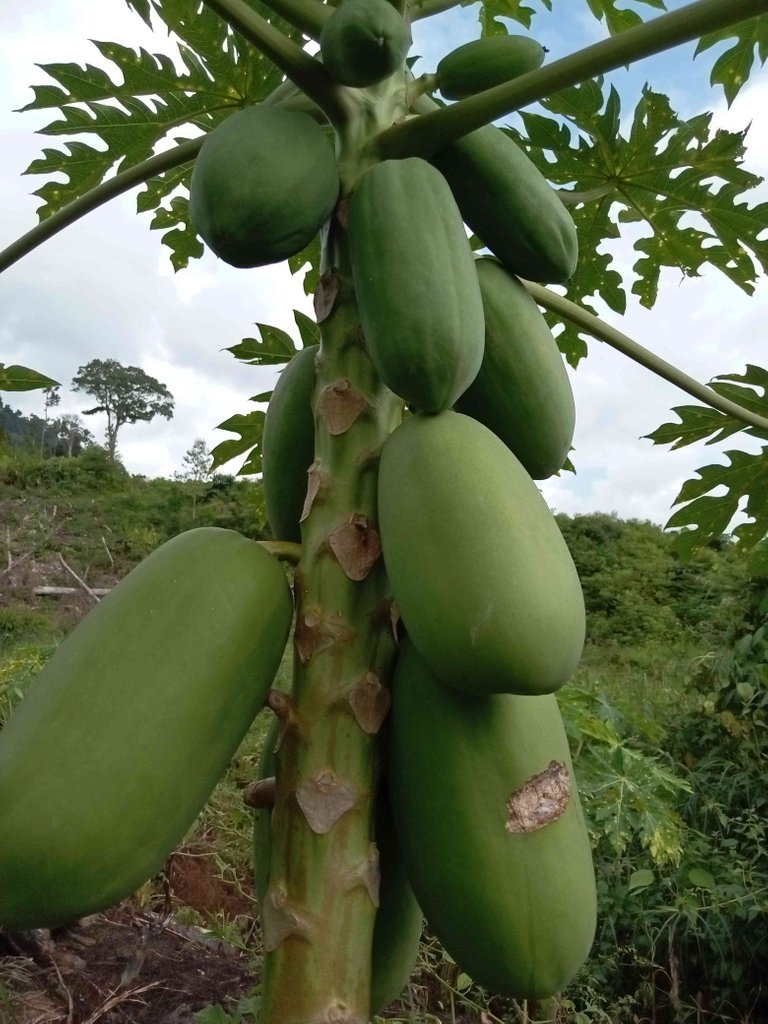 When I feel tired of working in the garden I make papaya ice, I give water, Danes rock sugar which I bring from home, because my country doesn't have snow so I like the name Cold drink, hehe Hopefully someday I can go to a country where there is snow,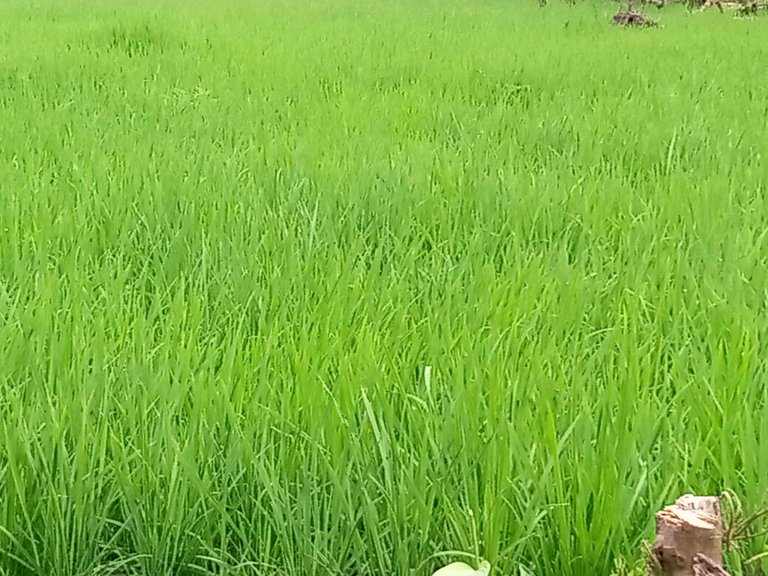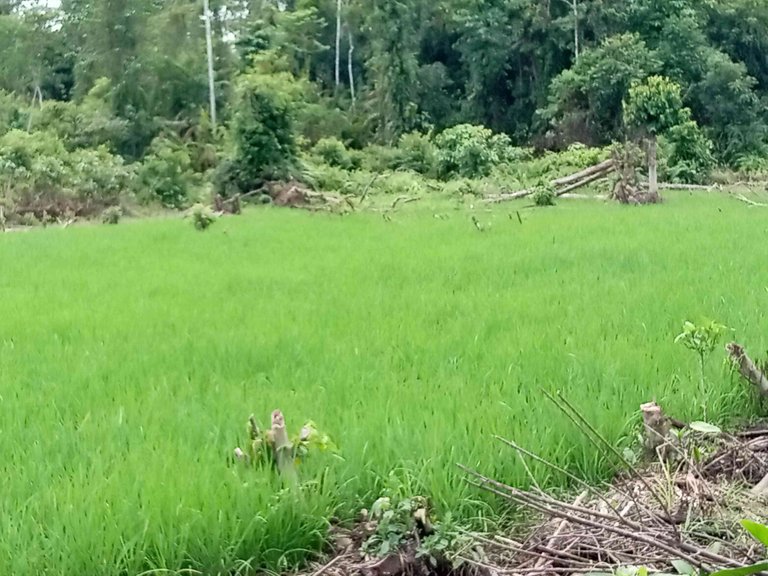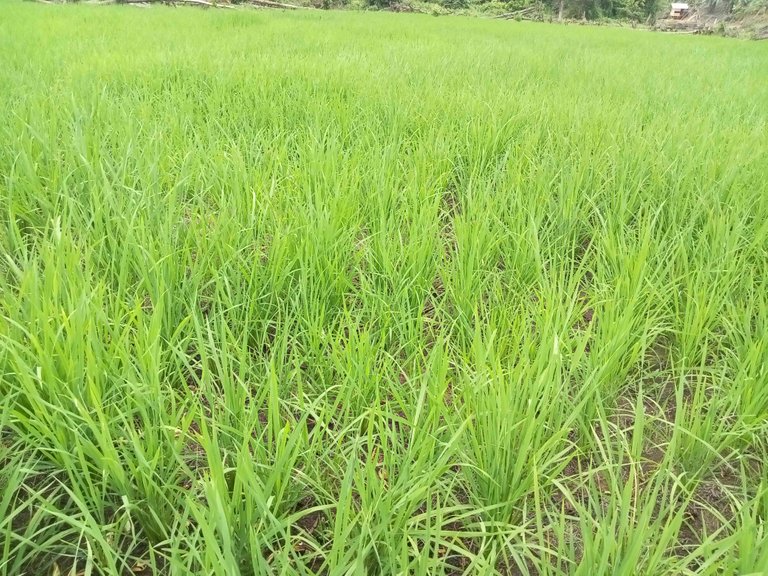 This rice belongs to my mother, because she is a widow so she sometimes comes with me to the garden,Actually this is not a rice field as usual, this is still a natural forest that has never planted rice, so I suggest my mother to plant rice, because the soil is still natural so it doesn't need fertilizer,In general, the rice fields that have been planted many times are no longer of good quality, they need a lot of fertilizers, stimulants and so on, for Hana there is still a lack of it in my garden.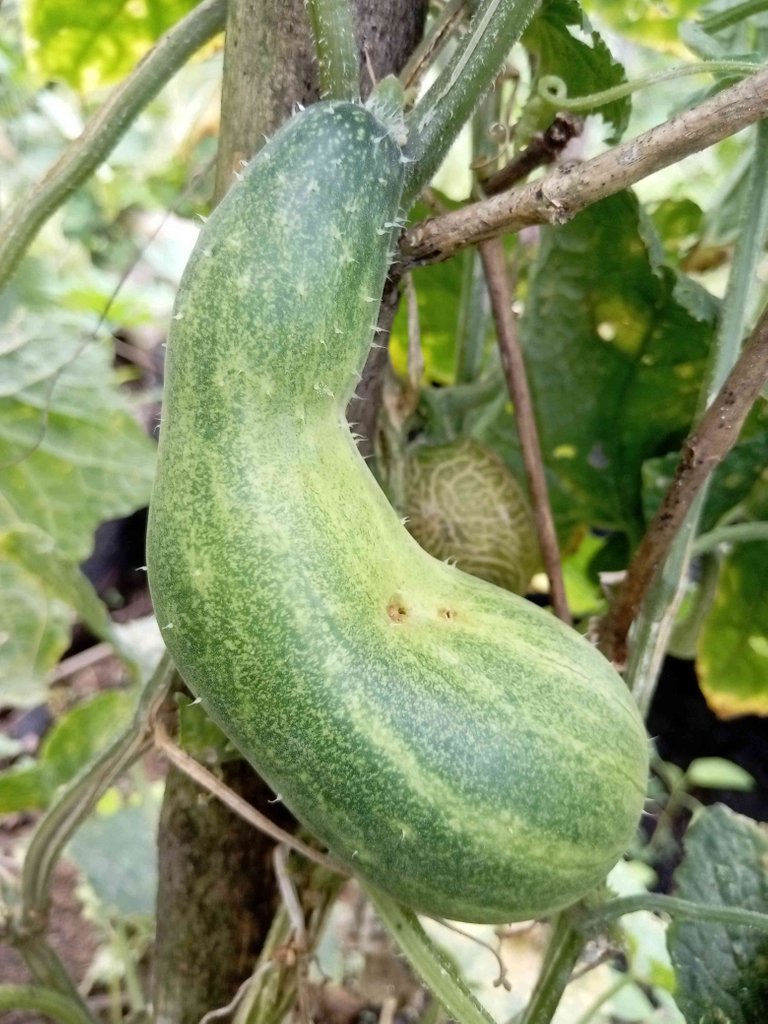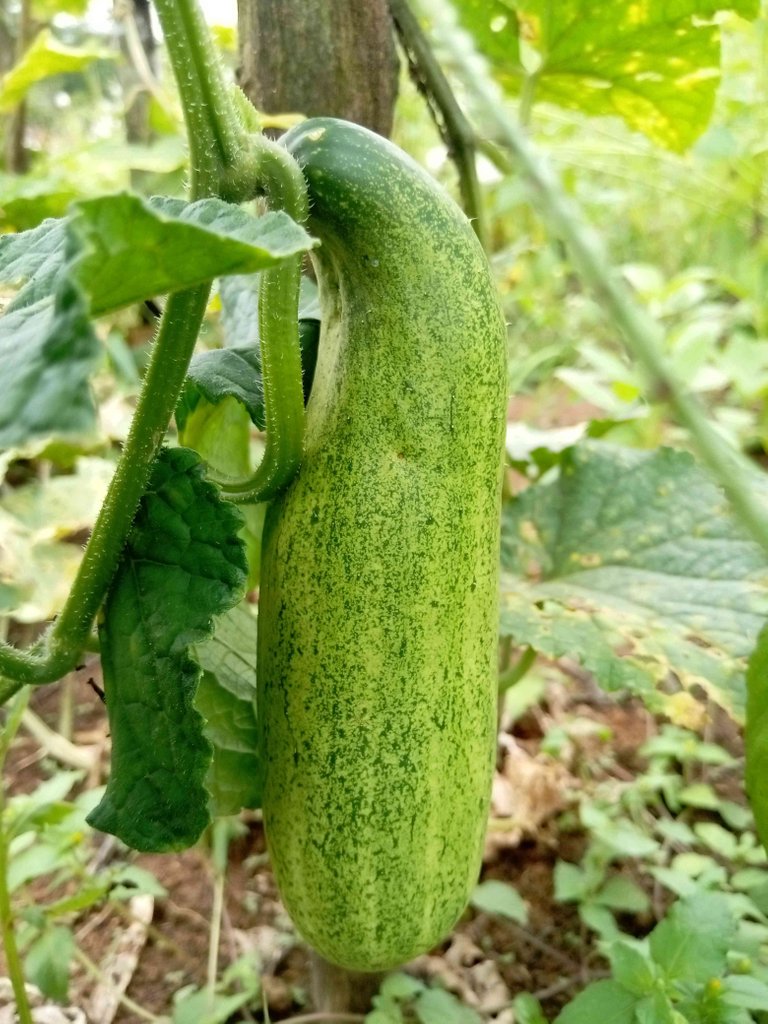 In this all-purpose garden, there are also cucumbers. Sometimes while I'm taking a break, I also plant a few stems of cucumbers to make noodles, because the noodles that are typical for my region are given cucumbers.As a side dish,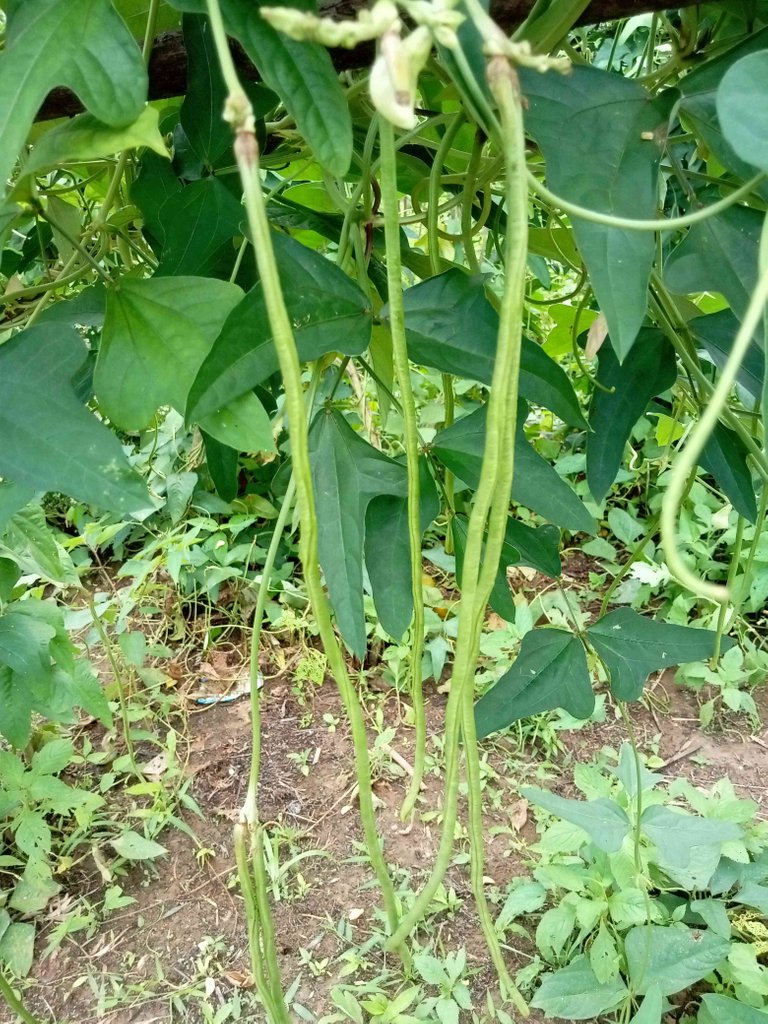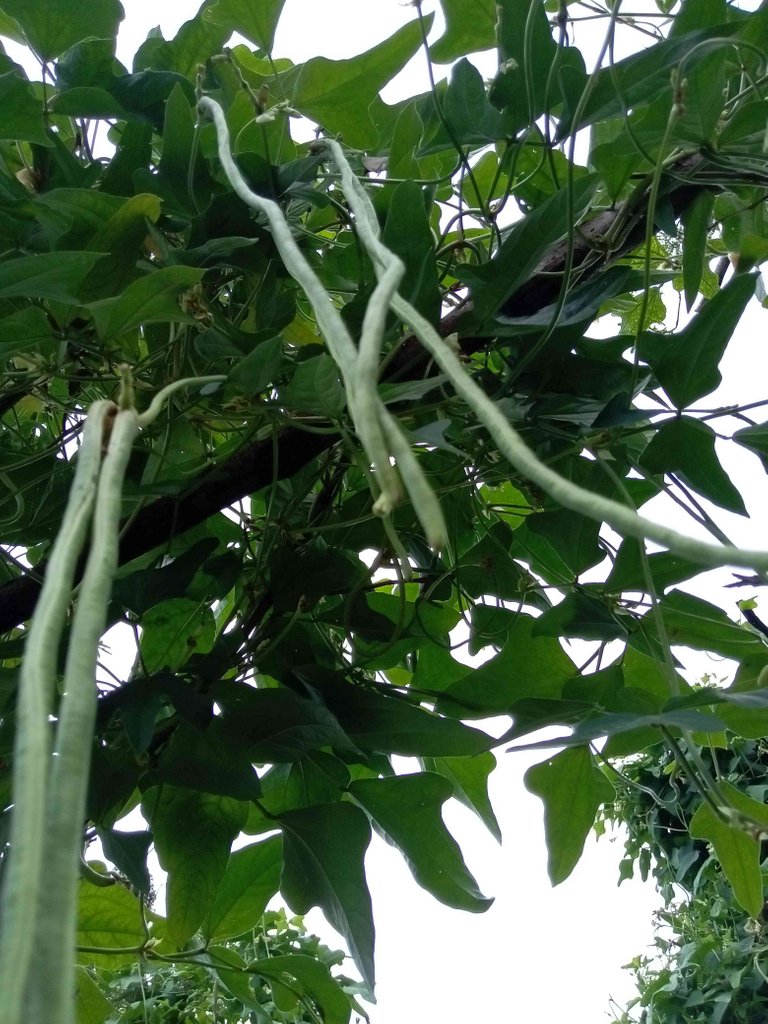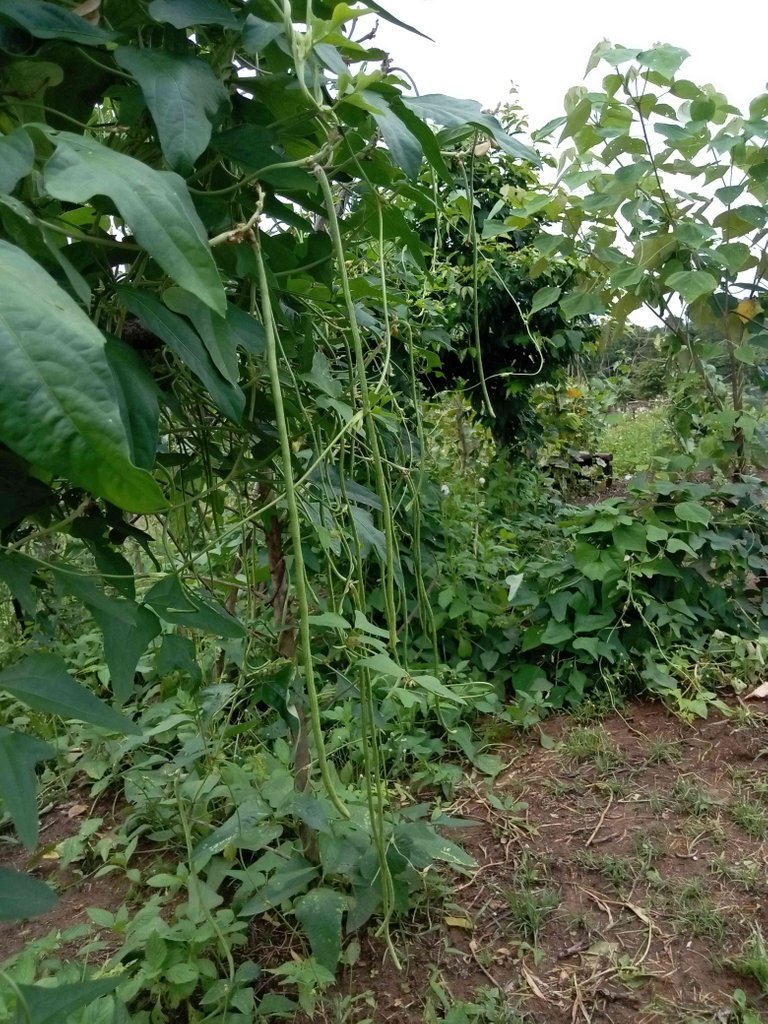 These are not peanuts, but long beans. Sometimes I stay in the garden for up to two days, so I Can cook it For a while in the garden, if anyone asks why this is how I live, because this is the way of life for farmers, you have to be smart about managing conditions because the harvest time hasn't come yet, so it's a matter of money Limited.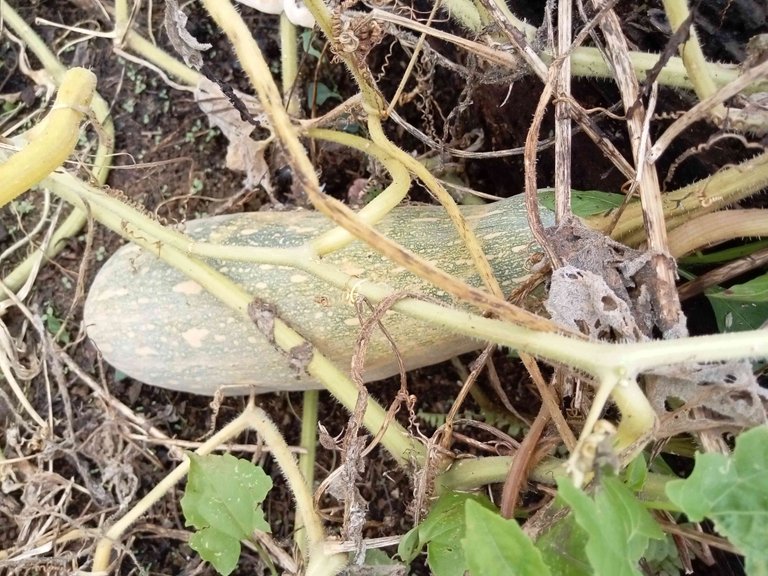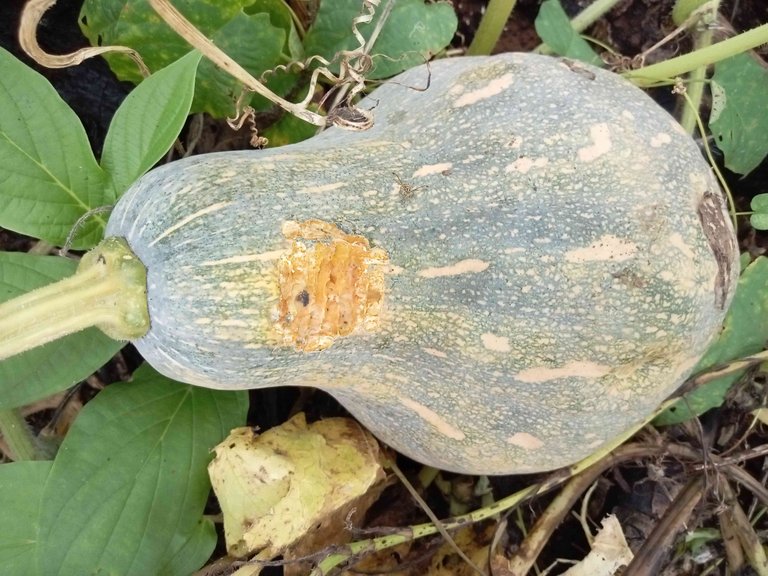 Maybe hive friends also know about pumpkin plants,This is pumpkin in my area, the price for pumpkin is rather cheap unless there are certain events for ingredients for making cakes as well as other foods, the price is quite expensive, the important thing is the price is not a problem,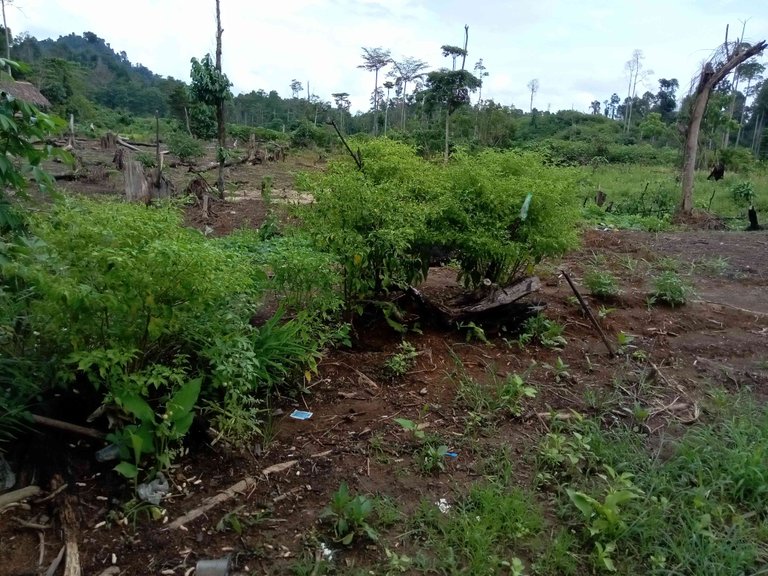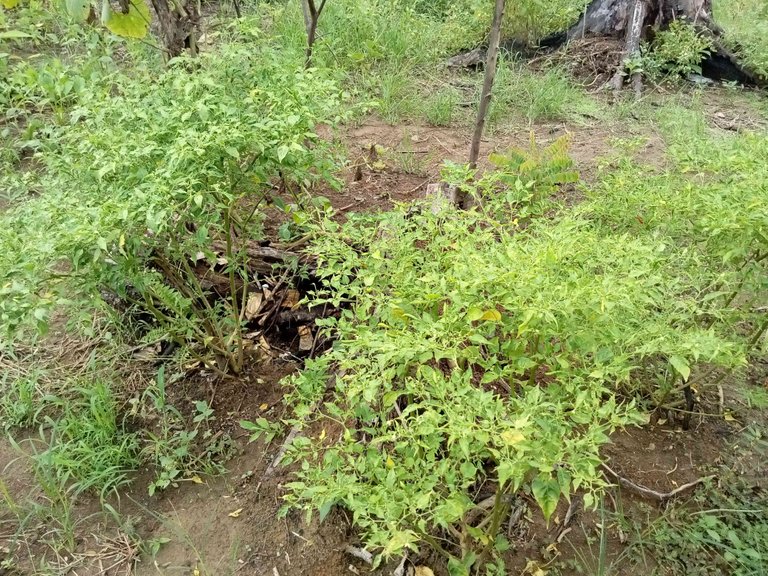 For cooking, of course, you need chili, I have a little chili to cook when I'm hungry after work.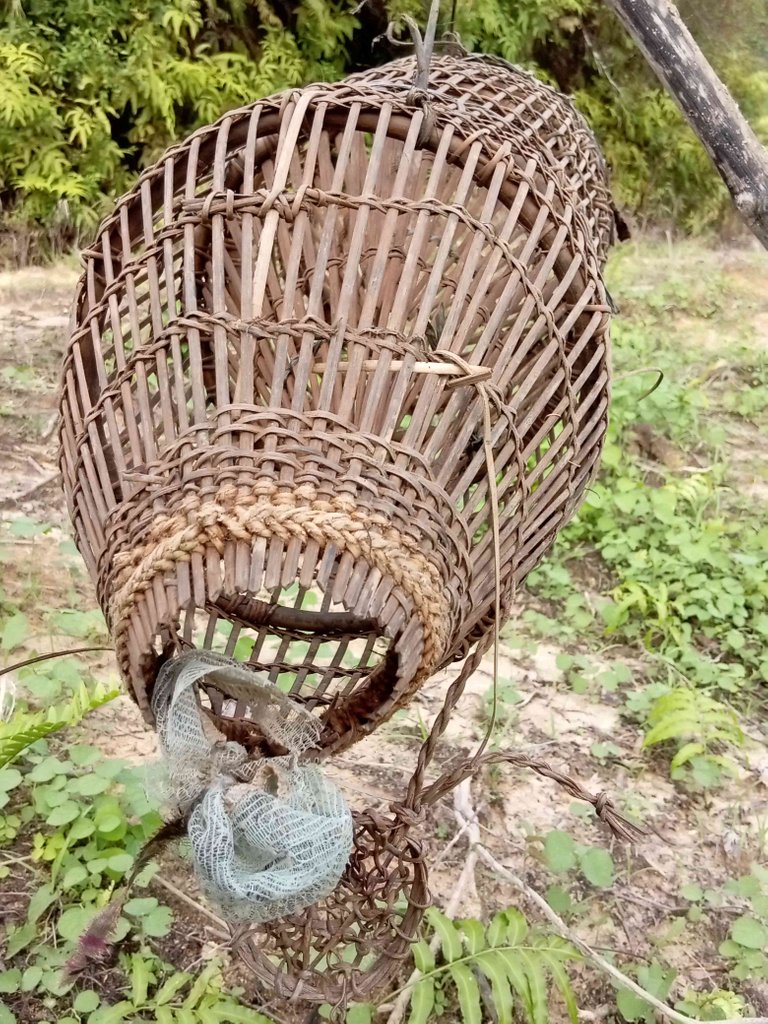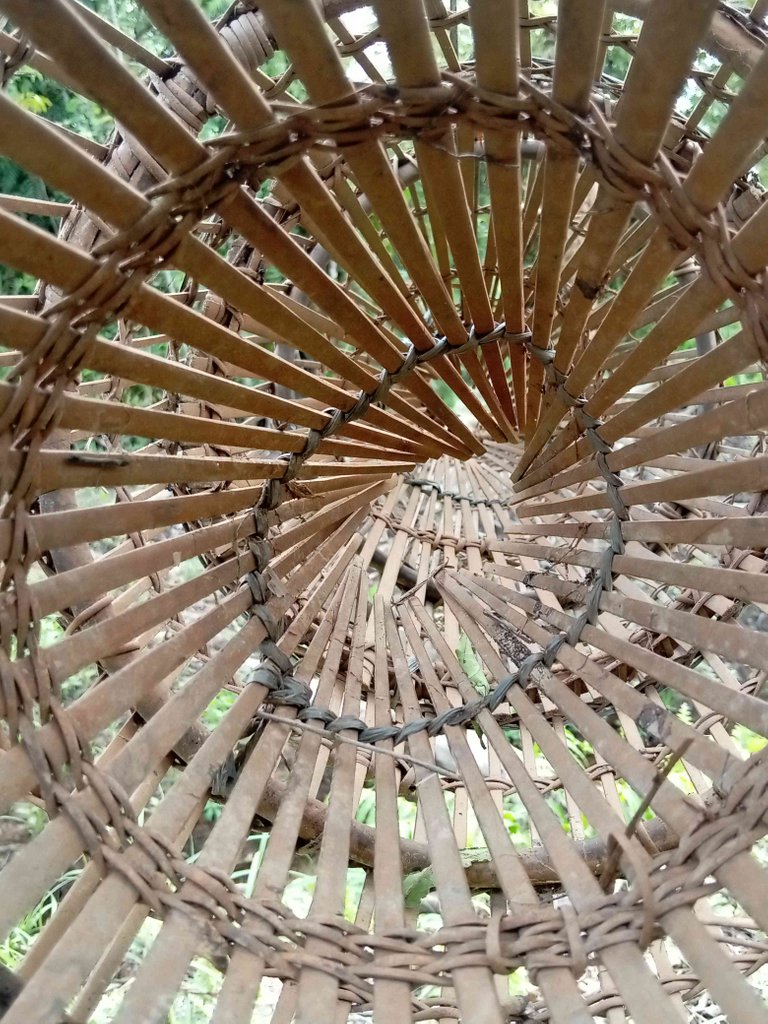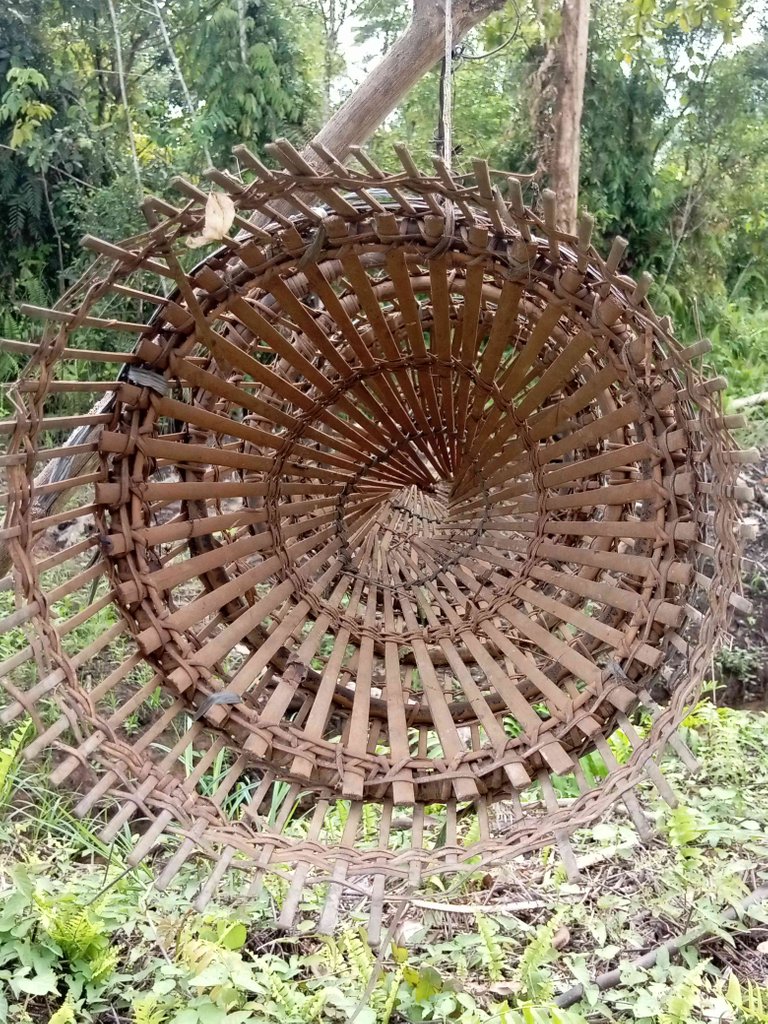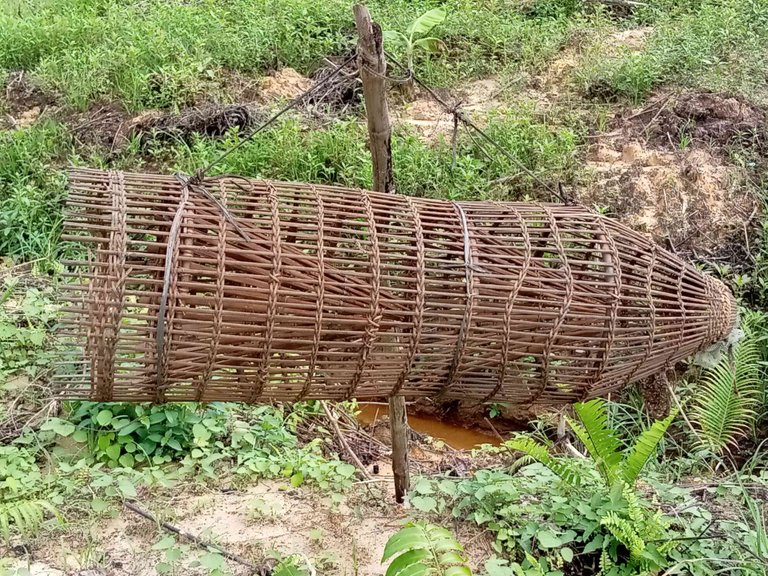 Fish trap, this is called bubu, I use it if there is a lot of ditch water or sufficient swamp water, in the ditches there are enough snakehead catfish to eat,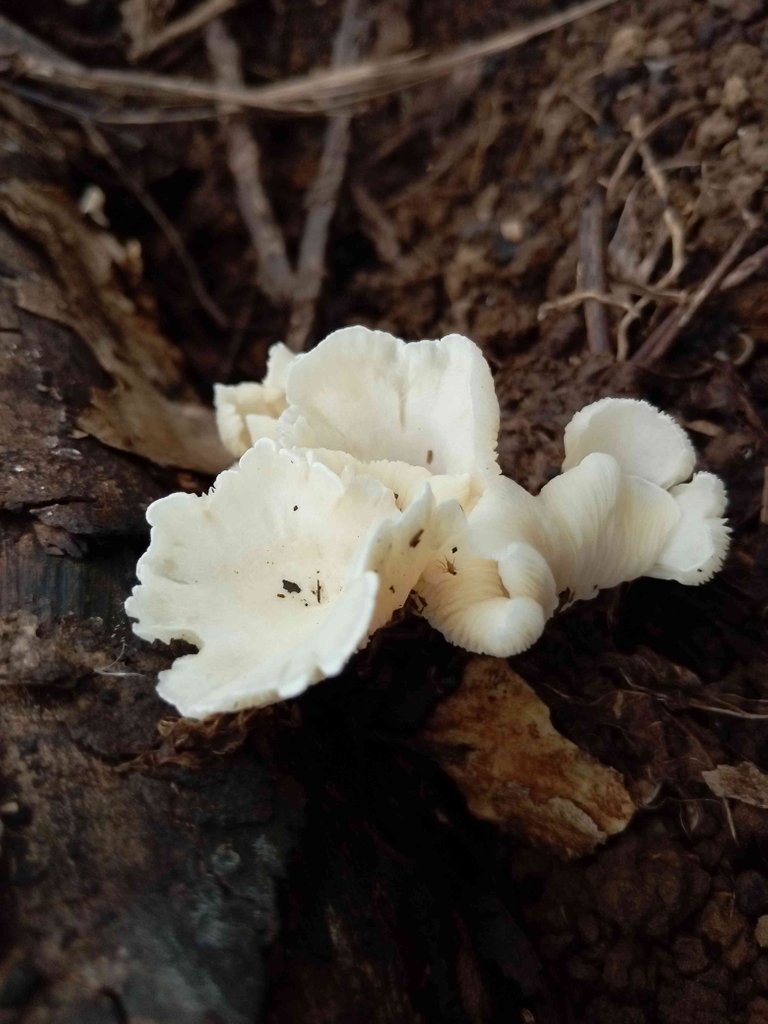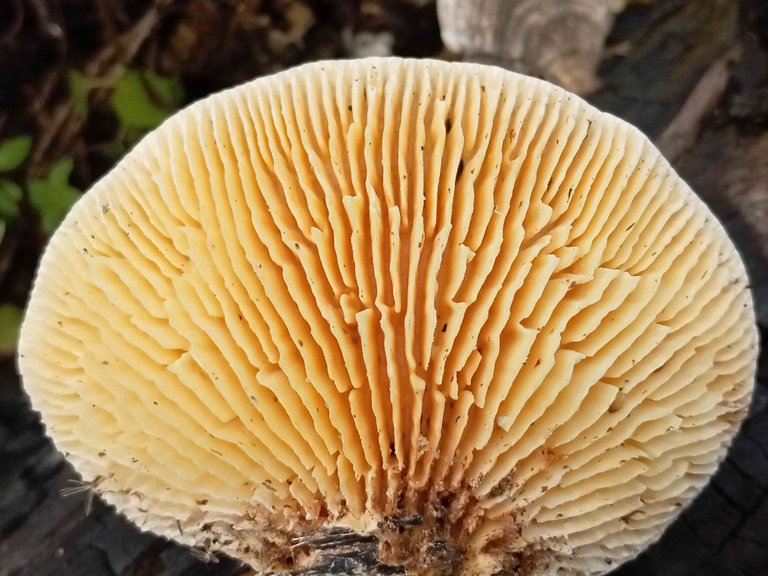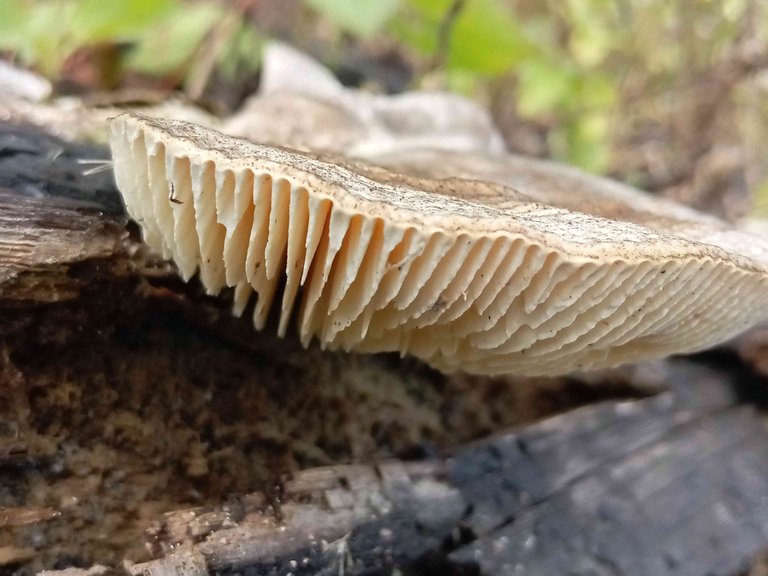 I was planning to go home because it was late, so I saw a fungus in the rotten wood that I burned when I was making land, so I took a picture of it, who knows, Hive's friends also like pictures I,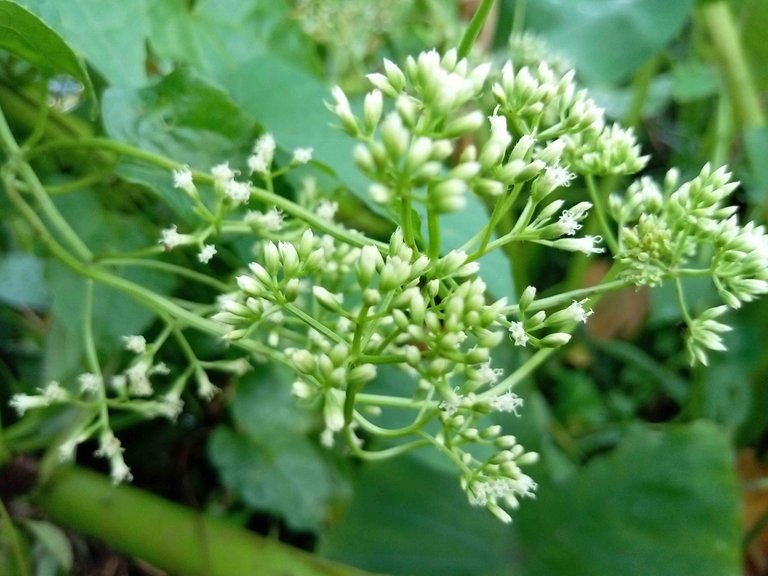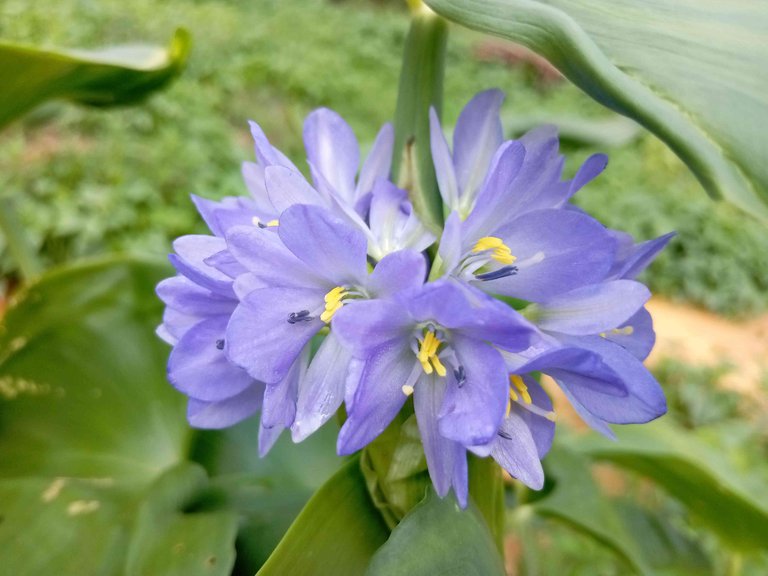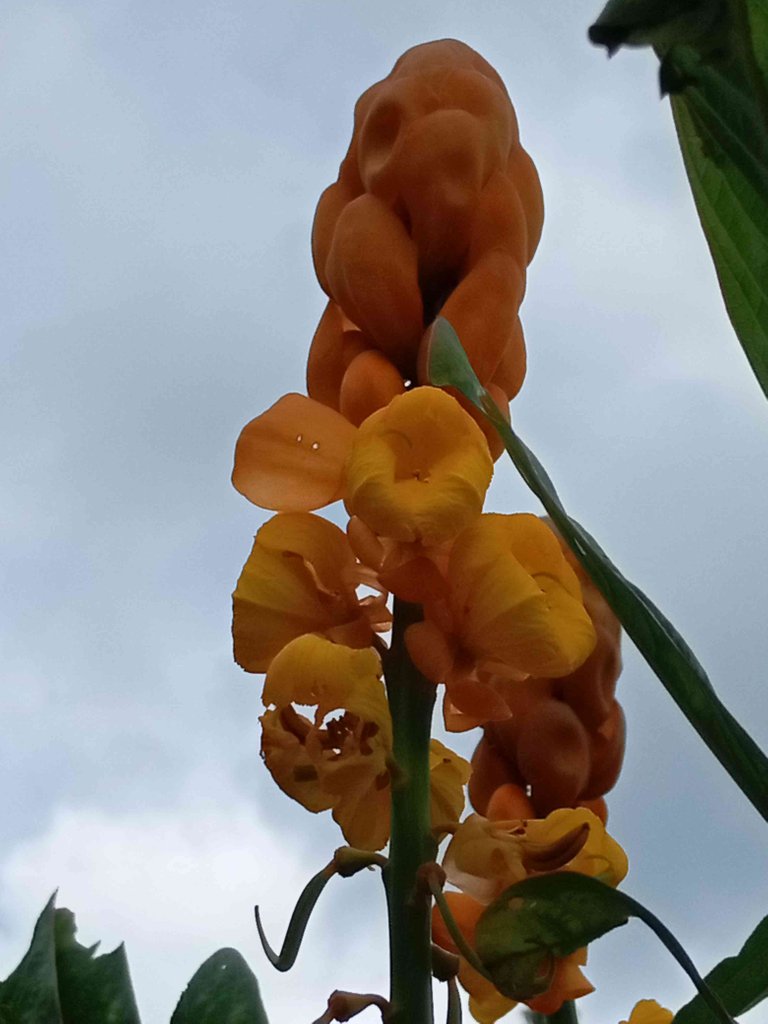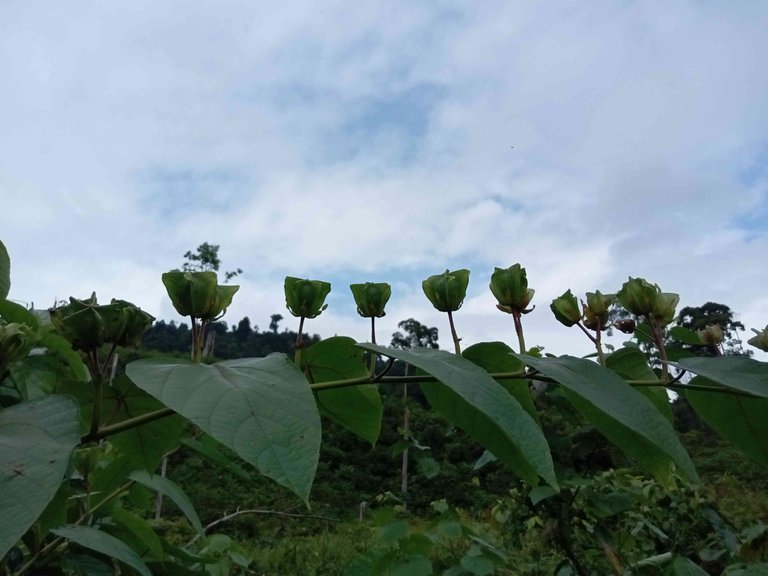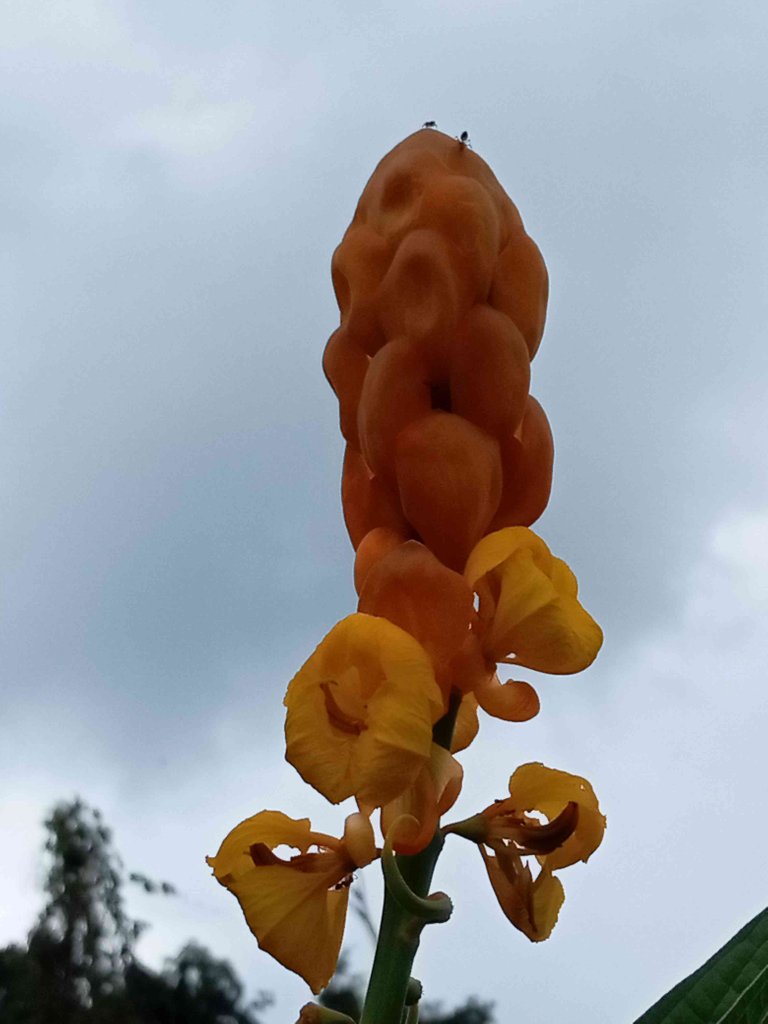 In closing, I would like to dedicate these simple flowers to all hive friends
This blooming flower symbolizes the flowering of knowledge thanks to all my friends who have supported me, advised me, given me new knowledge that I did not know before,Thank you very much my friends, especially to @erikah thanks to which I understand the world of hive more.
Once again, thank you all My greetings @aroelarnal.