My first visit to a peanut 🥜 farm
This is my first attempt to post in this community. I hope I'd be welcome and be able to share knowledge and interest with you all.
If I am to add together all the groundnut also known as peanut or earth nut that I've eaten from birth till date, I need to be convinced that it must been more than a full sized 50kg bag now. Then how on earth wouldn't I know what the plant looks like.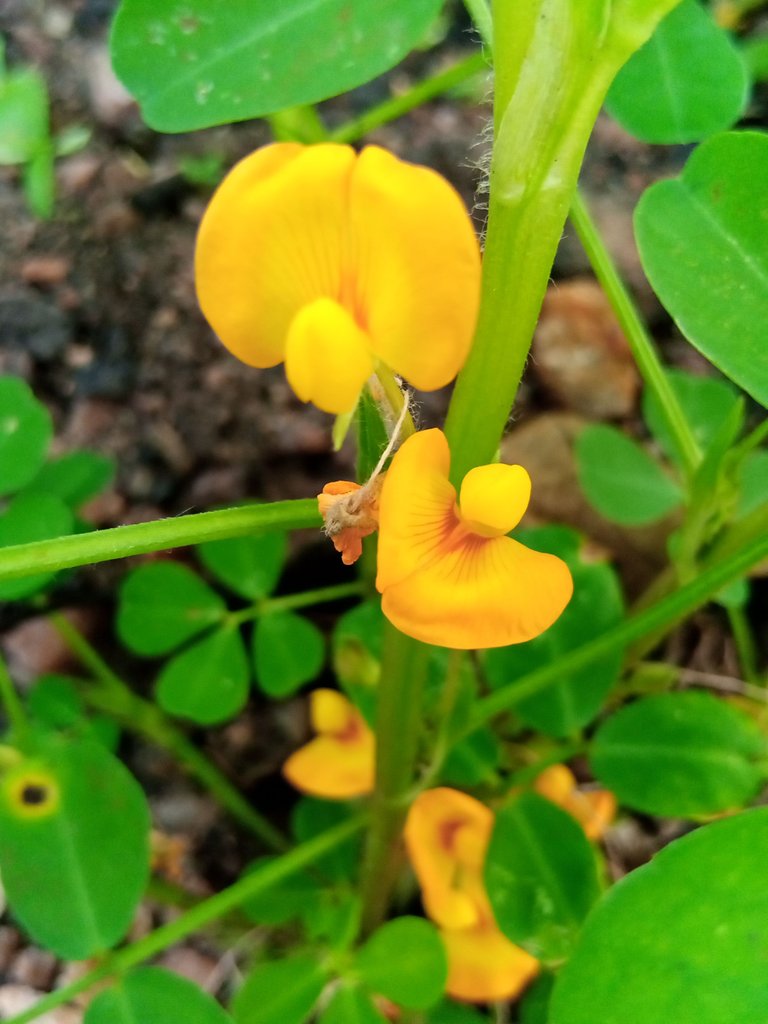 So today after work, my colleague and I went to his farm where he had several crops and I got interest in the groundnut farm because I have never seen a groundnut plant before. It was in the afternoon and of course it was hot so when we got to the farm and I had to see this groundnut plants. at first, I was surprise of the size because I was expecting something bigger. But it doesn't seem like I imagined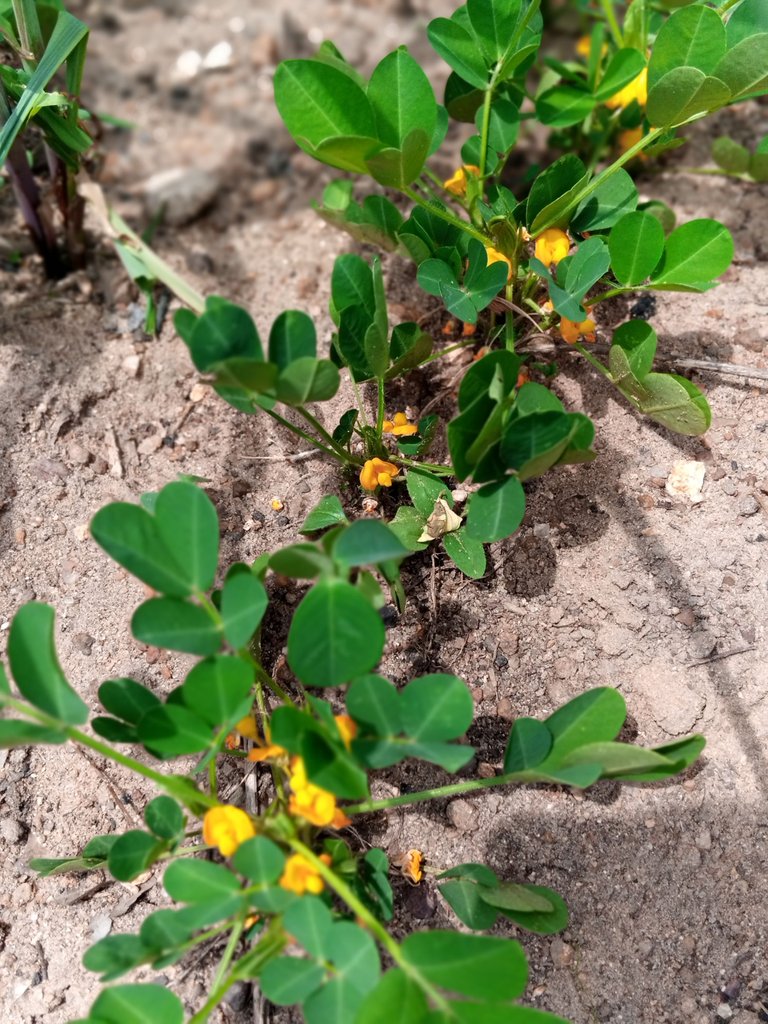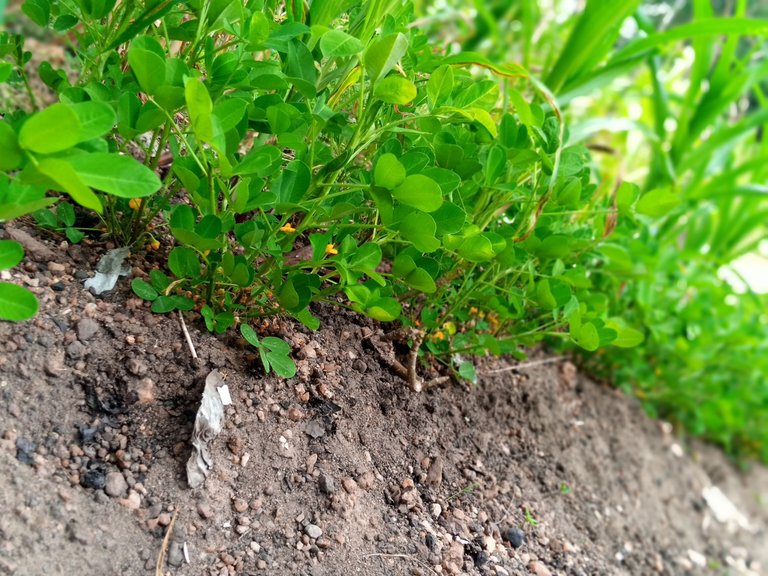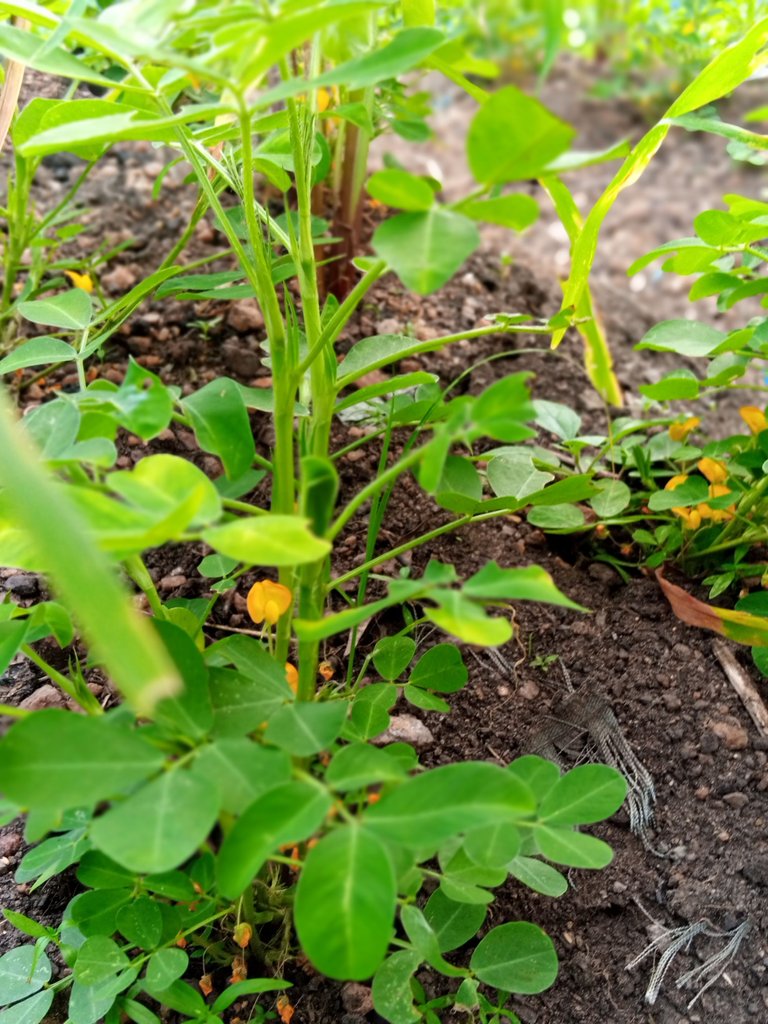 Fortunately, it is the pollination period. And of course the brightly colored yellow flowers were been wavered by insects trying To pollinate the flowers. After now the fruit will begin to develop underground.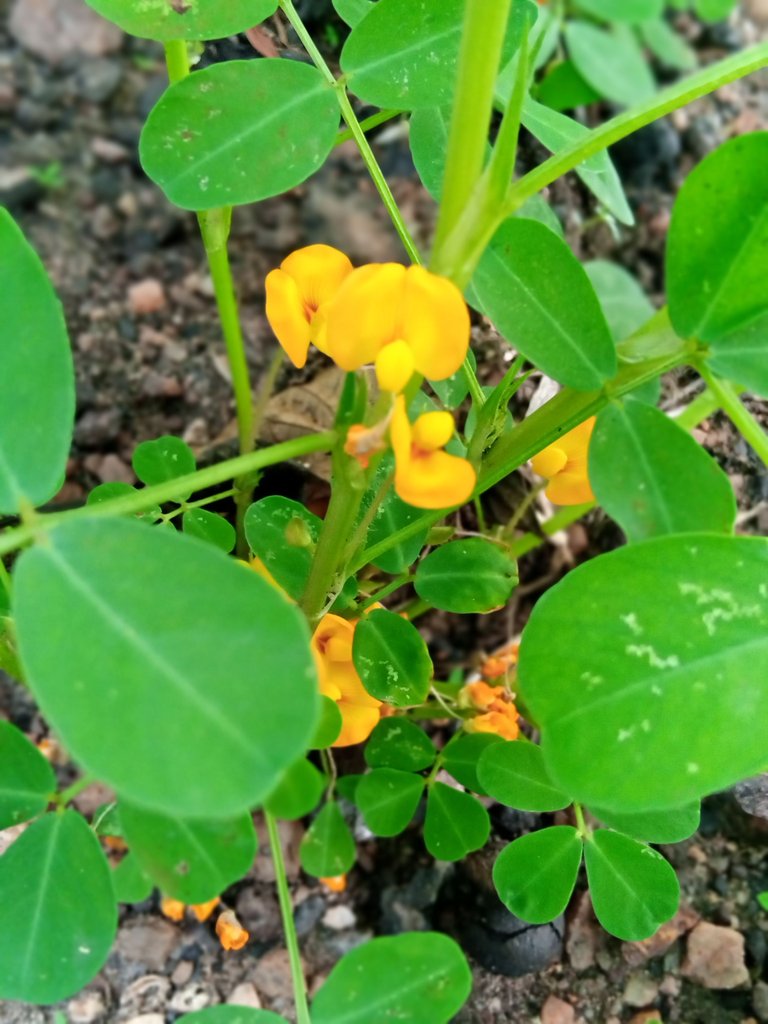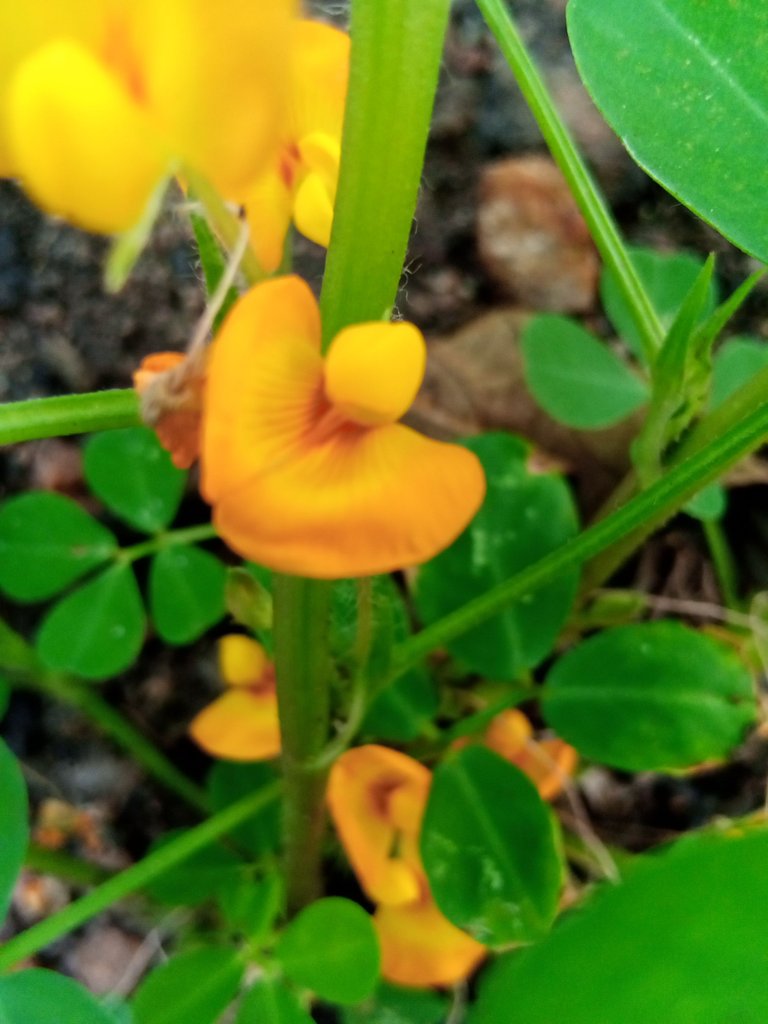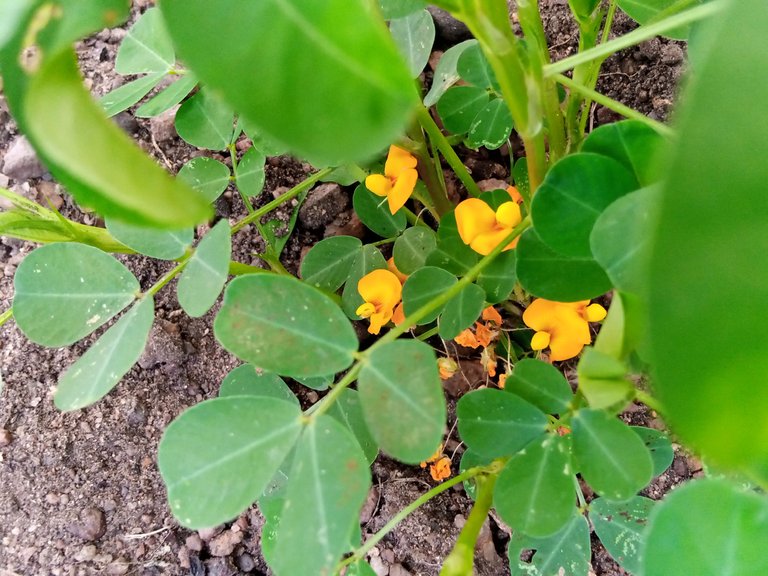 He said the farm was attacked few weeks ago by some pest before he sprayed pesticides to keep the plants healthy. He also said he weeds manually which it's a no go area for me because I would rather spray my farm with herbicides than weed manually.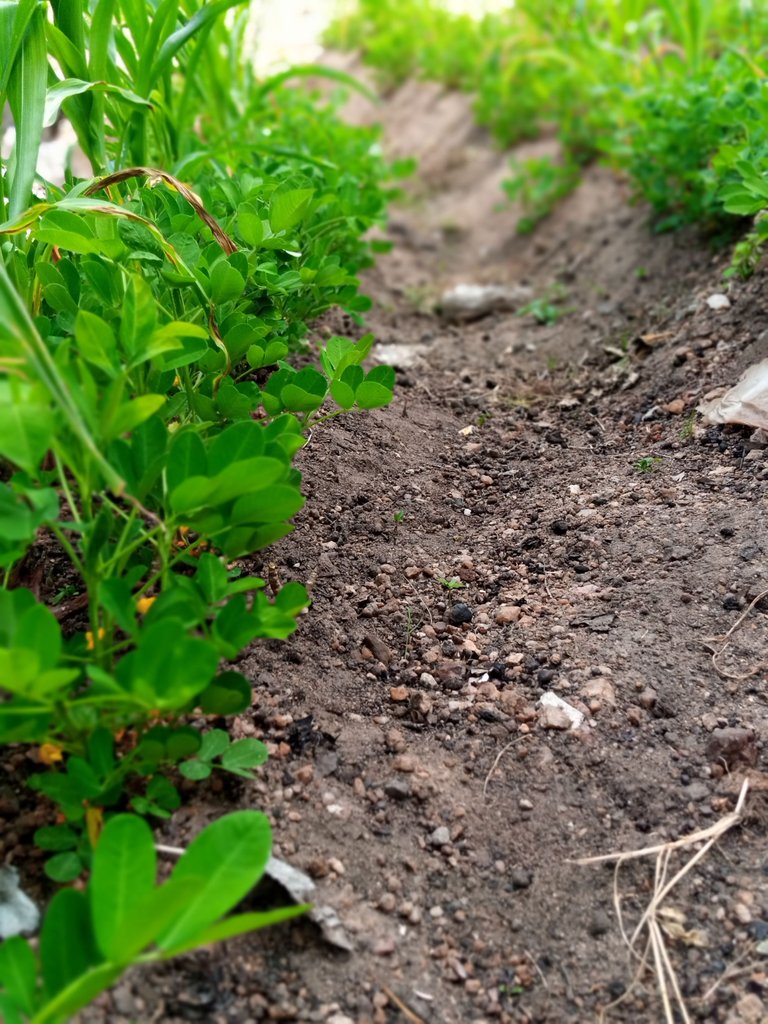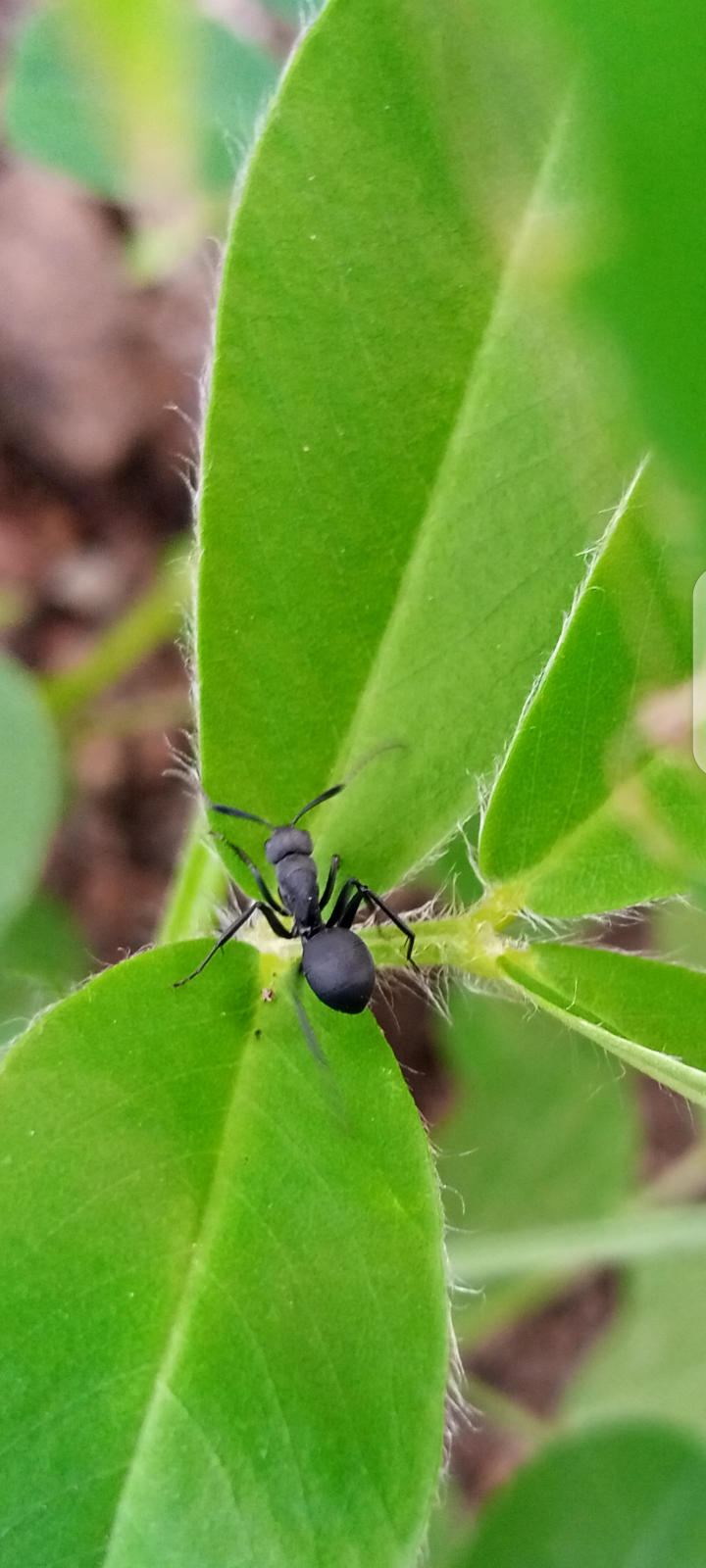 Groundnut can either be boiled, fried or eaten raw. I can't stop to imagine taking groundnut with garri. Nigerian understand me better here lol. It is also used to process oil which is used for cooking and other domestic and industrial use.
This is a picture of groundnut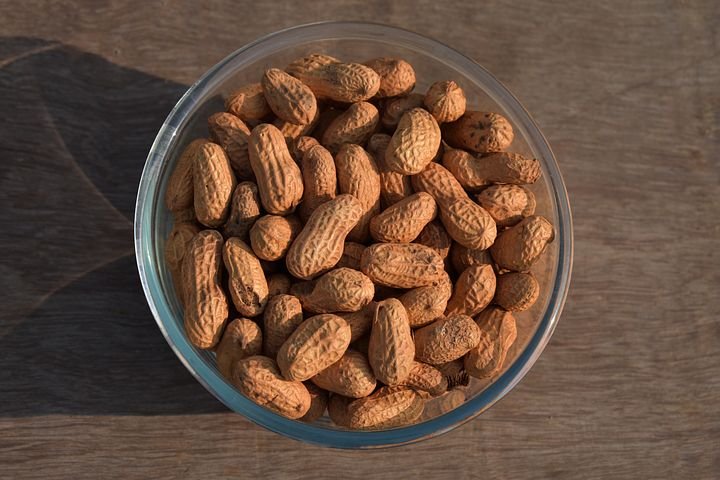 https://pixabay.com/photos/food-refreshment-seed-healthy-nut-3055647/
This is what a standard farm will look like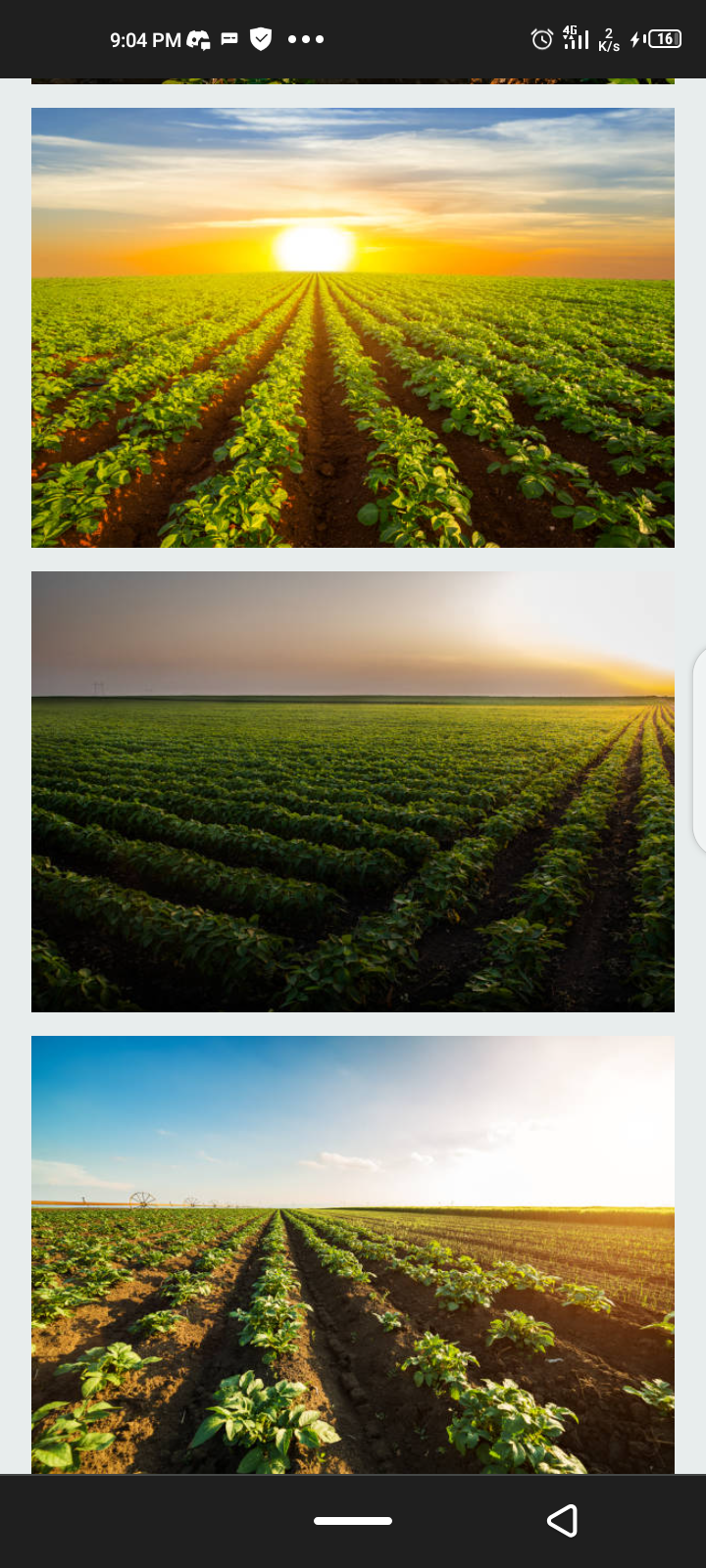 Pictures from pixbay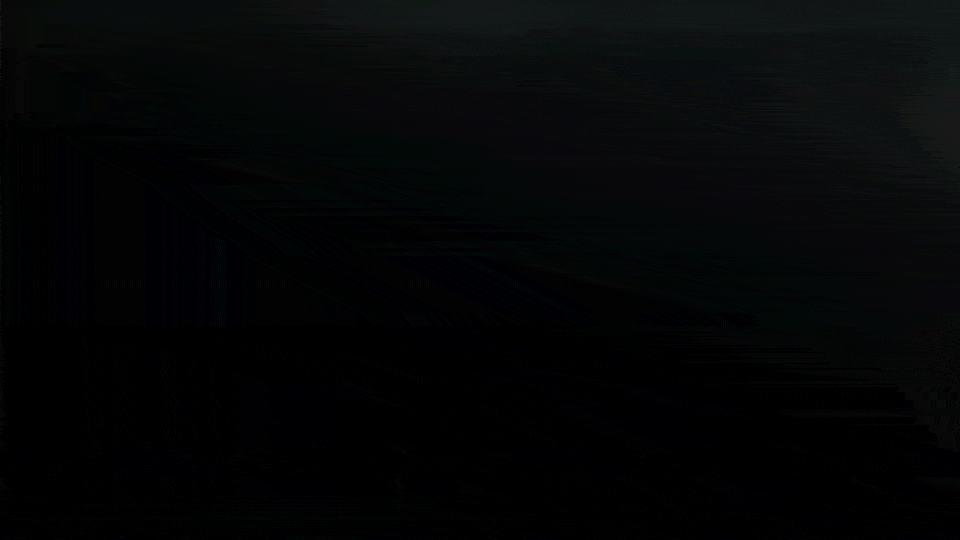 All other pictures are taken by me
Thanks for reading through.. Your support will be appreciated.
---
---