---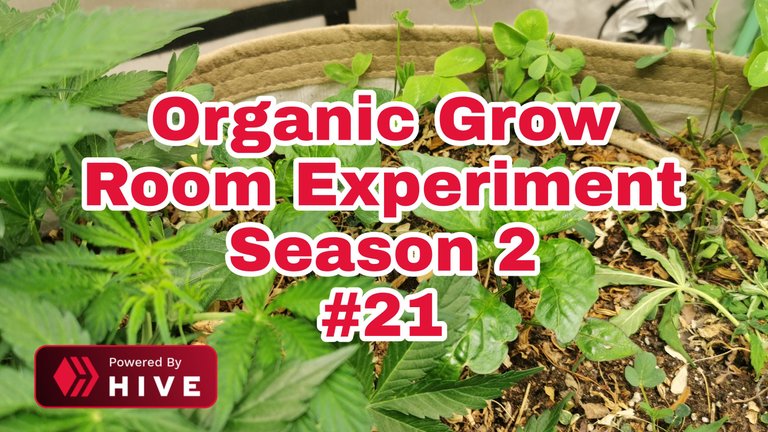 GOOD news we got 1 @bifbeans to crack in the paper towel, I am thinking it will take but I am not sure, It had a nice long tap root with it so I am hoping. The other 9 have still not been taken. I am hoping we can get at least 2-3 more to take.
The dam mushrooms are still coming up, I am going to have to find ways to cover them and hope I can start to contain them a little. They seem to come up in the same spots so maybe I can bury them in soil.
peppers are really coming along now that I have got the lights going off for a couple of hours. As i said in the video I think even the autos need dark are they are not true rudarills.
---
Photos and More
Black Sugar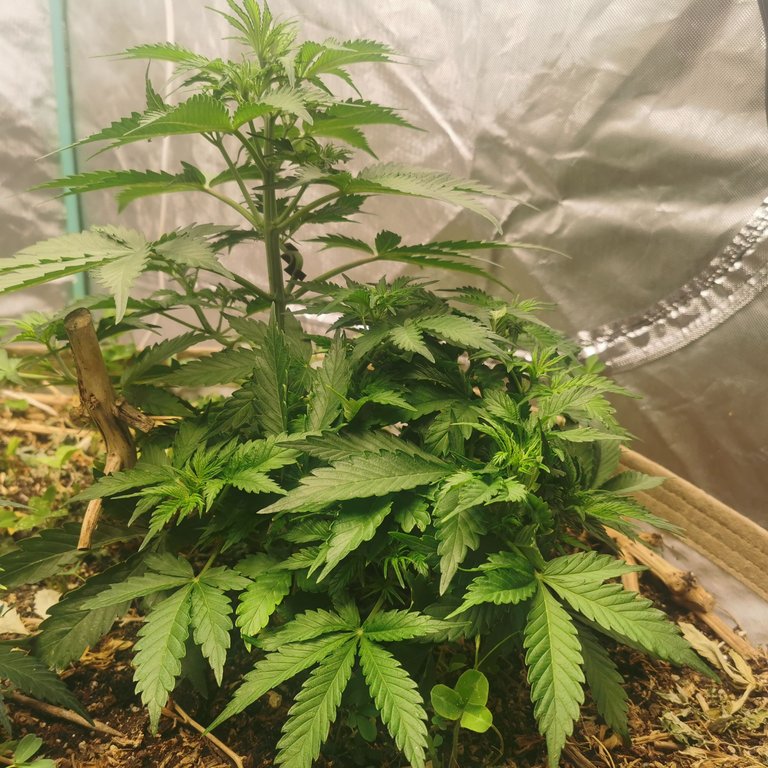 Growing medium: No-Till Living Organic Super soil
Growing Nutrients: Earth Worth Castings, Compost Tea, Kelp, Barley, Rocks Dusts,
Strain Type: Autoflower Fem
Strain Breeder: Whitewidow.rocks
Lights: SF 1000
Fans: VIVOSUN 8 MM Exhaust, VIVOSUN 8MM Tent Poll Fan x2
Tent: Green Horticulture
Watering: Tea Clean Molasses

---
Sweet Peppers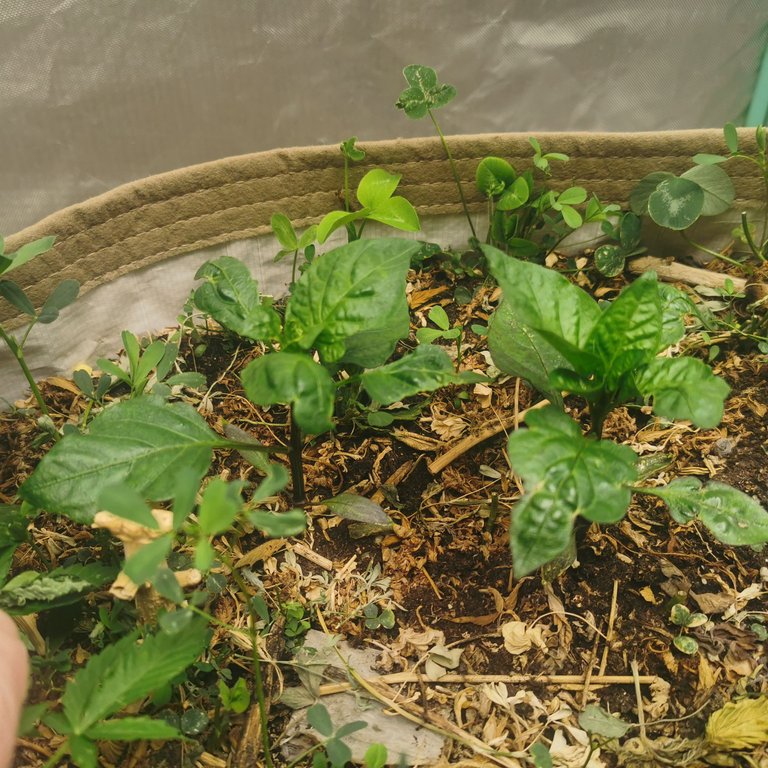 Growing medium: No-Till Living Organic Super soil
Growing Nutrients: Earth Worth Castings, Compost Tea, Kelp, Barley, Rocks Dusts,
Strain Name:
Strain Type: Autoflower Fem
Strain Breeder: Whitewidow.rocks
Lights: SF 1000
Fans: VIVOSUN 8 MM Exhaust, VIVOSUN 8MM Tent Poll Fan x2
Tent: Green Horticulture
Watering: Tea Clean Molasses

---
---
Road Runner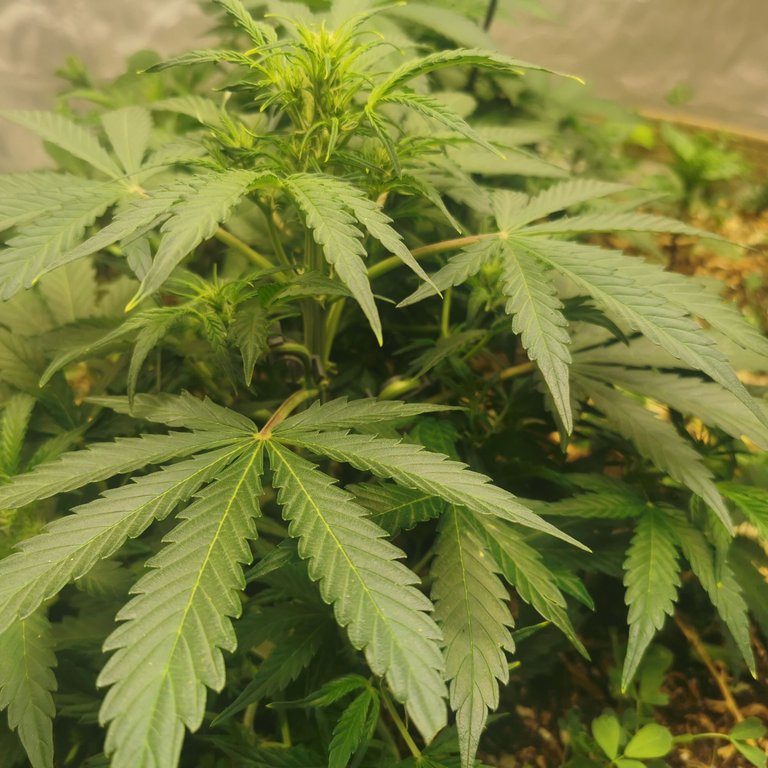 Growing medium: No-Till Living Organic Super soil
Growing Nutrients: Earth Worth Castings, Compost Tea, Kelp, Barley, Rocks Dusts,
Strain Name:
Strain Type: Autoflower Fem
Strain Breeder: Whitewidow.rocks
Lights: SF 1000
Fans: VIVOSUN 8 MM Exhaust, VIVOSUN 8MM Tent Poll Fan x2
Tent: Green Horticulture
Watering: Tea Clean Molasses

---
Cookie Monster
![IMG_20220214_070620.jpg](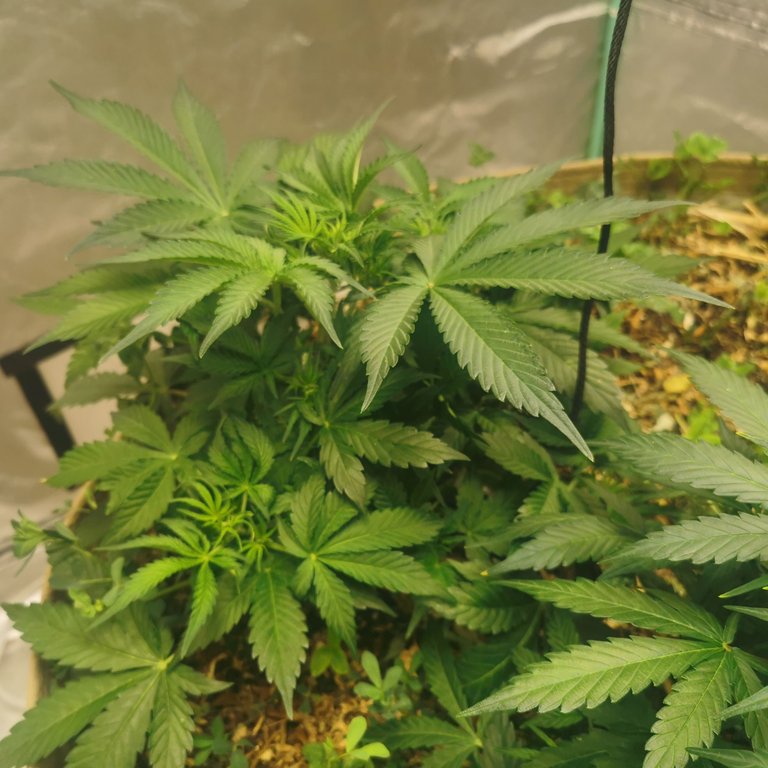 )

Growing medium: No-Till Living Organic Super soil
Growing Nutrients: Earth Worth Castings, Compost Tea, Kelp, Barley, Rocks Dusts,
Strain Name:
Strain Type: Autoflower Fem
Strain Breeder: Whitewidow.rocks
Lights: SF 1000
Fans: VIVOSUN 8 MM Exhaust, VIVOSUN 8MM Tent Poll Fan x2
Tent: Green Horticulture
Watering: Tea Clean Molasses

---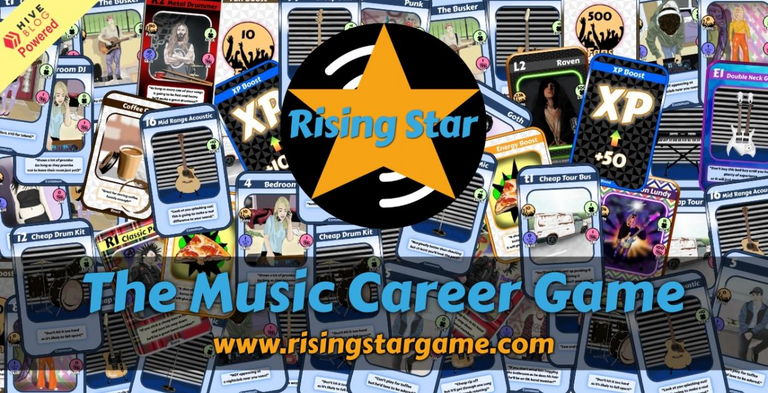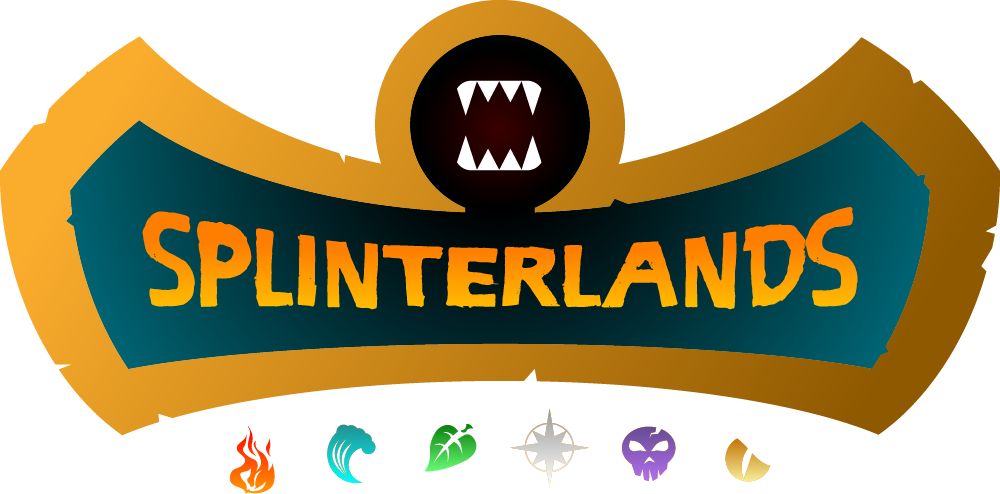 ---
▶️ 3Speak