---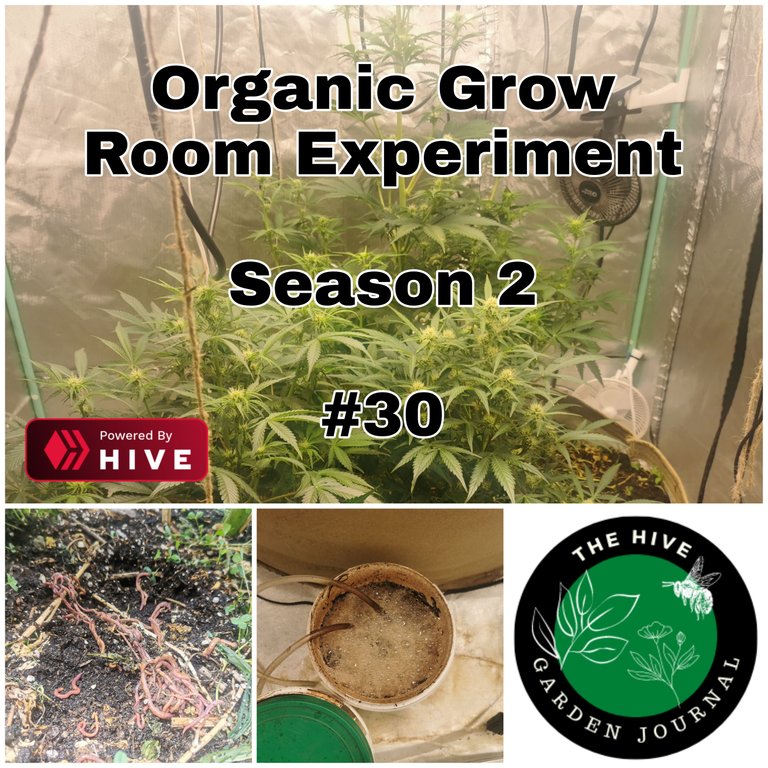 With the last post I was starting the worm tea, this one I am feeding the tea, It is not much to show in this post as mostly in the video but the life was way better with the lids on.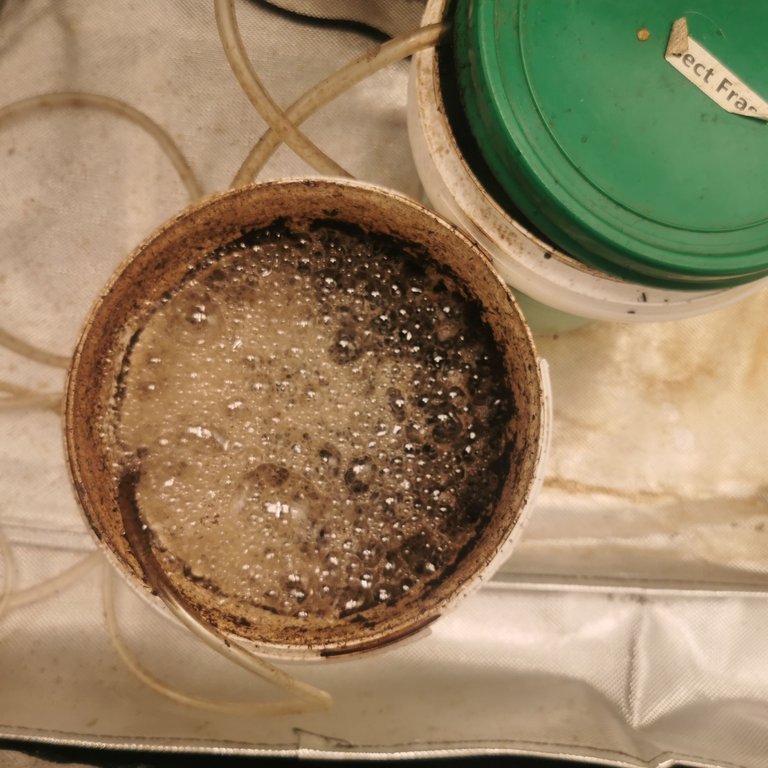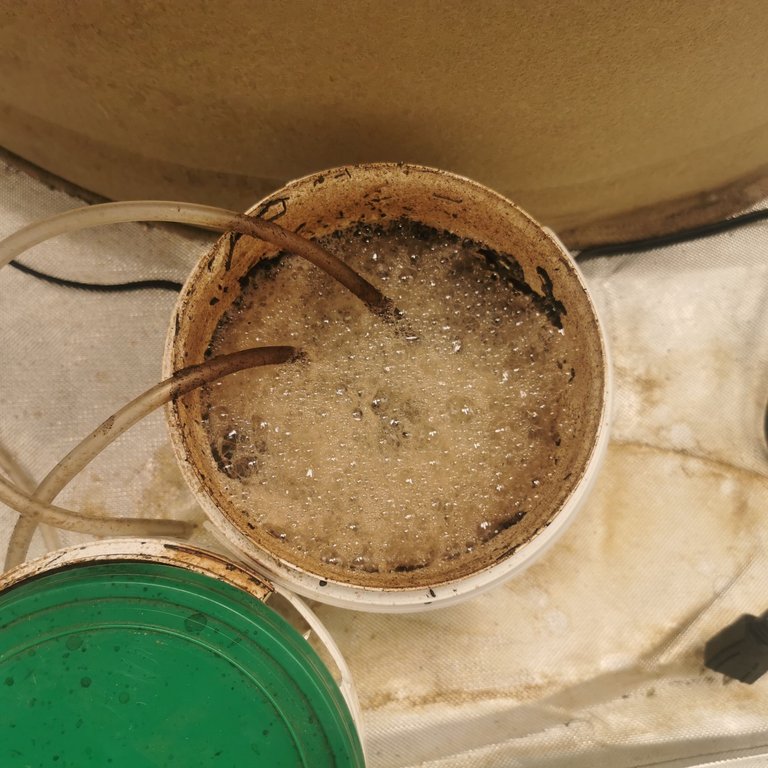 ---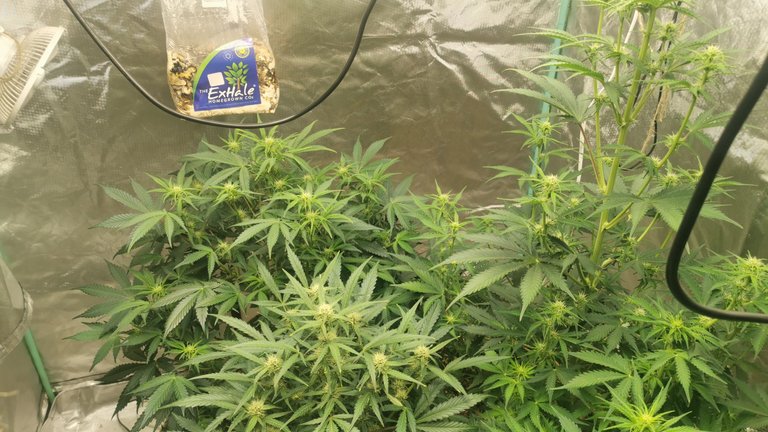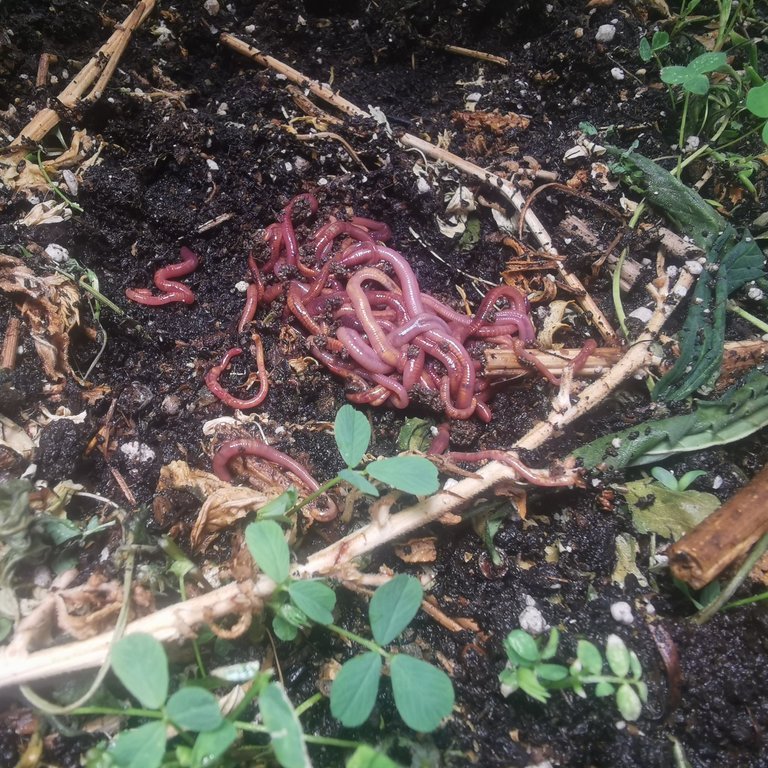 I decided to take a small handful out of my worm bin today and add it to my soil. This will help build more worm life in the soil. I am going to try to add a handful in every month maybe a week once we get out of winter and the bins start to eat more.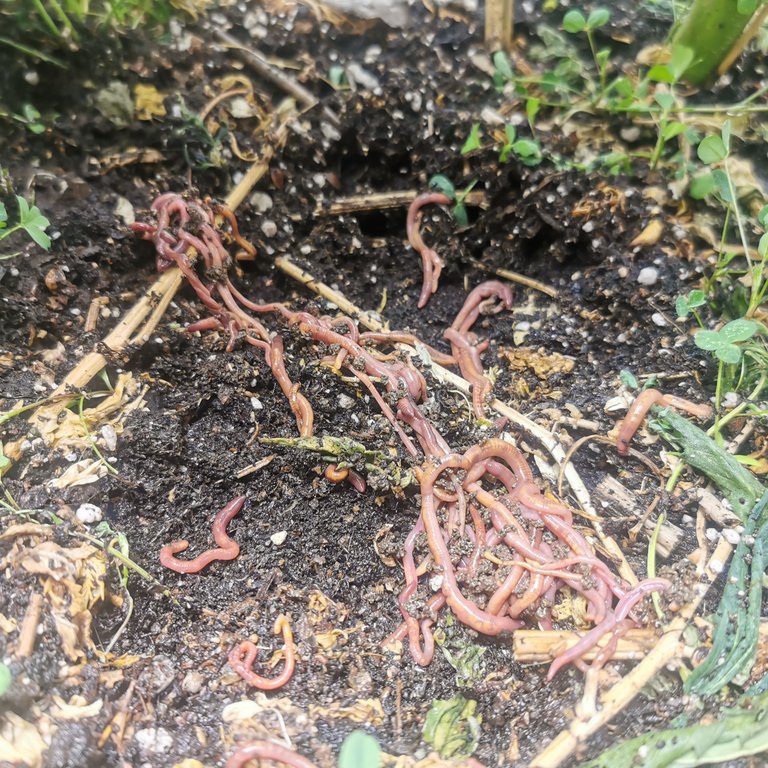 ---
---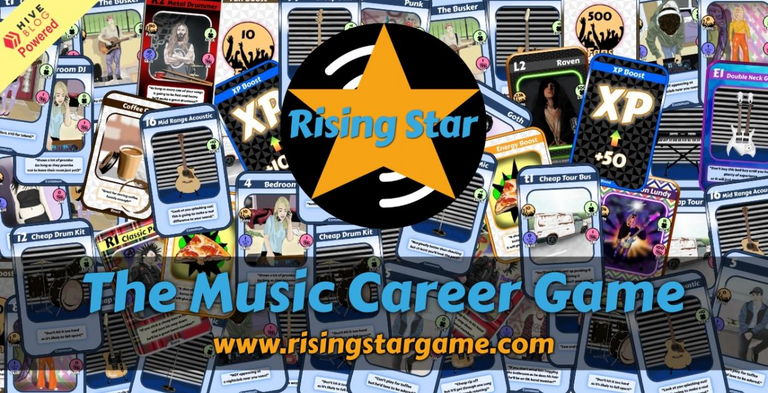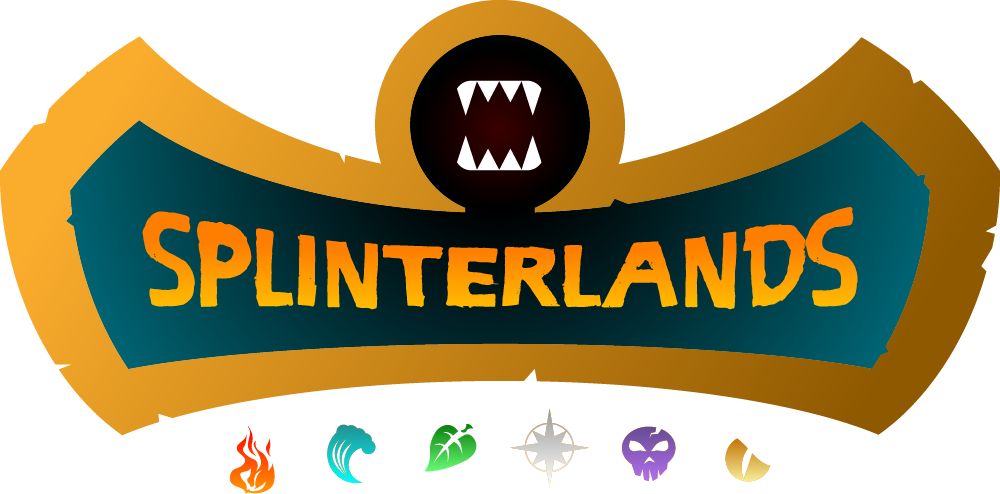 ---
Sub to support on other platforms -
Youtube
Twitch
Support the Channel -
Here is the weekly schedule if you want to come and join us live, We will be doing curation, tokes, talking Crypto(hive), and more.
Play2Earn With SkylineBuds is on https://www.vimm.tv/c/skybuds-gaming
Mondays - 10:00 am - 12:00 am EST
Tuesdays - 10:00 am - 12:00 am EST
Thursdays - 10:00 am - 12:00 am EST
Fridays - 10:00 am - 12:00 am EST
Saturdays - 10:00 am - 12:00 am EST
Sundays - 10:00 am - 12:00 am EST
I also Try to get on every night to play some Nintendo switch, Not always with voice but I am working on that
daily contest post can be found on this account, come join
https://www.weedcash.network/@skylinebuds-weed/
---
▶️ 3Speak