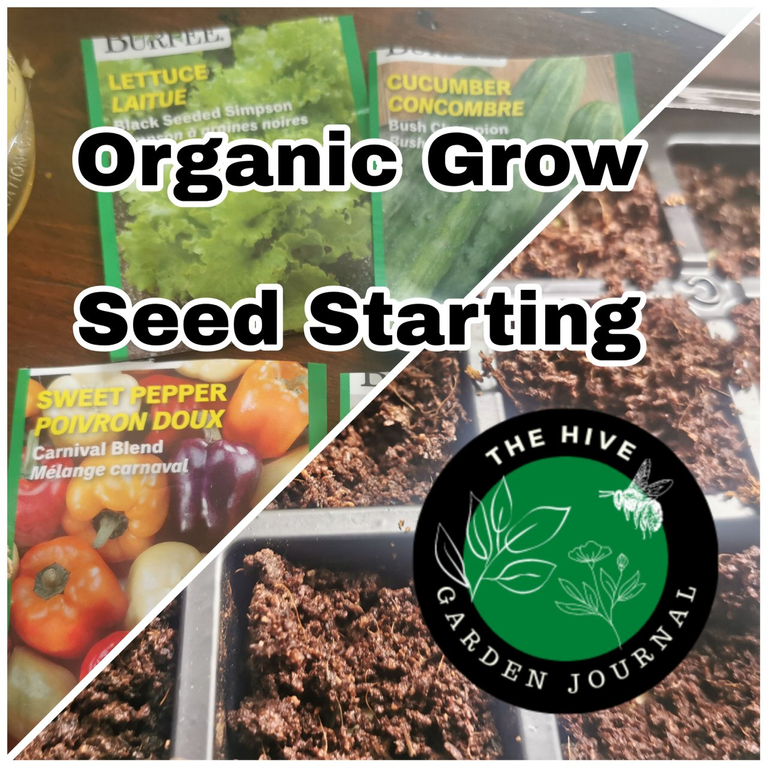 With the start of the growing season coming soon in my parts I thought it would be a good time to start some seedlings. I am going to go full-on with my outdoor garden this summer, I mean I normally grow quite a bit of food but I am going to grow more variety this year. With the massive rise in food prices around me and I am thinking around the world it is harder to keep the bill down.
So of course one of the best and easier ways to do this is growing more of our own food, especially being vegan we eat a lot of fruit and veggies and legumes. I am not sure I can grow many legumes outdoor without a greenhouse but I know I can grow lots of veggies.
So with the kids being off school while being homeschooled, it is also a really great lesson for them. My one boy is really interested in gardening so I am going to run with that and do my best to teach him.
---
Some of the seeds we started early, I may have jumped the gun on some of these but I am also planning to add some to the indoor garden.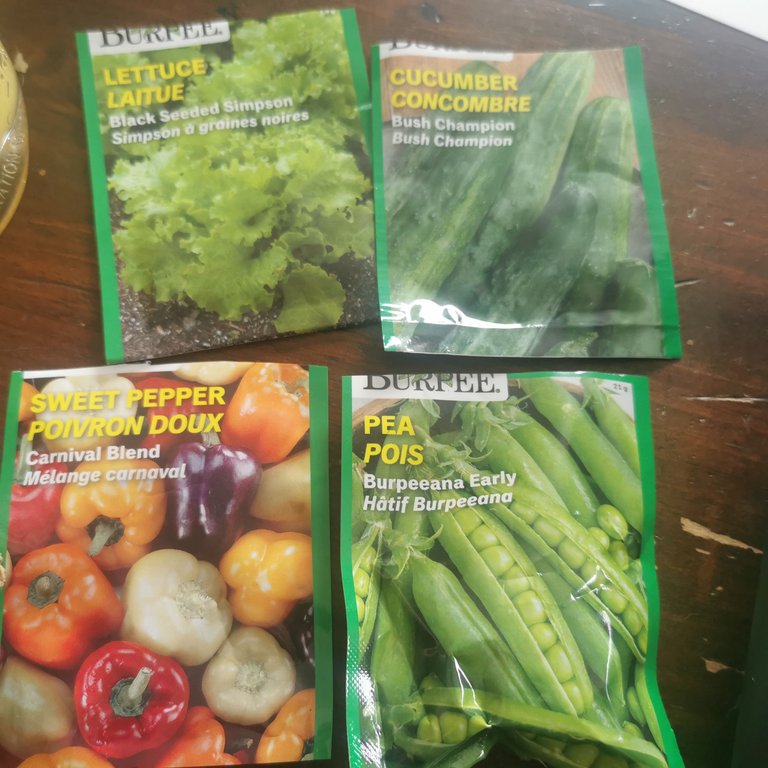 Plant 1 was cucumber, These are not the verity I normally pick but I normally buy seedlings from a local market, and this year I decided I wanted to grow all my plants from seeds so I know how and what they are grown with.
The variety is bush champion, I normally use english variety. I will also be starting some small pickling ones in a week or so I just need to get another dome to start them in.
Plant 2 is a variety I may have to look more into but with kids and hating peppers I thought the colors may help them want to eat them. I mean I am likely dreaming, right? haha
The peppers are labeled as Carnival Blend and come in a few different colors from purple to red and green. I plan to add more hot peppers to this mix but have to find some seeds if not I will be going with seedlings.
Plant 3 is some peas, I am planning to add this to the indoor garden when they come up. I of course plant to add to the outdoor garden as well last year I built a plant for beans or peas to grow up and the squirrels dug the plants up.
So that is the 3 kinds of veggies I have started, I also bought a small blueberry starter kit. I am not sure these will even start but you never know. I mean the kit was 3.99 and my daughter wanted to see them grow or if we could grow them.
It came with about 10 seeds so I am not sure how well they will take. We will follow along to see how well they grow.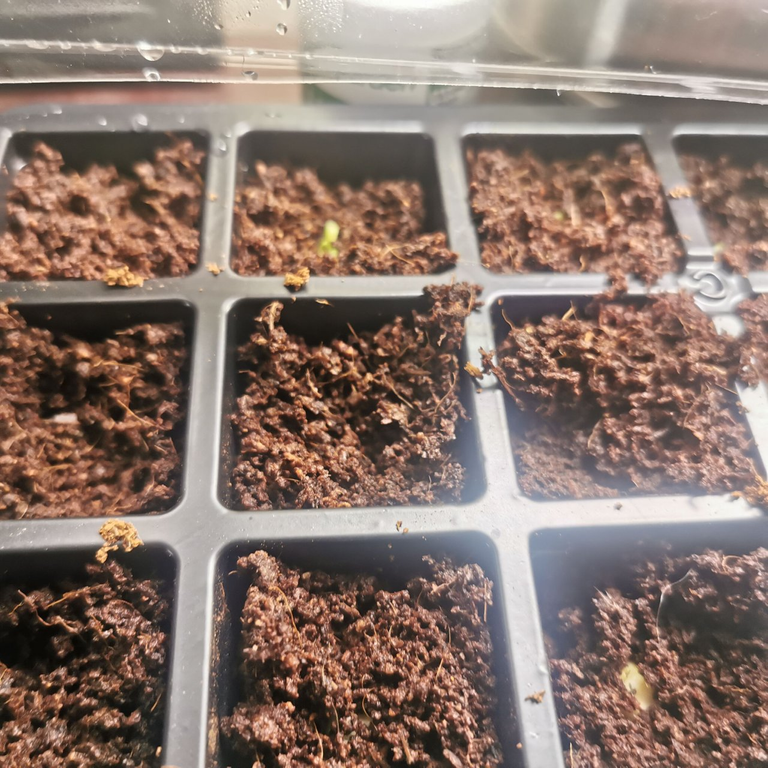 ---
Of course with the outdoor growing season coming I had to start some cannabis plants, I may have gone over board but I got to find 4 females so I may have started 10-15 plants. I may add some to the indoor garden if I do get more than 4 females.
The stains I started was, Lemon dragon, Hooch, and 3 random, maybe autos maybe regs.