---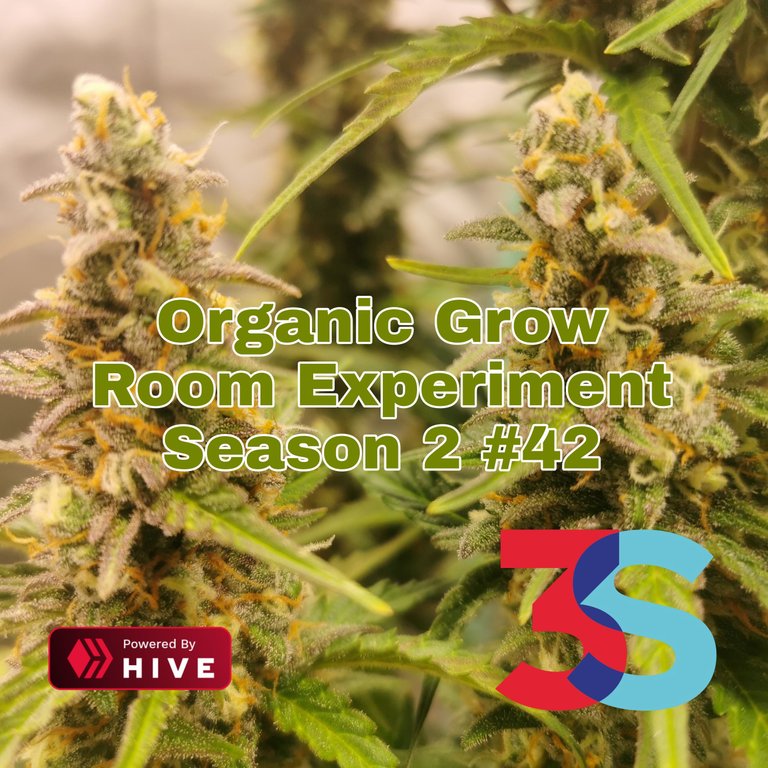 being a whole week since an update, I was rocked with good old covid and it took me right out. But he building them anti-bodies is the best way anyway over some poison.
The plants though took quite the hit with under watering and neglect but they actually finished up quite nicely. The black sugar is so close I can smell it and the roadrunner is well done.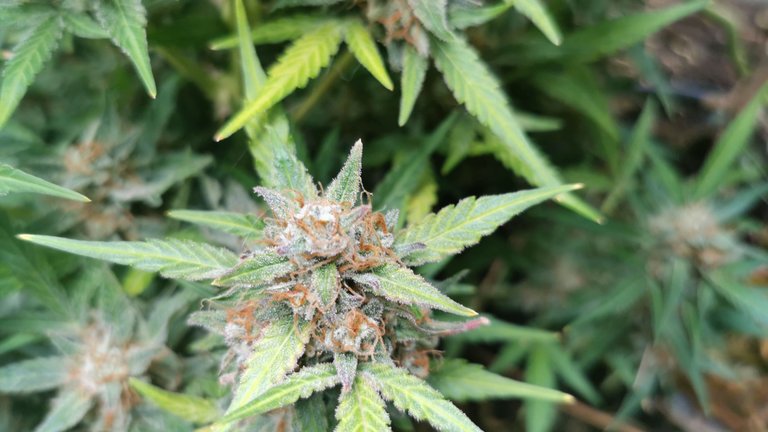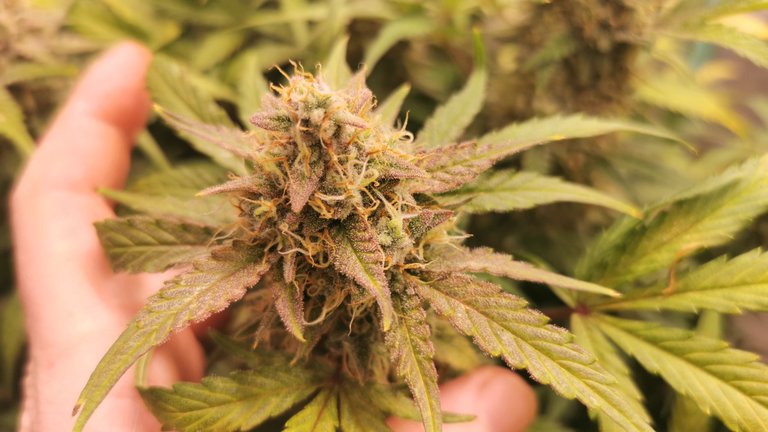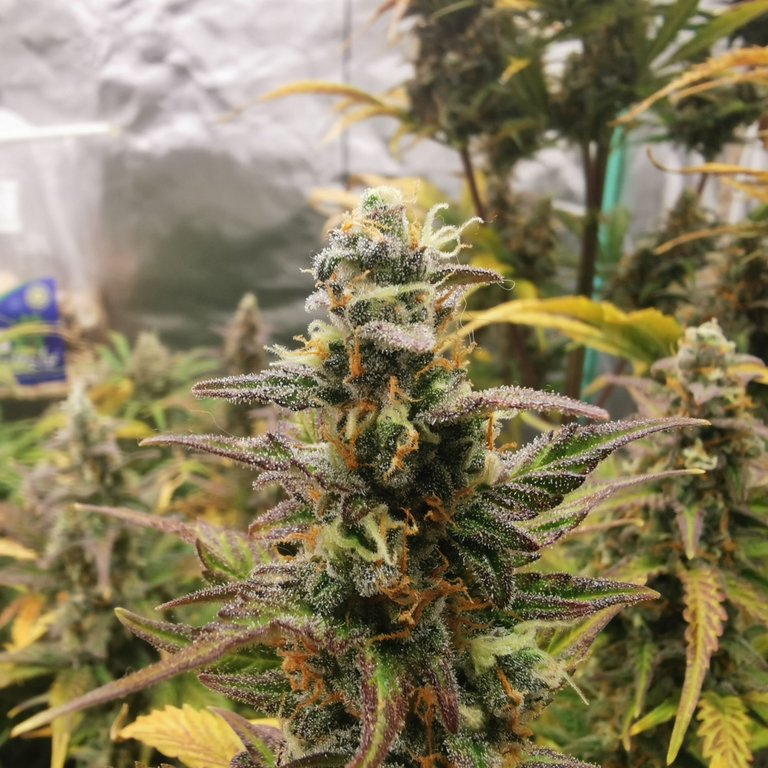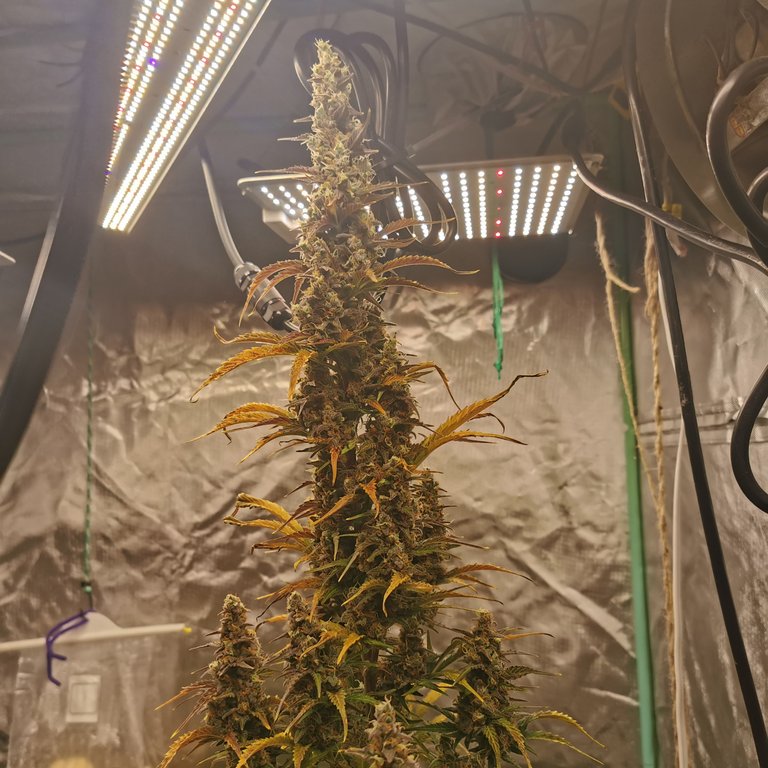 The cookie monster is still hanging on with very clear trichomes so check out the newest video.

Other Hive Accounts
Gaming Account - @skybuds-gaming
Curation & Giveaways - @skuration


Sub to support on other platforms -
Youtube
Twitch


Support the Channel -


Here is the weekly schedule if you want to come and join us live, We will be doing curation, tokes, talking Crypto(hive), and more.


Play2Earn With SkylineBuds is on https://www.vimm.tv/c/skybuds-gaming
Mondays - 2:00 PM - 3:30 PM EST
Tuesdays - 2:00 PM - 3:30 PM EST
Thursdays - 2:00 PM - 3:30 PM EST
Fridays - 2:00 PM - 3:30 PM EST
Saturdays - 2:00 PM - 3:30 PM EST
Sundays - 2:00 PM - 3:30 PM EST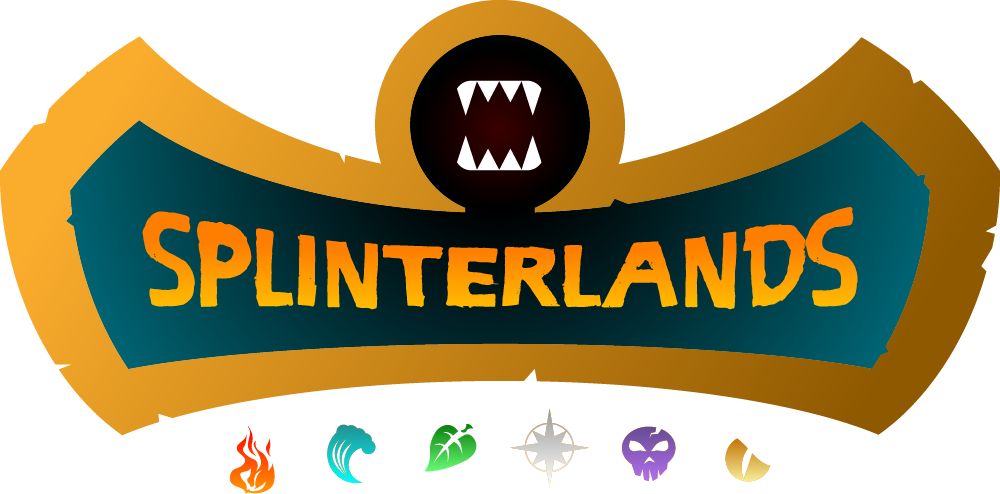 ---
▶️ 3Speak