---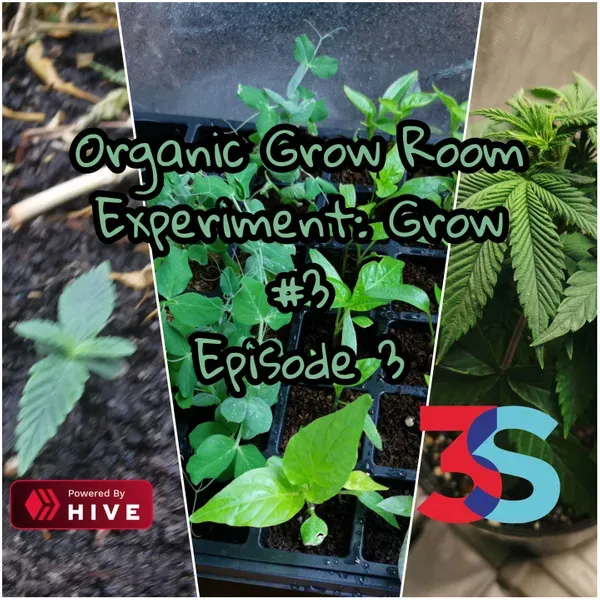 With this 1 auto going I am still happy that it is showing growth. I have been slacking with keeping my supresoil wet so I couldn't add that to the top of my pot. I am going to have to find a way to get moisture back into it so I will likely need to reamend it with some worm castings and lots of water.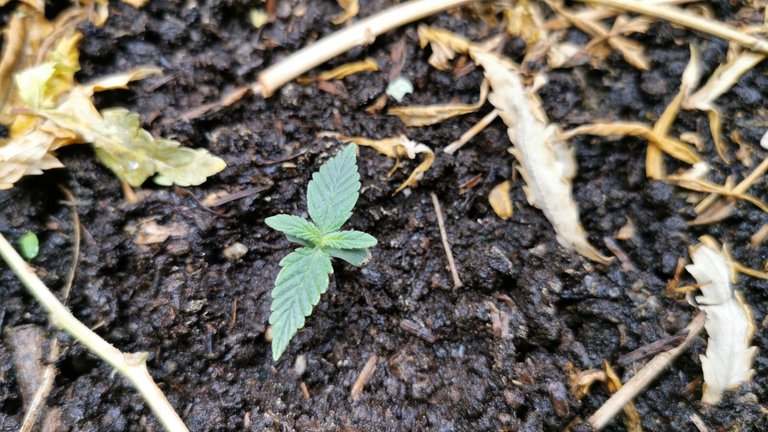 The 3 outdoor I have also slacked a bit on and they really need to be transplanted. They will recover with some TLC and a good transplant into a 3-gallon pot.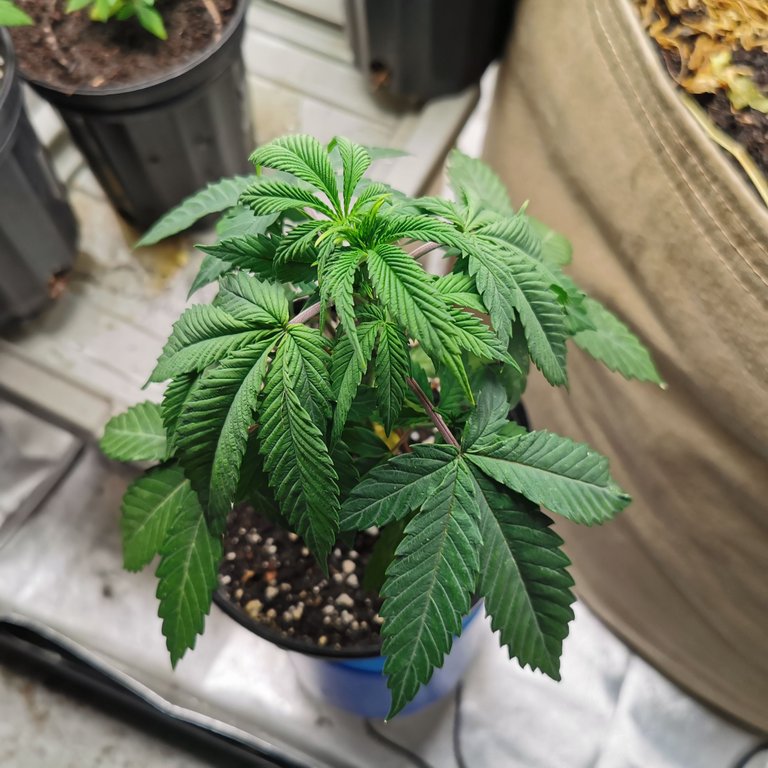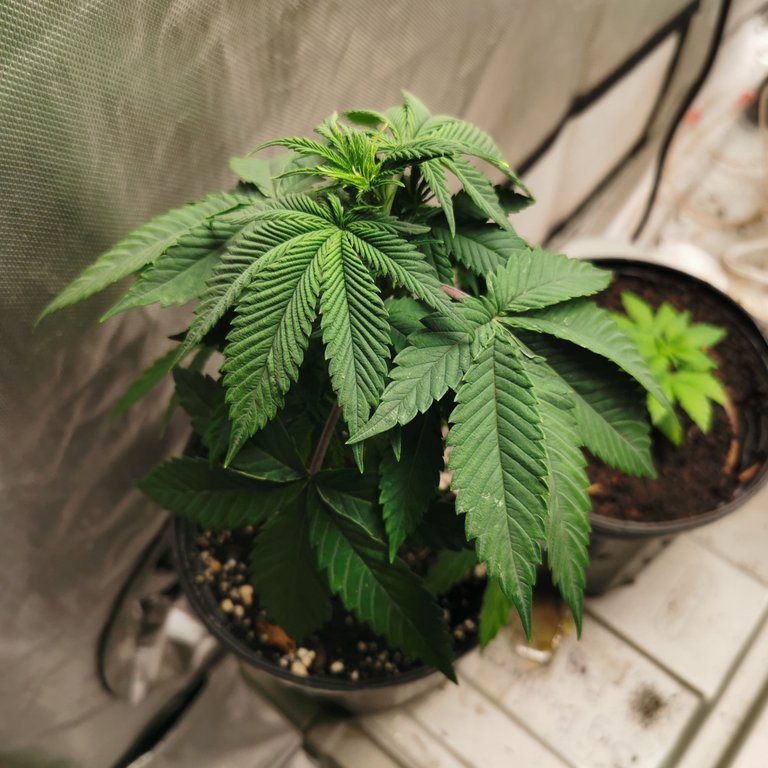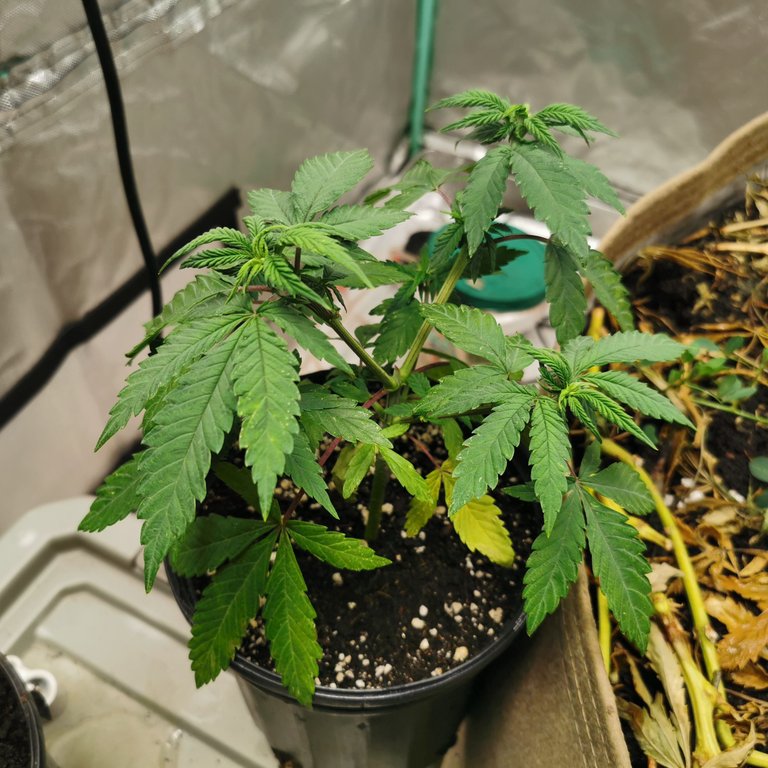 The small early started veg plants like peppers and beans are doing great, The peppers are ready for another transplant as well but the cucumber is in the cardboard pots. These pots I am starting to not like, as much as they are biodegradable they dry out far too fast.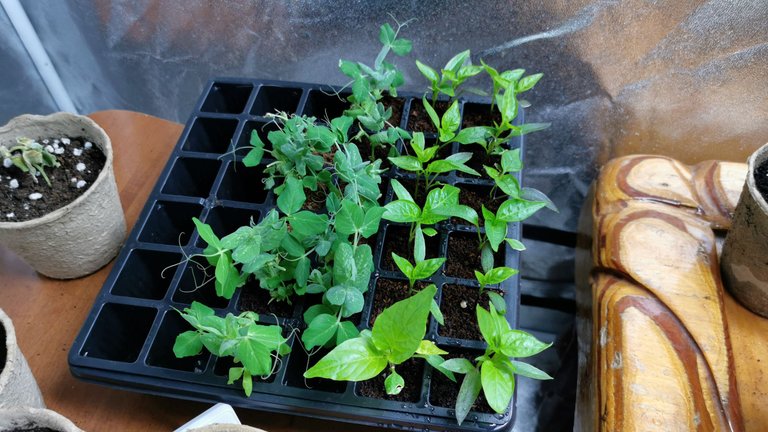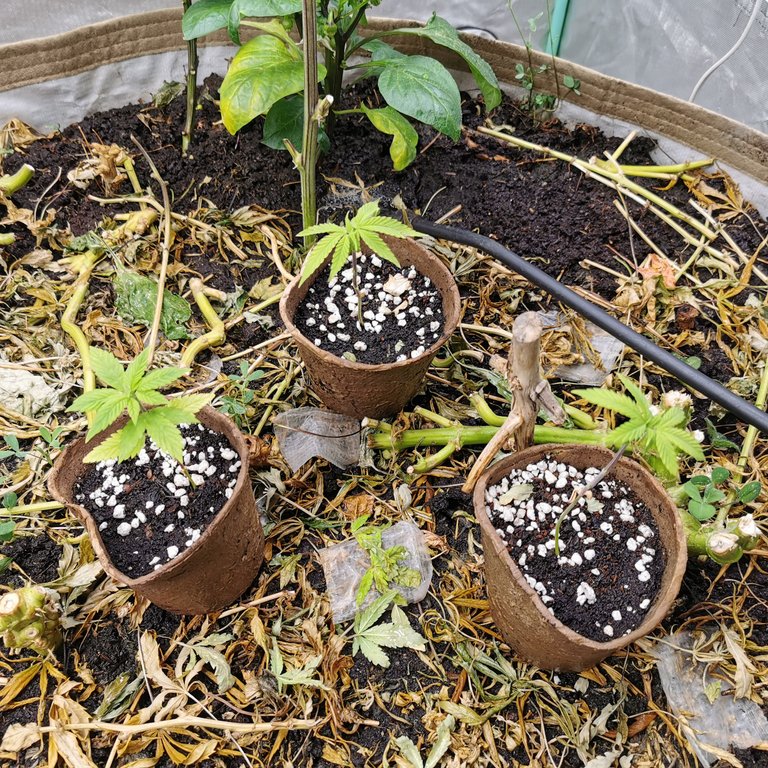 Support the Channel -


Here is the weekly schedule if you want to come and join us live, We will be doing curation, tokes, talking Crypto(hive), and more.


Play2Earn With SkylineBuds is on https://www.vimm.tv/c/skybuds-gaming
Mondays - 2:00 PM - 3:30 PM EST
Tuesdays - 2:00 PM - 3:30 PM EST
Thursdays - 2:00 PM - 3:30 PM EST
Fridays - 2:00 PM - 3:30 PM EST
Saturdays - 2:00 PM - 3:30 PM EST
Sundays - 2:00 PM - 3:30 PM EST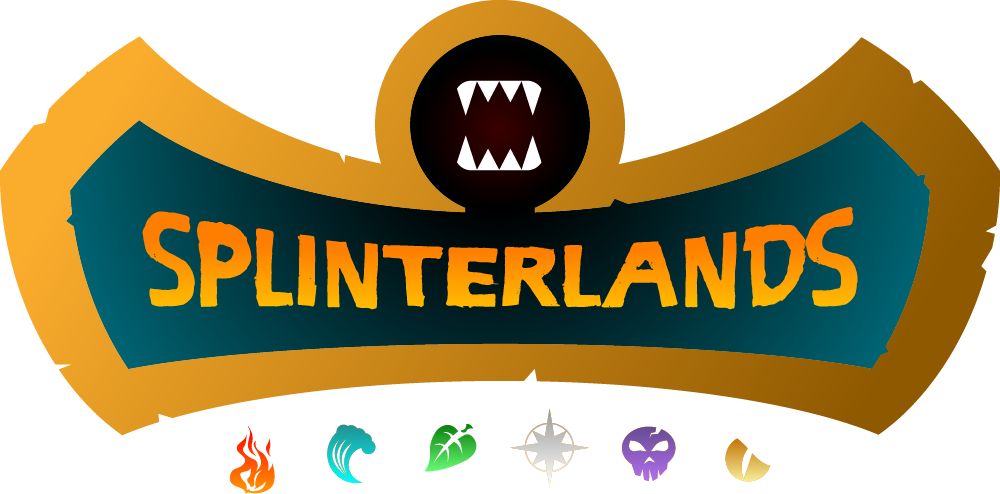 ---
▶️ 3Speak