---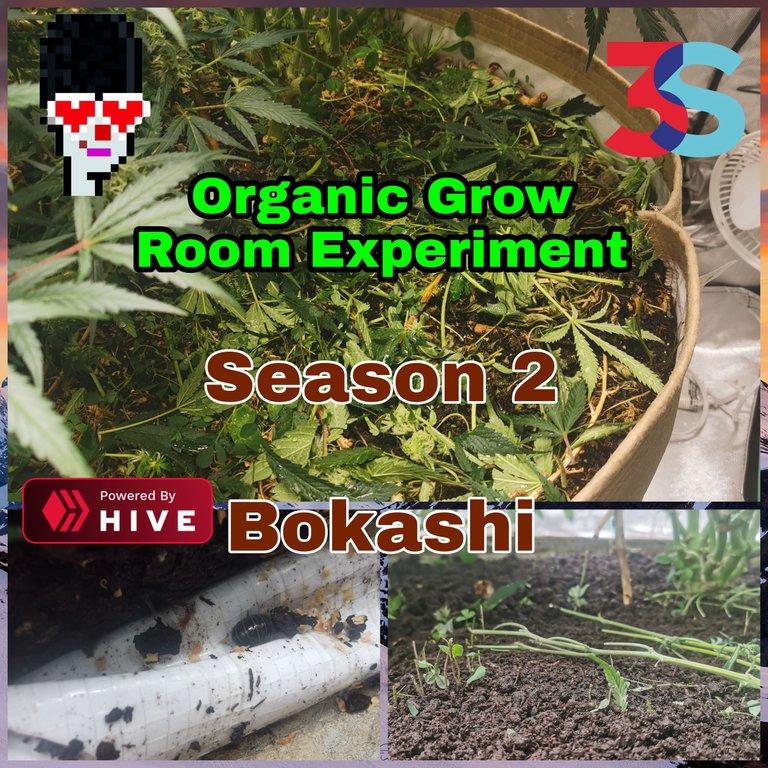 With the updates now taking focus on different parts of the grow daily and not just showing off the same thing daily. I have done a nice big feed, With 4 gallons of water going into the soil as I noticed with the humidity drop and girls just drinking more I need a big water.
So that is clearly not the big update I have gone and started to get the soil ready for the next round of plants. After cutting a bunch of the cover crop down and the fan leafs cut up I was now ready to do a bokashi top mulch. This is great at adding a load of nutrients to the soil.
You can watch the video on how I did the layers.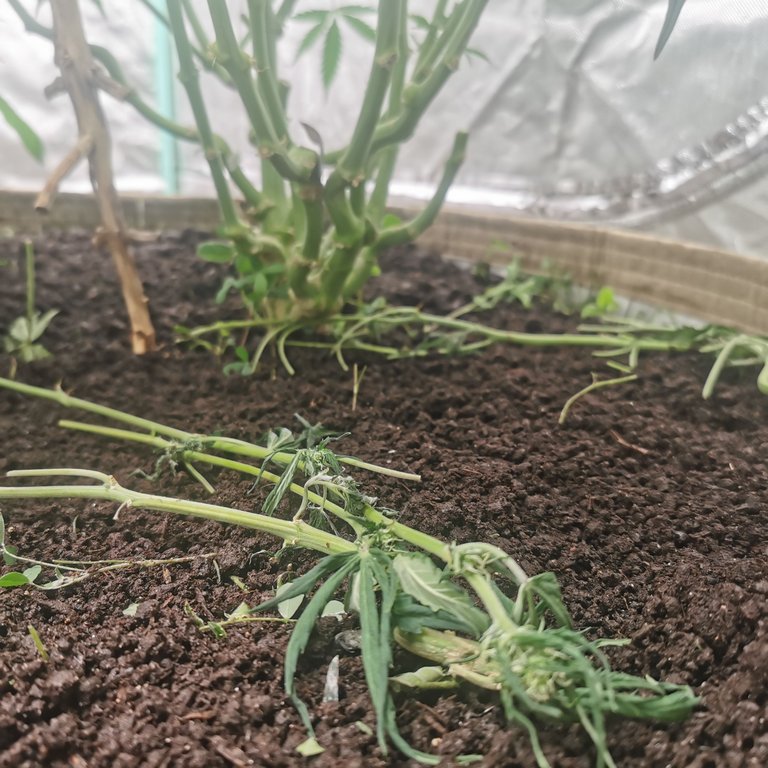 After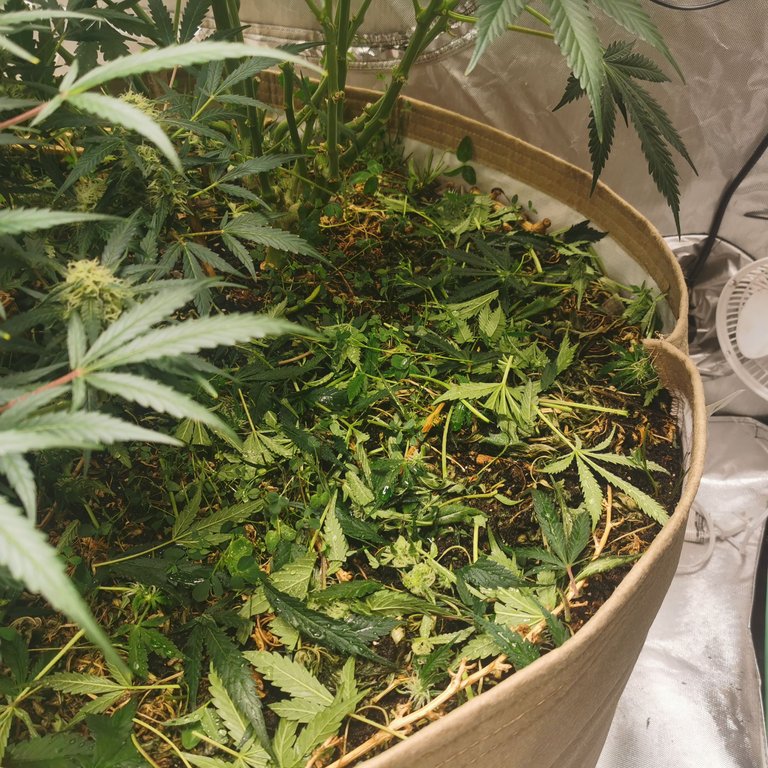 Before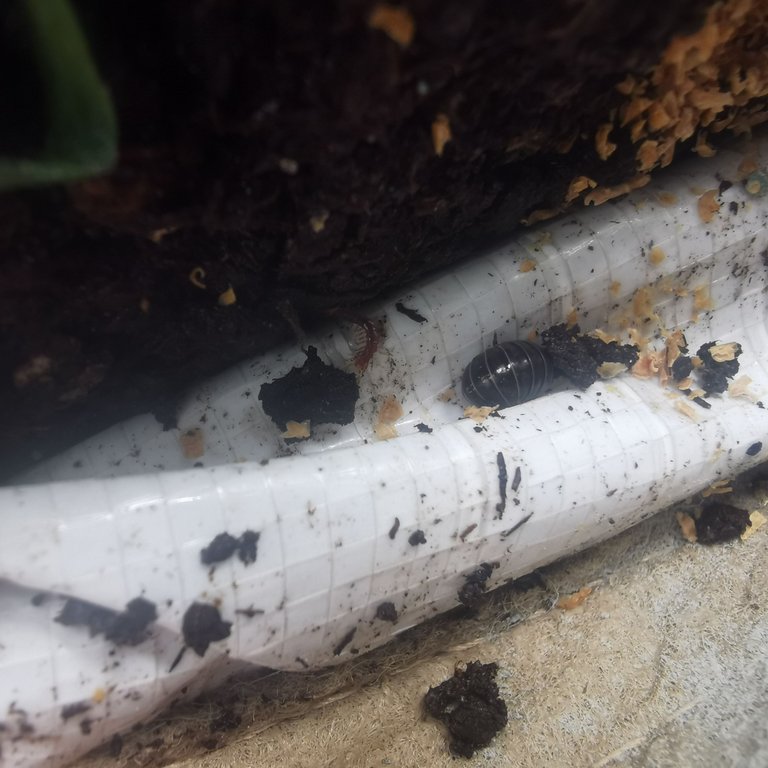 Isopod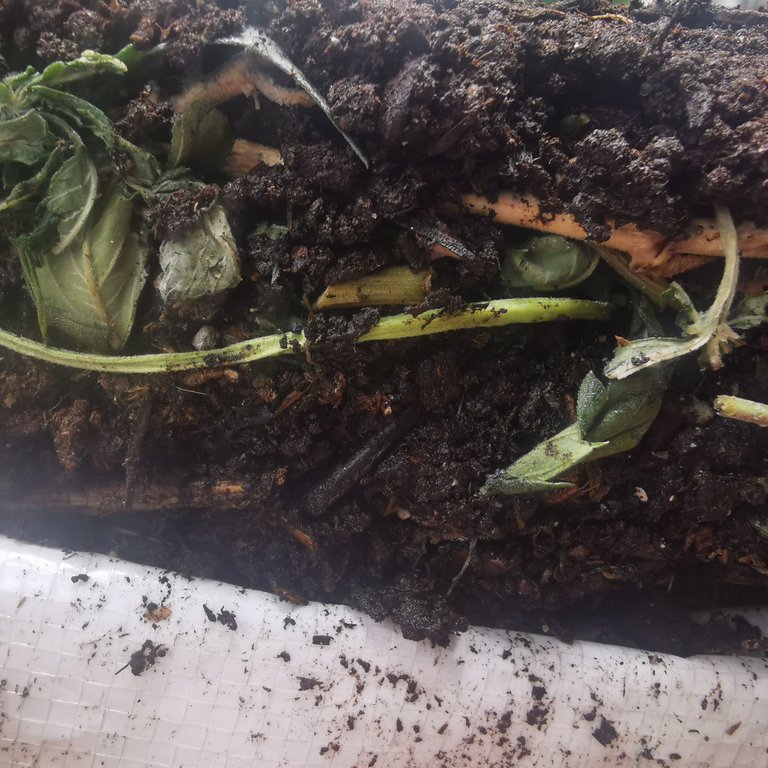 Soil Layer
Photos and More
Black Sugar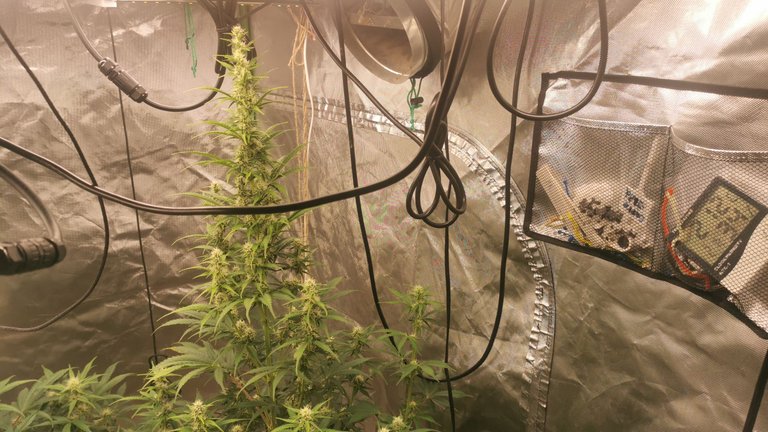 Growing medium: No-Till Living Organic Super soil
Growing Nutrients: Earth Worth Castings, Compost Tea, Kelp, Barley, Rocks Dusts,
Strain Type: Autoflower Fem
Strain Breeder: Whitewidow.rocks
Lights: SF 1000
Fans: VIVOSUN 8 MM Exhaust, VIVOSUN 8MM Tent Poll Fan x2
Tent: Green Horticulture
Watering: Tea Clean Molasses

---
Sweet Peppers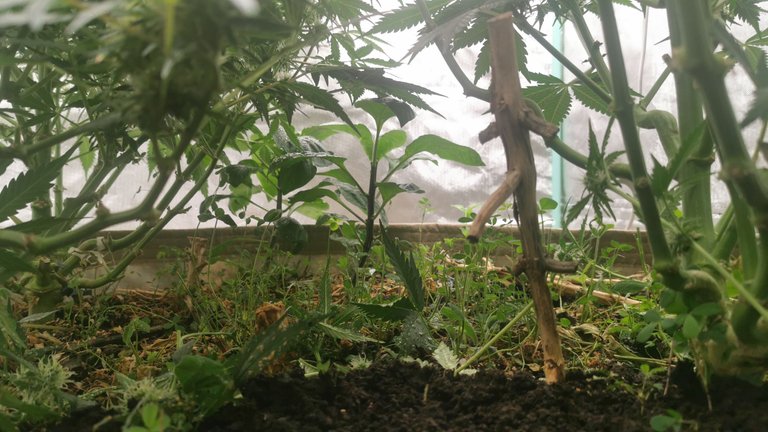 Growing medium: No-Till Living Organic Super soil
Growing Nutrients: Earth Worth Castings, Compost Tea, Kelp, Barley, Rocks Dusts,
Strain Name:
Strain Type:
Strain Breeder:
Lights: SF 1000
Fans: VIVOSUN 8 MM Exhaust, VIVOSUN 8MM Tent Poll Fan x2
Tent: Green Horticulture
Watering: Tea Clean Molasses

---
---
Road Runner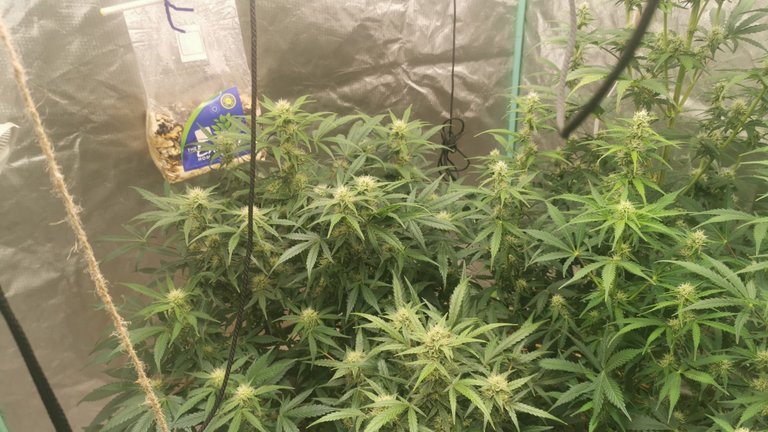 Growing medium: No-Till Living Organic Super soil
Growing Nutrients: Earth Worth Castings, Compost Tea, Kelp, Barley, Rocks Dusts,
Strain Name:
Strain Type: Autoflower Fem
Strain Breeder: Whitewidow.rocks
Lights: SF 1000
Fans: VIVOSUN 8 MM Exhaust, VIVOSUN 8MM Tent Poll Fan x2
Tent: Green Horticulture
Watering: Tea Clean Molasses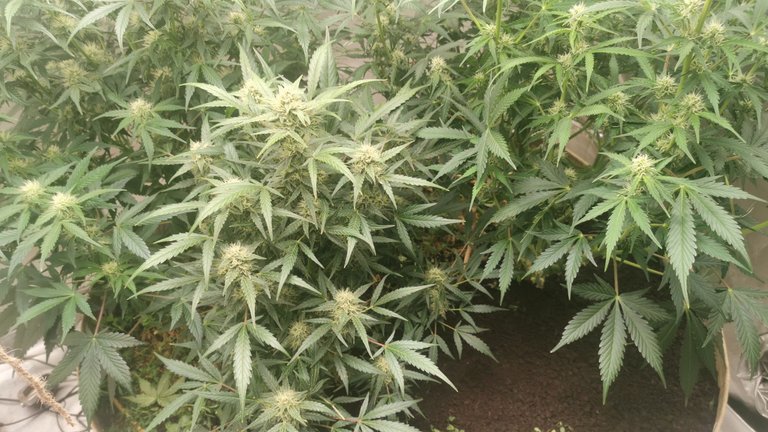 ---
Cookie Monster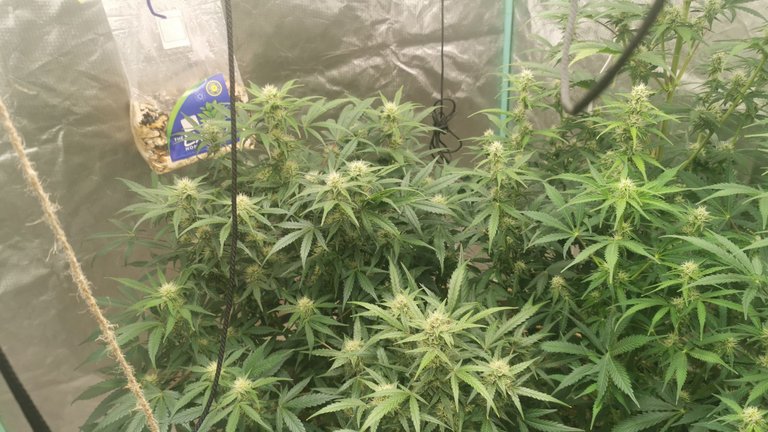 Growing medium: No-Till Living Organic Super soil
Growing Nutrients: Earth Worth Castings, Compost Tea, Kelp, Barley, Rocks Dusts,
Strain Name:
Strain Type: Autoflower Fem
Strain Breeder: Whitewidow.rocks
Lights: SF 1000
Fans: VIVOSUN 8 MM Exhaust, VIVOSUN 8MM Tent Poll Fan x2
Tent: Green Horticulture
Watering: Tea Clean Molasses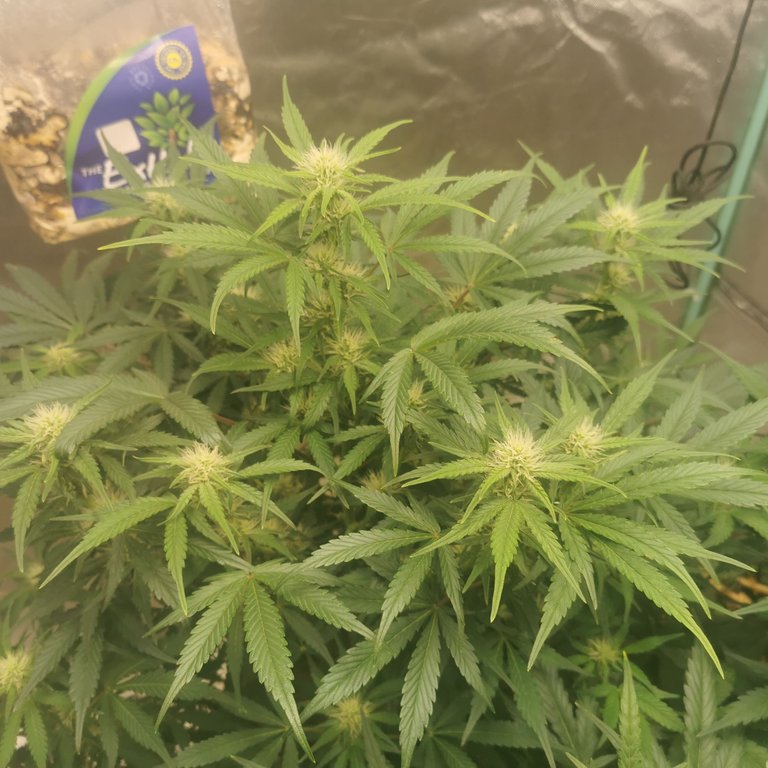 ---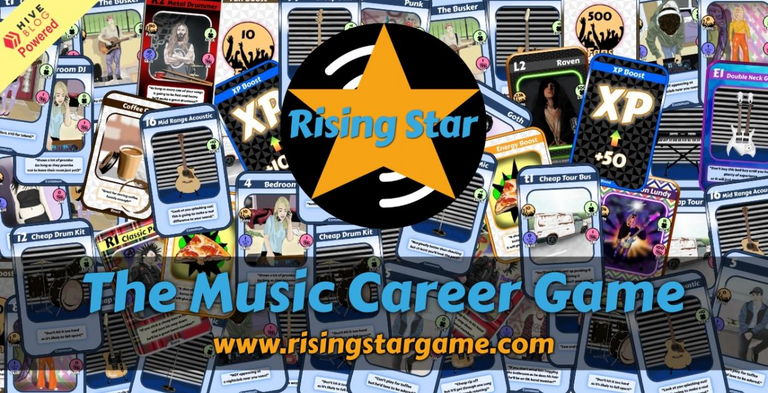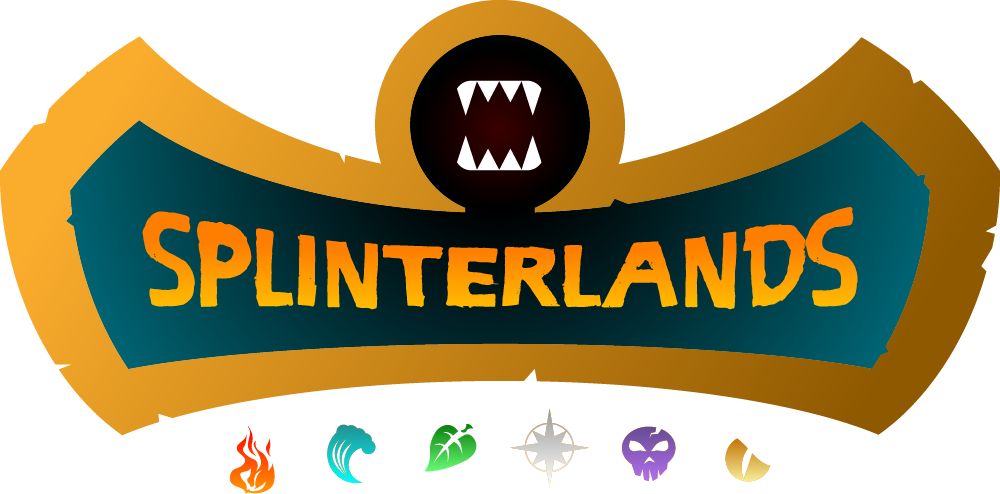 ---
---
▶️ 3Speak