Hi Hivegardeners, homesteaders and those on the ecotrain! I've been obsessed with capturing the instsrs (stages betewen moults) of Green Shield (or Stink) bugs - Nezera vitidula this year.
I try to 'get my teeth into' at least one type of pest insects every season. Last year was the various little green caterpillars that eat our veggies. I try to learn the different forms and behaviours so that I can learn to handle infestations without poisons, even 'organic' ones
Here they are presented, from instar 2 through to adult for your elucidation. I've not managed to get a clear image of the first instar yet.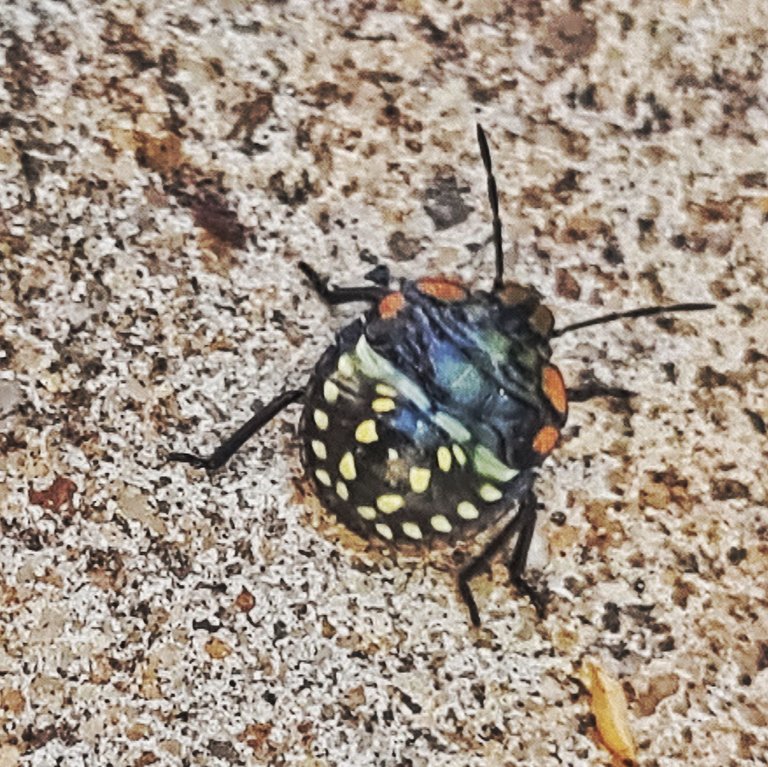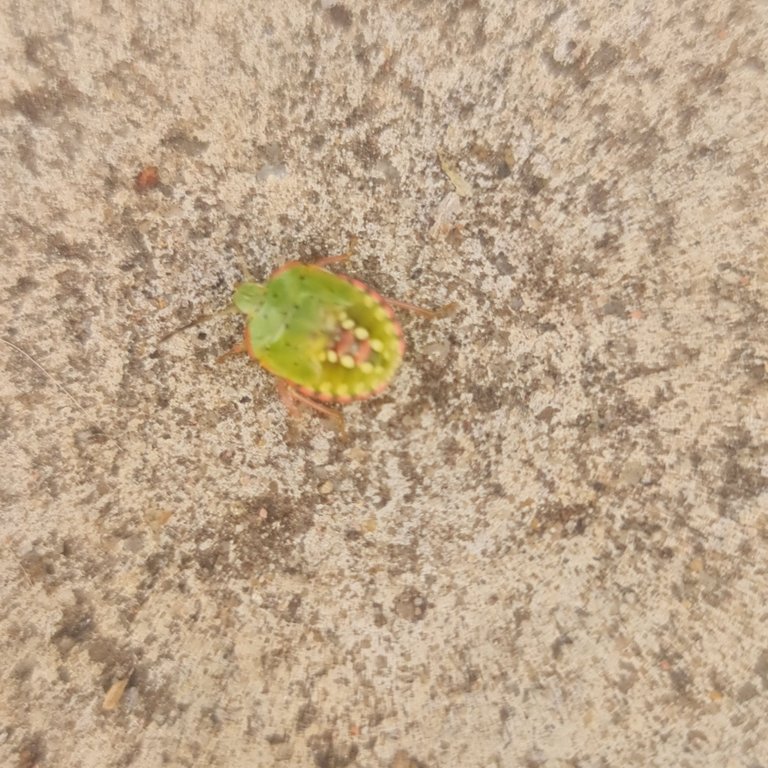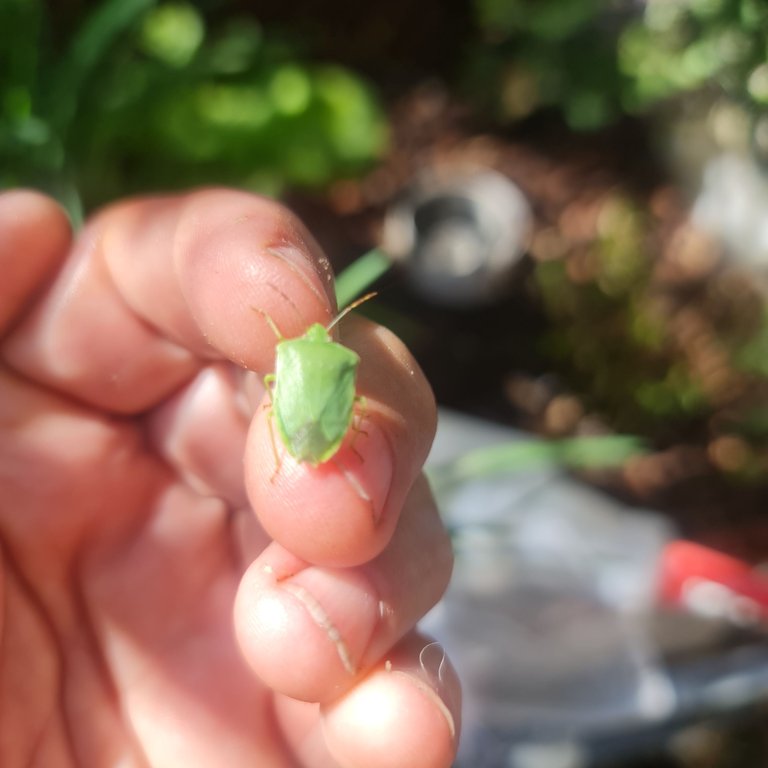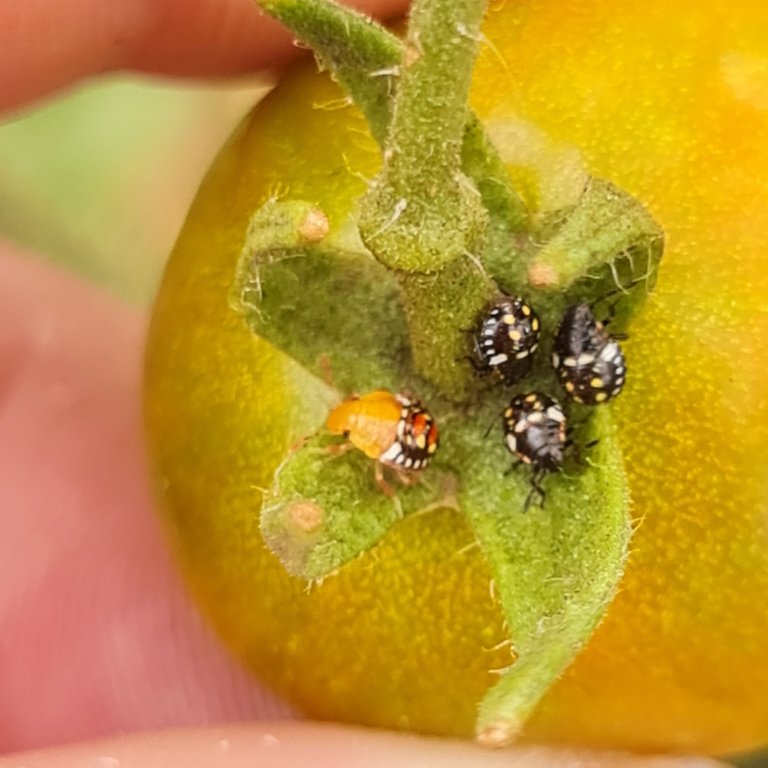 I included the last pic becasue there is the, mostly orange, individual who looks out of place. It is quite possible that it is just a mutation - there is some variation in colouration with each instar. As I'm only learning this species, there is also a possibility that it is a ringer from a different species that has snuck in for a photo opportunity! Photo bomb!
---

---