Looks like today we got some of the storm that hammered Nigeria a couple of days ago and resulted in a lot of the flooding pictures we saw here on blurt.
The fist heavy shower started last night and this morning was just a big overcast.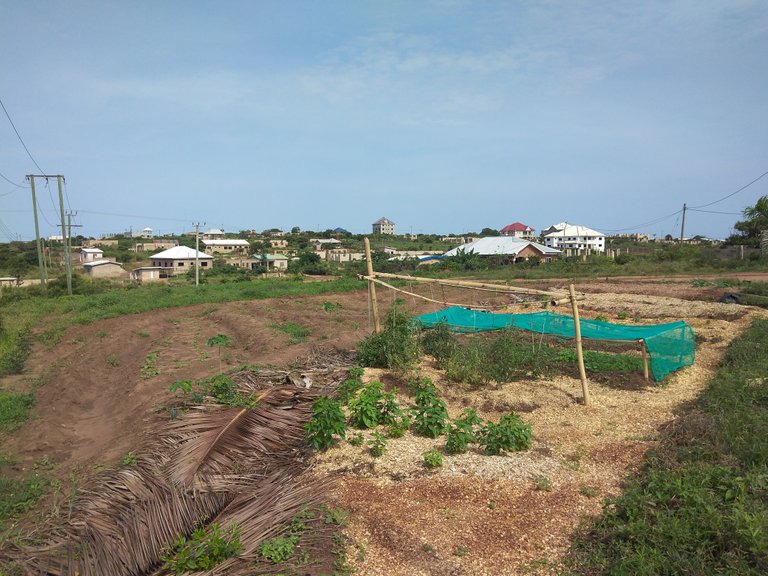 I went to farm after breakfast to see how everything fared in the overnight rain storm. Everything look good.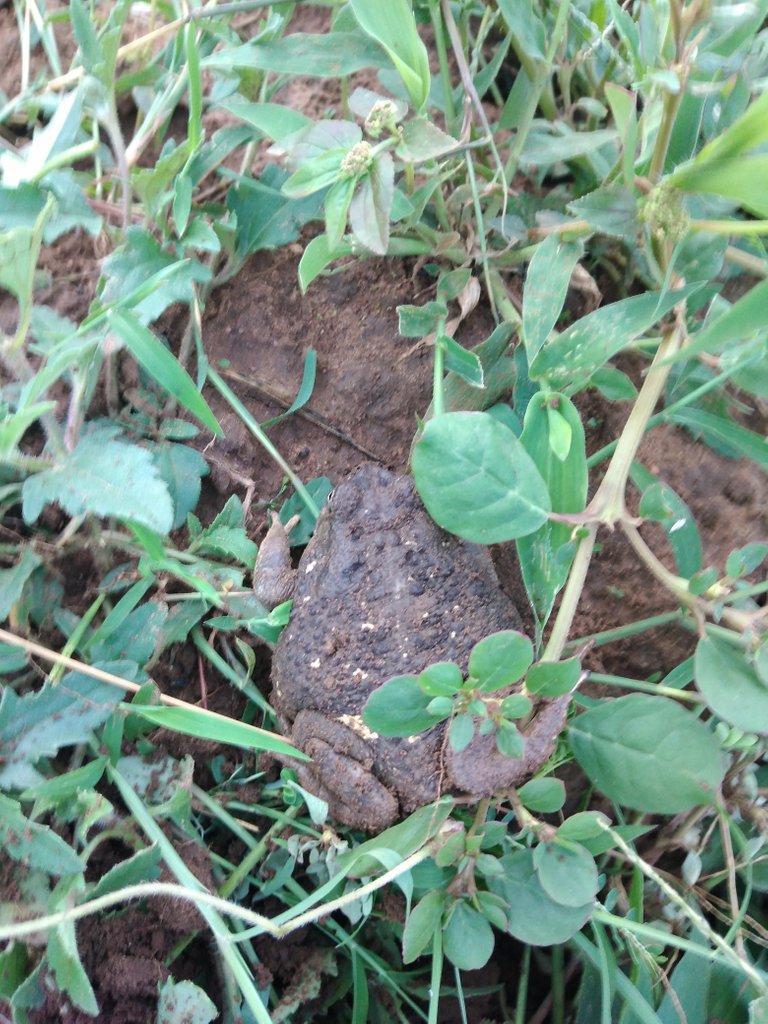 I can only imagine this big toad was enjoying all the extra moisture. I dug him up and almost hit him with my hoe over the weekend.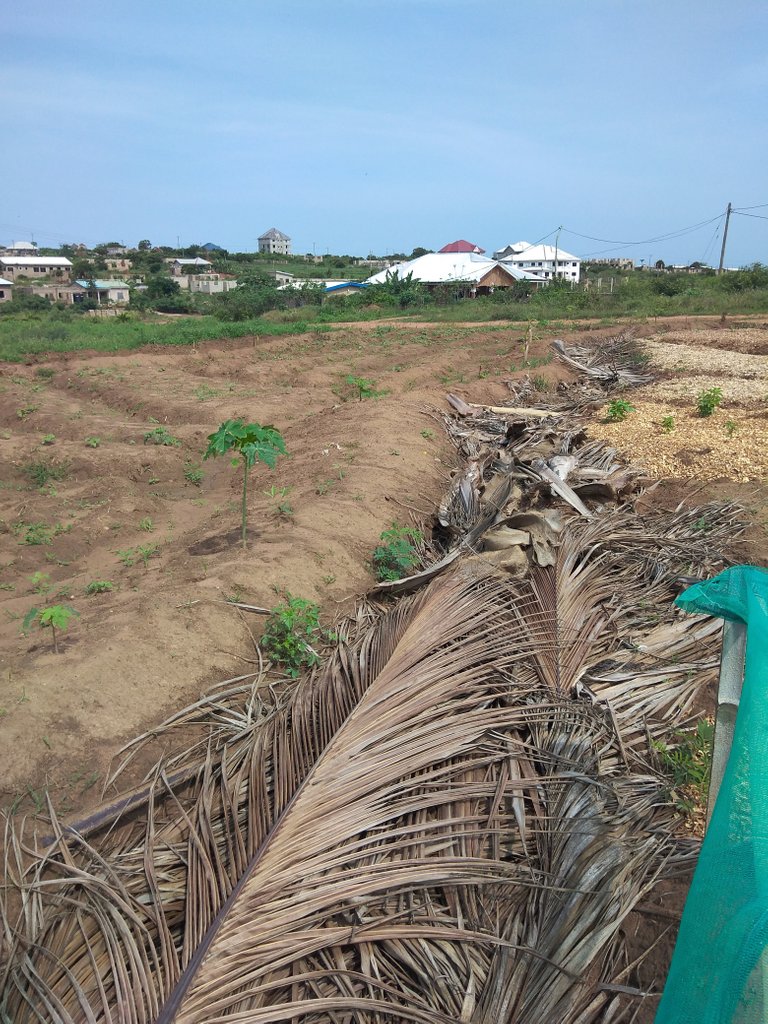 It is clear that the earth was moist and the swales had collected some water the night before.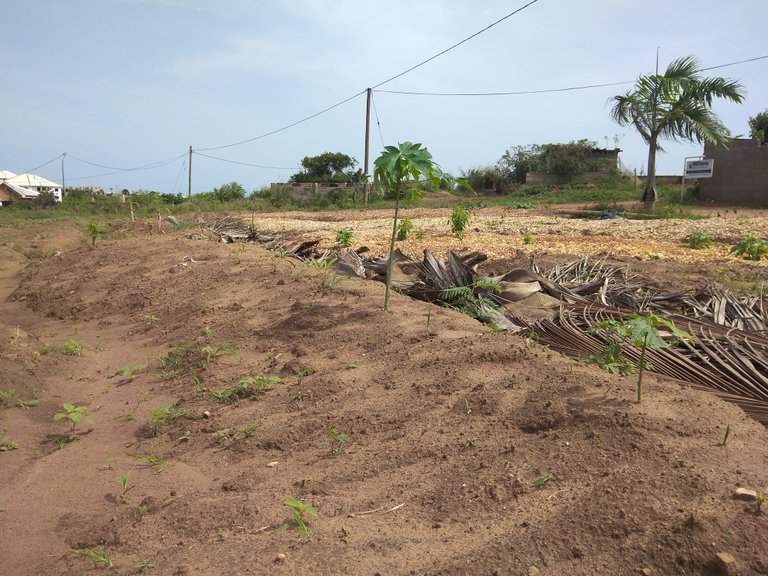 The fruit trees will help glue the swales together and create a nice wind break and different sectors of shade and light in the farm.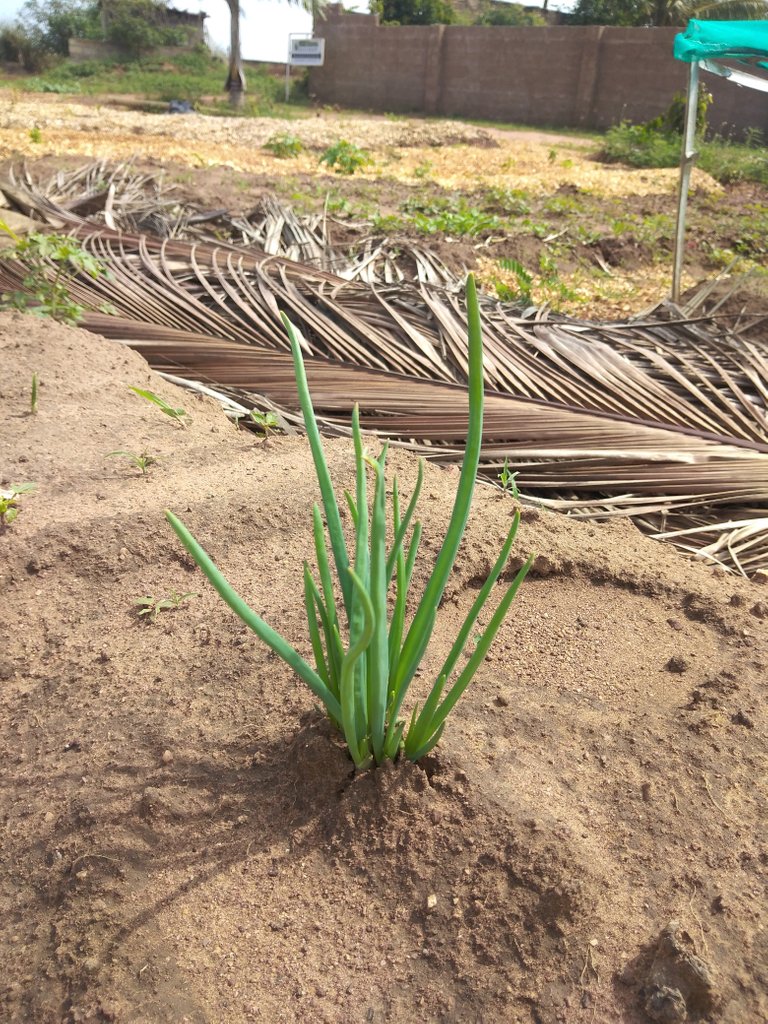 Some nice green onions coming up through the swales.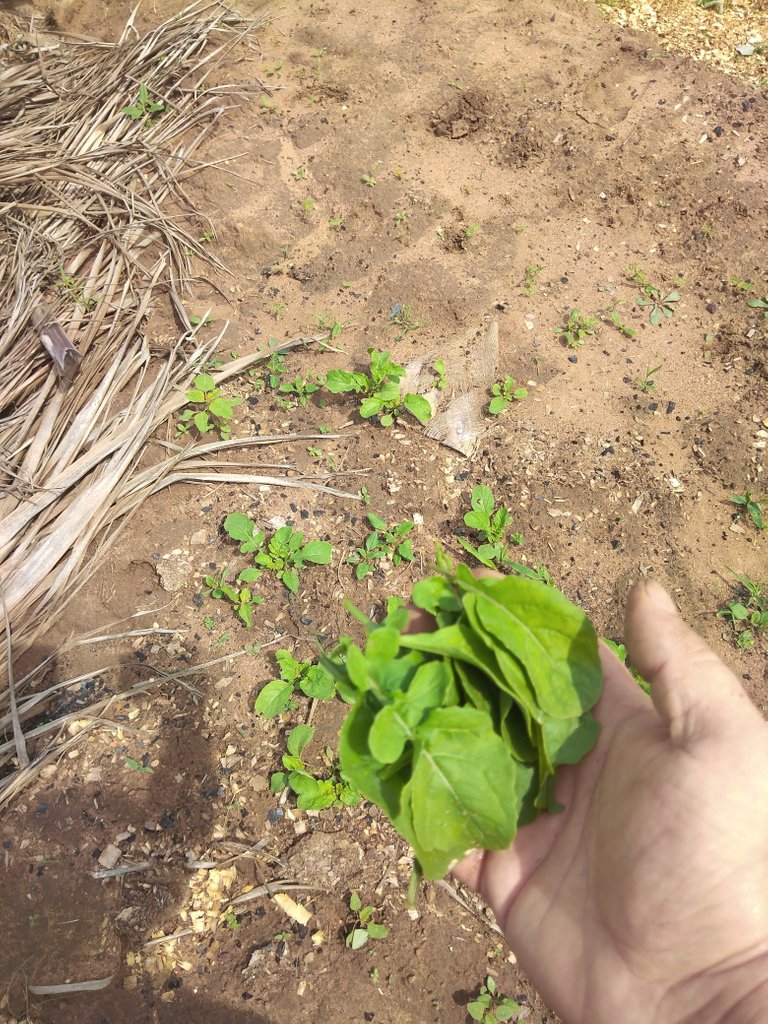 I did my first mini harvest of Arugala or Rocket today. Very tasty baby greens.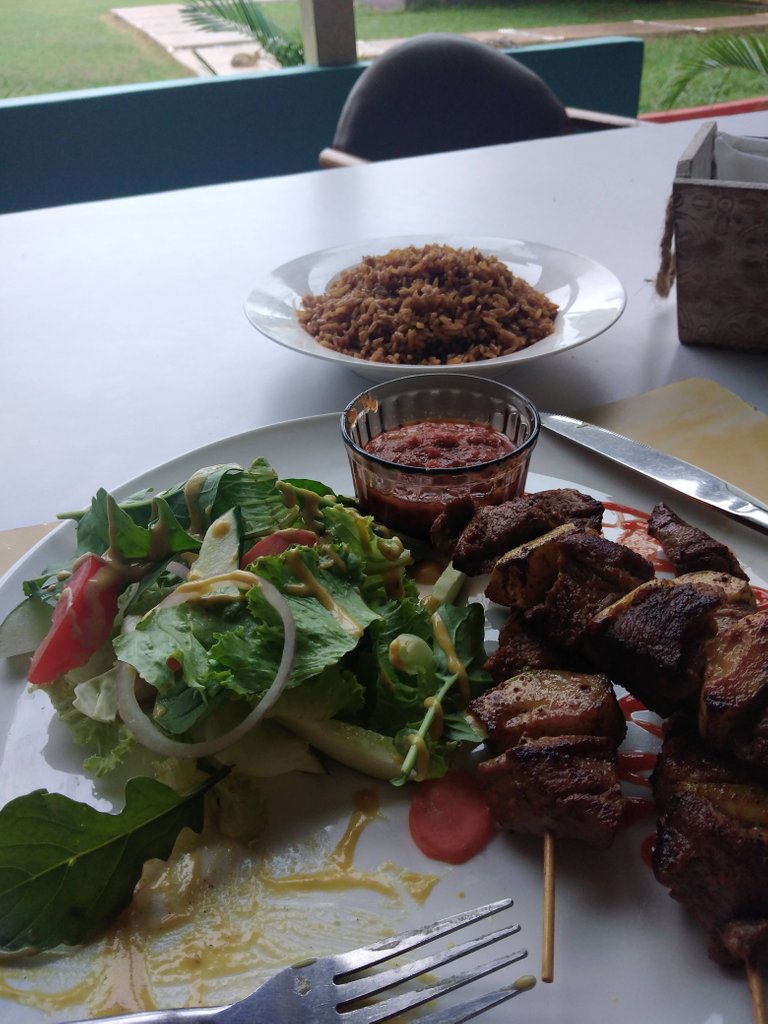 The Rocket ended up in my salad at dinner tonight and was very yummy.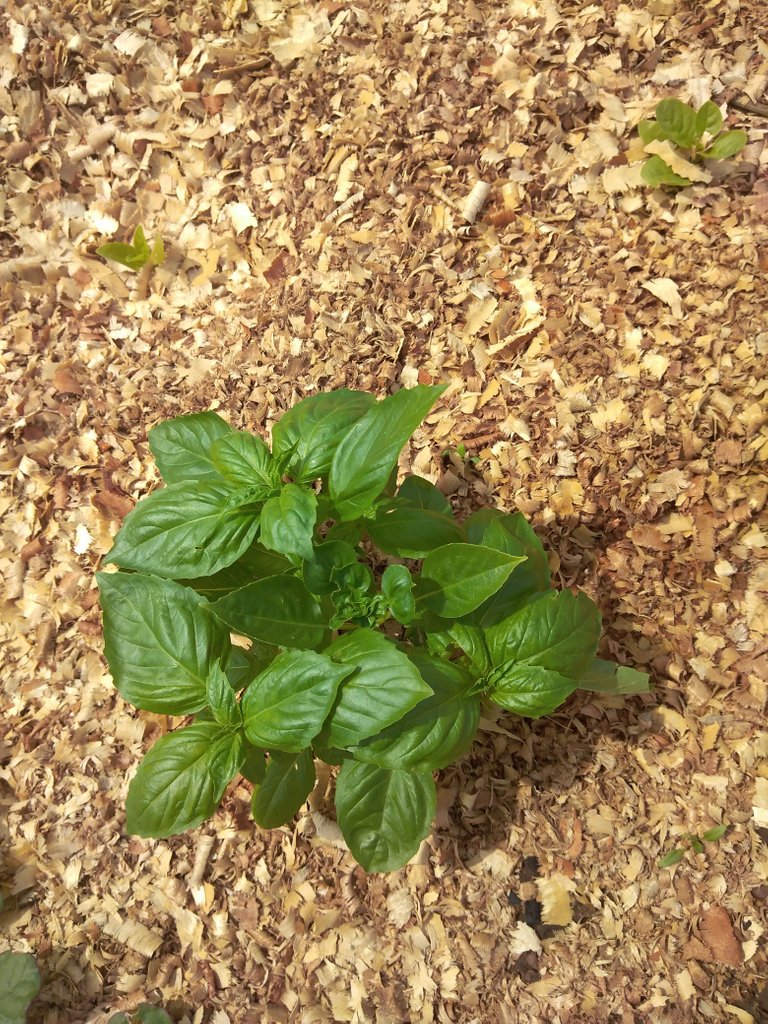 Italian Basil getting some very big leafs.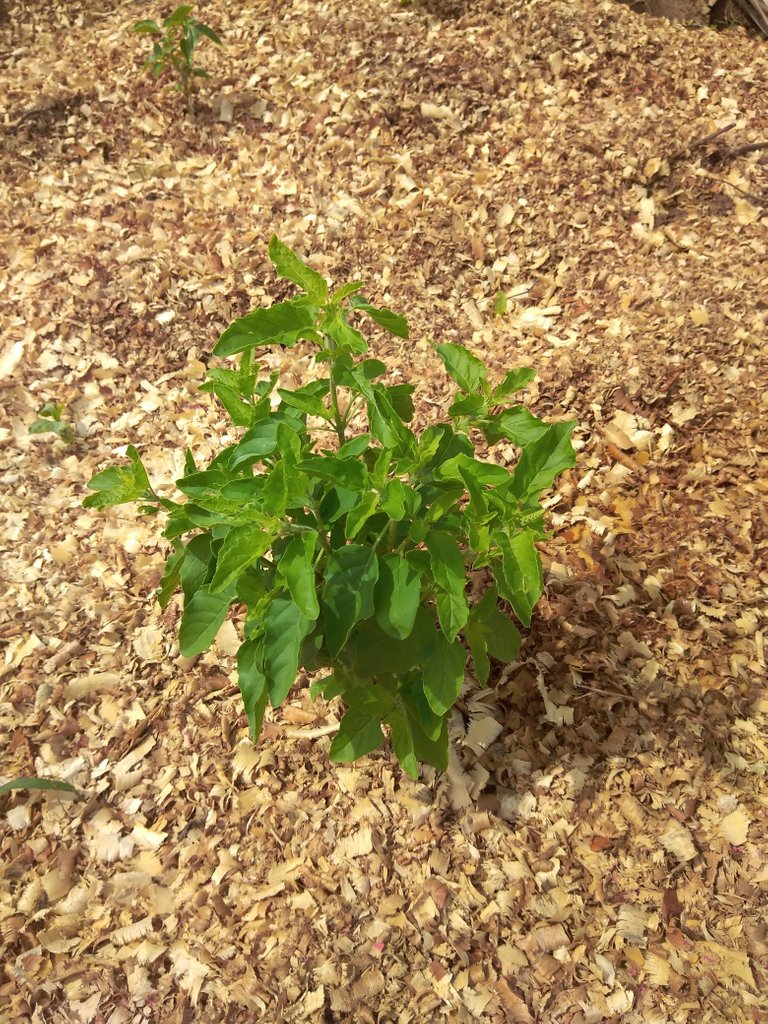 This is Thai Basil. Also the locally known and used basil. I learned on here that the Nigerians call it scent leaf.
A few hours latter a thunderstorm rolled in and rained very heavily as you can see in the video above. The lights soon went off so there was not other work that could be done. When the rain subsided a little bit I went back to the farm with my umbrella to see what was happening with the water.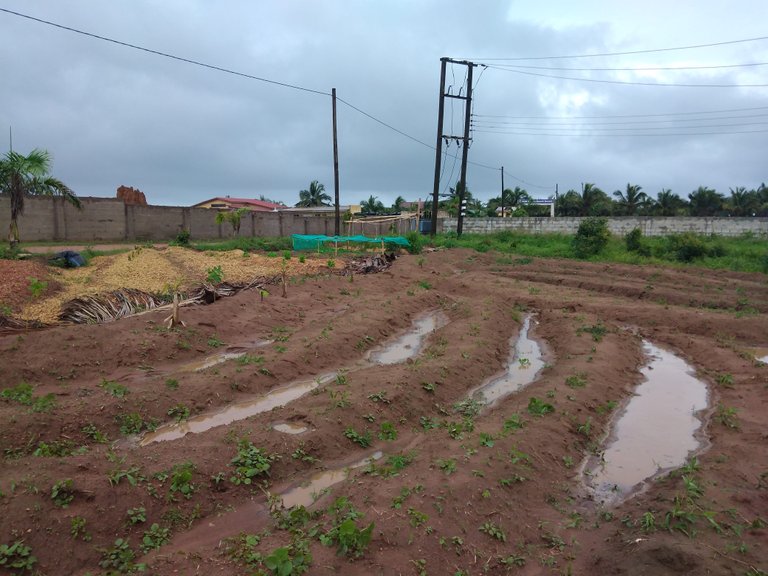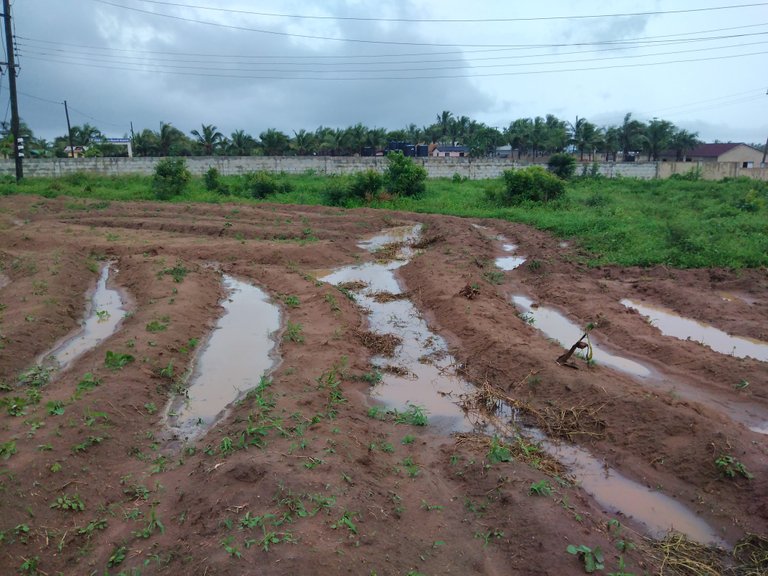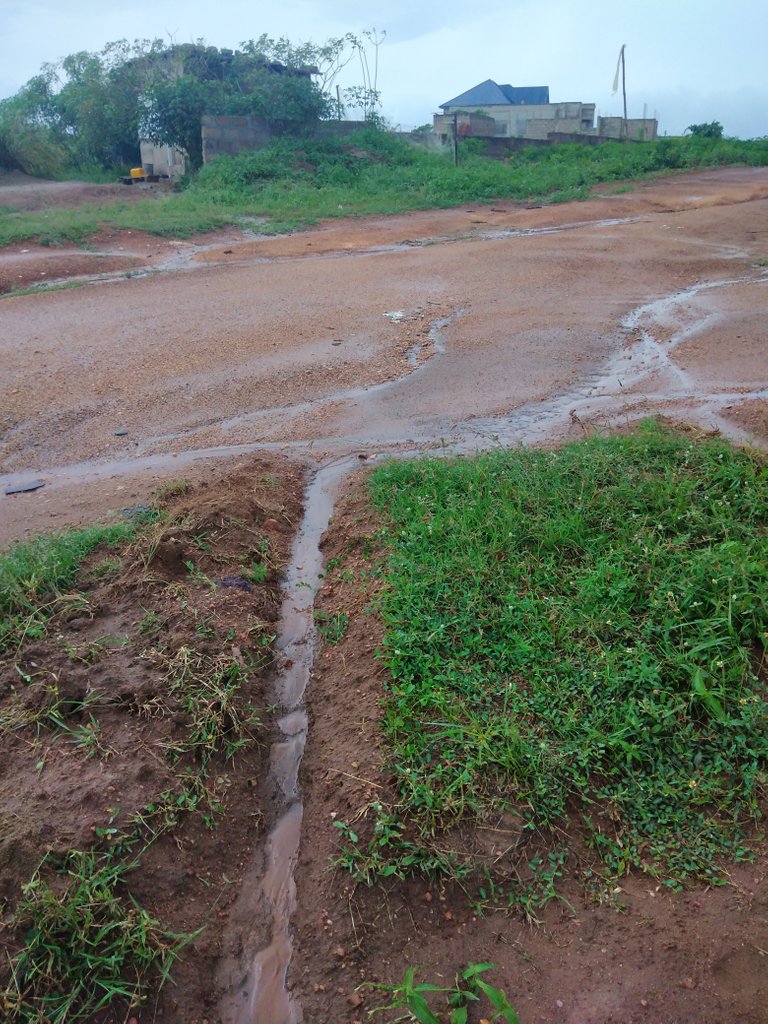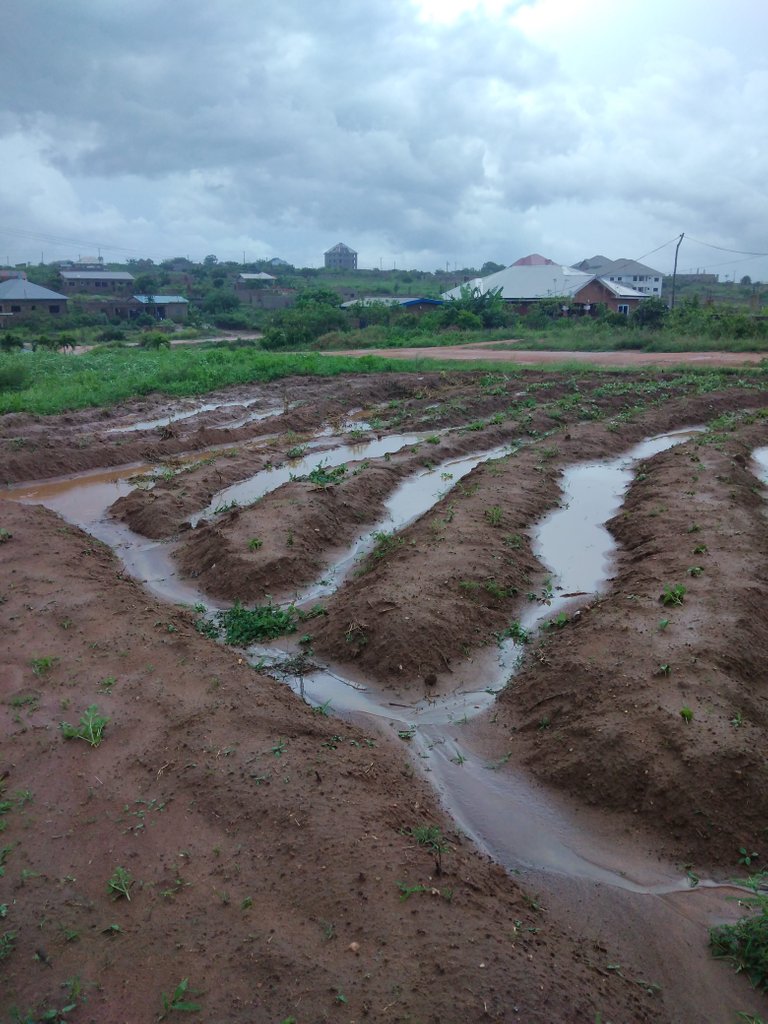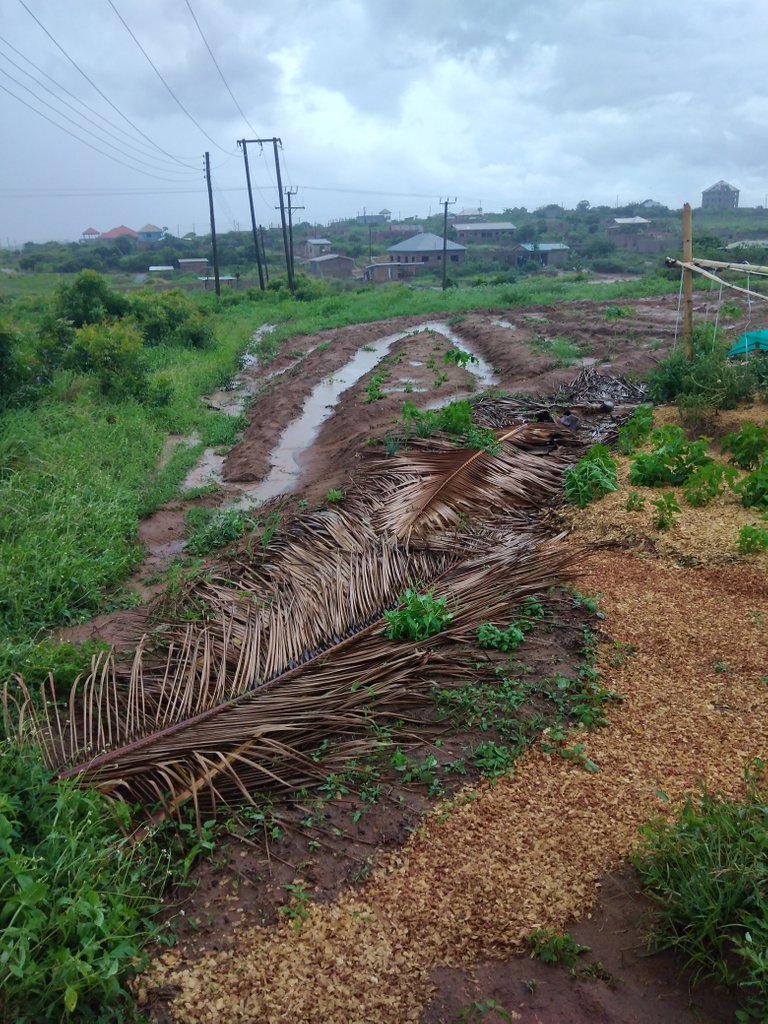 I was happy to see everything working well and water being stored in the field to be absorbed for use after the rain fall. I am hoping I can store enough water to grow some crops well into the dry season. I was even able to capture some running water off the road and funnel it into the field.