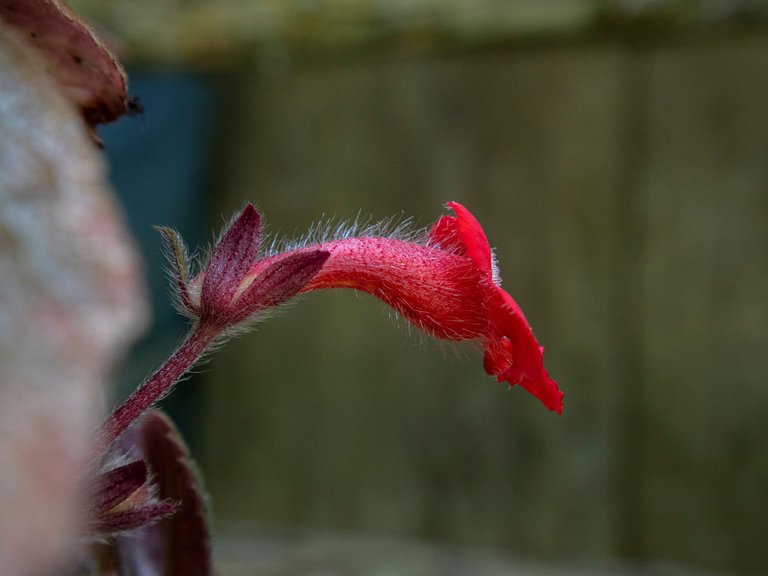 ---
Hello Everyone!
Nice to meet again with gardening lovers. Today I just fertilized the Episcia cupreata flower. Episcia cupreata flowers are hanging ornamentals that are generally easiest to grow in shady locations. This plant has red flowers like trumpets and small hairs. In Indonesia we mention "Bunga Beludru". According to nparks.gov, this beautiful flower comes from USA (Ohio). Currently, I have tried to grow several types of flower plants that are convenient for maintenance. Because when one of the plants is minimally cared for, it will cause it to wither and eventually die.
Growing the flower of Episcia Flowers is of course very easy. And the first thing to consider is the need for fertilizer elements in the soil and the water content of the soil. This plant is watered twice a day and should not exceed the water content because it can cause the flowers to wither. In addition to water requirements, these plants of course need fertilizers such as nitrogen, phosphorus and potassium fertilizers. Fertilizing is only once a week to keep these plants healthy and thriving.
Although this flower is very suitable in a shady place, it really needs sunlight for photosynthesis or plant nutrients. So place the flowerpot in a place that has strong light and avoid direct sunlight. If this plant does not get bright light, this plant will not flower. So make sure the site is good, water twice a day and fertilize to keep your plants going. Good luck. Let's love plants.
---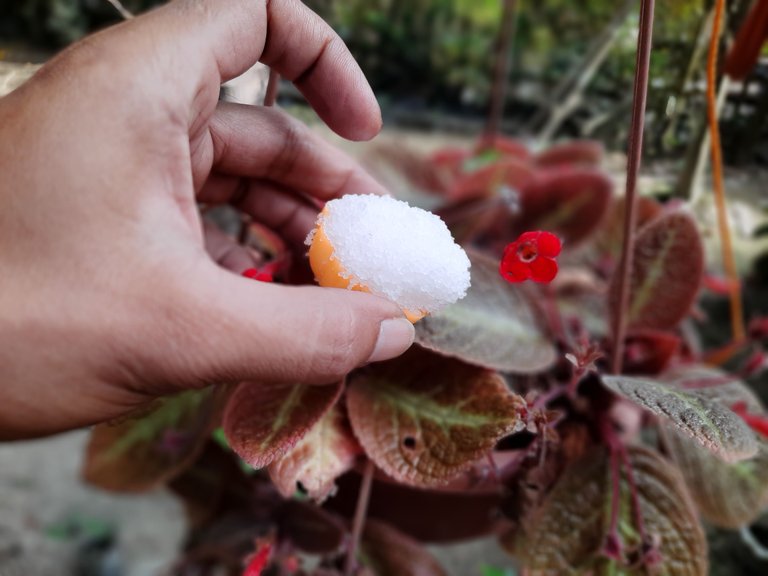 ---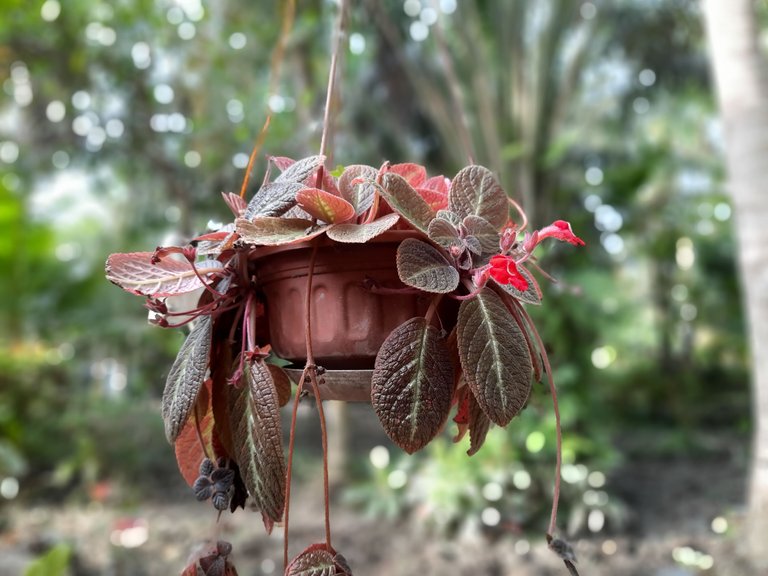 ---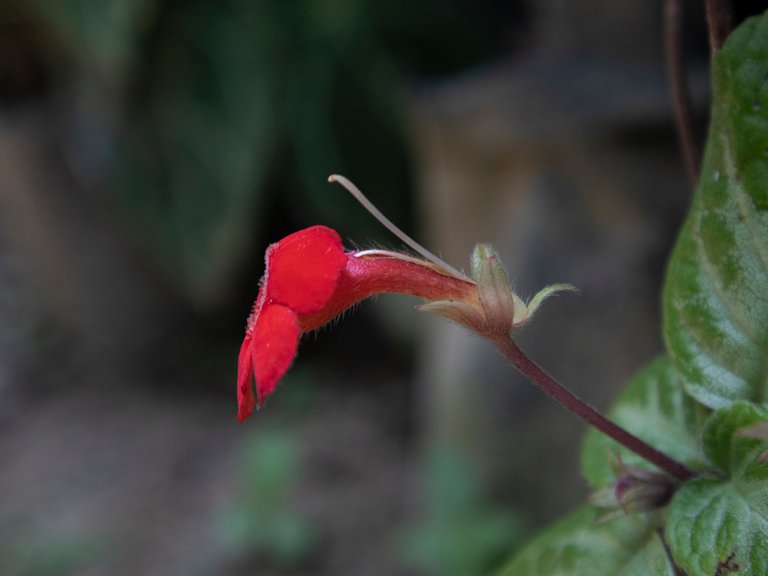 ---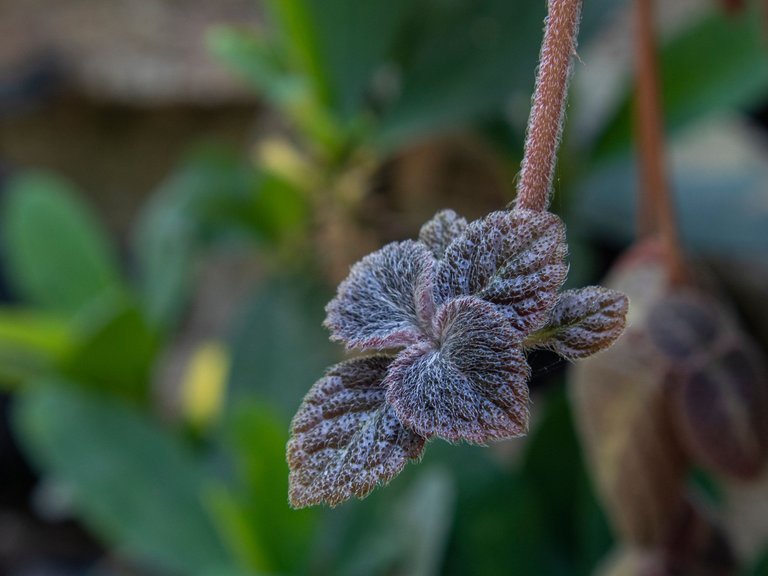 ---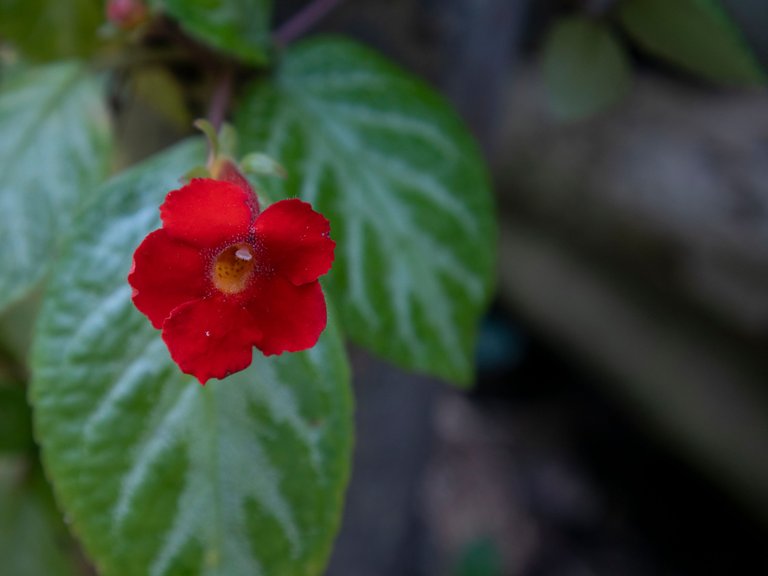 ---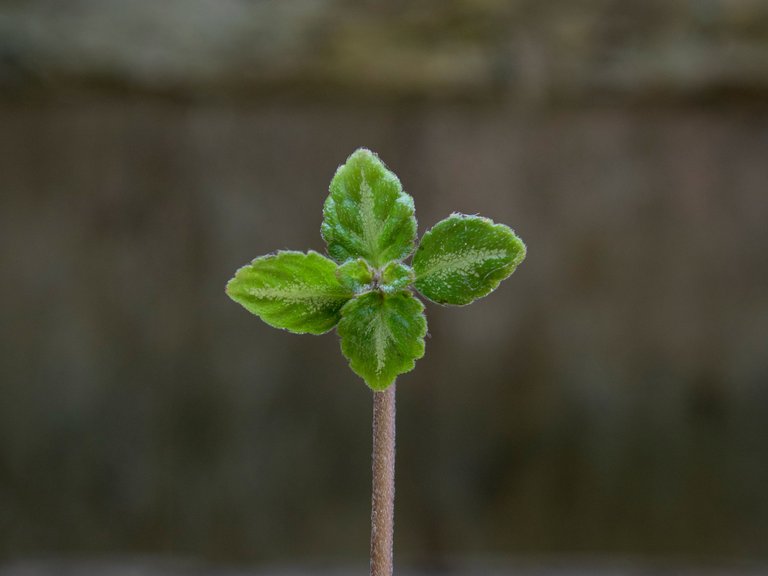 ---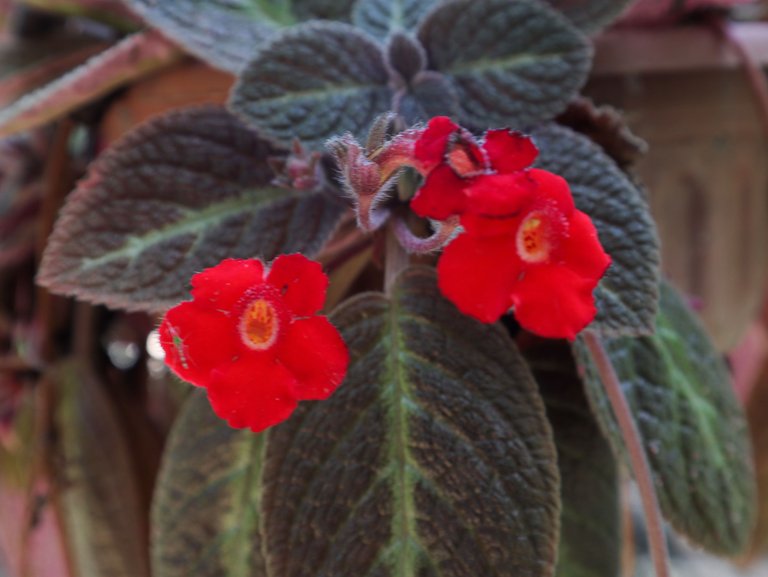 Let's take care of plants because without plants, humans cannot live in prosperity.
---
| Camera | EOS M50 |
| --- | --- |
| Flash used | No |
| F-Stop | f/7.1 |
| Focal Length | 24 mm |
| Exposure Time | 1/40 s |
| ISO | 200 |
| Taken By | @anzirpasai |
Thank you for reading my post. if you like it please give support and leave a comment.
Regard
anzirpasai