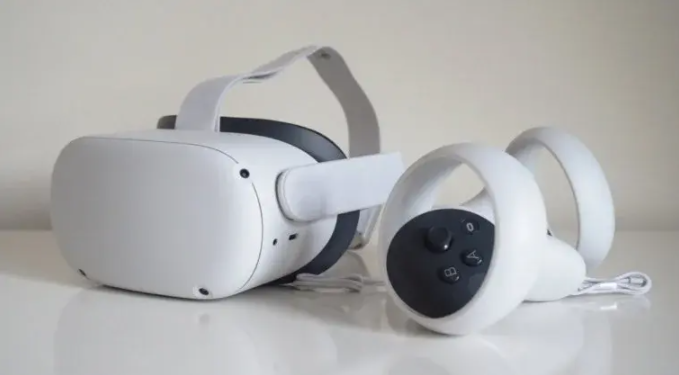 PS5 will seek to mark a before and after in the video game industry in various ways: through its fast loading times, with a completely renewed interface and, apparently, with a DualSense that aims to give all the facilities in the world to players. Precisely, during the most recent presentation regarding the console, it was revealed that with the new PS5 controller, gamers could finally forget about the need for a built-in keyboard - or directly from the digital keyboard-.
As we can see, players can completely avoid the use of any kind of keyboard thanks to the built-in microphone of the DualSense - which will allow you to write text through a diction -. Although without specifying, it is indicated that the remote will have the ability to recognize multiple languages, so it is quite safe to bet on some such as Japanese, English and very possibly Spanish, given the large community of players that we find Hispanic.
On the other hand, another one of the DualSense functions was also revealed, which is derived from its 'Create' button - which basically replaces the one previously known as 'Share'-
How does the 'Create' button work?
When we press the create button, we can take a screenshot, start a recording, etc.
The most important point is that both the screenshots and video are in 4K. It would be necessary to see how much these recordings occupy on the PS5 SSD disk.
Captures (not detailed if videos also) can be edited. Surely we can use filters, include text, an image, etc.
Of course, all this content can be shared on social networks or in the PS5 activities menu.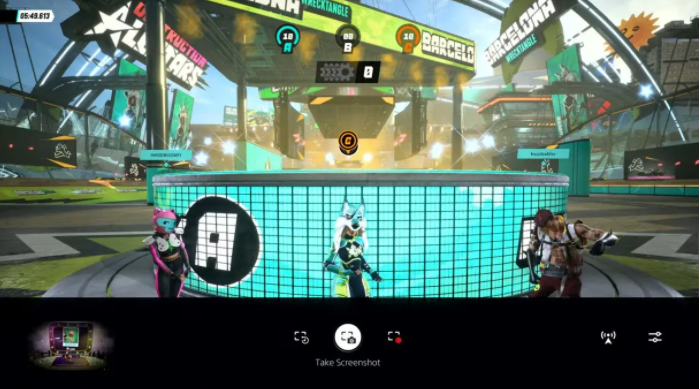 There are many more important details about the PS5 user interface. That I will be extremely attentive to inform you of any news related to the new Sony console.