---
ENGLISH
---
---
This job listing is posted by WhatShed, a leading UK company specializing in the design and maintenance of private sheds and gardens. So far so normal, but what if I told you that the offer is for use in Minecraft?
WhatShed's idea is simple. If you control the world of gardening in the real world, why not use your knowledge in the virtual world? That's why they decided to post this special position because the company is looking for a Minecraft expert with knowledge in environment beautification, who will take care and design the garden of Minecraft users.
---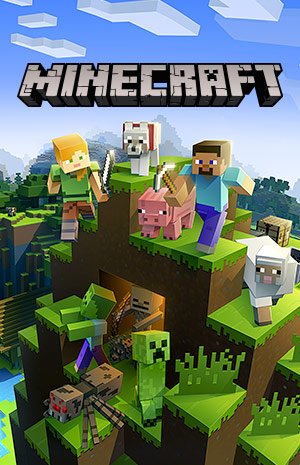 ---
That's right, the job is to shape the gardens and plants built on each client's private Minecraft server to look their best. Their idea is that these virtual gardeners can provide users with suggestions when designing the server environment, in order to achieve a more harmonious result with a unique design.
These virtual gardeners should be able to analyze the client's configuration and propose creative changes that can improve the environment, be able to provide options for different budgets and propose more than one idea that can be expanded in the future.
---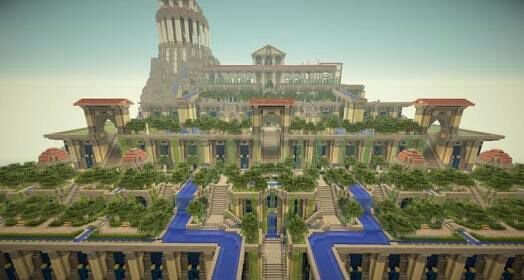 ---
The idea sounds great, but the interesting thing about the job opportunities is that the positions are created based on the needs in video games. For us, this is certainly a dystopian and super strange future, but it is happening now.
To submit a candidate for this position, you only need to complete the form published on WhatShed's official website, where you can indicate if you have any experience, if you have the equipment to perform the position and explain the reasons. Why you will make an excellent virtual gardener.
Candidates who get the job will be able to say they work remotely outside of Minecraft home decorating and landscaping and, most importantly, will be able to brag that they can make $70 an hour playing video games. In fact, it's a privilege.
---
---
SPANISH
---
---
Esta oferta de empleo está publicada por WhatShed, una empresa líder en el Reino Unido especializada en el diseño y mantenimiento de cobertizos y jardines privados. Hasta aquí todo normal, pero ¿y si te digo que la oferta es para usarla en Minecraft?
La idea de WhatShed es sencilla. Si controlan el mundo de la jardinería en el mundo real, ¿por qué no utilizar sus conocimientos en el mundo virtual? Por eso han decidido publicar este puesto tan especial, ya que la empresa busca un experto en Minecraft con conocimientos en embellecimiento de entornos, que cuide y diseñe el jardín de los usuarios de Minecraft.
---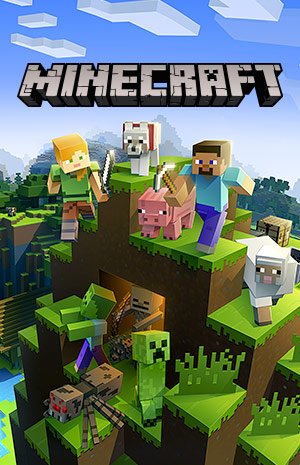 ---
Así es, el trabajo consiste en dar forma a los jardines y plantas construidos en el servidor privado de Minecraft de cada cliente para que luzcan lo mejor posible. Su idea es que estos jardineros virtuales puedan proporcionar a los usuarios sugerencias a la hora de diseñar el entorno del servidor, para conseguir un resultado más armonioso con un diseño único.
Estos jardineros virtuales deben ser capaces de analizar la configuración del cliente y proponer cambios creativos que puedan mejorar el entorno, ser capaces de proporcionar opciones para diferentes presupuestos y proponer más de una idea que pueda ser ampliada en el futuro.
---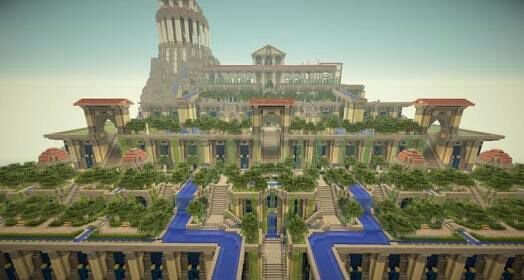 ---
La idea suena muy bien, pero lo interesante de las oportunidades de trabajo es que los puestos se crean en base a las necesidades en los videojuegos. Para nosotros, esto es ciertamente un futuro distópico y súper extraño, pero está sucediendo ahora.
Para presentarse como candidato a este puesto, sólo hay que rellenar el formulario publicado en la web oficial de WhatShed, donde se puede indicar si se tiene experiencia, si se dispone del equipo para desempeñar el puesto y explicar las razones. Por qué serás un excelente jardinero virtual.
Los candidatos que consigan el puesto podrán decir que trabajan a distancia fuera de la decoración de casas y el paisajismo de Minecraft y, lo que es más importante, podrán presumir de que pueden ganar 70 dólares a la hora jugando a videojuegos. De hecho, es un privilegio.