🇺🇸English🔵🇪🇸Español🔴
Hello Hivers❗🐝, I am SadBear❗🐻 and welcome to beartechzone, today we are in a new post where we are going to know again another piece of the history of consoles, but not a console that is remembered for being mythical or in given case a successful console, because today again we will see one of those failed consoles that were a failure at the time of release, having said all this, make yourselves comfortable, and let this new post begin ❗🐻🚀📺
❗Hola Hivers❗🐝, Yo soy SadBear❗🐻 y sean bienvenidos a beartechzone, el día de hoy estamos en un nuevo post en donde vamos a conocer de nuevo otro pedazo de la historia de las consolas, pero no una consola que es recordada por ser mítica o en dado caso una consola exitosa, ya que hoy de nuevo veremos una de esas consolas fracasadas que fueron un fracaso en su momento de salida, una vez dicho todo esto, póngase cómodos, ❗y que comience este nuevo post ❗🐻🚀📺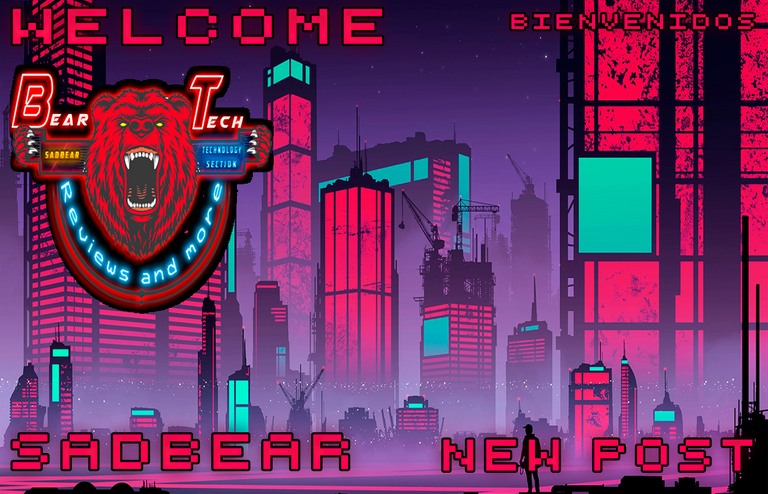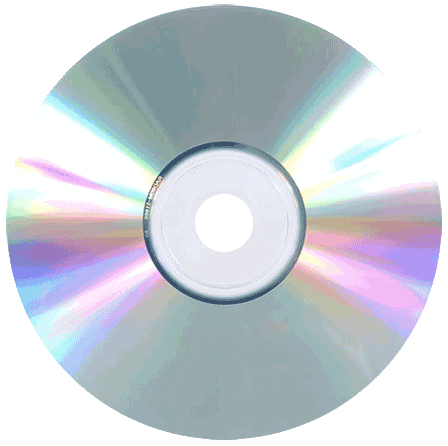 The console we are going to talk about this time is apple's failed console, which just like failed consoles like the virtual boy of nintendo the cd-i of the phillips company, was a console in which apple had enough hope but that finally was not worth it for the public for which it was launched and ended up being a console that was forgotten and was stored in the trunk of history.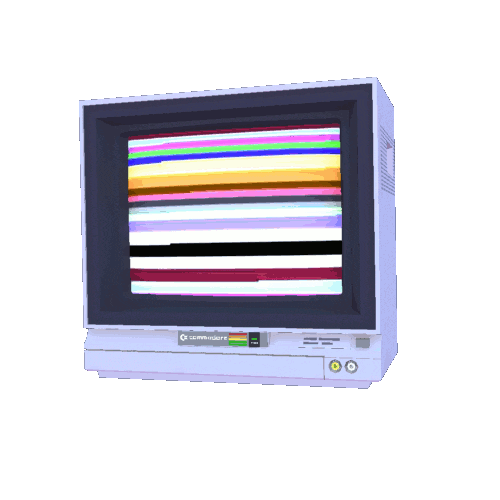 La consola de la que vamos a hablar en esta ocasión es de la consola fracasada de apple, que al igual que consolas fracasadas como la virtual boy de nintendo la cd-i de la empresa phillips, fue una consola en la que apple tuvo bastante esperanza pero que finalmente no valió la pena para el público para el que fue lanzado y terminó siendo una consola que se olvidó y quedó guardada en el baúl de la historia.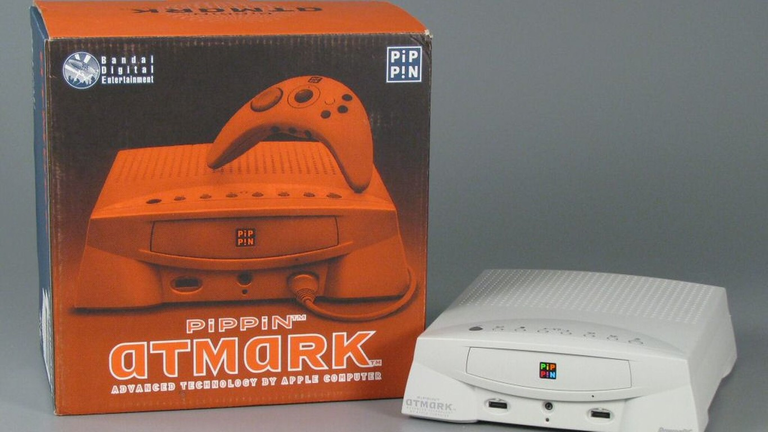 That's right, we will talk about the Bandai Pippin, a console that was a failure and created by apple, the same company that today is so criticized but at the same time so valued, as they have a good position in the world of technology both computers and smartphones with their iphone, so it is interesting to know how apple in the 90s tried to enter the world of consoles launching the Pippin, which carried the slogan of being an innovation for the future, and also put the adjective "Advanced Computer System" which gave us to understand that this console was the mixture of a pc with a video game console, something that today would not make much sense since a pc can currently serve fully for gaming without being a console, and that is also something that already meets the current console Xbox as being developed by Microsoft has a lot of support for PC applications and Windows operating systems, even more than its rival Playstation, so in terms of software and development certainly Xbox takes the lead in this war, however returning to the history of the Pippin let's see why this console failed so resoundingly.


Así es, hablaremos de la Bandai Pippin, una consola que fue un fracaso y que creo la empresa de apple, misma empresa que a día de hoy es tan criticada pero a la vez tan valorada, ya que llevan un buen puesto en el mundo de la tecnología tanto de computadoras como de smartphones con sus iphone, por lo que es interesante saber como apple en los años 90 trató de entrar en el mundo de las consolas lanzando la Pippin, la cuál llevaba el eslogan de ser una innovación a futuro, y que además se le ponía al adjetivo de "Advanced Computer System" lo que nos daba a entender que esta consola era la mezcla de un pc con consola de videojuegos, algo que a día de hoy no tendría mucho sentido ya que un pc actualmente puede servir totalmente para gaming sin necesidad de ser una consola, y que además es algo que ya cumple la consola de actualidad Xbox ya que al ser desarrollada por Microsoft cuenta con mucho soporte para aplicaciones de pc y de sistemas operativos de Windows, incluso todavía más que su rival Playstation, por lo que en aspecto de software y desarrollo ciertamente Xbox lleva por demás la ventaja y delantera en dicha guerra, sin embargo volviendo a la historia de la Pippin veamos por qué esta consola fracaso de forma tan rotunda.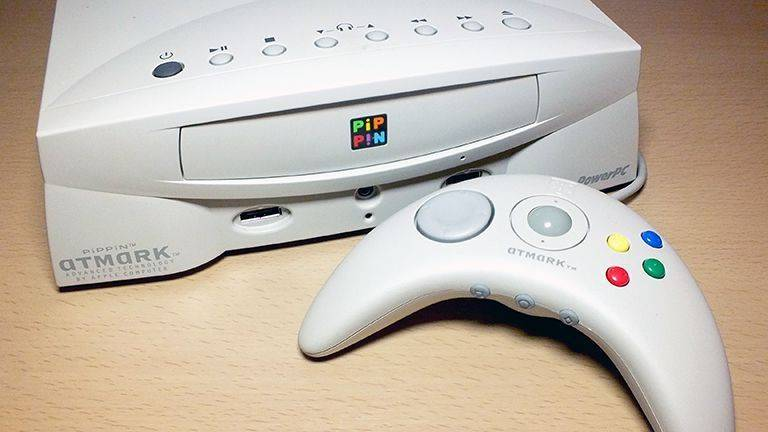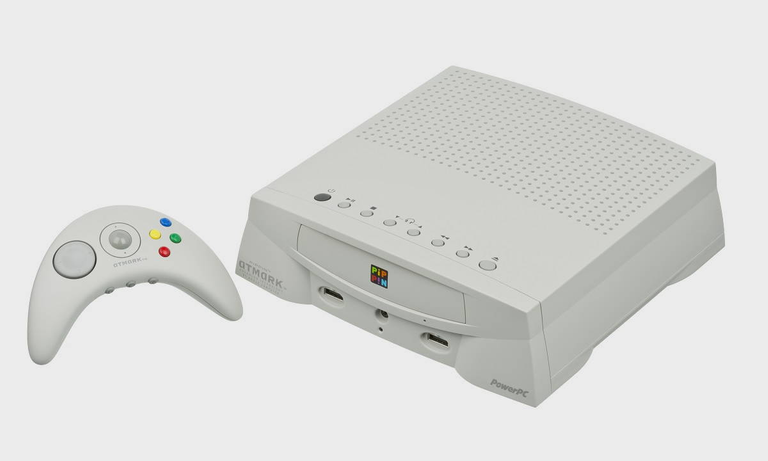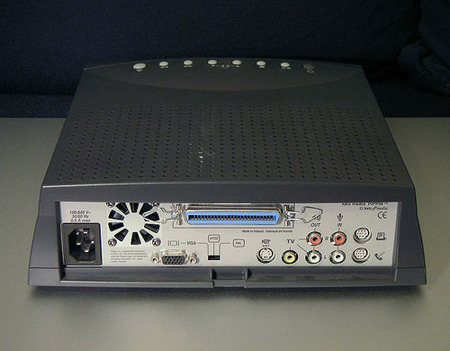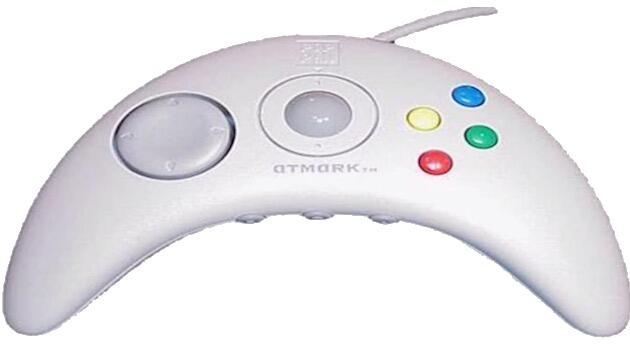 The exact launch date of the console was in 1995, and although it failed miserably, it still managed to sell 46. 000 units in total that is known to date, and the failure of the console was not only by technical details, if not that it was a console that like the cd-i and the virtual boy were extremely expensive, this because apple invested abysmal amounts of money in its development something that put in predicaments to the company of the apple at the time of launching it to the market, and it was not surprising since for the time and year of launching apple had already produced more than 100. 000 units of the bandai pippin to be distributed for the whole world, since the console used in new format CD-ROM the console ascended to a price of almost 570 American dollars for the epoch, and this was a lot of money even in those times, since if we do an estimation with the current inflation the current price of a bandai pippin if it had been launched at the moment would have a price of almost 1. 300$, a figure that for a console is considered quite high, so this did not help at all to make the Bandai Pippin a place in the world of consoles, and what led it to be quickly removed from the market in December 1997, and later this console had the dubious honor of appearing marked in a top 20 worst technological products of the 90s, as for the design of the console and its controls were curious at least as they were in the form of boomerang, and also the console had a logo in colors where we could see its iconic name, also the video game catalog of this console was quite decadent, as it was not striking at all, and is that the arrival of the pippin console in those years was quite late compared to other consoles of the time, as the pippin carried with it a cpu ibm company that worked at the frequency of 66mhz, with a ratio of 16kb in cachpe, and with an amount of ram of only 6mb, and that in terms of nvram was shared with video ram about 128kb, something quite weak for the time, even carrying an operating system with limitations as it was the MAC OS system of apple pc in its version 7. 5.2 something that did not help at all in marketing this console, despite all the publicity that apple invested in order to promote it.


La fecha de lanzamiento exacta de la consola fue en el año 1995, y a pesar de que fracaso de forma rotunda, de igual manera logró vender 46.000 unidades en total que se conozca hasta la fecha, y el fracaso de la consola no fue solo por detalles técnicos, si no que fue una consola que al igual que la cd-i y la virtual boy eran extremadamente cara, esto debido a que apple invirtió cantidades abismales de dinero en su desarrollo algo que puso en aprietos a la empresa de la manzana a la hora de lanzarla al mercado, y es que no era de sorprender ya que para la época y año de lanzamiento ya apple había producido más de 100.000 unidades de la bandai pippin para ser distribuidas para todo el mundo, ya que la consola utilizaba en novedoso formato CD-ROM la consola ascendía a un precio de casi 570 dólares americanos para la época, y esto era mucho dinero incluso en aquellos tiempos, ya que si hacemos una estimación con la inflación de actualidad el precio actual de una bandai pippin si hubiera sido lanzada actualmente tendría un precio de casi 1.300$, un cifra que para una consola se considera bastante alta, por lo que esto no ayudó en nada a que la bandai pippin se hiciera un puesto en el mundo de las consolas, y lo que la llevó a se rápidamente sacada del mercado en diciembre del año 1997, y posteriormente dicha consola tuvo el dudoso honor de aparecer marcada en un top de los 20 peores productos tecnológicos de los años 90, en cuanto al diseño de la consola y sus controles eran curiosos cuanto menos ya que eran en forma de boomerang, y además la consola contaba con un logo en colores en donde podíamos ver su icónico nombre, también el catalogo de videojuegos de esta consola fue bastante decadente, ya que no era llamativo en lo absoluto, y es que la llegada de la consola pippin en aquellos años fue bastante tardía en comparación a otras consolas de la época, ya que la pippin llevaba consigo un cpu de la empresa de ibm que funcionaba a la frecuencia de 66mhz, con un ratio de 16kb en cachpe, y con una cantidad de ram de apenas 6mb, y que en cuanto a nvram se compartía con ram de vídeo unos 128kb, algo bastante débil para la época, inclusive llevando un sistema operativo con limitaciones como lo era el sistema MAC OS de pc de apple en su versión 7.5.2 algo que no ayudó en absoluto en marketing a esta consola, a pesar de toda la publicidad que invirtió apple en poder promocionarla.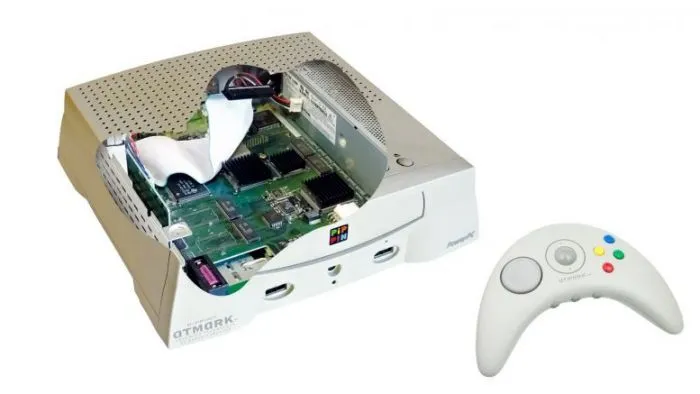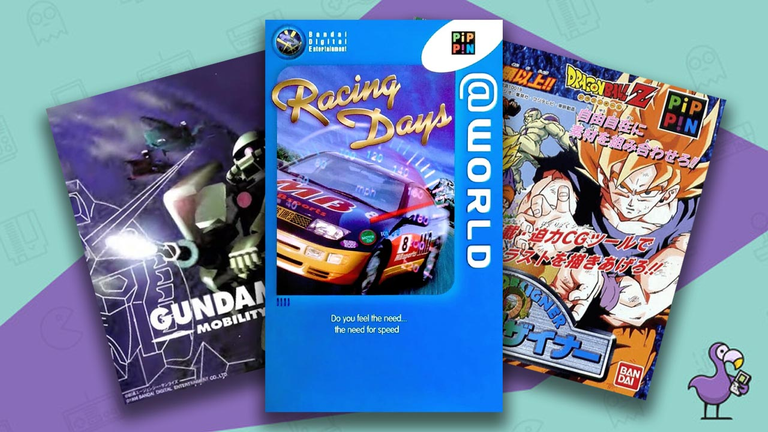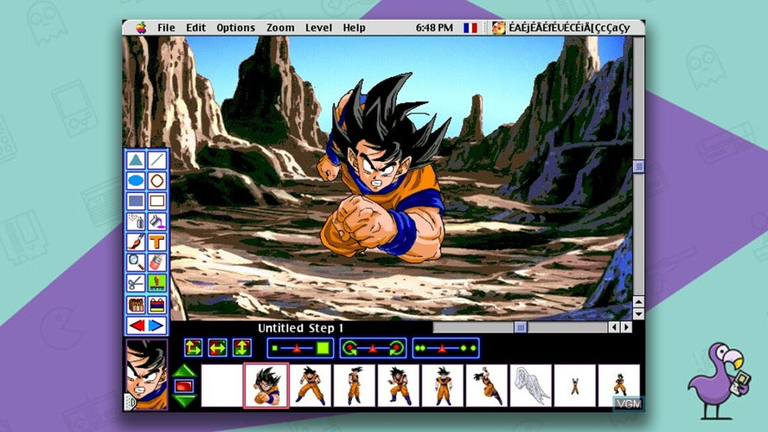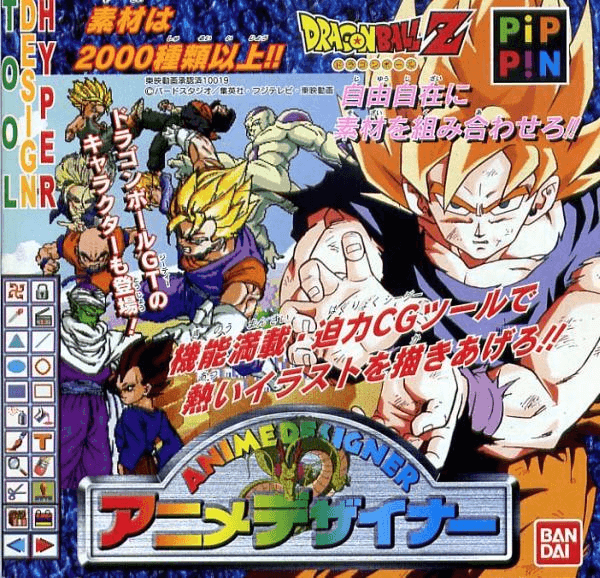 The console itself did not look bad at all, and the console was quite nice in physical appearance and in its presentation had very good quality materials, and is that Japan this console was known as the "at mark advanced computer system" as this console was sold as an advance in the world of consoles, although it certainly was not so advanced as other consoles on the market far exceeded it both in catalogs of games as well as performance when running different titles of the time, something curious about the pippin is that because it was a pc merged with a console it was able to run pc programs or software, obviously exclusive programs of apple mac os systems, to give an "exclusivity" to the console, although certainly this was not helpful either as it only made the console even more complicated to understand, as for the console controller, it was not bad although it was not so ergonomic, it was certainly curious to see the colors and shape of the control, although it was also a little small in some dimensions, and had some buttons that could not be distinguished at all, and something even more curious is that the control had a trackball, a kind of mousepad of the time, which finally did not end up being implemented successfully in the world of gaming or office automation, without a doubt the Bandai Pippin was a rather curious console but because it was quite late in its time and its high price ended up being buried in the trunk of failed consoles, although as a curious fact is considered a fairly expensive collector's item, as currently a functional and with its original box can even be worth its price of release to the market, so for collection is a console that is considered a fairly valuable piece.

La consola en si no tenía un mal aspecto en lo absoluto, y es que la consola era bastante bonita en aspecto físico y en su presentación tenía muy buena calidad de materiales, y es que japón esta consola se conoció como la "at mark advanced computer system" ya que esta consola se vendía como un avance en el mundo de las consolas, aunque ciertamente no fue tan avanzada ya que otras consolas en el mercado la superaban con creces tanto en catálogos de juegos como también en rendimiento a la hora de ejecutar diferentes títulos de la época, algo curioso de la pippin es que debido a que era una pc fusionada con consola era capaz de ejecutar programas o software de pc, obviamente programas exclusivos de sistemas mac os de apple, para así darle una "exclusividad" a la consola, aunque ciertamente esto tampoco fue de ayuda ya que solo logró que la consola siguieran siendo todavía más complicada de comprender, en cuanto al mando de la consola, no estaba nada mal aunque no era tan ergonómico, ciertamente era curioso ver los colores y forma de dicho control, aunque de igual manera era un poco pequeño en algunas dimensiones, y contaba con algunos botones que no se lograban distinguir del todo, y algo todavía más curioso es que dicho control contaba con un trackball, una especie de mousepad de la época, que finalmente no terminó siendo implementado de forma exitosa en el mundo del gaming o de la ofimática, sin duda alguna la Bandai Pippin fue una consola bastante curiosa pero que debido a que fue bastante tardada en su época y su elevado precio terminó siendo enterrada en el baúl de consolas fracasadas, aunque como dato curioso se considera una pieza de colección bastante costosa, ya que en la actualidad una funcional y con su caja original puedes incluso valer su precio de salida al mercado, por lo que para colección es una consola que se considera una pieza bastante valiosa.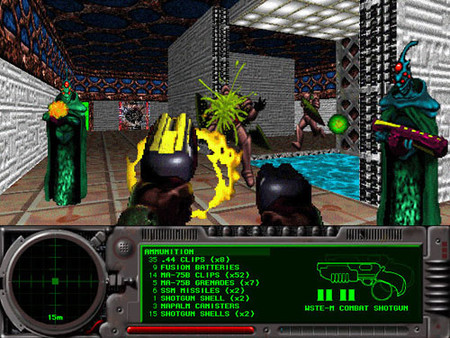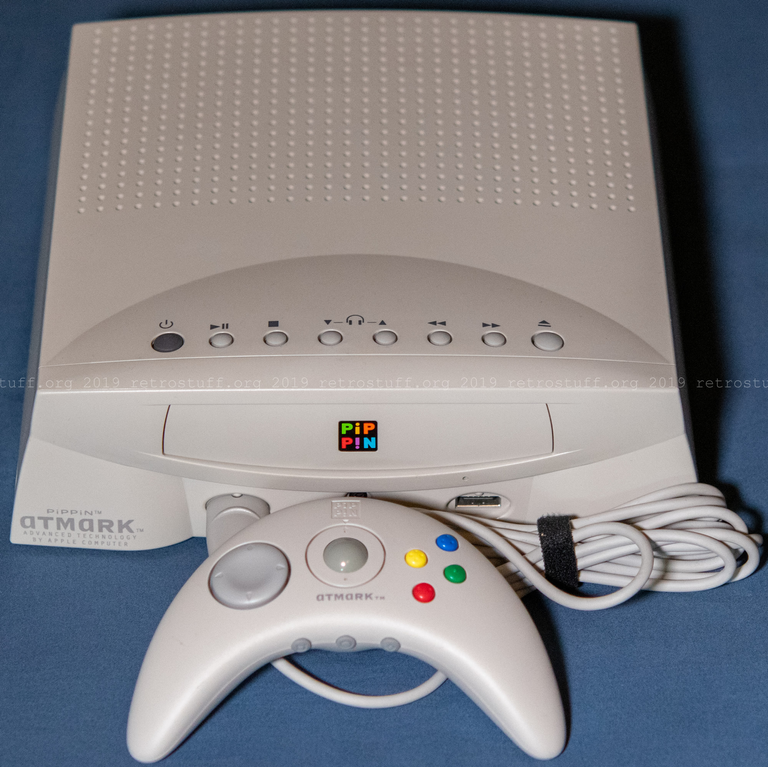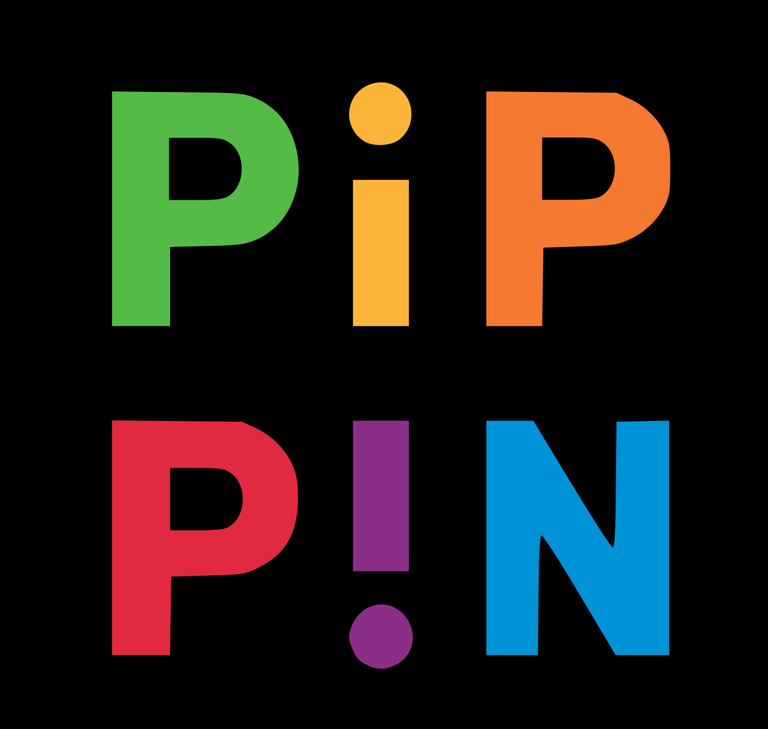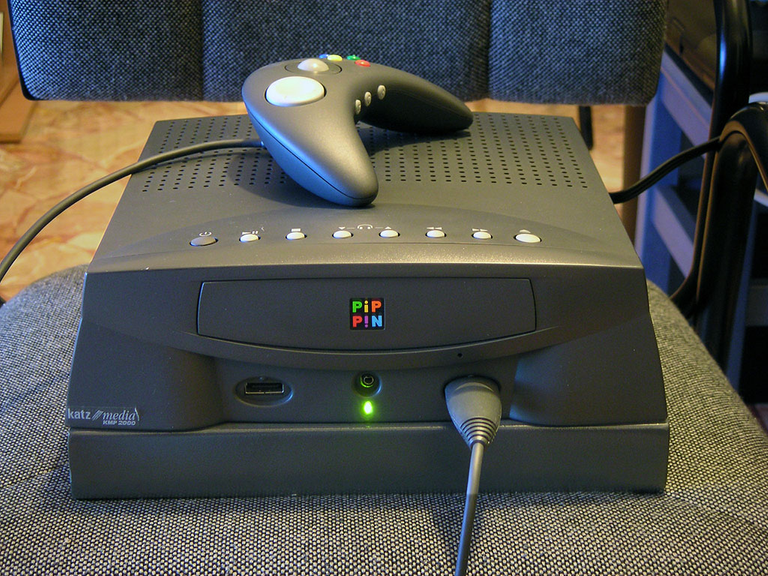 And so far today's post Hivers, I hope you liked it, but above all you enjoyed it, what did you think about the Bandai Pippin console, did you know this failed console from apple, let me know in the comments, if you like my content do not forget to follow me so you do not miss anything in your Hive feed, without more to say I wish you a good morning, afternoon or evening, From the Cave SadBear says goodbye, see you in the next post❗🐻🚀

The images you saw in this post have their respective fonts in each of them.🦝
All the images and gifs you saw in this post were pulled and edited by me.🐯
Add me on discord if you want to give me suggestions for posts or know any information 🐻SadBear🚀#6392 👽
Post written by SadBear and translated to English with Deep.DL 📖📝

Y hasta aquí el post de hoy Hivers, espero que les haya gustado, pero sobretodo lo hayan disfrutado, ¿Qué te pareció a ti la consola Bandai Pippin?, ¿Conocías esta consola fracasada de apple?, házmelo saber en los comentarios, si te gusta mi contenido no olvides seguirme para no perderte de nada en tu feed de Hive, sin más que decir te deseo unos buenos días, tardes o noches, Desde la Cueva se Despide SadBear ❗Nos vemos en el próximo post❗🐻🚀

Las imágenes que viste en este post tienen sus respectivas fuentes en cada una de ellas.🦝
Todas las imágenes y gifs que viste en este post fueron sacadas y editadas por mí.🐯
Agrégame en discord si quieres darme sugerencias para posts o saber alguna información 🐻SadBear🚀#6392 👽
Post escrito por SadBear y traducido al inglés con Deep.DL 📖📝