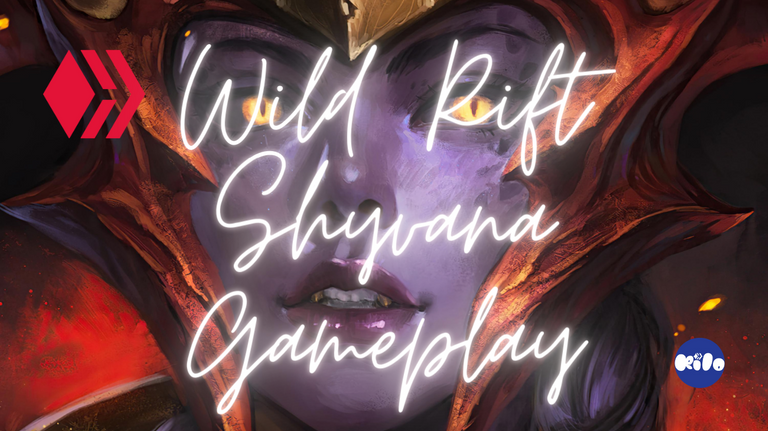 What is up Hive Gaming Community???
I recently picked up the new League of Legends mobile game called Wild Rift and I have been having a blast playing this game.
This video is a recording of me doing a live commentary and analysis on my first ranked game after hitting level 10.
I managed to pick a champ that I am very well used to on League of Legends but one that I have never used on Wild Rift(not that there is much difference).
Check out my Shyvana gameplay!
(Unsupported https://lbry.tv/$/embed/shyvana-ranked-commentary/e5f0d0af0f5013a298c4493ffaf20abb605930a6?r=6BRXFkKn9wM3kuAzyzRJNFaLVtbjEPp7)
---