PhusionPhil Plays Doom 3
Dell Inspiron 4600 with Integrated Graphics 🤣😂😅
Estimated System Specs
4600/C
Intel 865PE or 865G
Socket 478
Pentium 4, Pentium 4 with HT (2.26, 2.4, 2.533, 2.66, 2.8, or 3.06 GHz/533 & 2.4, 2.6, 2.8, 3.0, 3.2, or 3.4 GHz/800 w/512K or 1MB Cache)
DDR SDRAM
Four DDR SDRAM sockets (Two in the 4600C)
4096 MB (2048 Mb in the 4600C) PC2700 (333-MHz) or PC3200 (400-MHz) DDR SDRAM
(non-ECC)
Intel Extreme Graphics controller, AGP video card (8x)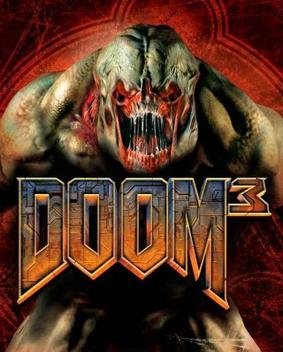 If you are a avid gamer like my self you probably just laughed at the mention of integrated graphics attempting to run DOOM 3 in 2004. The DELL Inspiron 4600 our family used was able to run the game at about 2-10 Frames Per Second, and I committed to beating both the original release and the RoE expansion.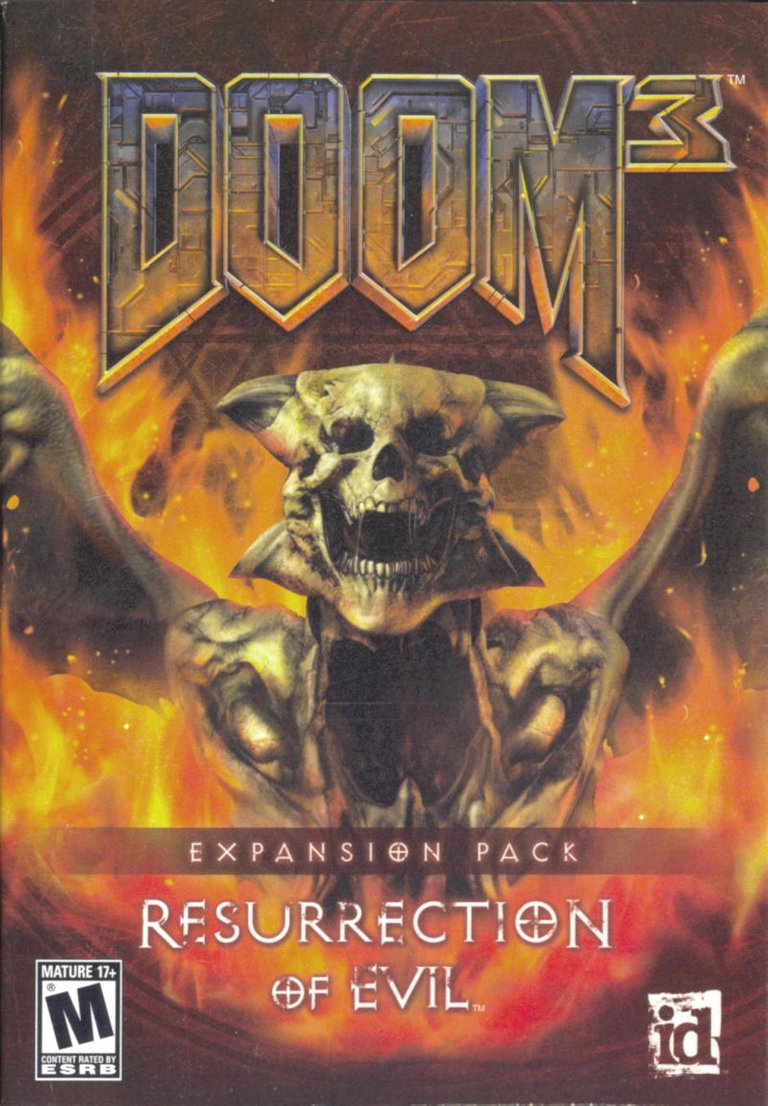 I chose this story because the low frame rate, made a blockbuster video barely playable, but the game was just that good. I never got to play DOOM 3 online against another players until years later when the Xbox 360 version was released, sadly with a cut story...
I highly recommend picking up the BFG edition to this day if you like Horror in general, its a terrifying experience and better than the majority of Resident Evil games even though they are great too, back to the topic of this story this, 2 to 10 Frames per Second...
A very funny modern comparison is the remake of Crysis, if you watch a YouTube video of an xbox gamer trying to review Crysis you will get a good laugh out of that, but also see what it was like on a good day for me to be playing DOOM 3 on a DELL Inspiron 4600.
@crysis :( the xbox one version is toast, get Epic store or PS4 version!
Since this is a contest and the rules wanted as personal of a story as possible, I will elaborate even further on my experience with DOOM 3. I was 12 years old and stood in line at 6am in front of a local Future Shop (Canada) waiting for the day one release, with bonuses for being first 10 in line. I got a FREE Sound Blaster Audigy 2 sound card (if only they knew video cards were what the community needed, oh well I won't complain) and was able to have 5.1 surround sound on my DELL in 2004!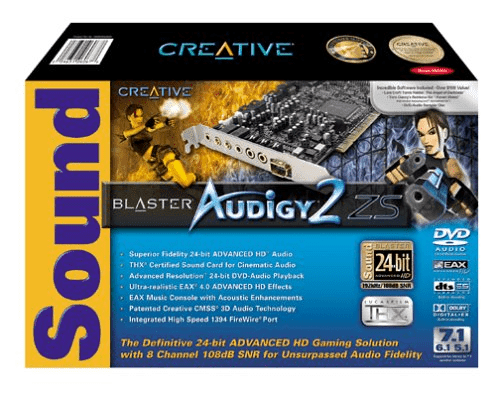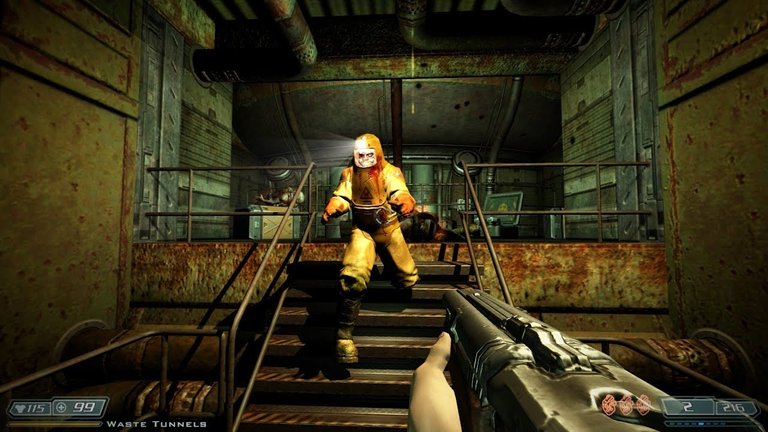 Scenes like this would run well at about 20 FPS so I could enjoy the double barrel and dark flashlight scenes alot more than the boss fights and action sequences... like the awesome grenade which I could hear crystal clear on my Audigy sound system but only see 3 frames of the explosion if I was lucky.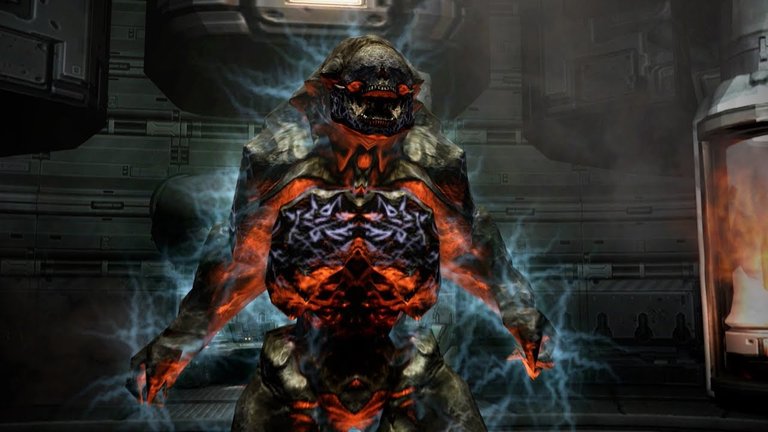 Boss fights with these teleporting Hell Knights were absolutely impossible at 6 FPS. I had to cheat to beat it if I wanted to see the story on a DELL Inspiron 4600.