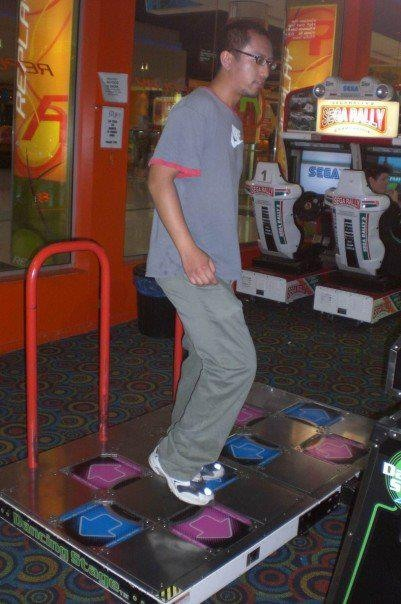 I became a math and IT teacher in 2005 in a high school (when the above photo was taken). Students were learning the same maths that I learned when I was a student myself in high school, which was the same maths that my parents learned when they were in school. My teacher told me in school (I still remember the exact words): Maths has been the same in the last 200 years. To spice things up a bit, I planned to teach a lesson where students played against each other in Quake 3, and then we were going to calculate the speed of rocket launchers in the game. Unfortunately, on the day this was going to happen, someone from the IT department walked past my class and said: You cannot do that, that is against government policy.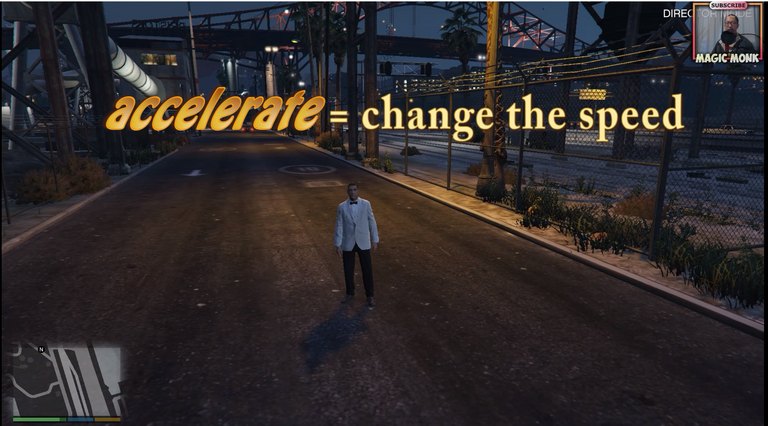 Fast track 17 years later. I am now the head of the IT department. There are universities offering degrees and diplomas in computer games and eSports, and some high schools have started introducing eSports into their school with great success. I have been given the go ahead to do the same. There are 3 ways I am going to introduce eSports. 1) As part of the curriculum. This means students will not only play the games during lesson time, but learn other things via computer games, such as maths, business, and technology. 2) As a lunchtime club. So students can come hang out at lunchtime and make friends while playing games. 3) As a competitive team, so the best players can go play against other schools and win competitions and trophies.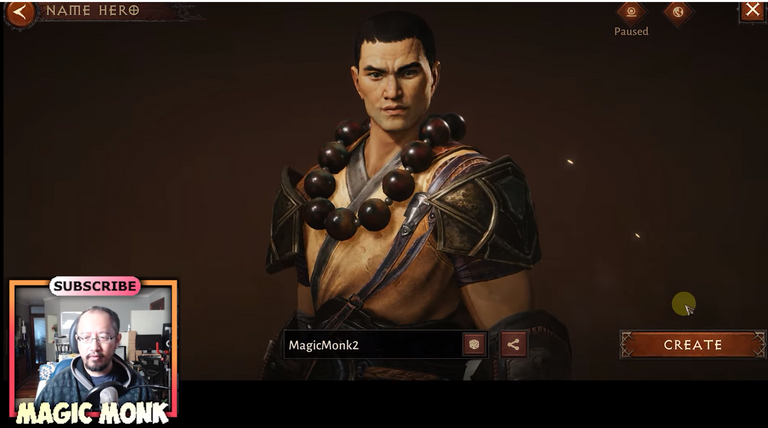 Because of government regulations, to be safe schools are starting with games on the Nintendo Switch. In 3 weeks time there is a Multi-Esports competition at another school, and I have been invited to attend. What is a Multi-Esports competition? It is basically like a sports carnival. Instead of a 100m running event, it's Rocket League. Instead of 200m running event, it's Super Smash Bros. Instead of High Jump, it's Just Dance. Instead of Long Jump, it's NBA 2K, and so on. The difference is that there is no discrimination between age or gender, any student can verse another student in the competition.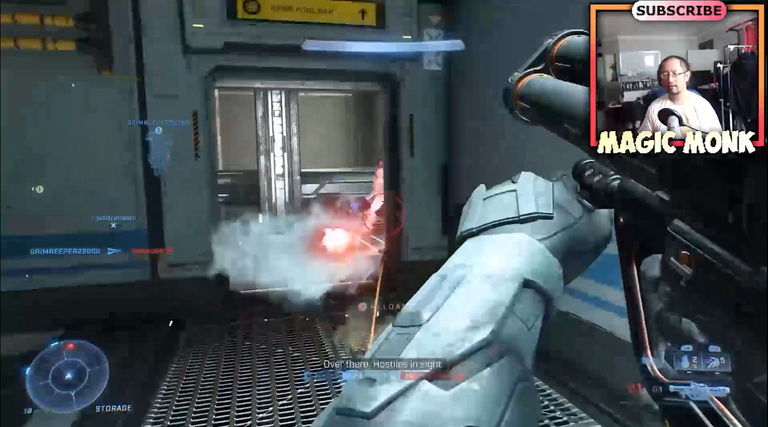 I have gathered together 7 students to form my school eSports team. They are all really good at Nintendo Switch games such as Super Smash Bros and we are going to start training from Monday lunchtime. I am quite confident that we will take home a trophy. My problem will be that I will want to play the games myself - but I will try and remember that this activity is for students. For students who don't enjoy school - eSports will change their lives.