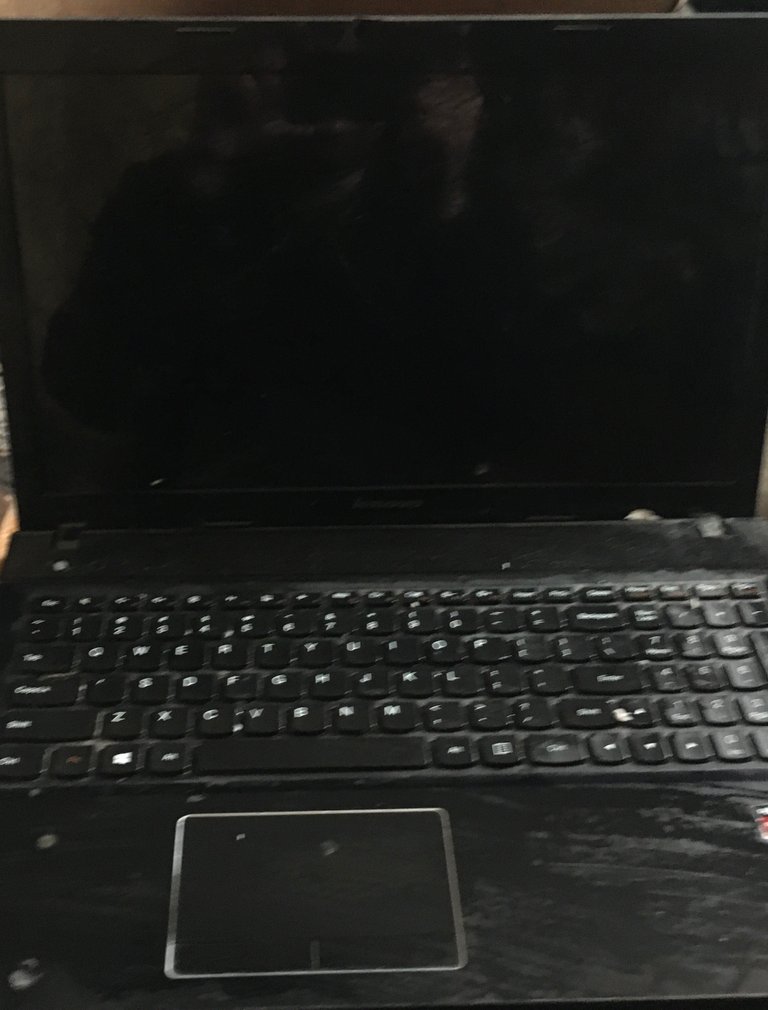 Yesterday my laptop decided to stop working after 6 years.
I did all the streams on it, so I will create all the current materials on my phone and upload it to YouTube. Unfortunately, it is impossible to stream over the phone, although I would like and look for an application that would support vimm on the phone, but I did not find it on the AppStore. Of course, Splinterlands will appear as a game record on YouTube.
In some time, maybe I will be able to buy a laptop, it will be streams from the console or the Splinterlands again, currently I do not like hehe.
I do not recommend the Lenovo laptop to anyone, I had a huge number of problems with it and every now and then I had to replace and add something during these 6 years.
First, the hard drive fell (exactly six months after the purchase, the famous bluescreen appeared) after replacing it with a ssd drive it was better, but it had too little memory, so I bought an additional 4 gb.
Later the matrix broke (until yesterday, the department was connected to the TV and worked under hdmi), then if you have a lenovo laptop, never update the graphics drivers because it will freeze the entire system, causing it to break down, even though I downloaded the drivers from the amd site appropriate for this model laptop broke.
I will add that the laptop forgot to switch graphics and all the time I was working on the integrated Intel hd4000. The Amd hd8250 graphics card was shown in the laptop, however, it was not turned on in any game or program (this is also the reason why streams from the console cut me off) On one hand, it was a pity for my already 6-year-old laptop, on the other hand, it was the worst purchase and if I could turn back time, I chose I would be Asus. When will the new laptop be?
I can't say that, the current prices are terribly high, so probably in some time. Nevertheless, I will continue to contribute to Hive (luckily the phone works nicely) and will continue to be my posts.
Thanks for reading and see my next article