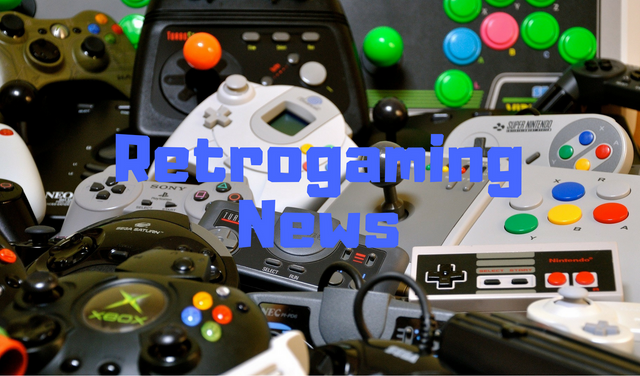 Dust off your old game consoles ! Retrogaming News brings you all the latest news about these old generation machines that are still surprising us! On the menu of the day : A vinyl re-release of the OSTs of two Megadrive games, the closing of the Pixel Museum and discovery of the source code of the Sega 16-bit sound drivers !
Alien Storm and Alien Soldier on vinyl !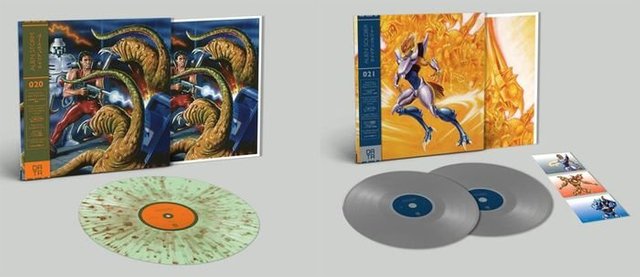 Label specialized in the re-release and pressing of original soundtracks of vinyl video games, Data Discs has particularly distinguished itself lately with the release of the double LP Radiant Silvergun as well as the sumptuous triple LP of Thunder Force IV. Not stopping there, the record company is adding two more productions to their catalogue.
Thus, in mid-July, the OST of Alien Storm composed by Keisuke Tsukahara, the famous Sega's Beat'em all released in arcade in 1991 then on the Megadrive/Genesis, as well as Alien Soldier, the emblematic title of Treasure which was released in 1995 on this same machine and brilliantly produced by Norio Hanzawa. Currently available for pre-order on the official Data Discs website, these vinyls will be respectively priced at 23€ for a copy of Alien Storm and 29€ for Alien Soldier. A little bird tells me that I'm going to buy it soon...
The Pixel Museum is closing !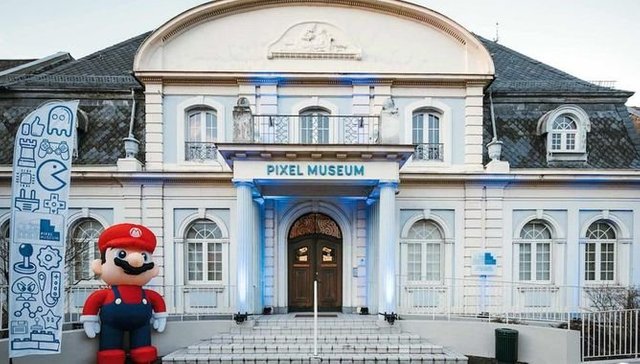 The French Game Museum in Schiltigheim has just closed its doors for good, as a result of the health crisis in the past months. In spite of an important affluence, counting not less than 75.000 visitors and sixty exhibitions in the space of three years, the team in charge of this place had to resign themselves to stop their activities. This was due to the lack of financial means and the little help offered by the local authorities for this kind of initiative. As the video game is not yet recognized as part of the cultural and historical heritage by our institutions, it is nevertheless an important part of pop-culture. Let's bet that mentalities will change in the future !
Discovery of the documentation as well as the source code of the Megadrive sound drivers !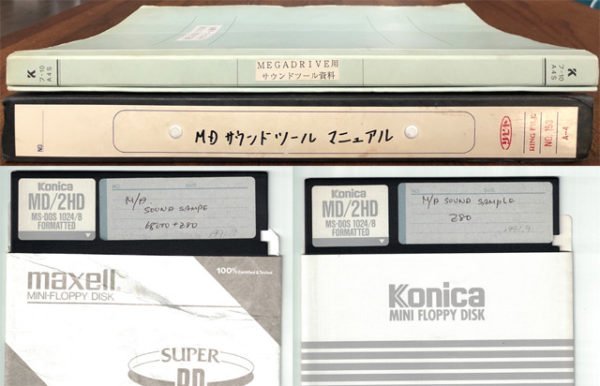 To finish on a happier note and always centered around the preservation of video gaming heritage, the Hidden Palace team managed to get their hands on a set of documents and materials conducive to the development of sound sources for Sega's Megadrive/Genesis. An important discovery since it has never been revealed to the public before and is jealously guarded by the development studios. Including all the code in paper format but also on floppy disks, it is now possible to learn more about the structure and development of sounds on this platform. It is through the Video Game History Foundation that the collective has been able to preserve these precious tools from another time. For more details on this fabulous discovery, visit the Hidden Palace website.