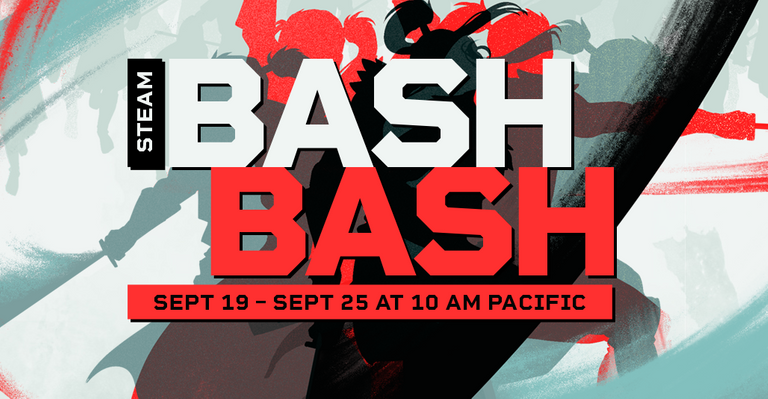 Here's me with another random sale, but this time there's a lot of good stuff actually!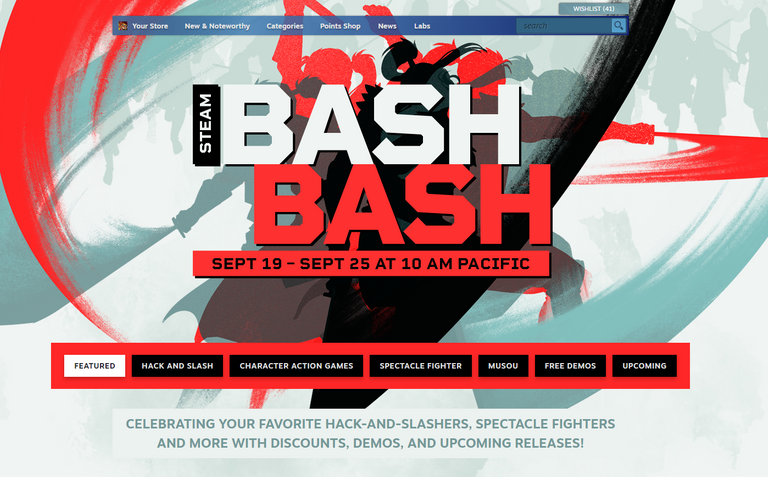 Despite what the title might suggest, this includes way more than just hack and slash games. Musou games (Dynasty Warriors and the like), Character Action Games (Scarlet Nexus, Devil May Cry), Spectacle Fighters (no clue what this means), Free Demos and upcoming games!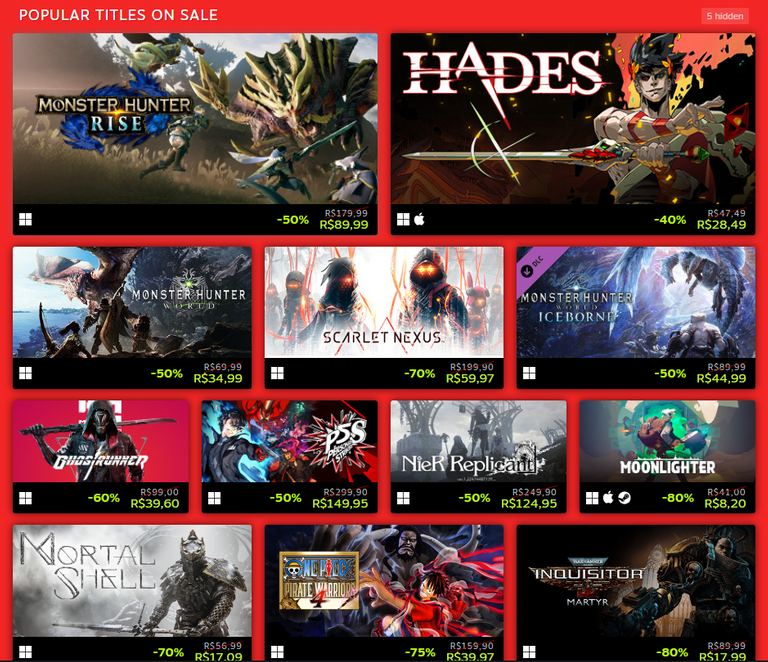 I almost went crazy when seeing Persona, but... it's just Strikers. Still a good game though.
There are tons of good games here and the discounts are insane. Which is why this was such a surprise. The discounts are so large and it's so sudden that it put a smile on my face.
Even stuff such as God of War is here. Of course it's just 20% again, but... eh, I guess.
Black Desert at 90% is impressive. If you're interested in MMOs, it's definitely worthwhile to buy.
For me I'll go with Monster Hunter World, since I've been interested on that for a while now and I've been playing tons of Monster Hunter on the Wii U, addicting.
Also, a quick tip. Don't buy Devil May Cry 3 standalone if you're gonna get it - get the HD collection. That one is actually good and works well out of the box.
Anyway, this was an interesting sale because it was so sudden and with so many good discounts.
Enjoy it, people!