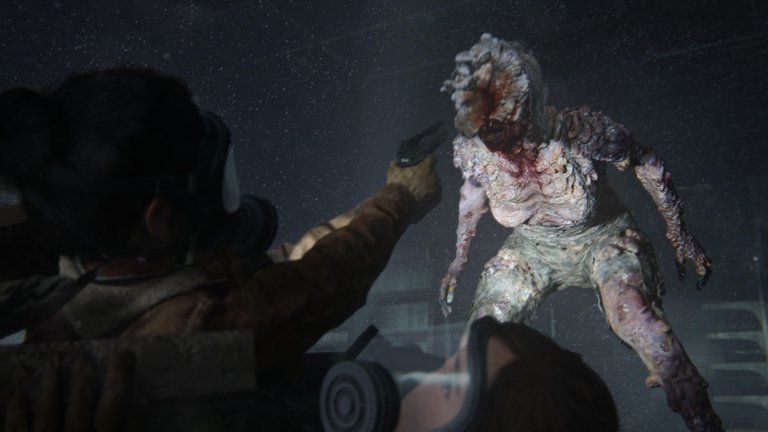 Amazing story telling

I've been playing The Last of Us Part 2 for the past two weeks and this morning, I finally beat it. It was one of those games that is so good that you want to know how it all ends, but at the same time, you never want the experience to end.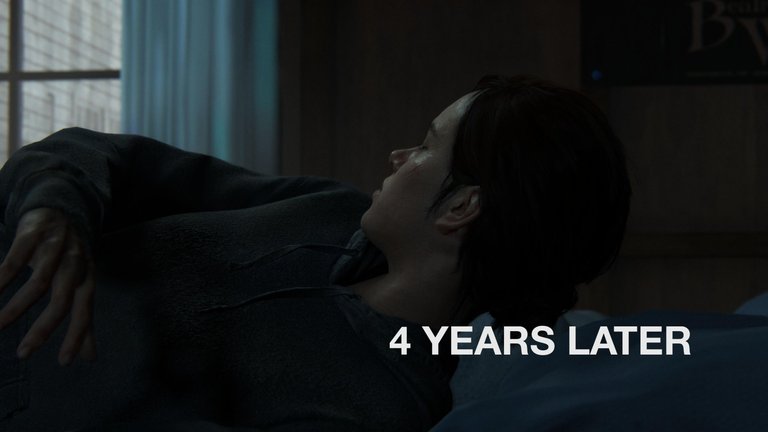 Part 2 starts off 4 years after the first game ends. I had an amazing time playing The Last of Us part 1 and was excited to see where the story went from here.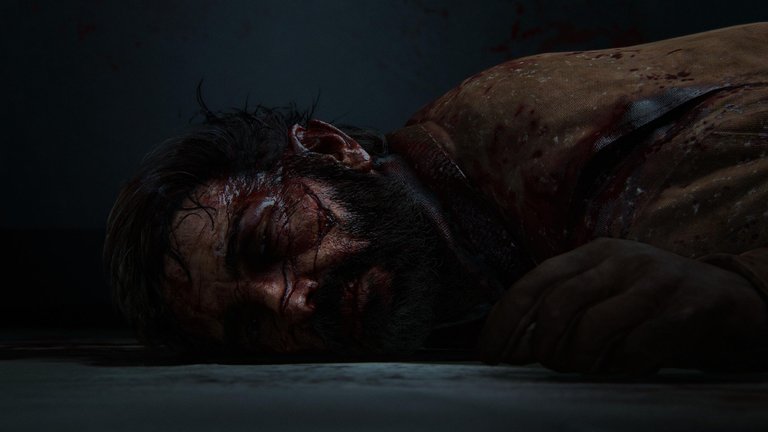 When I started playing the game, I knew of a major spoiler because there were so many people that were very pissed off that they killed off Joel. I wasn't expecting it to be so early on in the game, but I guess it makes sense because part 2 is basically a revenge story of Ellie.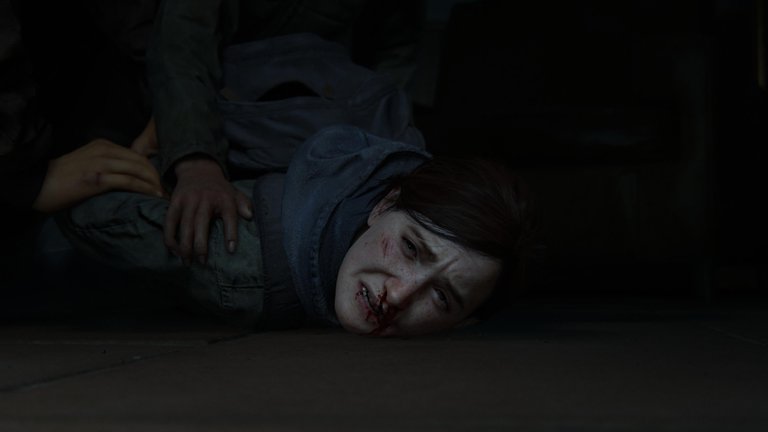 The Naughty Dog team are masters at story telling and conveying emotion in their games. The way that they can make you care for the different characters is so good and it is something that majority of games fail at.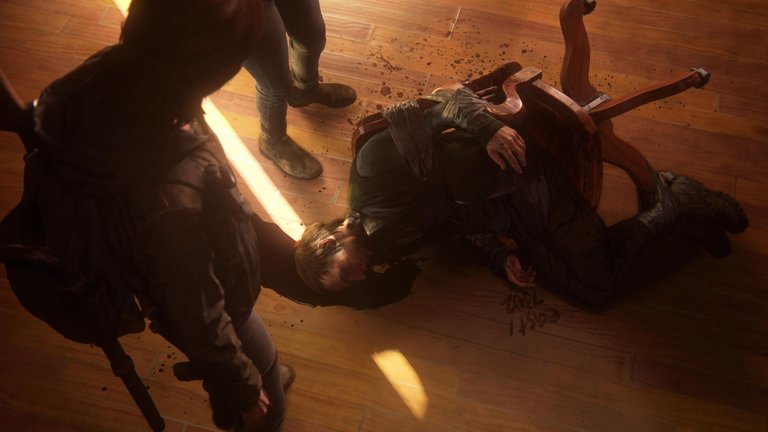 One thing about playing The Last of Us series is that you can't get attached to the characters because they kill off so many that it is like Game of Thrones. As I was playing, I was just wondering who would be the next major character to get their face blown off.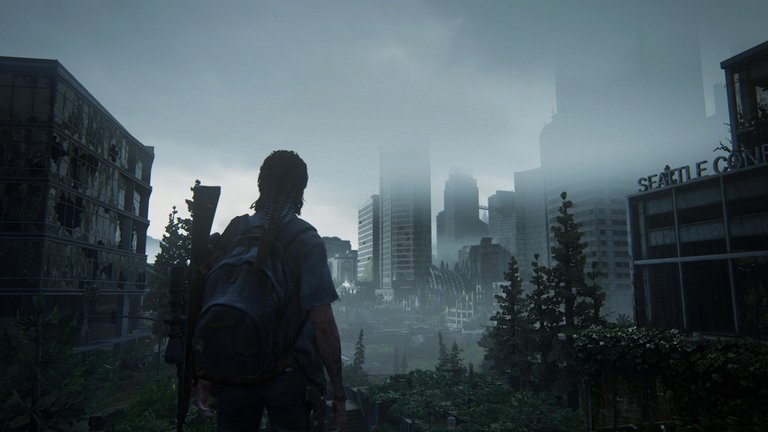 Part 2 is a massive game. I am not even sure how long it took me to complete. I am thinking it was somewhere between 30 and 40 hours. The game covers so much area and it was cool to see all the detail in the world. One thing I don't like about most open world games is that even though the world is huge, it feels empty and dull.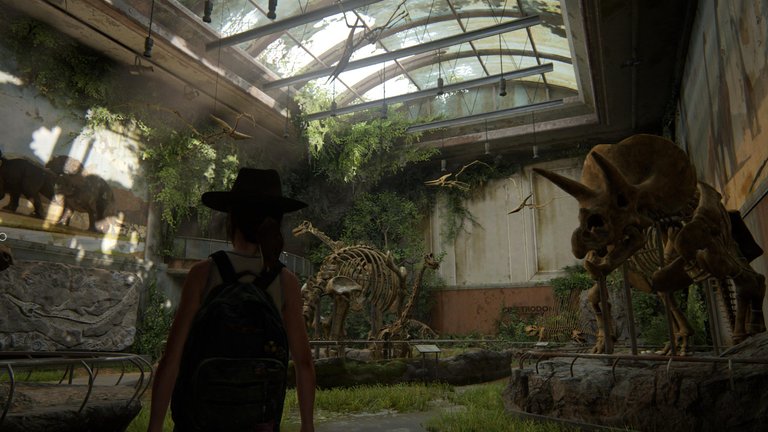 This game isn't an open world, but the play area is massive like an open world. There is so much detail with every area of this game. A lot of the places you go in the game, you only go through once, but the level detail in the different areas is crazy. It makes you wonder how much time it took to create each area.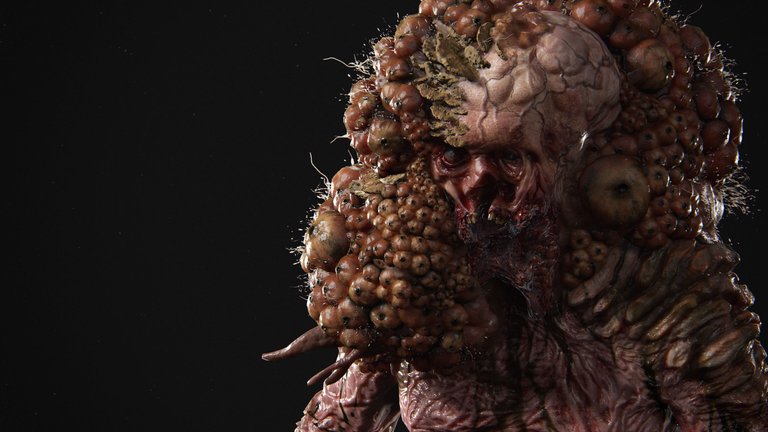 The detail in the monsters is incredible as well. Part 2 had a few new monsters, but it was mainly the same type of enemies.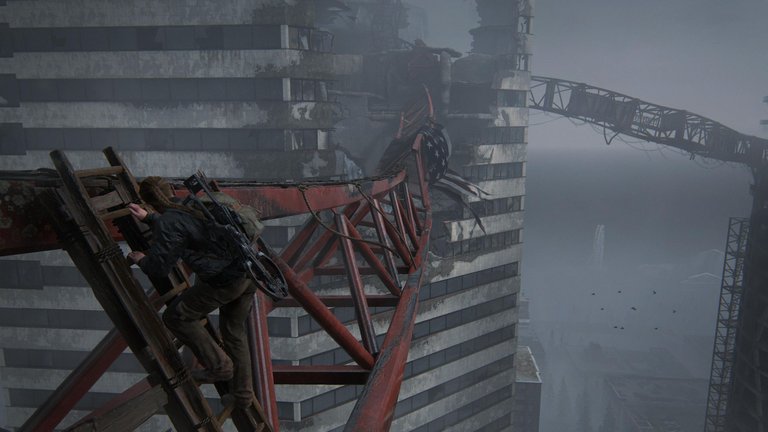 One thing that was different with this game than the first one was that you play a lot of the game as Abby, the main person that killed Joel. At first, I hated Abby, but after playing her and seeing everything that she had been through and was going through, you start to feel bad for her.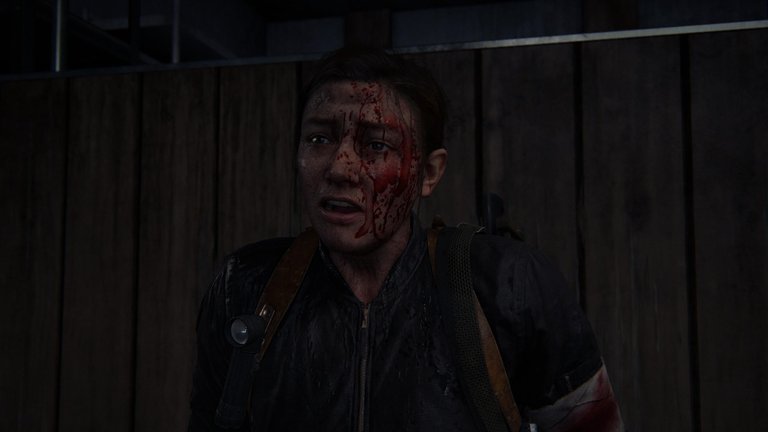 It was weird playing two separate characters that each had a story that was leading up to them trying to kill each other. I wasn't sure how the game would end or if you would get to choose to kill the other person or let them survive.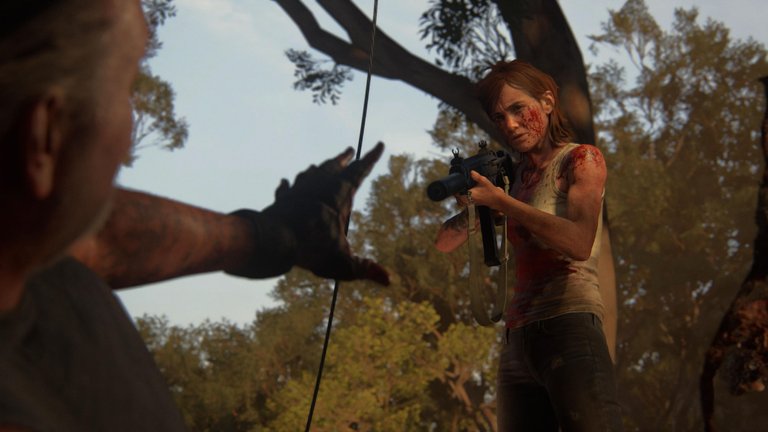 By the end of the game, both Ellie and Abby have been through hell trying to survive in this world. As I was playing the game, I would try and imagine what it would be like living in a world like this one. The world was full of crazy cults, crazy military factions and groups of people just doing some of the worst shit to each other.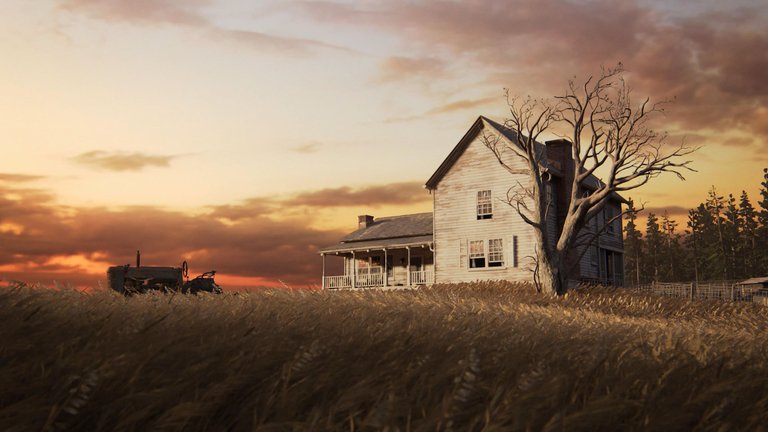 If I had to go through a zombie apocalypse like this, I would try and get as far away from people as possible and just live away from anyone.
Overall, this game was amazing, just like the first one. I am glad that I waited until the remake of part 1 came out so I can experience that game with updated graphics. Part 2 looked almost as good as the first one, but you could tell that the graphics are a bit old compared to the PS5 upgrades they did for part 1.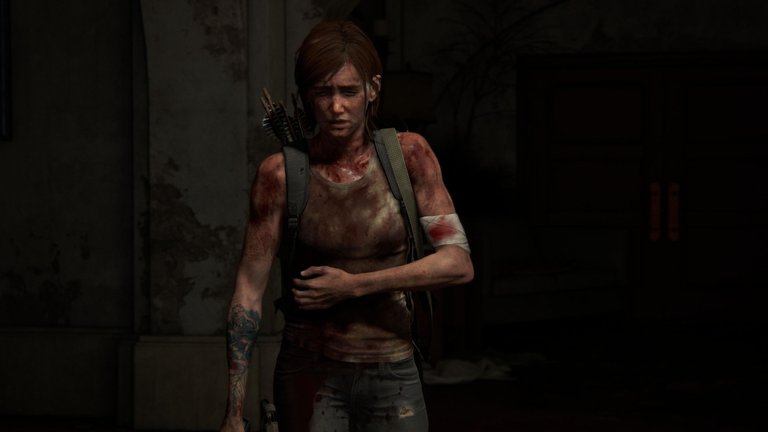 I really enjoyed everything about these games. They are brutal and don't hold anything back. If you have never played these games, I highly recommend playing through them. They really have the most incredible storyline of any game I have ever played.