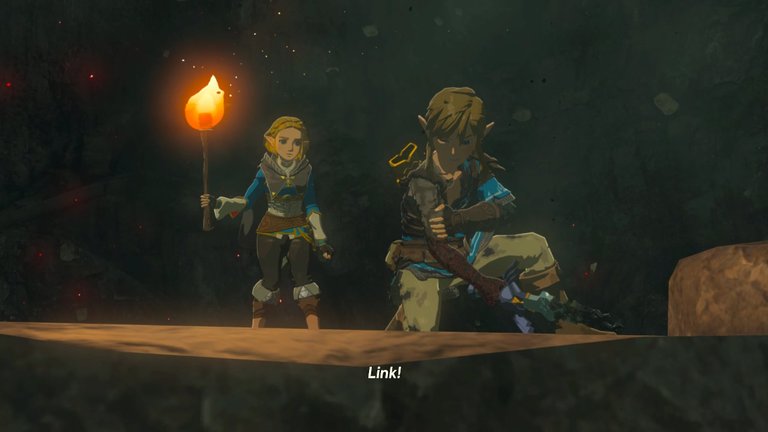 This game is going to take up a lot of my time

The Legend of Zelda: Tears of the Kingdom came out a couple weeks ago and I have been playing it pretty much since launch and I have been enjoying it so far. One thing that I have noticed is that this game is A LOT larger than Breath of the Wild. I have no idea how long this game is going to take me to finish. All I know is that it is going to take a very long time.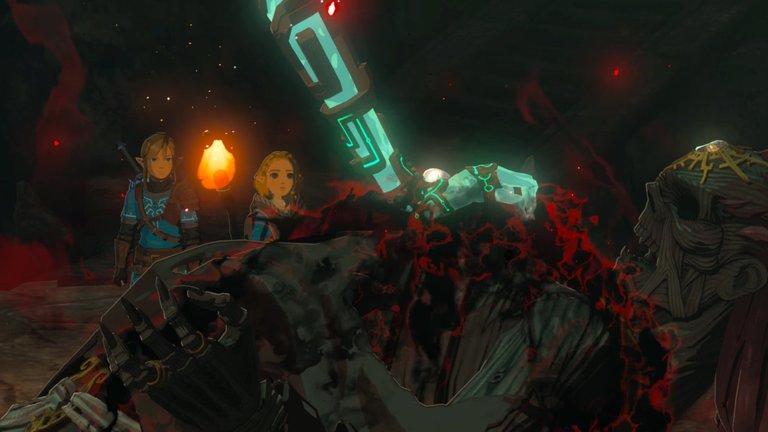 The game starts off a few years after the events of Breath of the Wild. Zelda and Link are in some cave trying to figure out what this weird red substance is that is covering stuff and causing people to get sick. They find some mummy dude in the cave that comes to life and steals all the hearts from Link.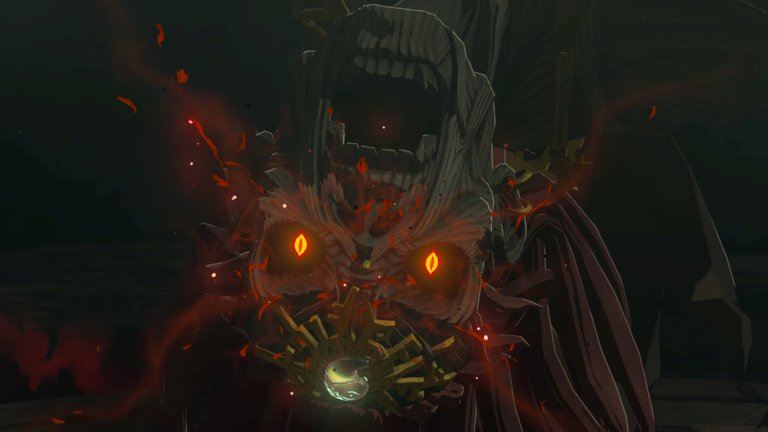 Then after he reduces Link's hearts down to the starting three hearts like all the other Zelda games, he casts some spell that causes Hyrule Castle to float up into the air.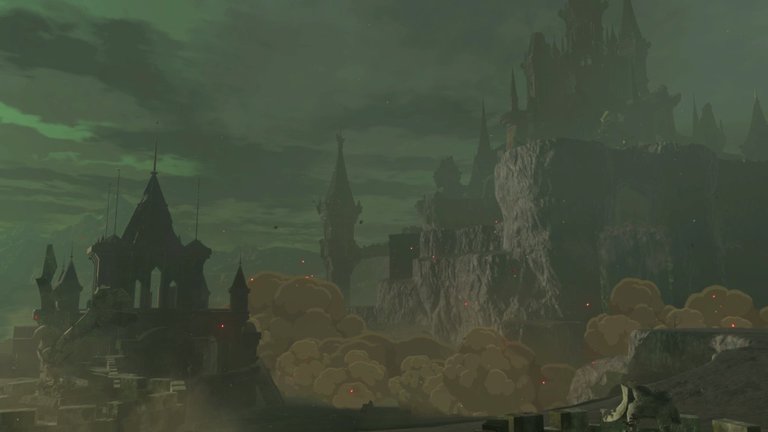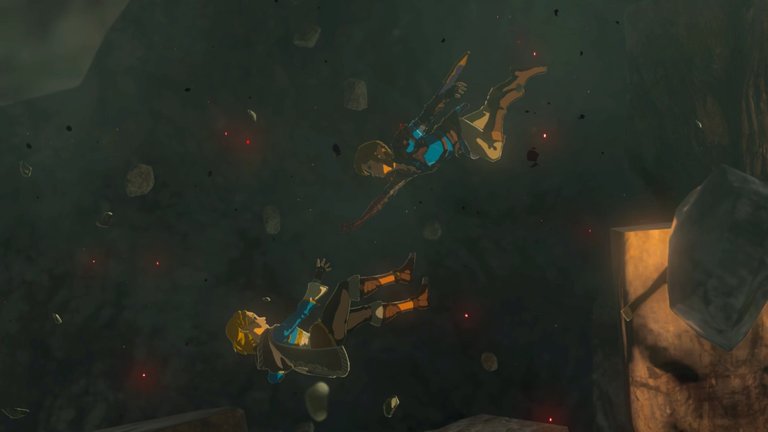 Then of course Zelda falls down into a chasm and disappears. Then that is where the game pretty much starts. Zelda is lost. Hyrule is in chaos again and it is up to Link to fix it all and find Zelda.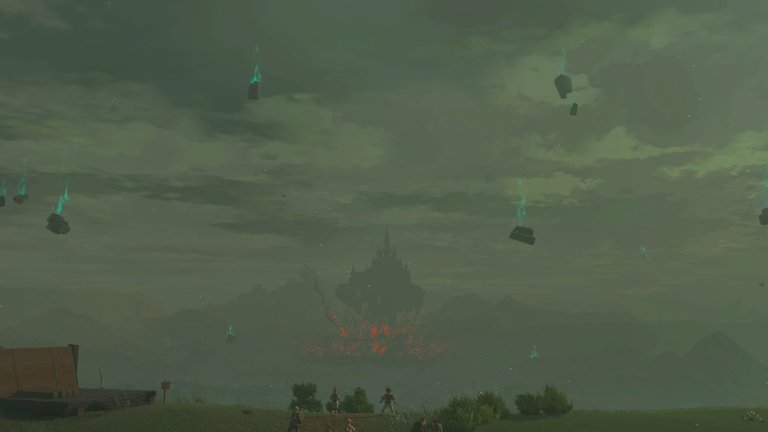 So now let's talk about the game and if it is any good. Well, of course the game is good. BoTW was game of the year when it came out and this game is pretty much BoTW on steroids. I am pretty sure that this will win game of the year. It is one of the most highly anticipated games of the last couple years and so far, Nintendo has delivered.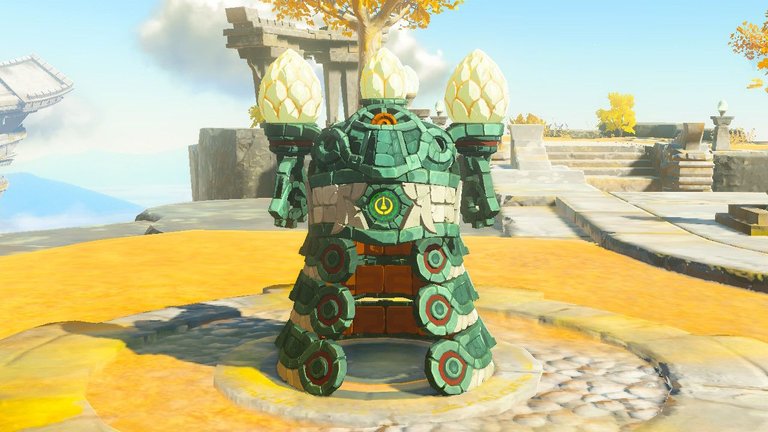 First, let's talk about the graphics. Well, it is a Nintendo Switch game and it looks pretty bad and dated. When I am playing the game on my TV, I think the game looks like shit, but when I take the Switch out of the dock and play handheld, then I am reminded why it looks so bad. The Switch is pretty much a mobile system and I don't really consider it a console at all.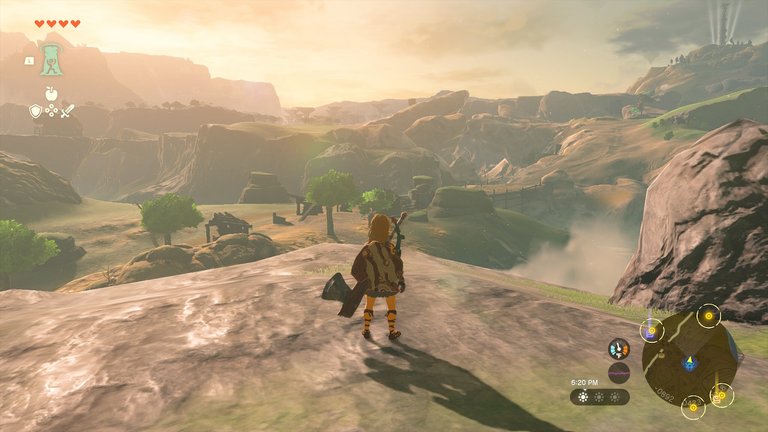 I really hope that Nintendo makes a new console soon because the graphics on the Switch just don't compare with anything anymore. But with all that said, graphics aren't that important for this game. It looks pretty much the same as BoTW and I loved that game. The art style is pretty cool, but as I play, I can't help but get Elden Ring vibes while I am out exploring and it makes me wish that this game could look like Elden Ring. A Zelda game with realistic graphics would be pretty amazing, but I guess we need to keep waiting for something like that to happen.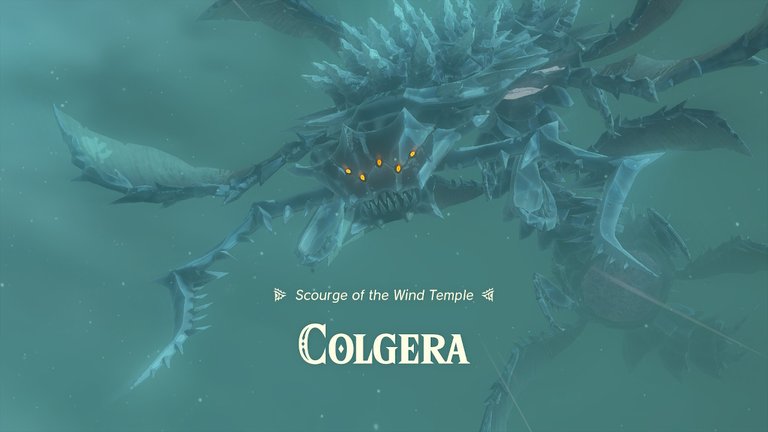 Combat is very similar to BoTW, but you get a new fuse ability that lets you fuse items from your inventory to your weapons, allowing you to make some pretty cool combinations. Weapon durability was something that I hated in the first game, but I don't hate it as much in this game because weapons can be found laying all over the place and you can customize those weapons by attaching whatever you want to them.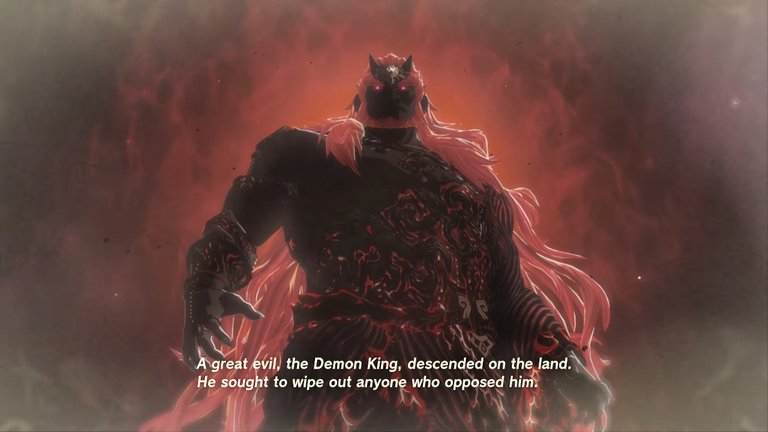 So far the story has been pretty cool. There seems to be a lot more emphasis on story with this game and there is a lot more cut scenes with spoken audio, which is nice because there is a shit load of reading in this game. It would be cool to have voice acting for everything in a Zelda game, but I think that is another thing that we will have to wait for.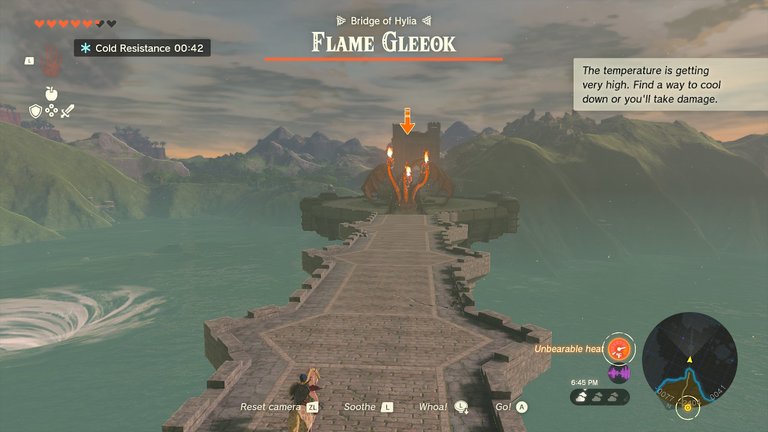 I have been playing off and on for a couple weeks now and I dont think I have even scratched the surface to this game. There is so much to do that it can get overwhelming at times. One of my favorite things to do in these games is to just explore and find the shrines. Shrines give you items to exchange for hearts or stamina upgrades, but they also act as fast travel points that let you move around the map easily, which comes in handy because this game's map is massive. There is the normal ground level map like BoTW, but there is also a sky map and depths map that are the same size as the ground level. Ya, it is huge.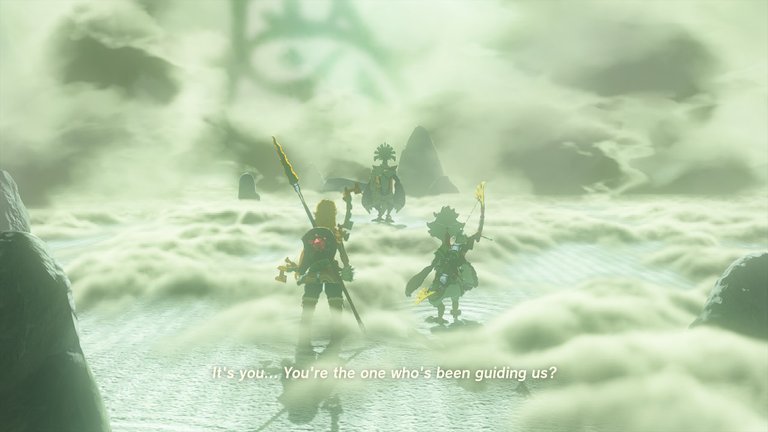 If you are a Zelda fan and you enjoyed BoTW, you will love this game. I have been really enjoying the game and exploring. There are so many games coming out in the next few months, but I don't know how long this one is going to take, which means those other games will have to wait until I save the princess and restore balance to Hyrule.