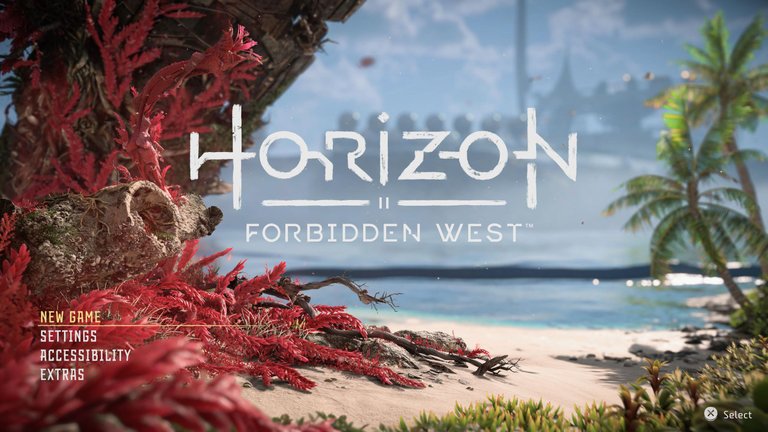 The hype is real

So, Horizon Forbidden West was released today and it is the one of the two games I have been most excited for to release this year. The other being God of War Ragnarok.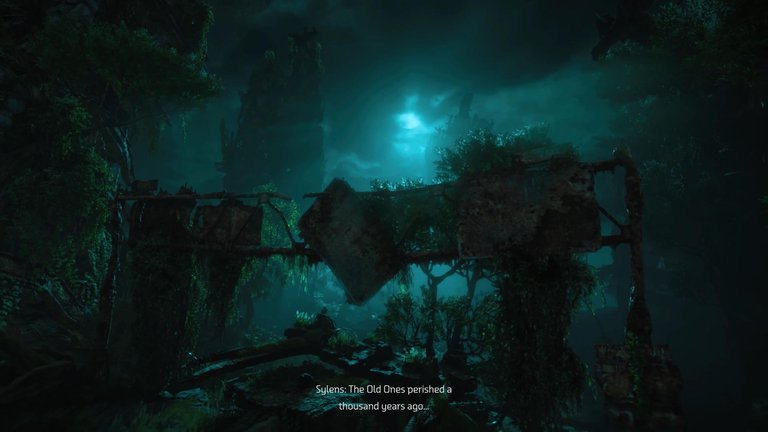 Horizon Zero Dawn was one of the main reasons why I wanted to get a PS5 and it was the first game I played on it when I got it and it was such an amazing game. Forbidden West takes place about six months after the first one and it has Aloy searching for a backup of GAIA, which was basically an artificial intelligence that was created to save humanity.
The video above has a full recap of the first story to get you up to speed and ready to play through Forbidden West. There was so much to the first story, that if it has been a while since you played it, I would recommend refreshing your memory with what has happened so far.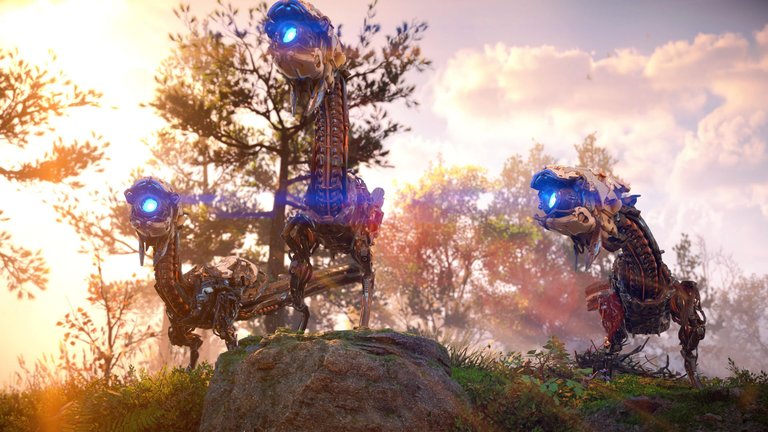 I played for about an hour this morning just to see how it all looked and I was blown away by how amazing the graphics are in this game. It is literally the best looking game I have ever played.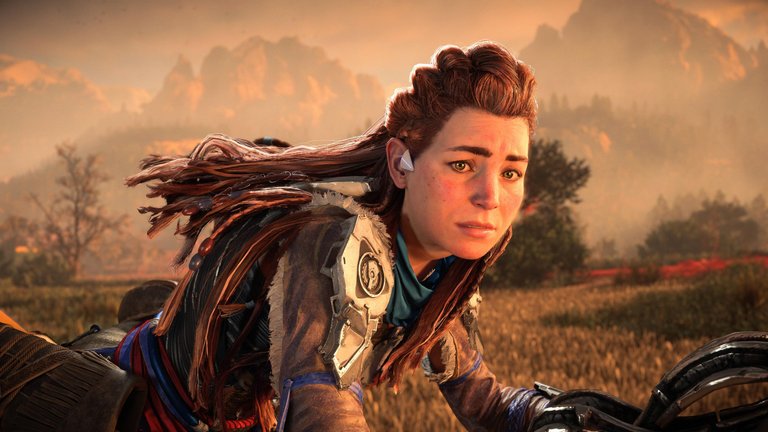 The facial features and character movements are a lot better in this game than the previous one. I am playing it in 4K and I got up close to the screen and you can even see little hairs on her skin. Hair in video games has always been hit or miss, but I don't think I have seen a game where the hair looks more realistic. The hair on the people in Far Cry 6 was horrible and looks like playdo on their heads, but this game looks very realistic.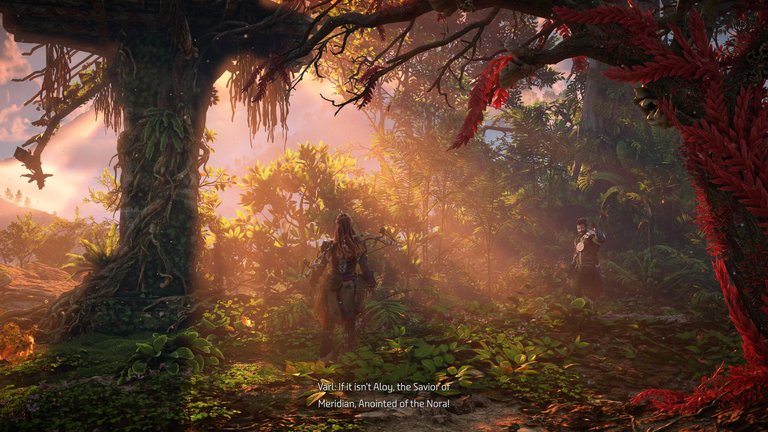 The starting environment is a lush jungle with a ton of vegetation and it looks crazy. There are so many different effects going on from fog, light, wind, and particles floating around that it is a feast for your eyes.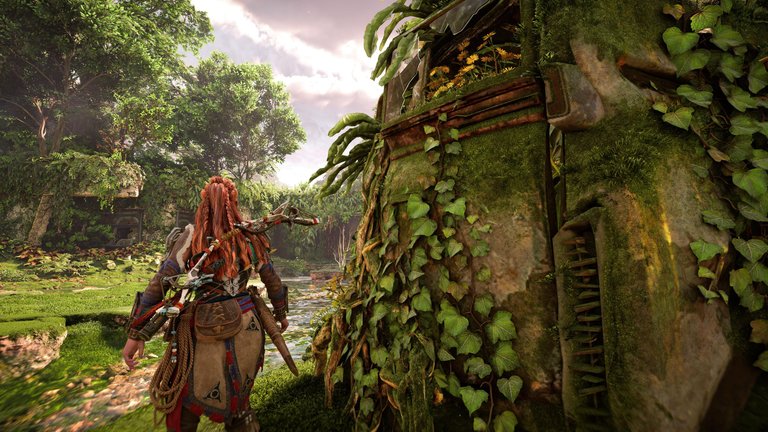 Just look at all the detail on this one random vehicle that is covered in moss and other plants. The devs have done an amazing job in creating such a realistic looking world.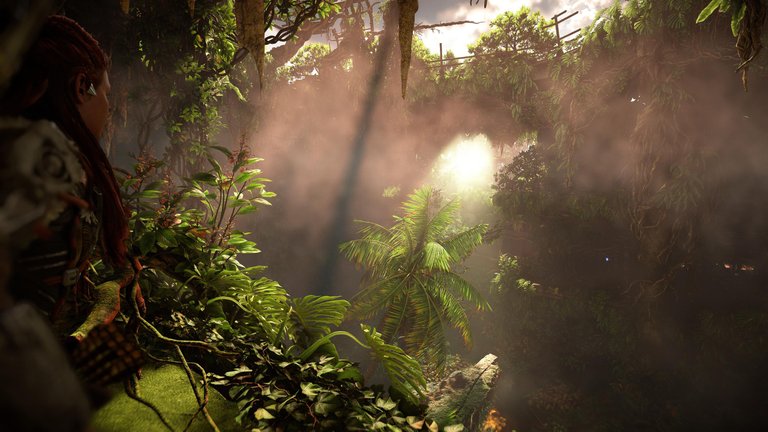 It is insane to me that this is what the game looks like as you are playing it and it isn't just a cut scene.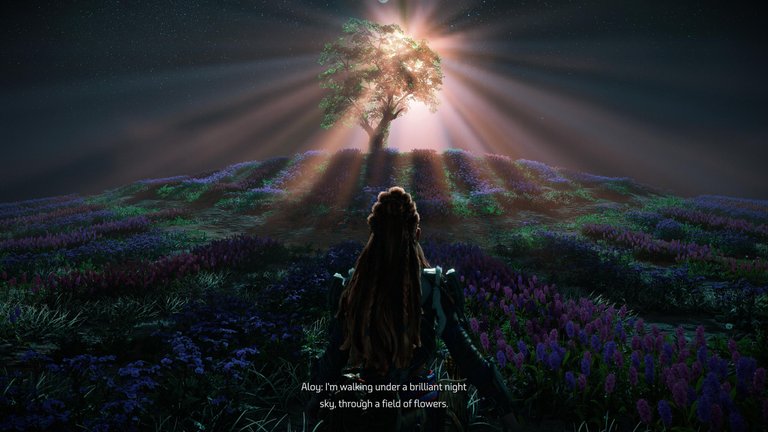 I was hoping to finish playing through Dying Light 2 before I really got into this game, but I don't think that is going to happen. I have been waiting so long for this game that I just want to play through this.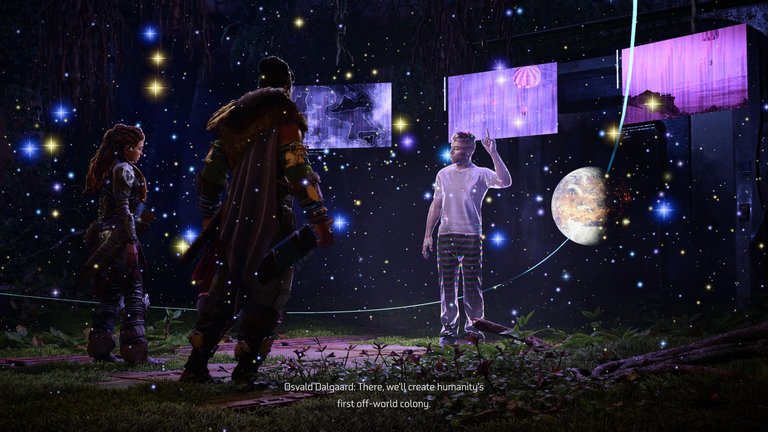 The story in the first one was such a cool concept that I just want to jump into this game and see how this story goes. It is nice to play a game that you are already familiar with the controls and everything too. So playing this one is just like jumping back into the first one, except for the major upgrades in graphics, even though the first one looked amazing too.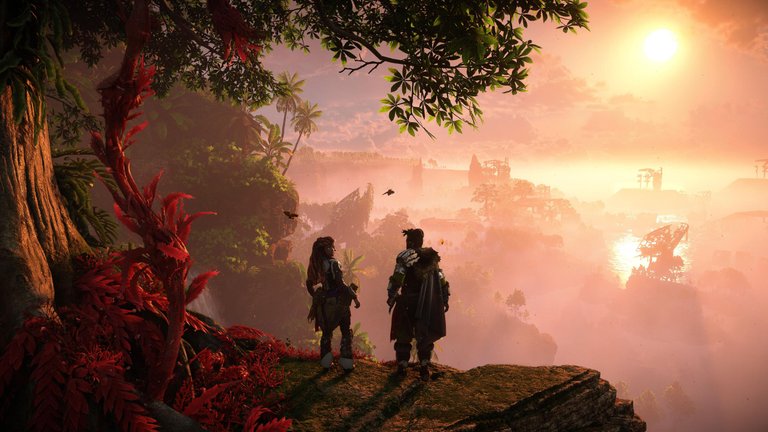 Time to go and save the world.