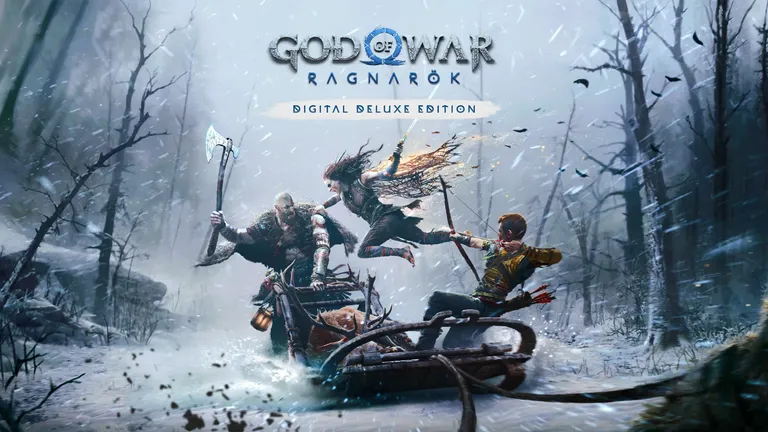 source
This is going to be amazing

God of War Ragnarok finally released today and I am super excited to play through this game. I have loved every game in the GoW series and from what I have heard, this is going to be the biggest game they have ever made.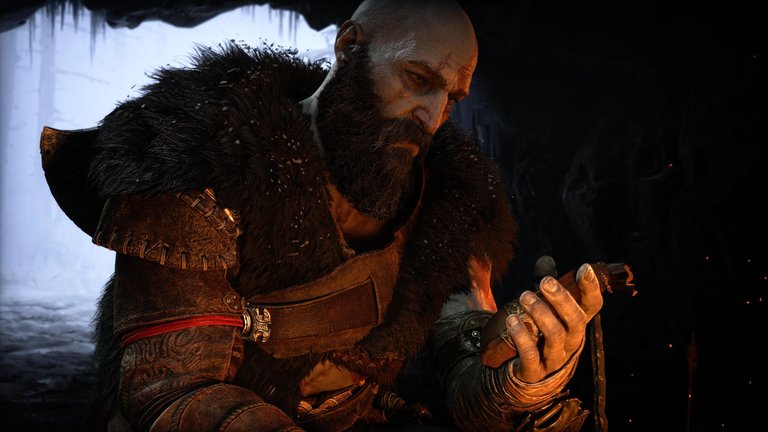 I have tried to stay away from any articles lately that show anything about this game because I do not want anything to be spoiled. With that in mind, I won't be releasing any spoilers in this post. I have only played through the first hour or two and I can tell it is going to be wild.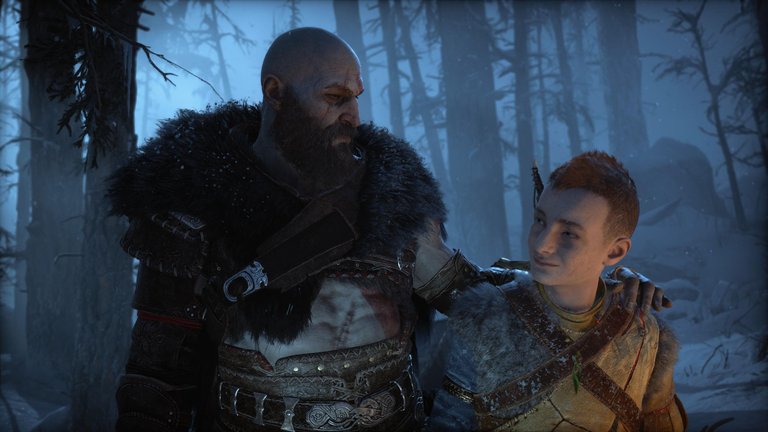 The game starts off in what looks like a couple years after the last God of War that came out in 2018. Atreyus is a bit older and still trying to learn what his place is among the gods.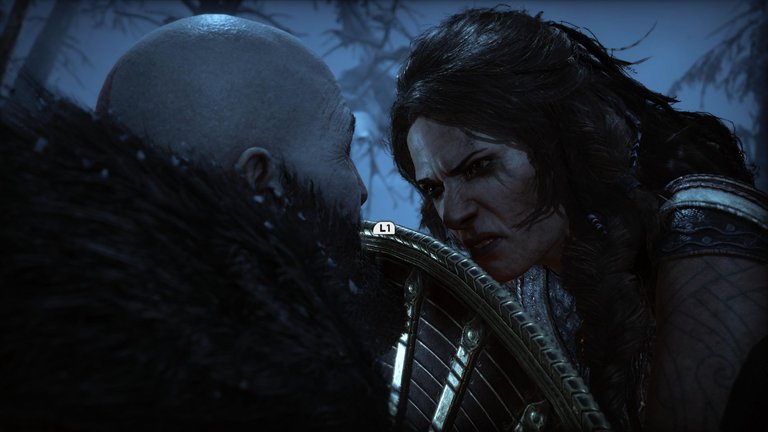 During the first few minutes of the game, Freya makes a quick appearance to remind you that she is still pissed about what you did in the first game. If you have not played through the 2018 GoW, I would highly recommend that you play through that or else you will be pretty lost. That game is free for Playstation Plus members, so be sure to play that one. It is not as long as this one and can be completed in around 40 hours or so, while the new one is closer to 60.
I am really digging the longer game length for these stories because I have always loved destroying people as Kratos and the more I can get out of the game, the better. The 2018 game really changed how GoW plays and this new one is supposed to make combat harder and some people have even compared it to Dark Souls, which could be fun since I have fallen in love with the From Software games over the past year.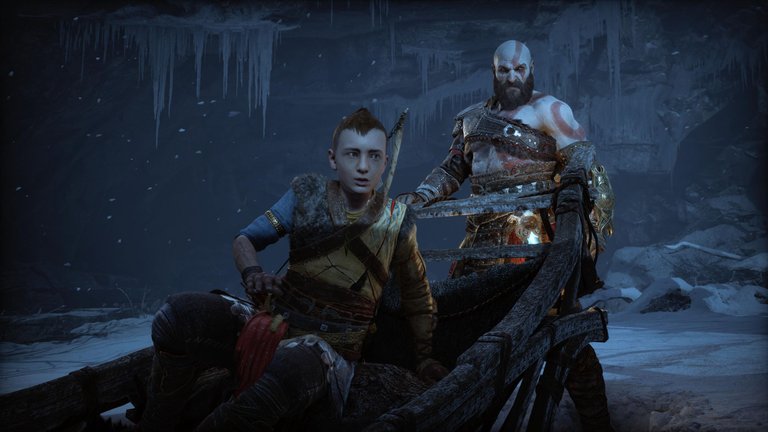 The graphics are amazing in this game, which was to be expected. I am playing it on the PS5 and there are two different graphics modes that you can play in. I am playing on the performance mode that prioritizes fps because I dont care if things are in 4k if they are choppy when I am moving around. I prefer a smooth 60fps or above.
Now, I know all the PC nerds are going to say that PC is better because your video card can do a million frames per second on the highest settings, but your PC can't play this game right now. It's always funny how the PC master race has to think they are better, but I guess you have to justify paying $1000 or more for your video card. Anyways, enough of that rant and back to the God of War game that PC nerds wont be able to play for a while...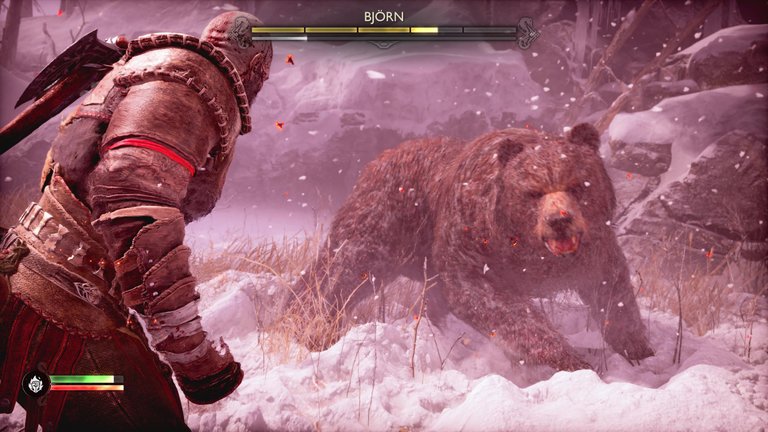 God of War has come a long way since the release of the first God of War back in 2005 on the PS2. I remember borrowing that game from a friend while I was in the Army and had a 24 hour staff duty. I brought my PS2 and TV in with me and played the entire game through the night and fell in love with the series. I have played all the GoW games since and they have all been so much fun.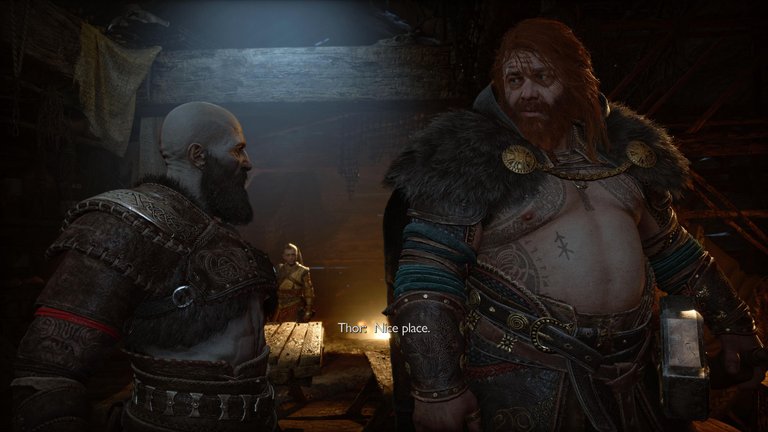 Thor just showed up at the house and I am guessing he is pretty pissed, so it will be interesting to see what happens from here. I won't be doing any other posts on this game because I don't want to spoil anything for people here. The stories in the GoW games get pretty crazy with all their twists and turns. I have been waiting a long time for this game and I am excited to finally be able to play it.