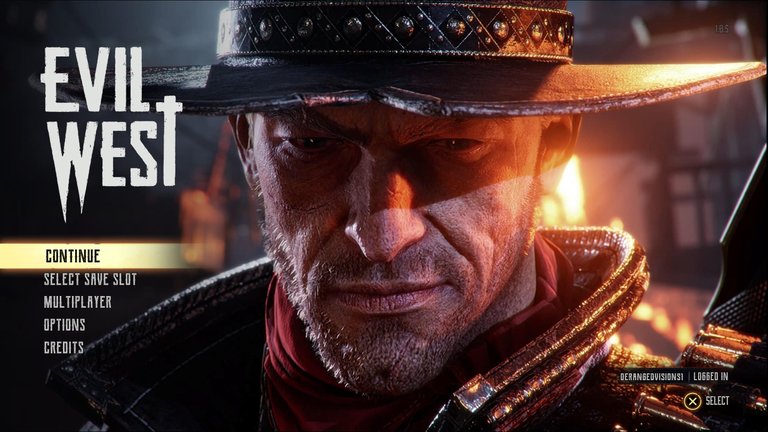 This game was a surprise

Evil West is a game that I had been looking at for a while and waiting for it to come down in price, so when I saw it in the Playstation store for about 30% off, I figured it would be the best time to snatch this game up.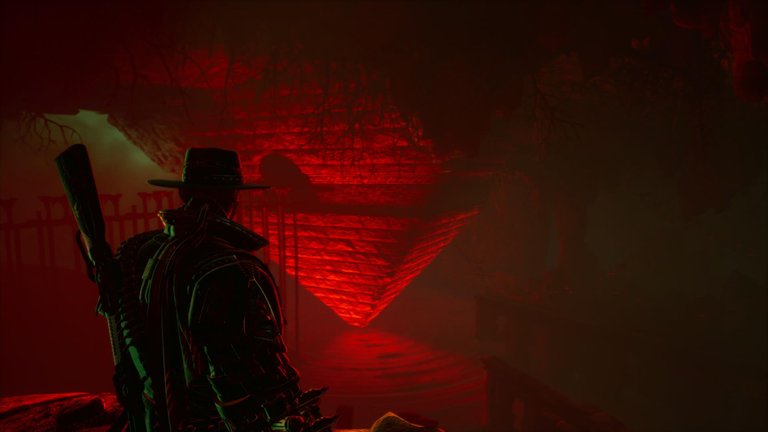 Evil West is a pretty interesting game. It was described as a Souls style game with a mixture of Western style with vampires. It is a pretty cool concept and I wasn't sure how it would play out, but so far I am having a blast.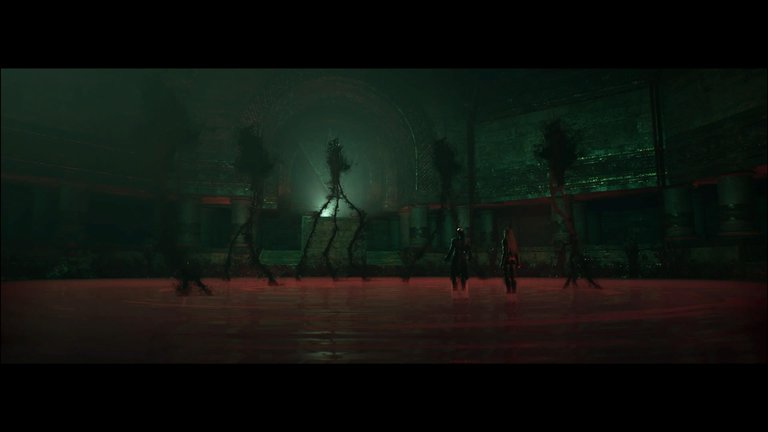 The game is set in the Old West in America around the timeframe of Abe Lincoln. Your character seems to be a well known vampire hunter and you are trying to keep them from taking over. It is still pretty early in my time playing and the plot is a bit weird, so I don't really have a clue what is going on other than to kill bad guys.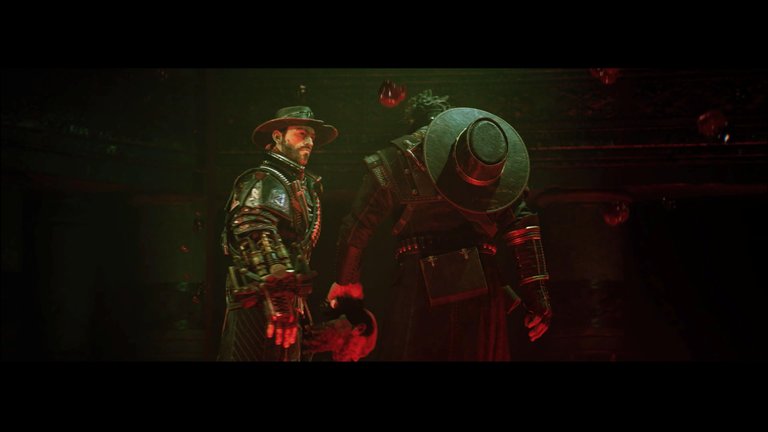 From some of the reviews I have read about the game, most people don't care much for the story and the cutscenes are pretty cheesy. The combat is where this game shines. It is a ton of fun punching the shit out of the monsters and using the different guns.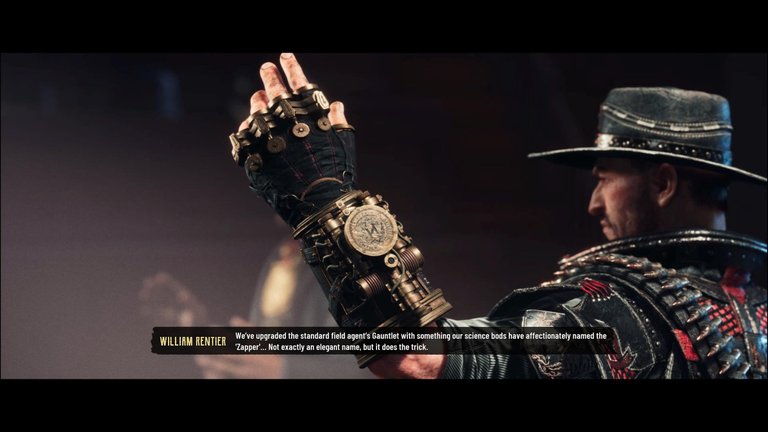 You have some gauntlet thing on your arm that can electrocute things and helps you punch harder. One thing that I really like about the combat is that you are constantly moving around so that you do not become overwhelmed with the hordes of enemies. It is a really fun combat system that keeps the pace going.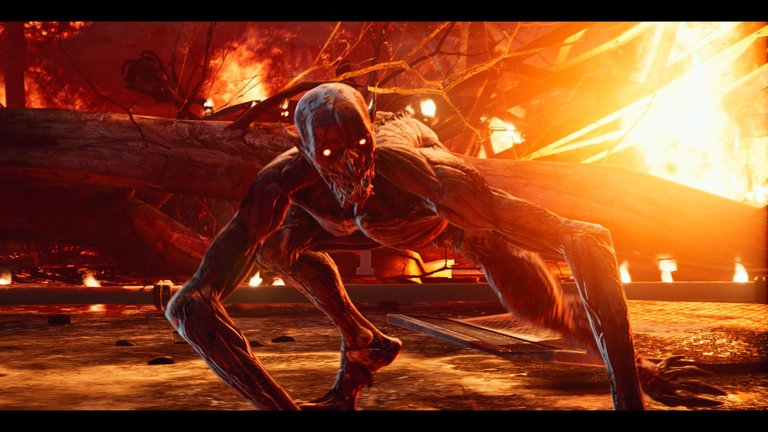 The enemies that I have seen are pretty cool looking. There doesn't seem to be a big variety of enemies in the game, but that doesn't seem to matter too much because the combat is a ton of fun.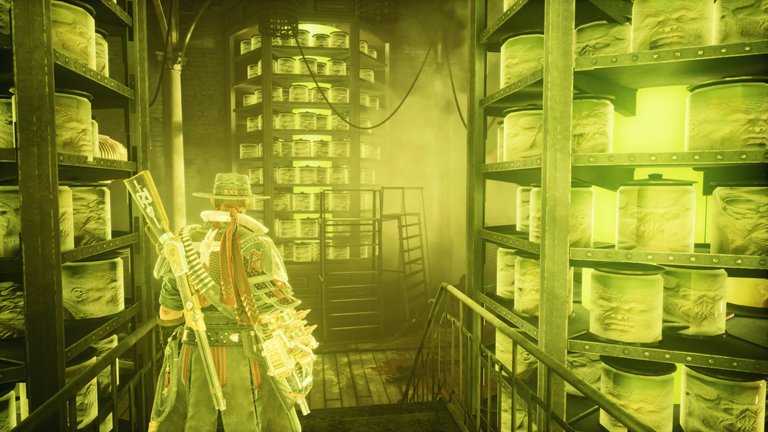 The game is only about 10-15 hours long, which is nice because I need a break from the longer games. I downloaded The Witcher 3 recently because of the next gen update and I am looking forward to playing it, but I have seen that it is an extremely long game and has hundreds of hours of gameplay.
I am hoping to play a few shorter games like Evil West before I decide if I am going to play The Witcher or not. Hogwart's Legacy is coming out soon, and I am stoked for that game. I am a huge Harry Potter nerd and I have been excited for that game since I heard about it.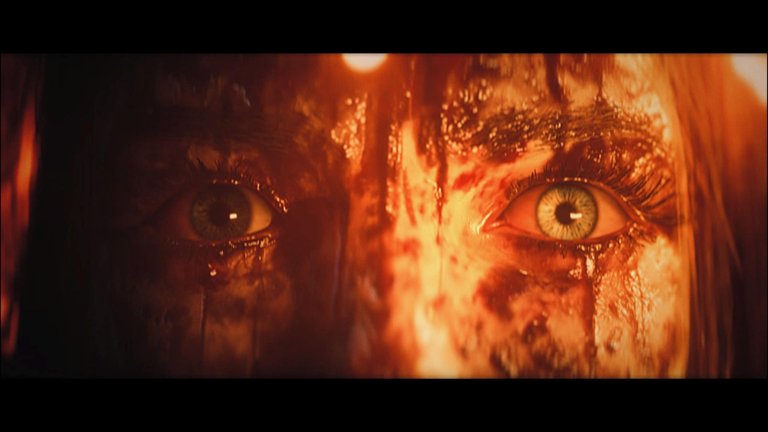 So far this game is a lot of fun. There are some really cool boss fights that remind me of some of the bosses in Dark Souls. The game isn't as difficult as the Souls series, but it can be pretty difficult if you aren't using the different weapons and stuff correctly.
This game has gotten some great reviews and it was a complete surprise at how fun it is. It is nice to see some of the smaller development teams pumping out great games like this when the bigger companies have just been churning out a lot of disappointing games. If you have a PS5 or Xbox, I highly recommend this one. Snag it while the game is on sale. I wouldn't be surprised if the game is free on Game Pass or Playstation Plus soon too. It is a game that I think a lot of people will enjoy.