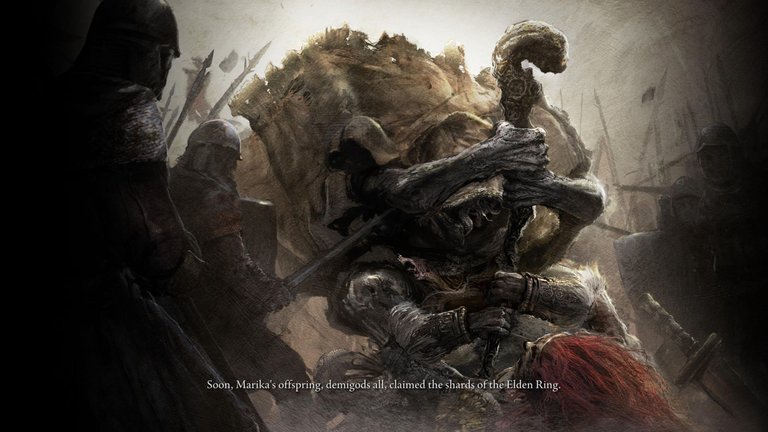 This game is crazy

So I will start this off by saying that I have never played any of the Dark Souls games. Well, I did buy Dark Souls 3, but played it for like 30 minutes and had no idea what I was doing, other than dying, so I gave it up pretty quick. But I have seen many people say that Elden Ring is the best game to get into the From Software franchise.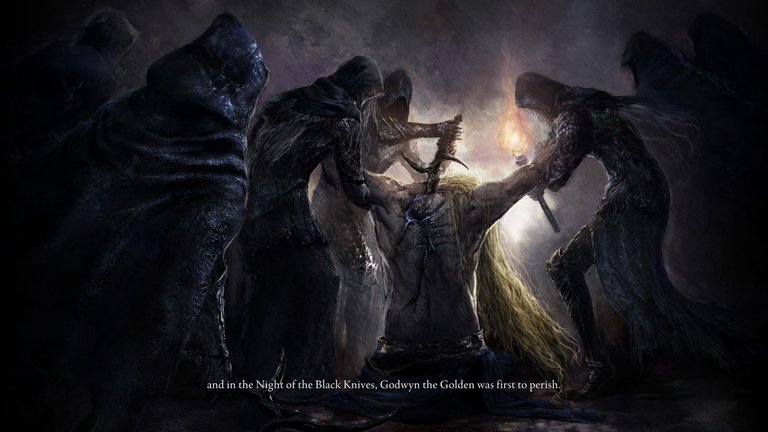 Elden Ring is probably the most anticipated game to be released in the past couple years and I was pretty intimidated when I first loaded it up. I had just smoked some weed and had no idea what I was in for when I fired this game up.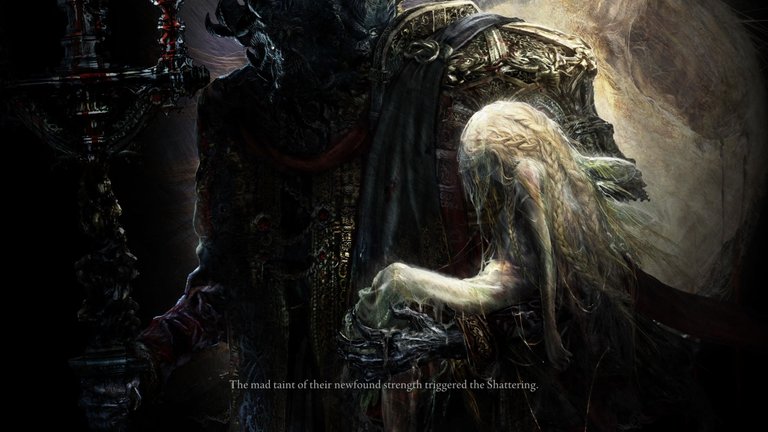 The artwork is AMAZING and the intro to the game is one of the most epic intros I have ever seen. There really isn't too much to the intro, but between the artwork, the sound design, the narration and the overall excitement I had for this game, it was amazing.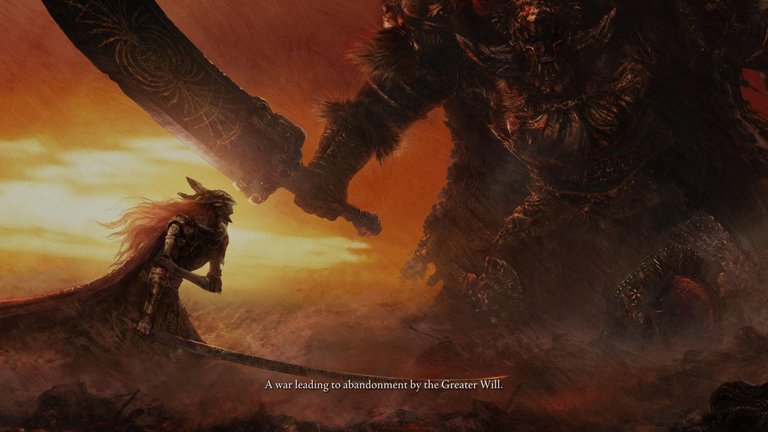 If you have been living under a rock lately and don't know anything about this game, George R. R. Martin, who created the Game of Thrones World, also created the world for this game, so I knew it would be an epic experience.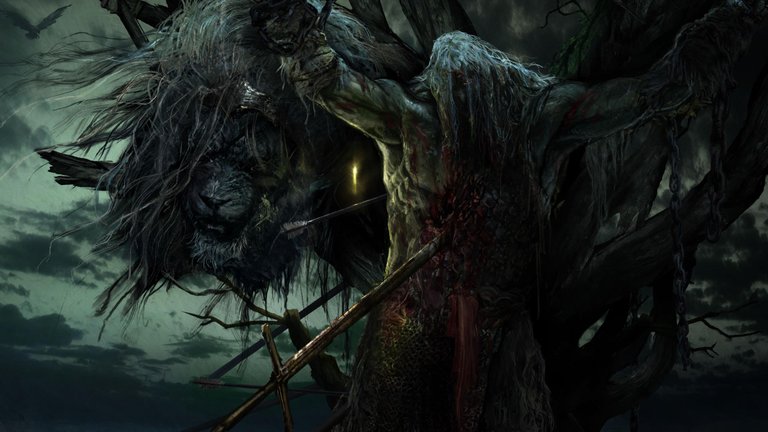 After the intro to the game was over, I knew I was going to be in for a treat. But by that time, I was a bit too stoned to even try and understand what was going on, so I stopped playing for the night. This game requires some pretty precise movements and I would not be able to do any of that at that time.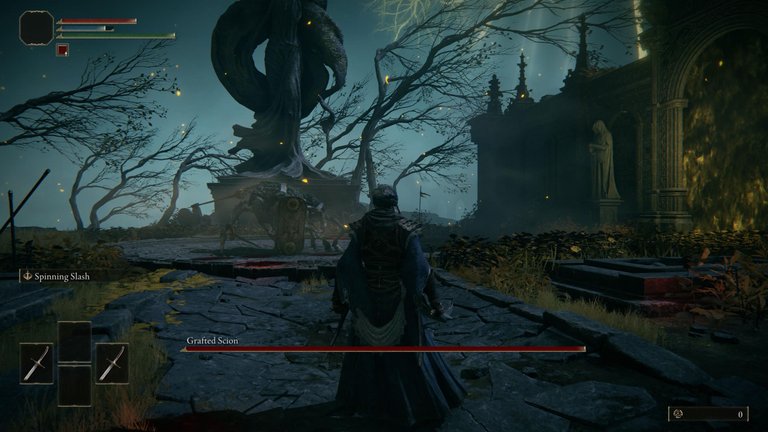 So the next day, I gave the game another try. I played a warrior class, but that was pretty tough as I am still getting used to how everything works in the game. Luckily my whole Tik Tok feed is nothing but Elden Ring right now, so I have been learning a ton about the game and getting a lot of tricks.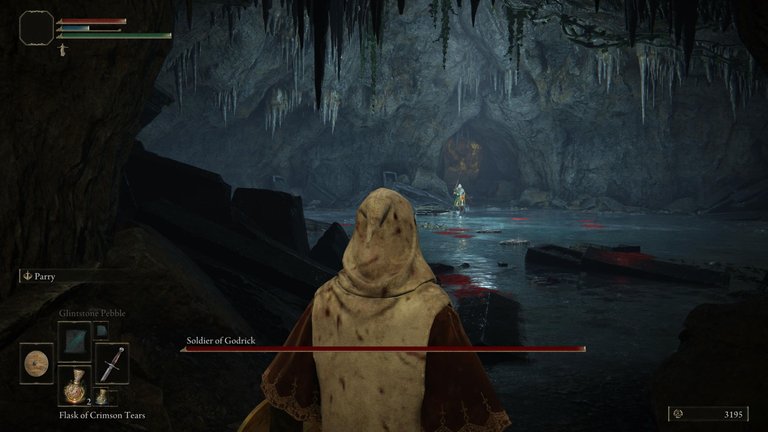 The first thing that I learned was that the mage class is a bit easier to play for newcomers to the series, so I rerolled my character and made an Astrologer, which is a mage.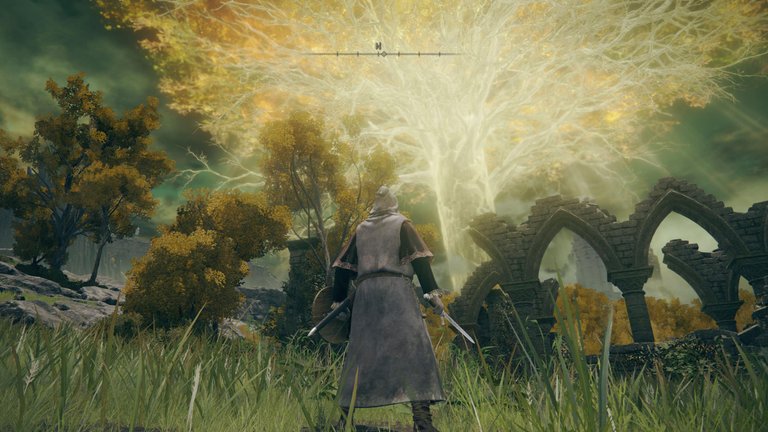 The Astrologer class is pretty good at keeping the enemies at range, but if they get up close, you need to make sure you can roll away or block because they are pretty squishy and are very easily killed.
One of the things about this game is that it doesn't really tell you anything about what you are supposed to be doing, and it relies on you being curious about the world and going out and exploring. One thing I learned about Tik Tok is that there is a ton of stuff to explore and the world is massive.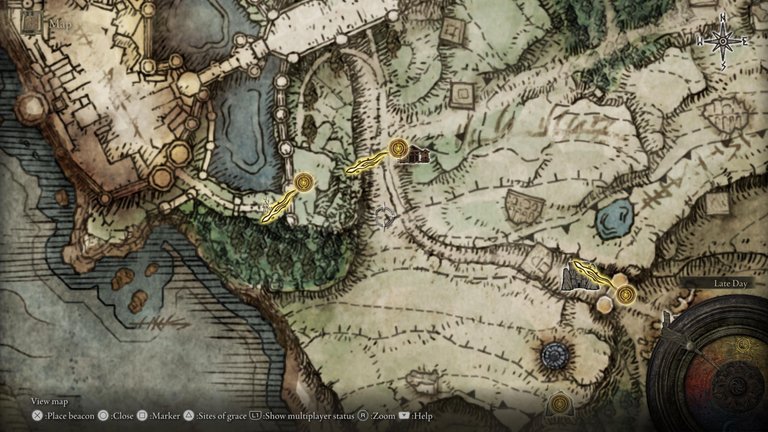 There also doesn't appear to be a quest tracking system or anything that I have found, which is odd for me. I am so used to games pretty much keeping track of everything you are supposed to be doing, but this game doesn't do that at all. I just found out that the main quest is somewhat guided on the map and it gives you a direction to go to find more of the spots of grace, which are like checkpoints. I have heard in the Souls games that the bonfires were pretty spread out, but in this game so far the spots of grace aren't too far from each other, so refilling your flasks and saving your progress is a bit easier.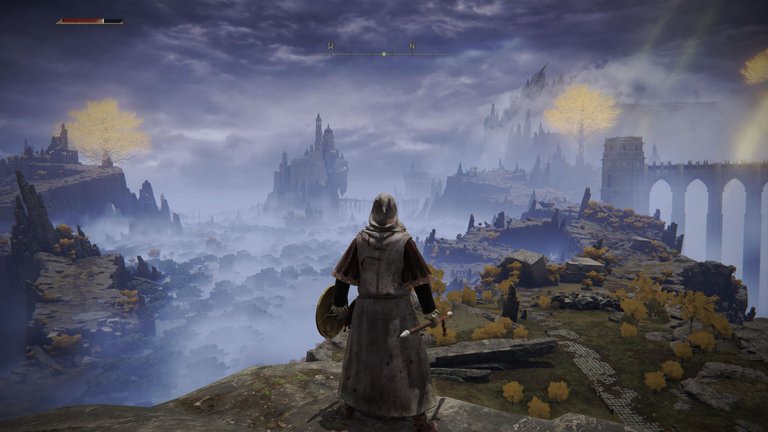 The graphics in this game are pretty amazing. I am playing it on the PS5 and it runs really well. I have heard there is some frame rate drops on the consoles, but I haven't really noticed anything like that yet.
One thing that is kind of annoying and hurts the frame rates is the messages and bloodstains all over the place because they load in animations from other players. You can choose to turn them off, but I really do like the messages because they can be funny or they can even be helpful when the people aren't trolling you.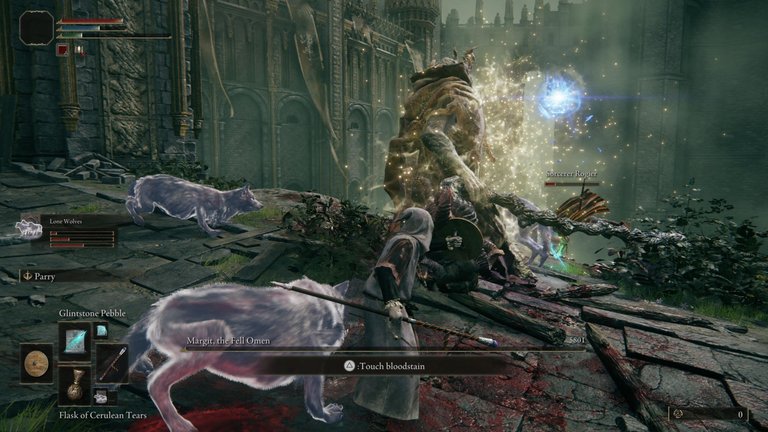 I have defeated one boss so far, and I think it is the first boss that you should try and fight, so it isn't really that big of an achievement in my eyes. One thing that is cool about this game and different from the others is that you can summon NPCs to help you fight in certain areas. The NPCs aren't the greatest, but they do a decent job at keeping aggro on the bosses.
I also was able to summon some wolves to help fight this boss too. I am not sure if I am able to summon the wolves again or if I need something to be able to summon them, but they sure did help out with that fight. I think I died like 10 times on it before I was able to kill him. I had to take a break and just go exploring and level up a bit before I was able to beat him. That was when I found some lady that gave me the stuff to summon the wolves, so that was nice of her.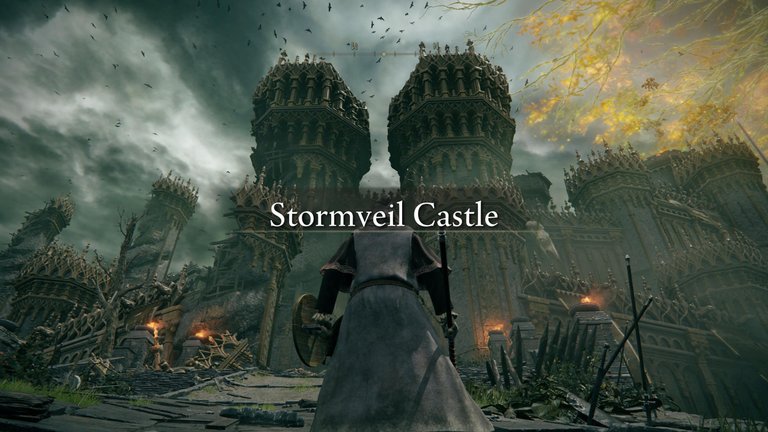 Overall, I am enjoying the game so far. It is a lot different and more difficult than the games I usually play and there is a massive learning curve when it comes to the terminology and what everything in the game does, but it is fun learning. When I play, I am in a constant state of fear too because I don't want to lose my progress and there is stuff that can kill you all over the place.
I bought the game for my daughter's boyfriend today too because he loves the Dark Souls series and has beat all of them multiple times, so I figured he would enjoy the game and he would even be able to help me out and give me some pointers.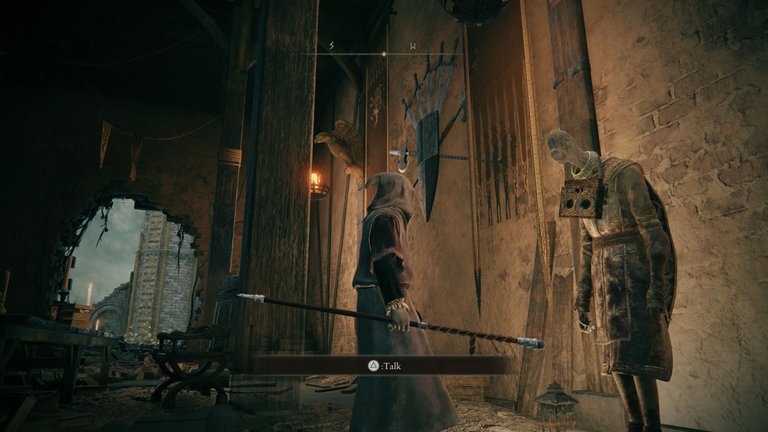 I am really enjoying it so far and looking forward to really diving in and exploring this creepy world. It is such a different type of landscape than I have seen in other games. I really think that this is going to be the game of the year this year. It is pretty dope.