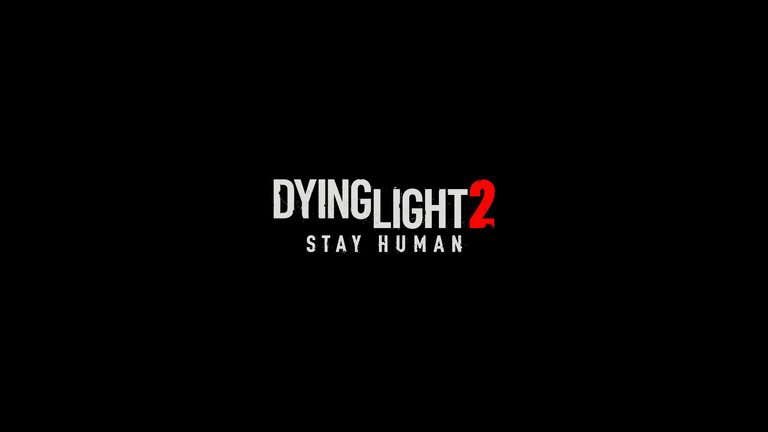 Better Buckle Up, Cause it's About to Get Wild

Dying Light 2 came out a couple days ago and I have been looking forward to this game for a while. I have never played the first one, but my son loved it and I have never really heard anyone say anything bad about it. So most of the people I know are super hyped that part two has released.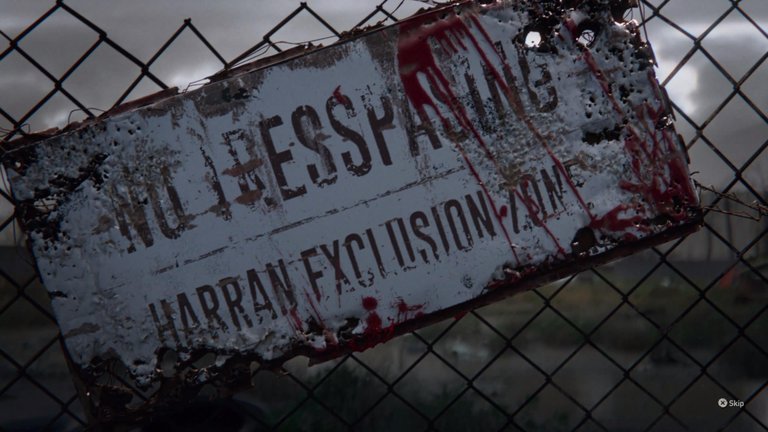 This game is set 22 years after the first one. The whole premise behind the game is that a virus has infected the human race and turned most of the world's population to zombies. Now people live in settlement type of cities and do their best to combat the zombies.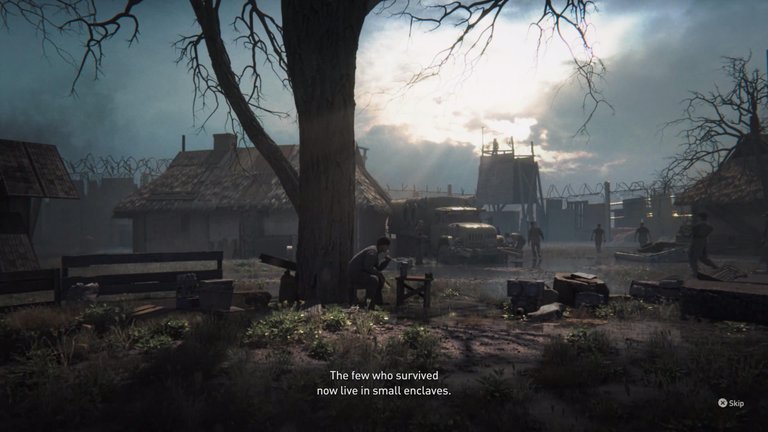 One of the really crazy things about this game is the main city that it takes place, everyone is infected with the virus in some way, and they have wear bio markers on their arms that display the level of infection and how close they are to turning.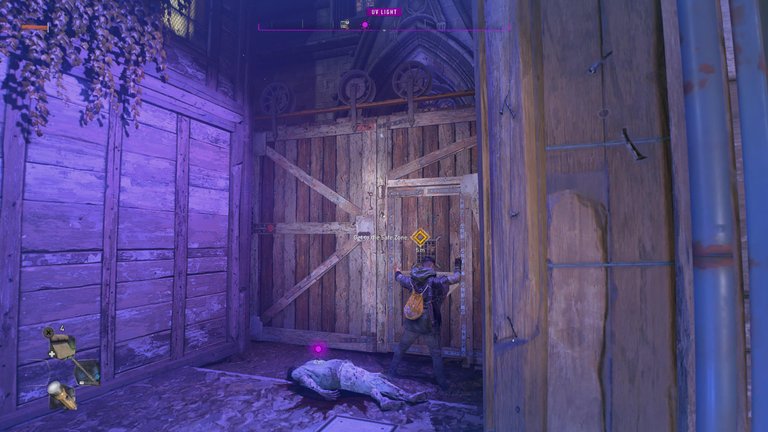 So to keep you from turning all the way into a zombie, you have to sleep by UV lights and most of the indoor buildings in the game have UV lights in them to keep the people at healthy levels.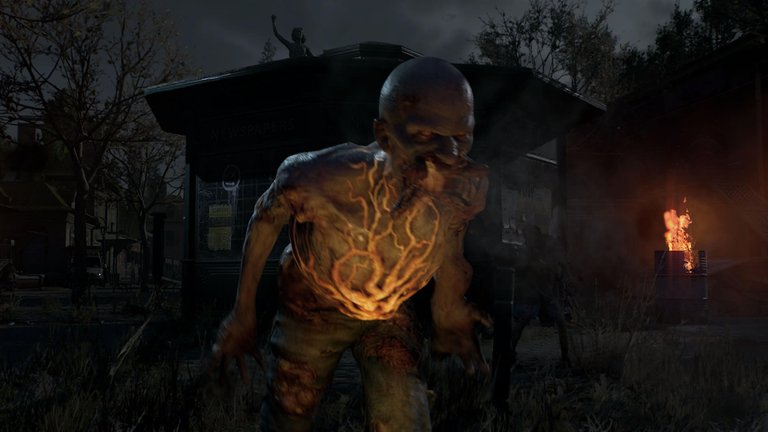 So while some of the zombies can be outside in the day time and don't seem to be harmed by the sun or UV lights, at night is when the crazy monsters come out.
The game has a pretty cool day/night cycle and when it is night time, that is when you are able to go into certain areas for better loot, but everything is much harder. Plus you are trying to keep your own infection levels in check and every now and then, you need to get in some UV lighting to reduce your levels.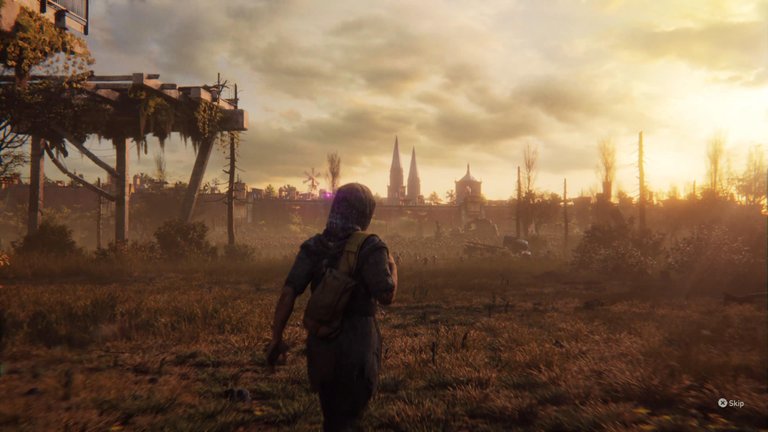 I used to not be a fan of open world type of games mainly because their sheer size and length were kind of intimidating and I didn't have as much free time as I do now, so trying to complete one of these games was damn near impossible for me. But I am really beginning to love these games because you really get your monies worth with the amount of game time you get out of them.
And this game is supposed to be massive. Some people have reported that there are some elements of it that can get pretty repetitive, but so far, I am really enjoying it.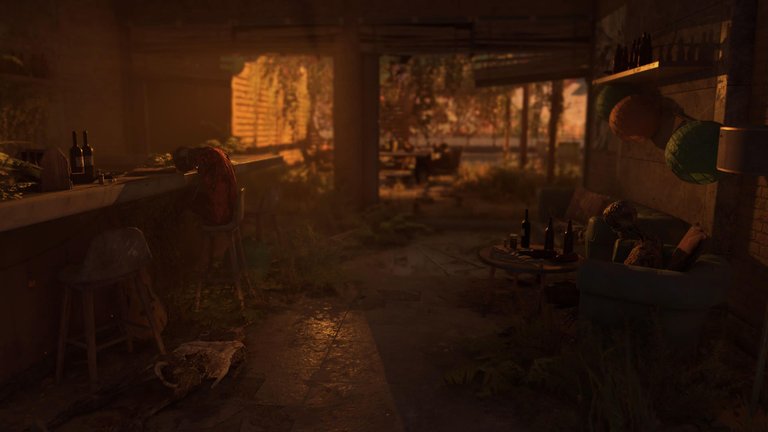 The graphics are amazing and they have done a really great job at creating this creepy world that really sucks you in. The immersion with the first person is crazy. I got pretty stoned last night and played for about an hour and my heart was pumping pretty hard because this game can get pretty scary.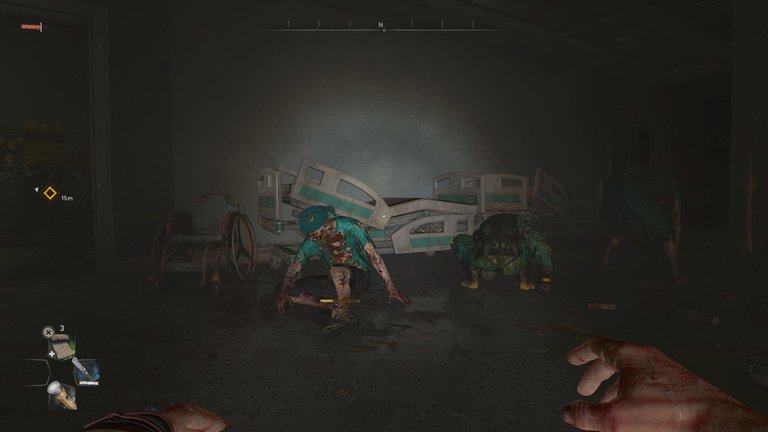 I was exploring a hospital and trying to sneak past all these different zombies that are sleeping. But if you make noise or get to close to them, they wake up and alert all the other zombies and then things can get crazy and before you know it, you are fighting off hordes of zombies. You don't have any cool weapons like guns or anything, so you are getting up close and personal with these zombies as you beat them with a bat or hack their limbs off with makeshift swords and axes.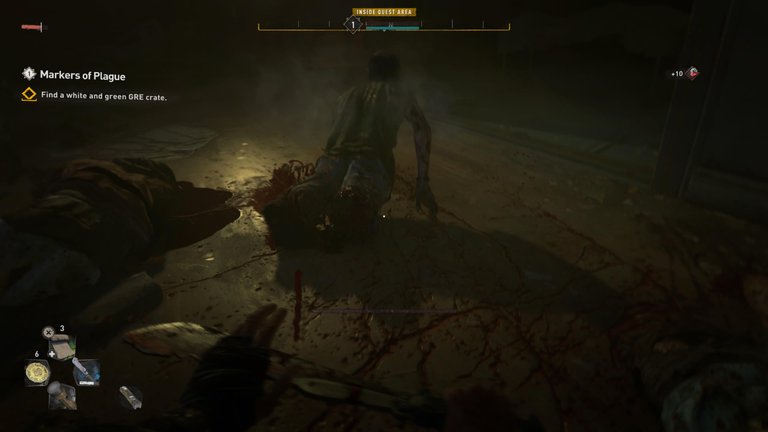 The level of detail is crazy in this too. As I was fighting off a large group of zombies, I had hacked the legs off of one of them and he was crawling around and squirting blood all over the floor. This game has so many small details that really immerse you into the game world.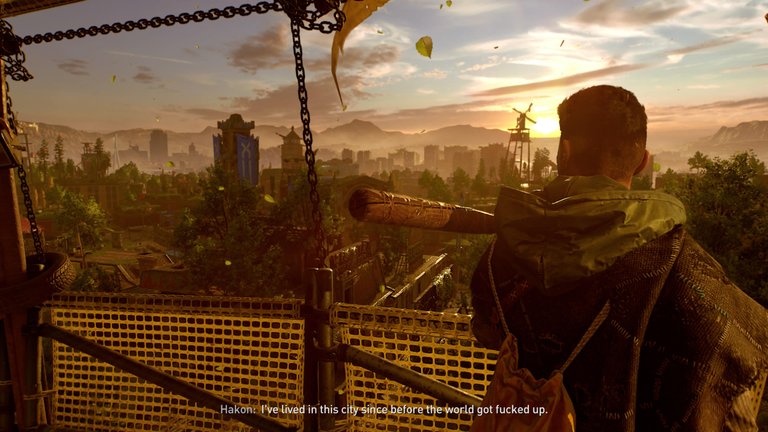 I am really looking forward to exploring this world more and running from zombies. The devs said that the game has around 500 hours of game time to complete everything in the game, so it will be cool to see how much this world really offers.
So far I am really enjoying the game and the play style that I am not really used to. It is a breath of fresh air to have a game that had so much hype behind it actually deliver in its promise so far. I am just hoping that the Horizon Forbidden West is not a let down either.