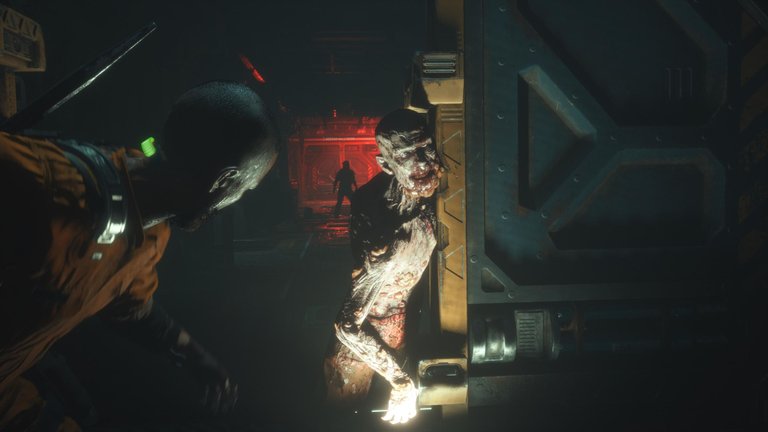 Time for more horror

While I was playing Dead Space, I went ahead and purchased The Callisto Protocol as well. The Callisto Protocol was made by some of the same people behind the original Dead Space, so I figured that I would enjoy it as well.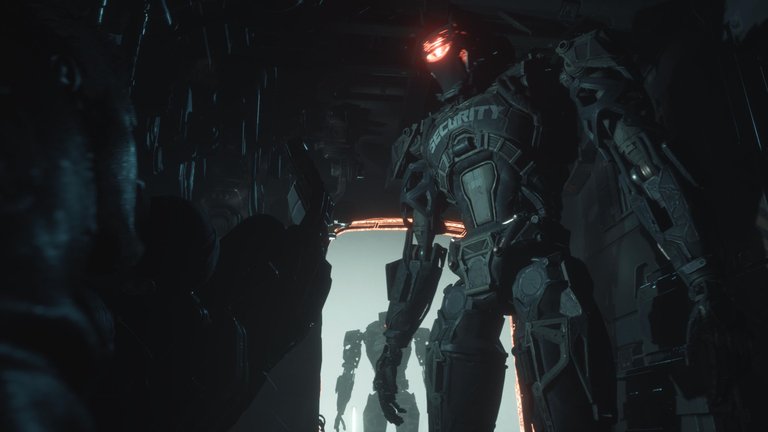 This game had a lot of graphical issues at launch that really turned a lot of people off from trying it. I wanted to wait until the game went on sale before I bought it, but I decided to just get it at full price. So far, I haven't seen anything that would really turn me off from the game and I have been enjoying it so far.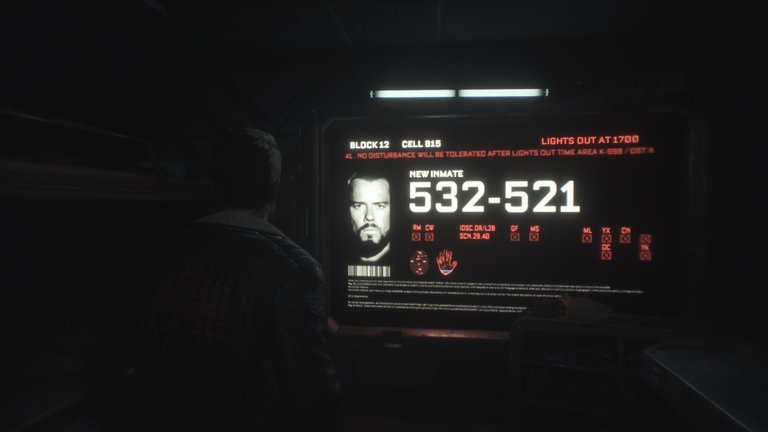 You play as a dude named Jacob Lee, who is a pilot and was making a delivery or something and end up crashing on Callisto, which is a moon where Black Iron Prison is. Then for some reason, the rescue party that goes to the crash site ends up arresting Jacob and you get sent to prison.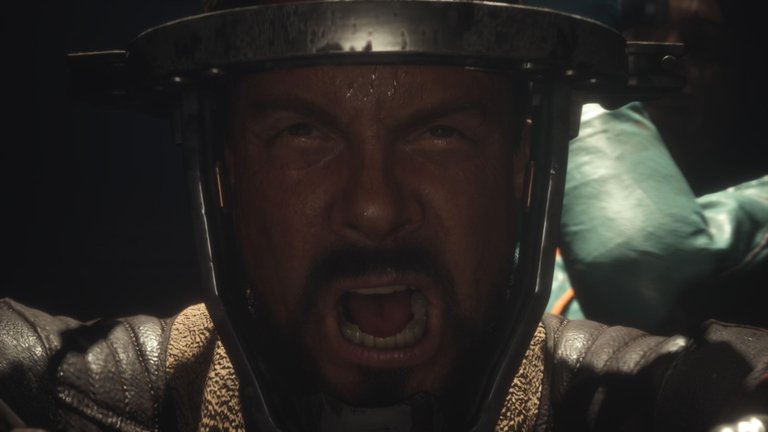 They don't really explain much at the beginning and it doesn't make much sense. Right after you are put in prison, you get some device stuck into your neck and then you wake up in your cell and the entire prison is in chaos and seems to be overrun by some weird outbreak that turns people into zombies or something.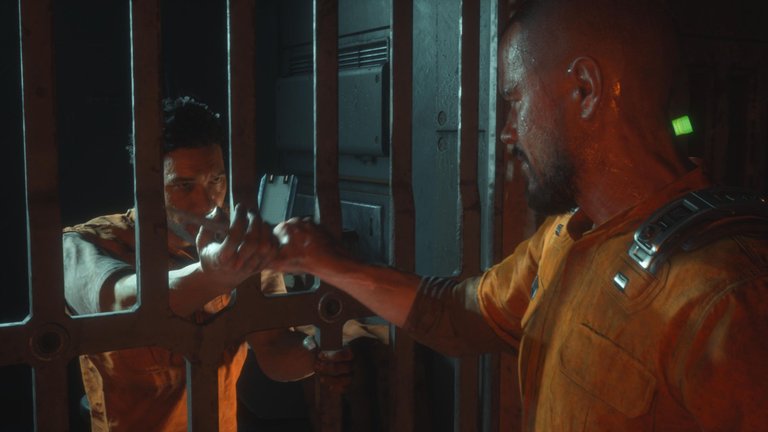 You break out of your cell and then meet some random inmate that hands you a shiv and becomes your best friend or something. The random inmate somehow hacks into a com system that allows you to talk to him and he guides you around the prison. The story at this point seems pretty weak, but I don't mind too much. You learn more about what is going on as you play and find different audio files.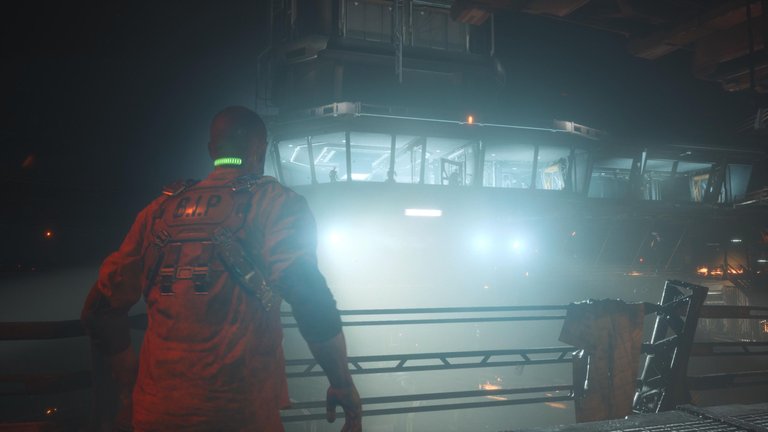 The graphics are pretty awesome in the game so far. The environment is super detailed and reminds me a lot of Dead Space. It's crazy how good games are starting to look. Unreal Engine is really doing some amazing things when it comes to bringing games to life.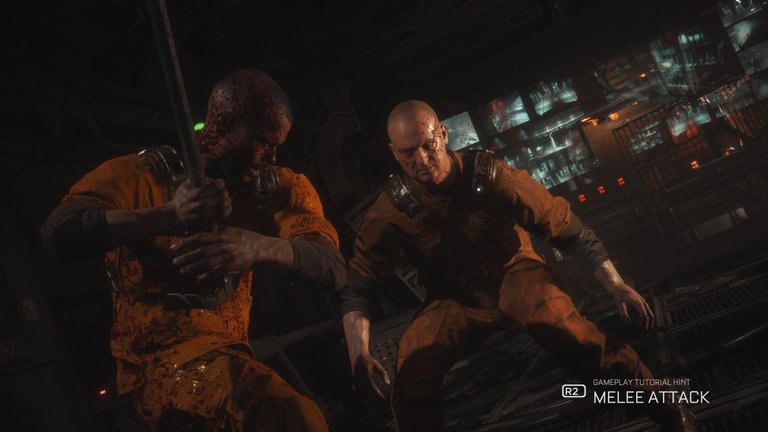 The combat is different than other games in this genre. There is a lot of melee combat and you rely on dodging enemy attacks by holding the controller stick left of right and then you smack the bad guys with your weapon. It was pretty weird at first, but it doesn't take too long to get a hold of it, especially if you are used to Souls games and paying attention to enemy attacks.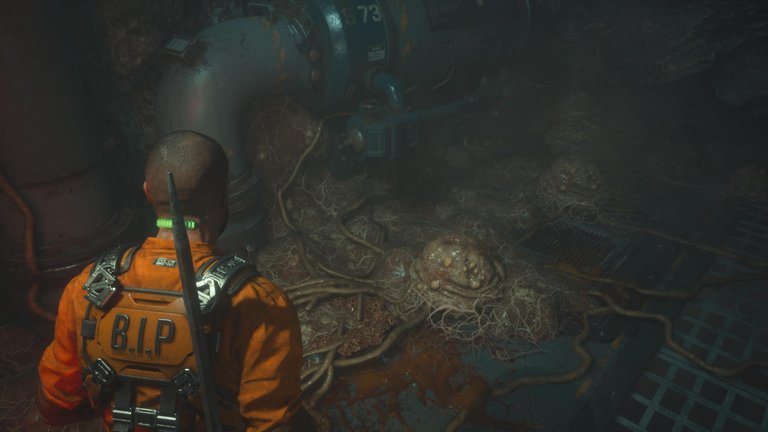 The entire environment is filled with gore and blood and it is all super detailed. I am personally getting tired of all the blood and guts because I just finished Dead Space, so I don't care much for that right now. Good thing Hogwarts Legacy is going to release tomorrow because I could use a break from the horror games for a while.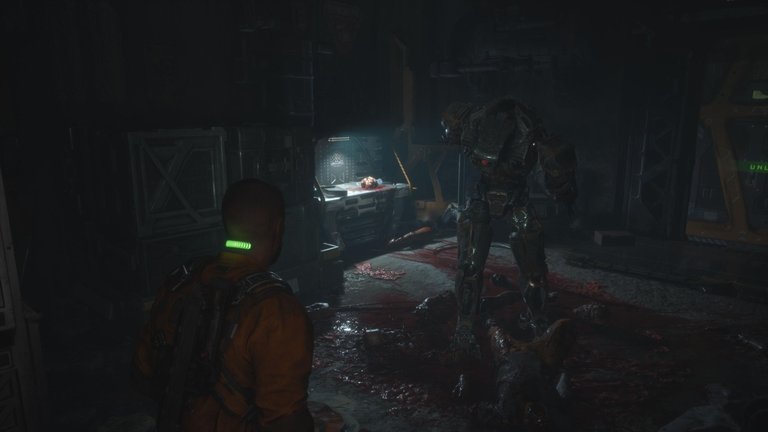 The game could be scary to some, but I have found it to be way less intense than Dead Space was. I think I may be numb to a lot of the scares that this game is trying, but I am still enjoying the game. Games like this can be exhausting to play, and with Hogwarts Legacy coming out tomorrow, I think this game is going to have to sit on the back burner until I am done playing like a wizard.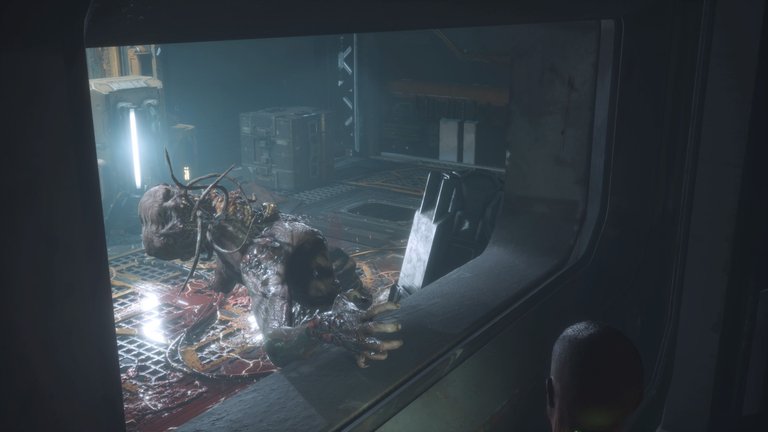 So far, I haven't noticed any of the graphical issues that the game had two months ago when it came out. I did notice some guy was holding a wrench that he used to hit someone and then the wrench just started floating next to him. Other than that, the game has run perfectly on PS5.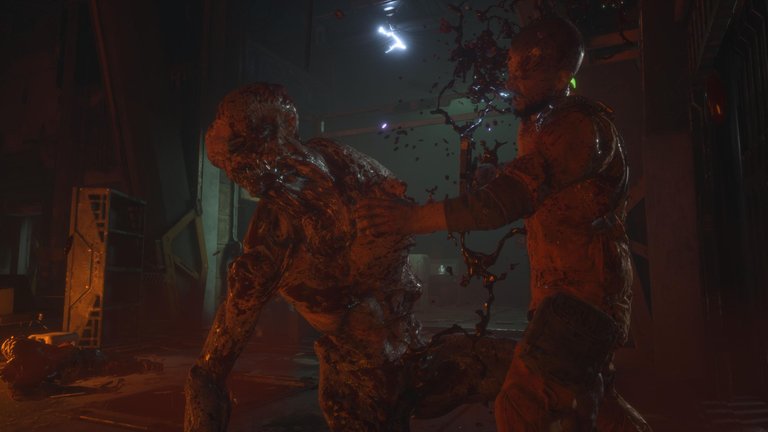 Overall, this game does seem pretty interesting. There is no map or anything that I have found so far, so it was pretty intimidating that I was thinking I was going to be wandering around this prison planet without any sort of guide, but as I was playing, I noticed that the game is pretty linear and isn't open world at all. So that is nice that I won't need to worry about trying to remember where things are and I just kind of go forward along with the story.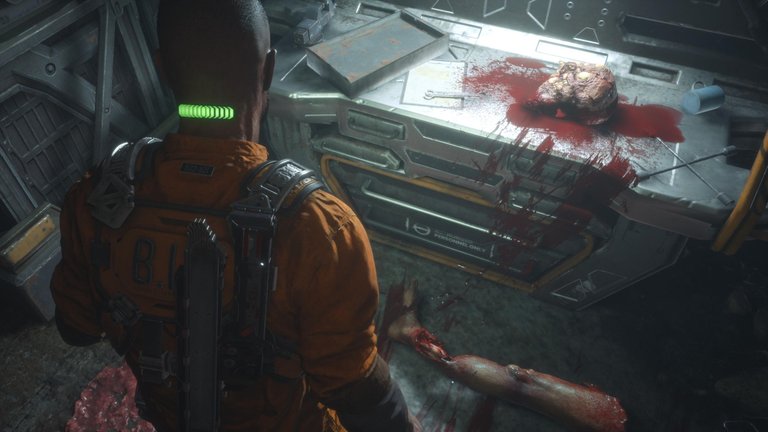 I probably should have waited until this game went on sale before I bought it, especially knowing that Hogwarts is available to play tomorrow. I am sure after I have a break from the horror genre, I will be able to come back and enjoy this game more.