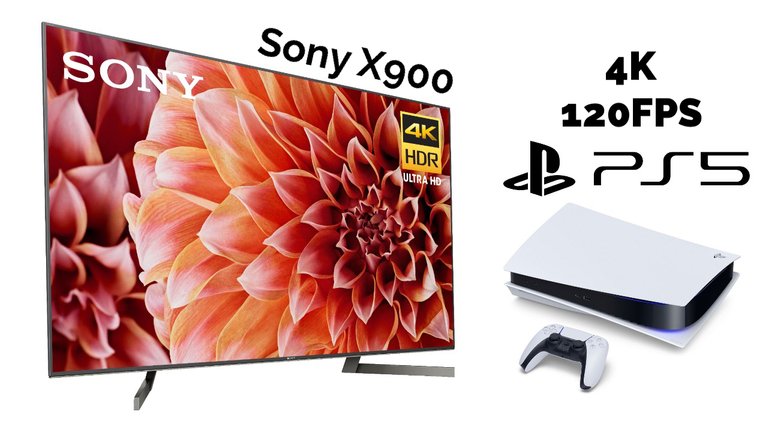 Out with the old and in with the new 🤩
I had been gaming with my PS4 on an old Vizio 650-i B2 since 2015. My Vizio was a 65inch 1080p 60hz smart TV. Honestly this TV was amazing and I had so many great times with it. I was able to recently sell it for $150 which contributed to my savings on the new TV that I bought this past weekend.
Let me tell you the story about how I ended up with the new 4K TV that I chose to pair with my PlayStation 5.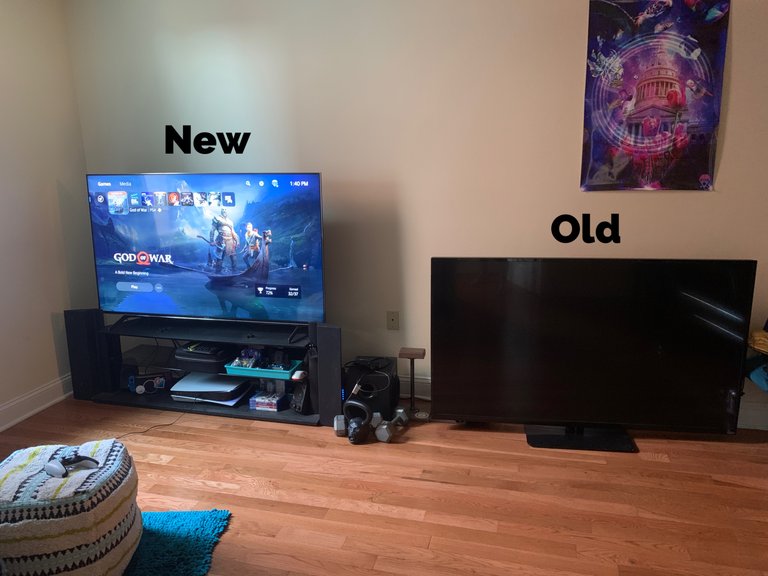 My first 4K TV finally 🤯
The choice for a new TV to fit the potential power of my PS5 was somewhat limited. Not many TVs have adopted the new HDMI 2.1 standard. Some of the ones that have also come with their own concerns or a hefty price tag.
After several weeks of research and contemplation, I finally had narrowed my choice down to four TVs.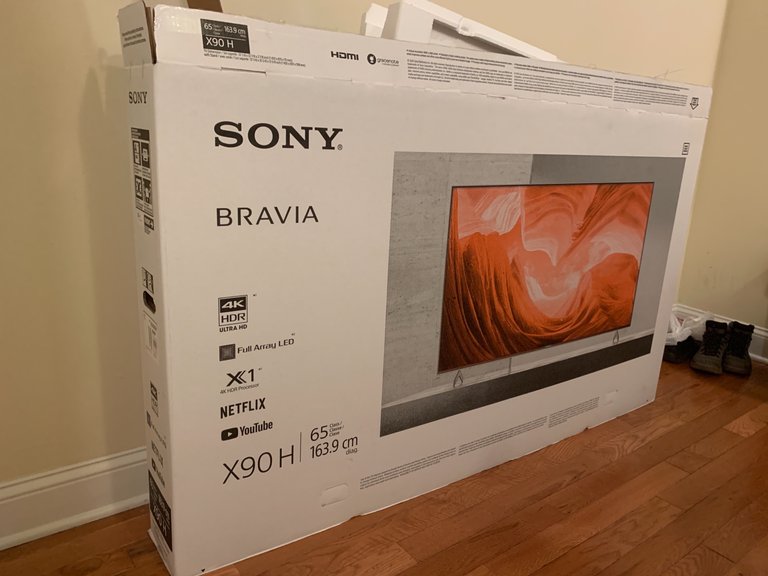 Am I a Sony fanboy now 🤓
My console and my TV are both Sony branded, not necessarily on purpose either. I just purchased what worked best for me. I took into consideration my true desires and the best prices. It was not easy to wait patiently for years to get a new TV. It was especially hard to get a PS5 on day one and then continue to use my same old TV until Black Friday sales went active.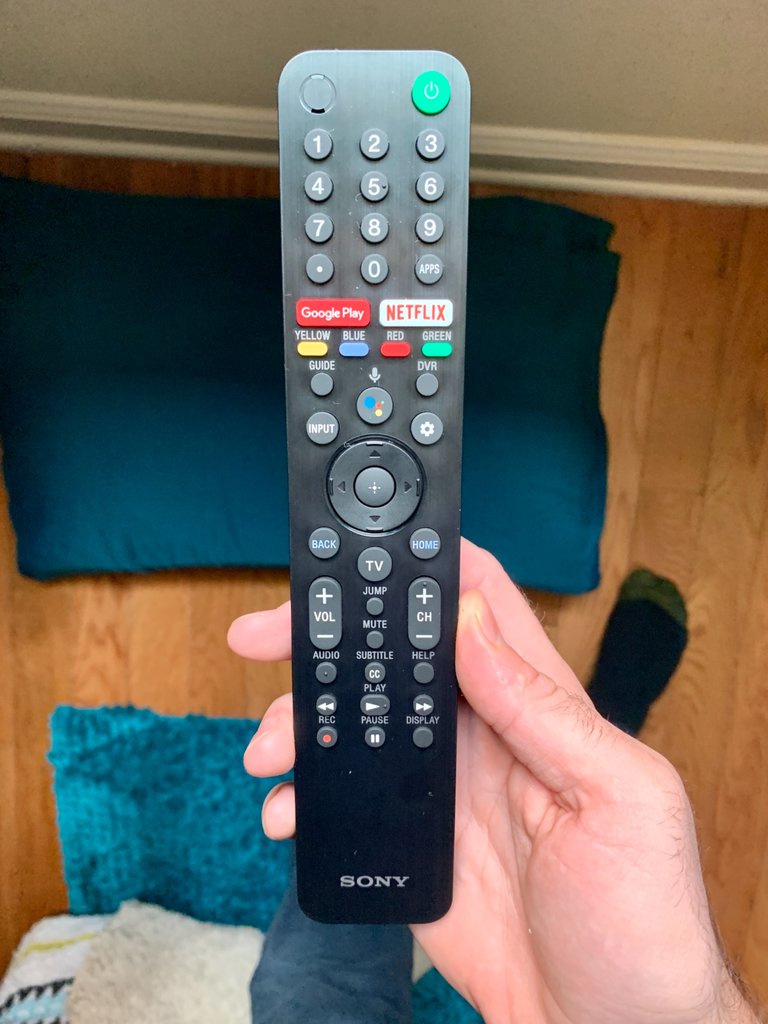 So far I am extremely happy 🙌
I've only had my new X900 setup for about a day now, but I am loving it so far. The picture is amazing when playing games at 4K 60fps. I haven't gotten to try out 4K 120fps yet since none of my games run at that rate yet.
One of my favorite features is the simple fact that I can automatically turn on my TV with my PS5 DualSense controller. That and the fact that the DualSense has a mute button mean that I can use this TV to play video games without ever having to use the remote for the TV. Plus add in that I can use voice commands to control the TV and all sorts of other great features that Android TVs have to offer. I'm overwhelmed with new features honestly.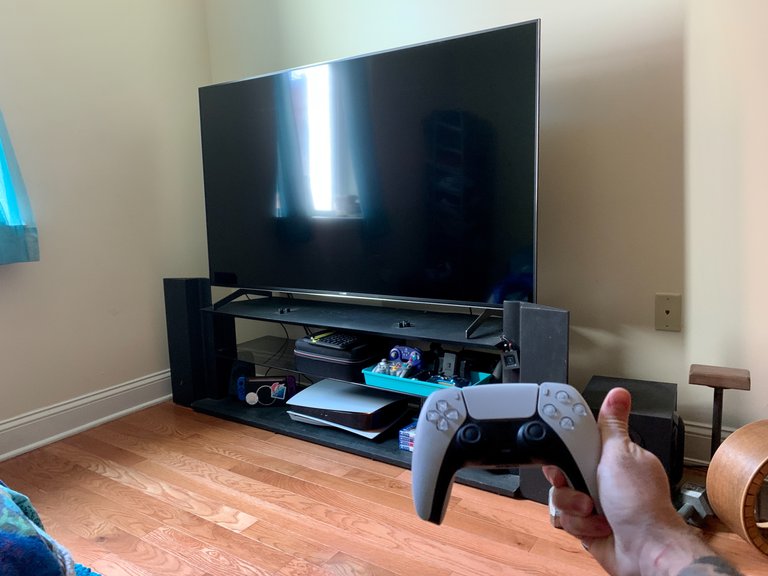 Waiting saved me a lot of money 🤑
I have already mentioned that the TV I purchased was on sale for $999 which was $400 off the normal price of $1,3999. I also said I sold my old Vizio TV for $150. One thing I haven't mentioned until now is that I also had been saving $300 from my 28th birthday on October 9th, many thanks to my wonderful parents. I used that to lower the cost of the TV.
My total savings was $850!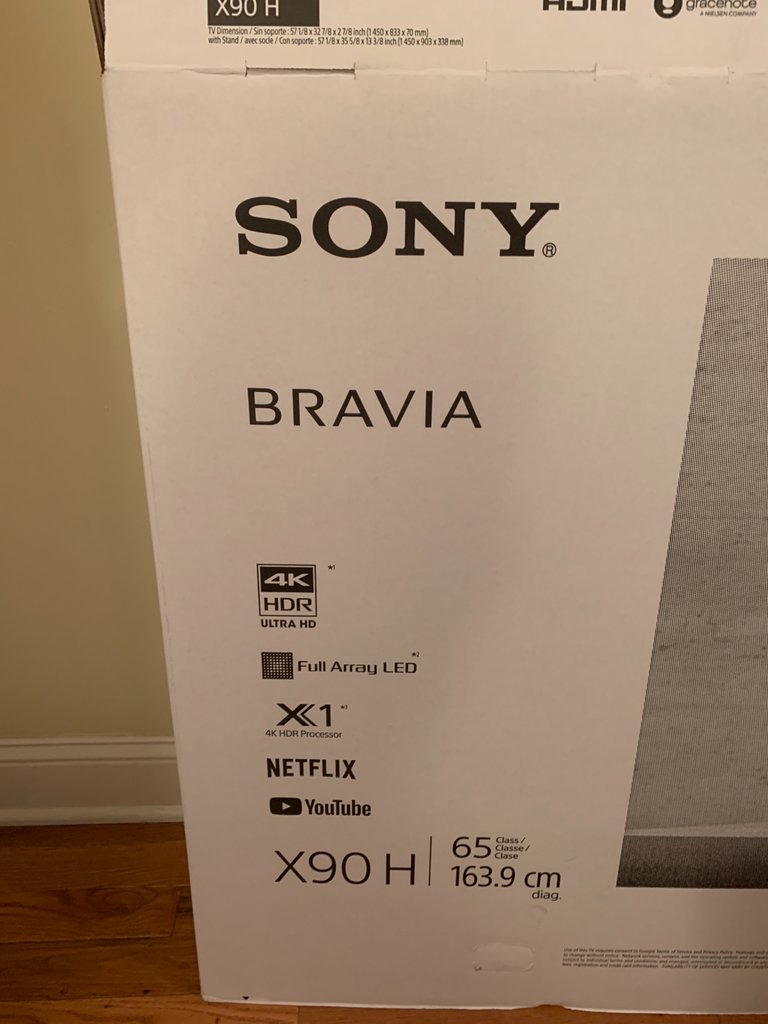 This TV should last me the entire lifecycle of the PS5 🕰
I will not need to upgrade my TV again for many years. Just like the Vizio lasted me 5 years, I expect this one to do the same. I don't think I will have any need to purchase a new TV until the PS6 releases which is a very long time away; a minimum of 7 years I'd estimate. It feels good knowing my latest purchase does an excellent job of future proofing my gaming experience.
I cannot wait to experience 4K 120fps for the first time. I could do that now with Call of Duty: Black Ops Cold War, but I'm honestly tired of COD and didn't purchase it this year. I instead will wait for another game that can hit those high performance marks. Until then I will thoroughly be enjoying my PS5 games in 4K, usually at 60fps.
I will surely be posting about my new Sony X900 again in the future once I've had much more time with it. You can expect to see a post about my pros and cons of owning this TV. I'm sure it won't be perfect, but I feel like I will be pretty spoiled with the amazing new picture quality and speed.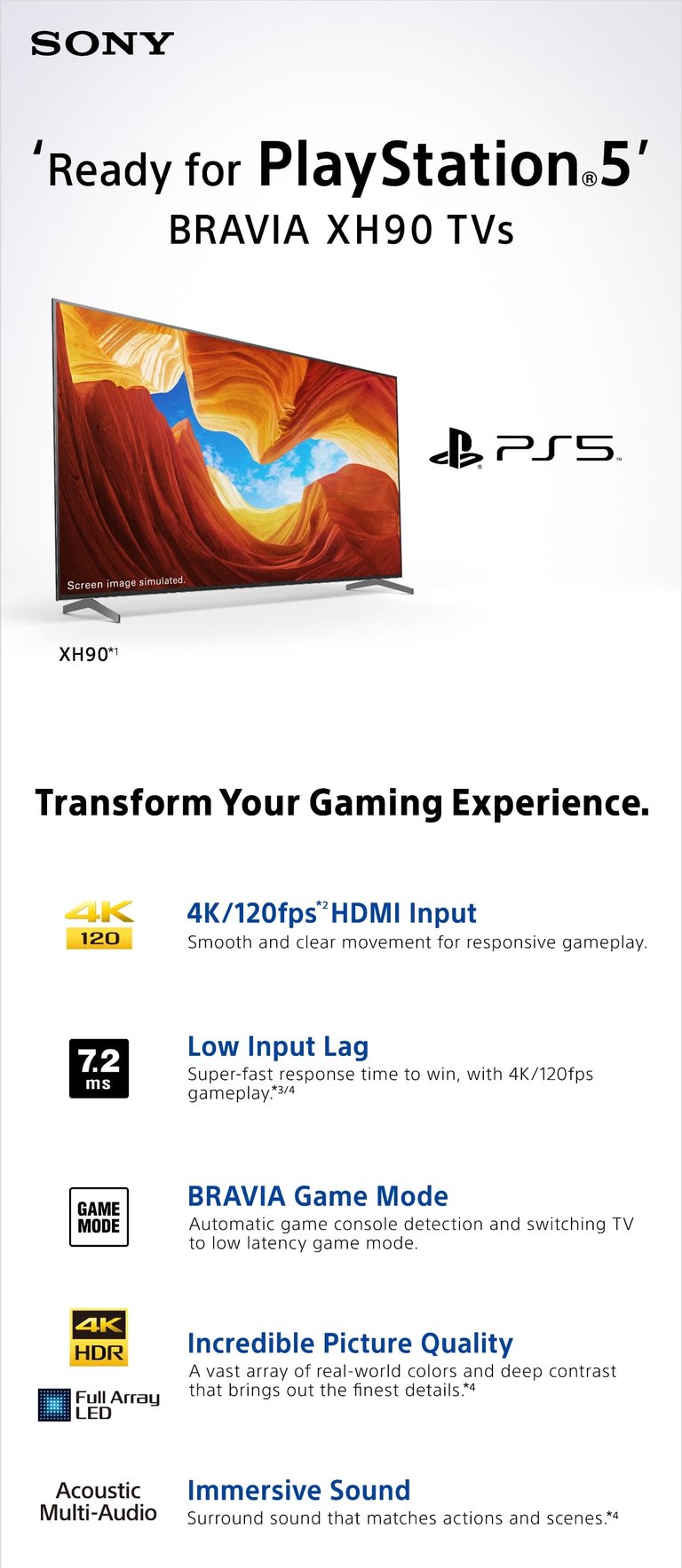 Thanks for stopping by my blog today 👏