Hello, gaming community. what a week that was last week. Pumping Hive made a huge opportunity for us to make some money. finally, the time had come for me to use some of those rewards that I made in a year. Dropping Graphic cards price and the Rise of the HIVE token give me the best opportunity to me for buying and upgrading my latest graphic card (Nvidia 1070TI)
So i have bought an RTX 3080 10GB palit gaming pro
Woow! what an amazing device is this! now I can beat all of the games in a fucking High frame rates! now my 165HZ gaming monitor can show me how powerful is this and games are more fun right now!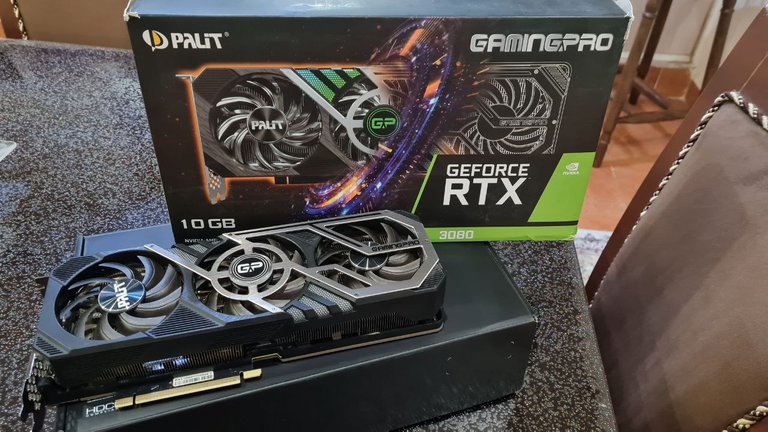 The design is great! you feel the Power through its fans and big size!
and it gives new look to my PC when connected.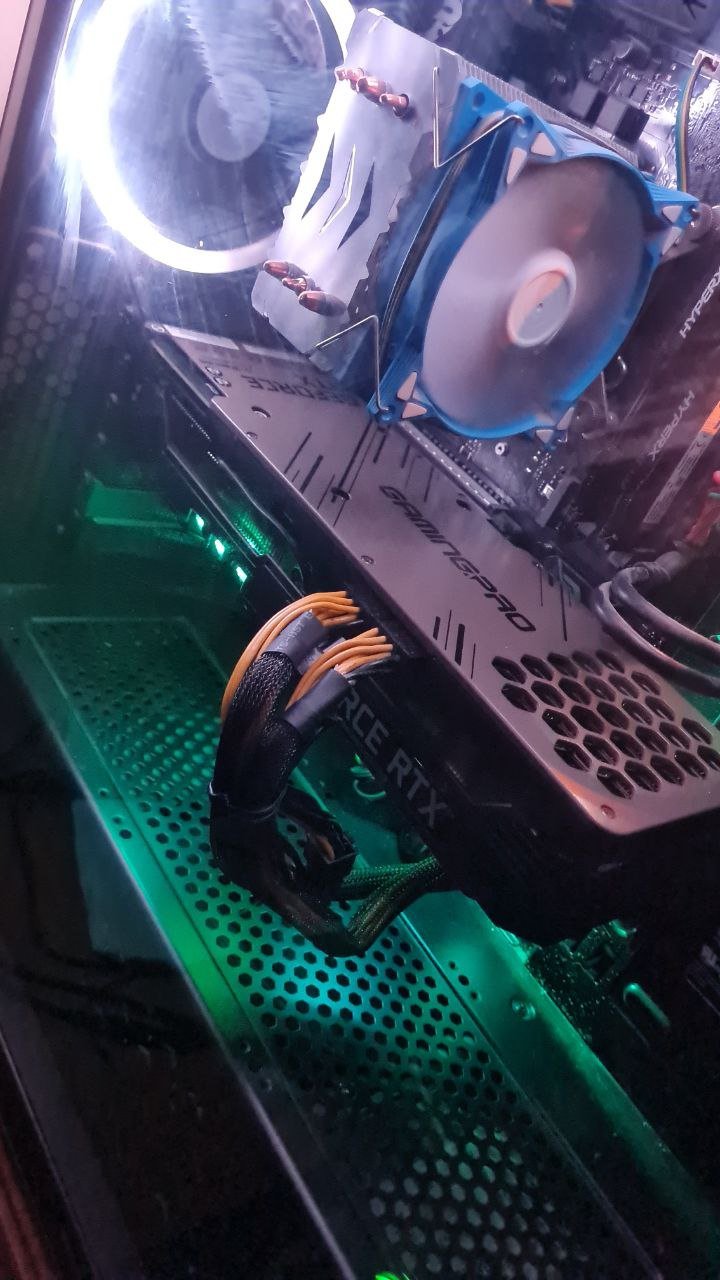 now my PC config is like this:
32GB RAM DDR4
CORE I7 9700K
RTX 3080 10GB
1TB SSD
2TB HDD
Thank you for reading my Blog, write your opinions down below for me. 😍❤️