Hi. This is Nikfort Games and devlog number 3 for Santa Jump mobile game.
The first thing first, I made a workaround with optimization. I found several extremely useful tutorials and recommend everyone to follow them also. I will attach links in description. Occlusion Culling, Baking lightmap, baking reflection probe and other stuff.
All that enhancements allowed me to make better graphics for URP. You can see better Bloom effect and HDR. And it's interesting that even on my Meizu m5S the game still works enthusiastically.
Then I made a dozen levels more. New windows, like with turning on/off lighting and double jump window.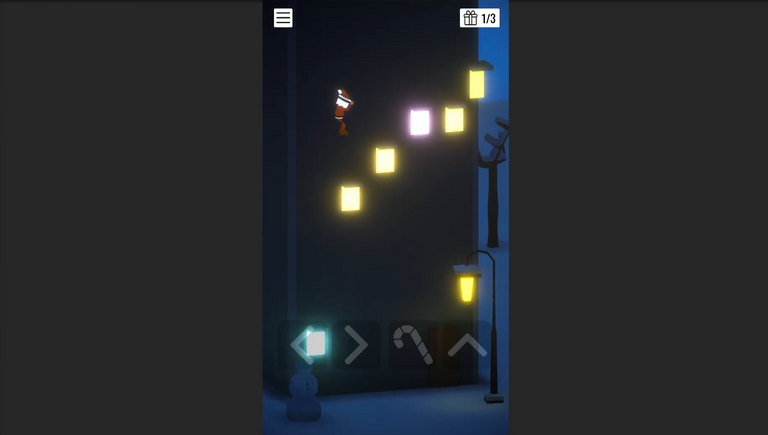 After that I modeled lollipop for Santa and icicle for window. And now Santa can brake it down to move upward.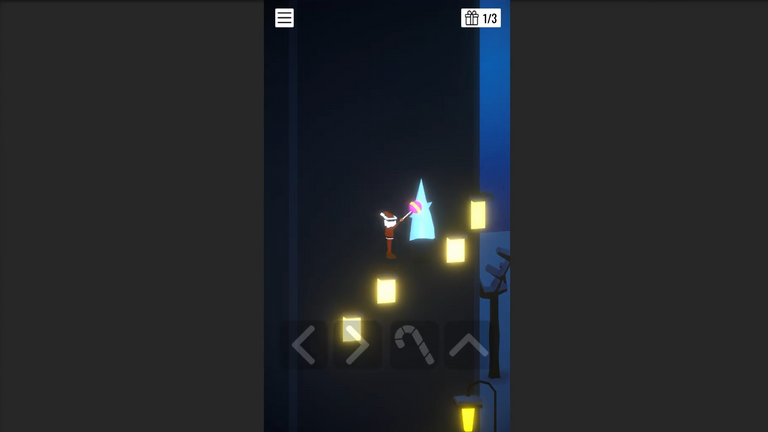 Honestly, I want maybe to add several levels more and will prepare game for publishing. If you want to be tester, please drop me a message in discord.
If you haven't play for my last game Bus Driver. I encourage you to test it out. Hop on the bus, collect all passengers on the way, earn coins and discover more routes! Link to Google Play in description.
---
If you want to ask me some questions about game development or be the first testers, welcome to Discord Server: https://discord.gg/FtMrUaaBw3
What the full cycle of Santa Jump:
---
Here are some usefull links, I've used:
🔗 Unity - TOP 10 Mobile Optimization Tips 2020

🔗 Top 10 Tips To Optimize Your Mobile Game