Welcome, guys! How's it going?
This week I started by adding skybox from my previous game.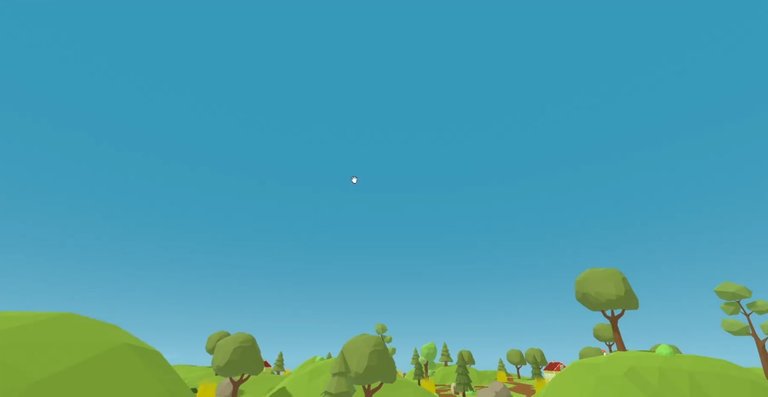 Then I consider of editing lighting. I like more saturated colors.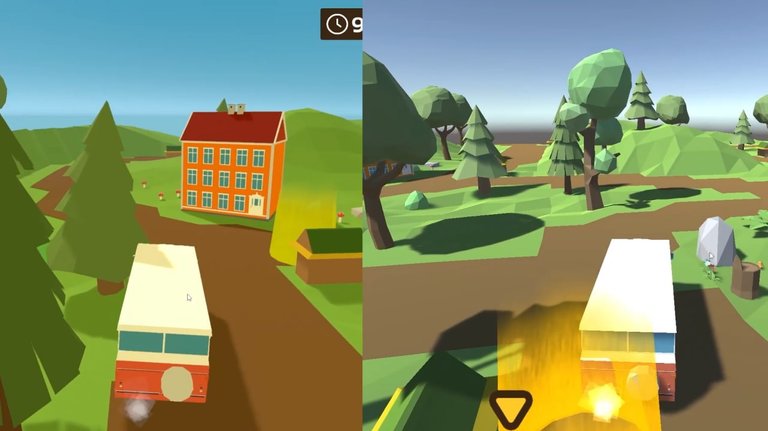 And added some menus.
Main menu...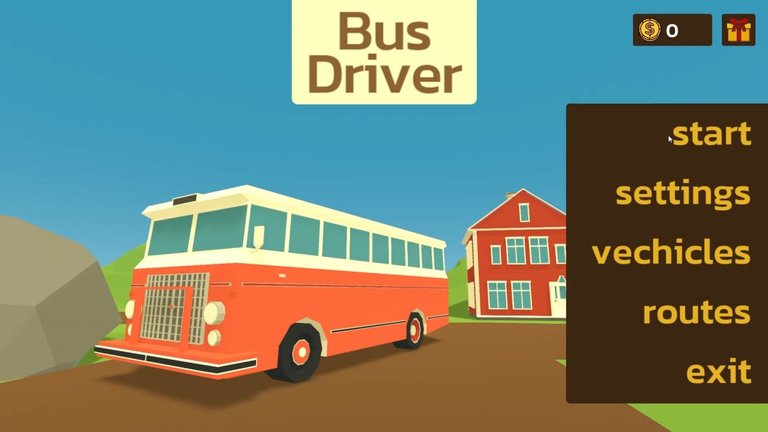 settings with controls and sound...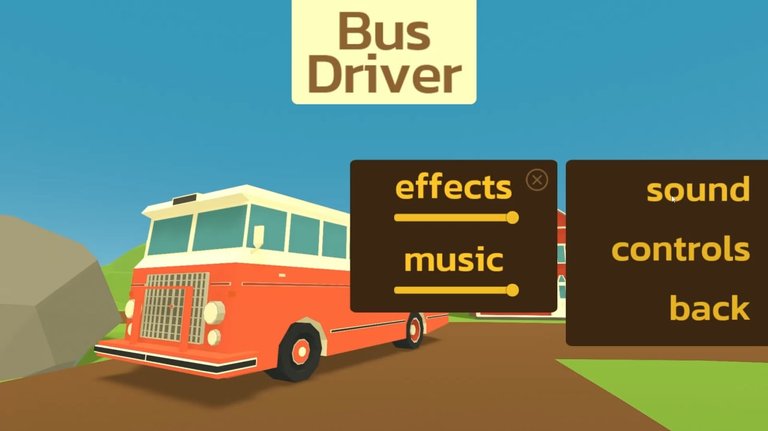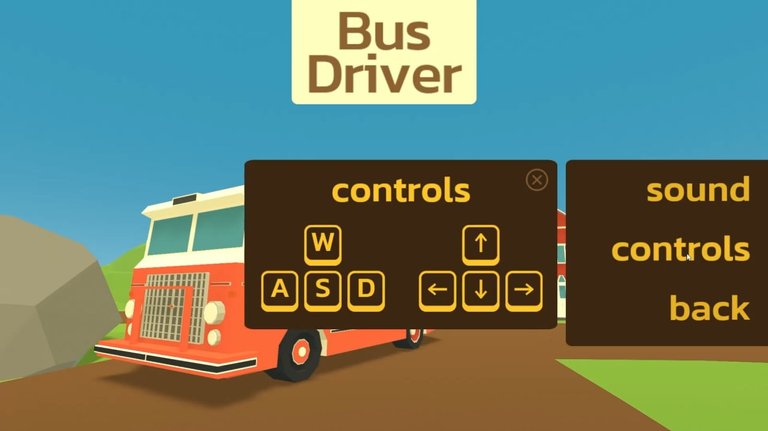 vehicle menu...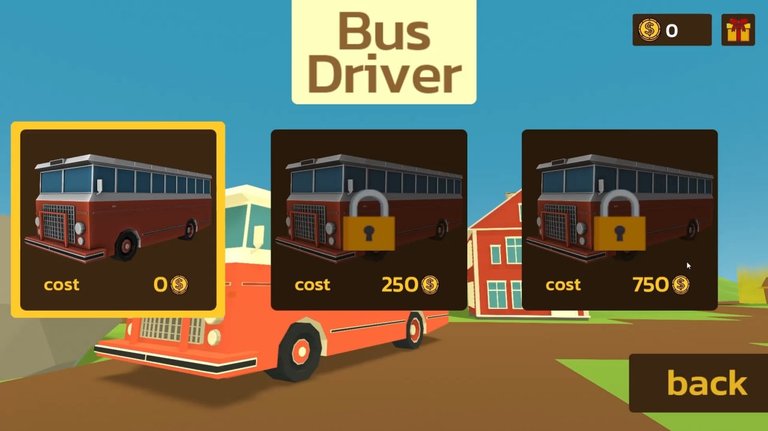 and route menu.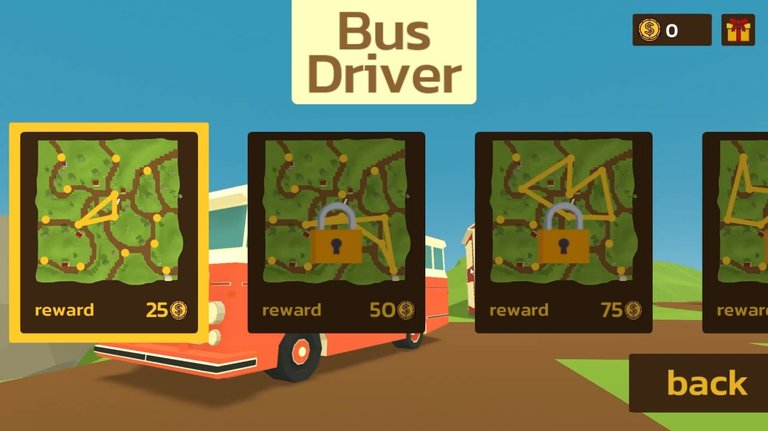 I will implement coin award system lately.
And that's all for now. Thank you! See you lately!
😋 Join Discord server https://discord.gg/afD8S8yp
🚍 Bus Driver Playlist