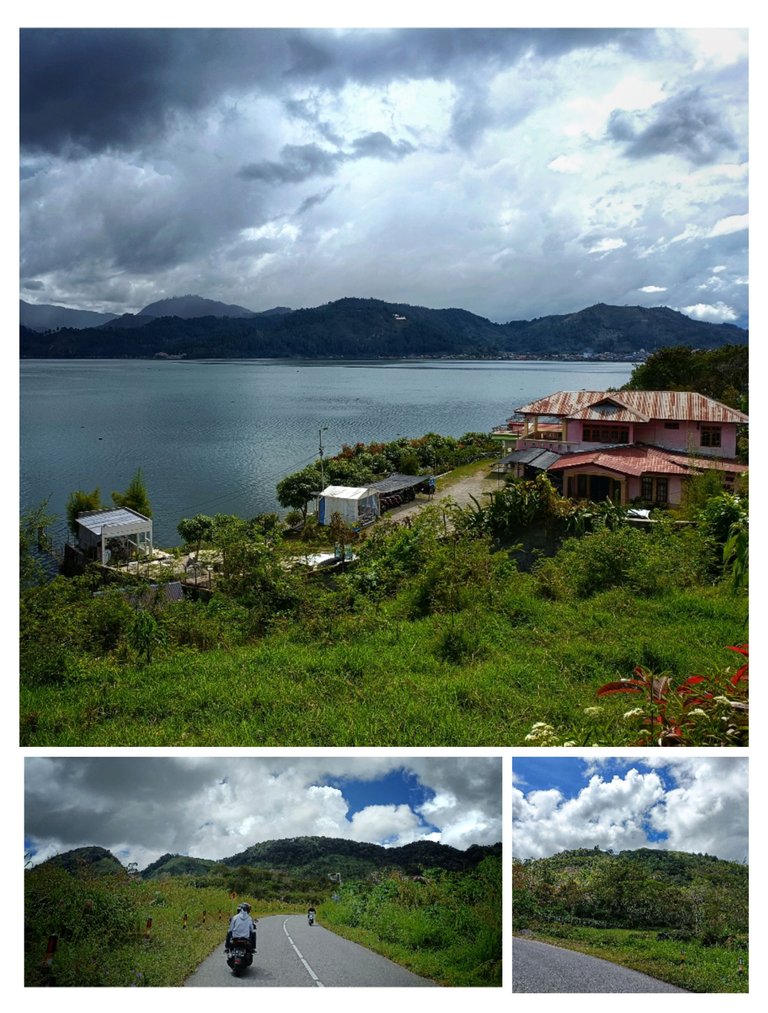 ---
Hello everyone, Good evening #Outdoors and more community. It's great when the happiness that comes in my daily life becomes an extraordinary pleasure. My thanks go to @galenkp for inviting me and taking part in providing some momentum of happiness and experiences outside the place to look. the atmosphere of the scenery and exploration that I will embrace in the stories and pictures that I capture this time, Have a nice day everyone ⛰️🥰
---
The trip I took from my house this time to one of my destinations, namely Aceh, Central Indonesia, took about 4 hours. I got a lot of experiences and views on the sidelines of this trip. I and 3 of my friends went together on a bicycle motorbike, Traveling with cloudy weather and cold weather makes me a little sleepy but this is a danger to my safety, I try to be aware and more confident by seeing the beauty around me, Wow Amazing, That's the word implied in my heart when our trip have reached a place with a view that is so stunning, Namely the green mountains, Look at me photographing some interesting angles through my cellphone camera...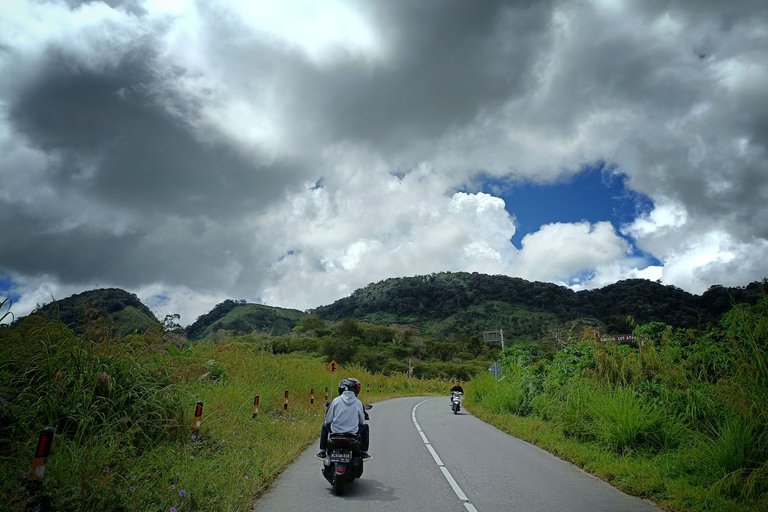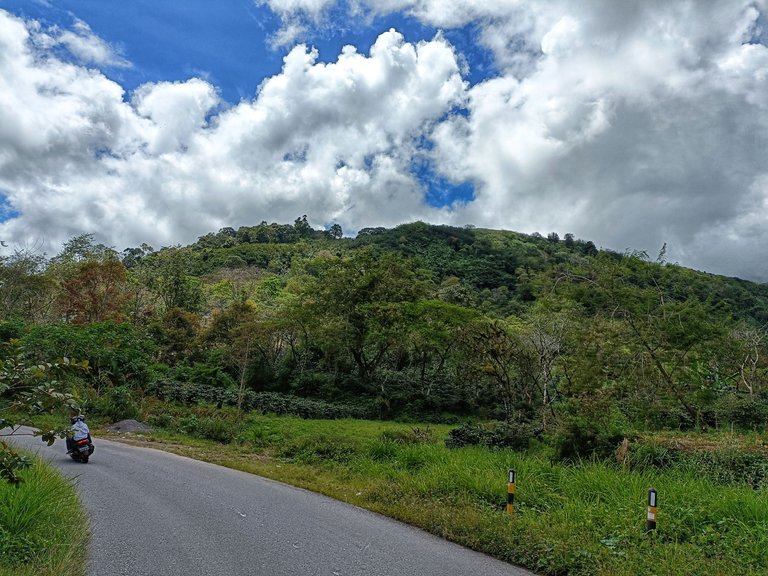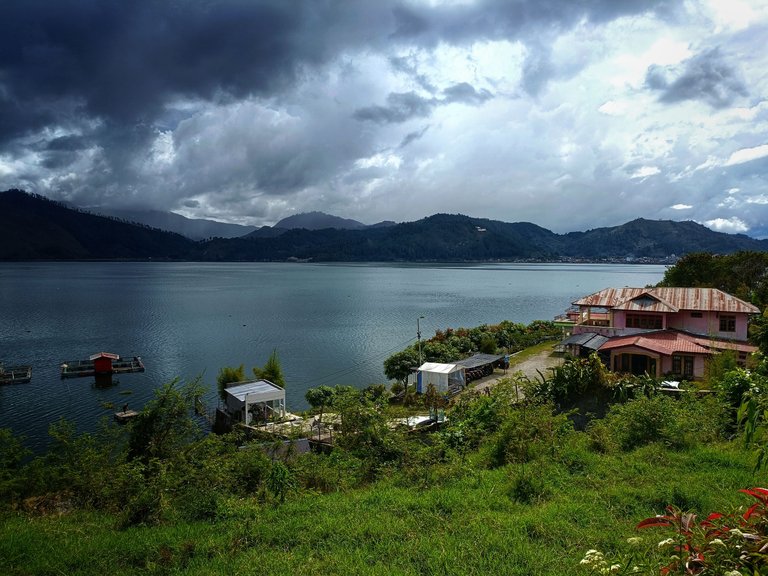 ---
This is very extraordinary, the mountains and trees seem to be a very beautiful outside scenery. At that time I couldn't stop because the weather was going to rain soon so I could only take some pictures of the mountains while driving. I hope one day I will come back here and photograph more of this extraordinary beauty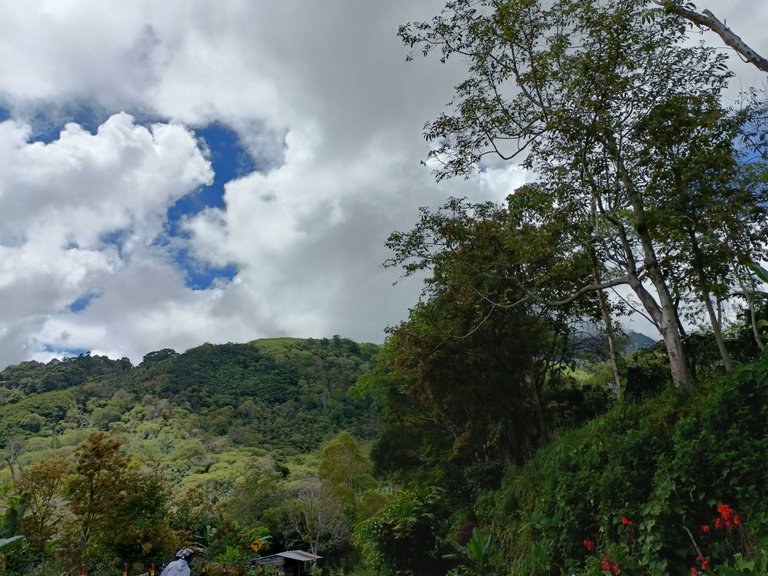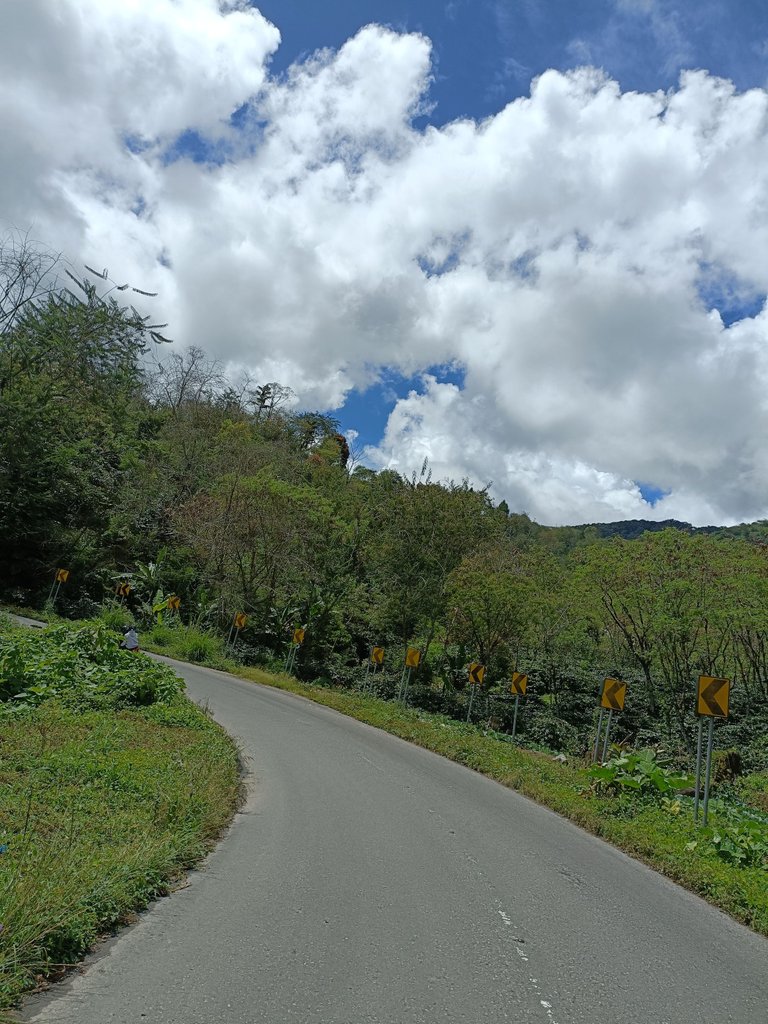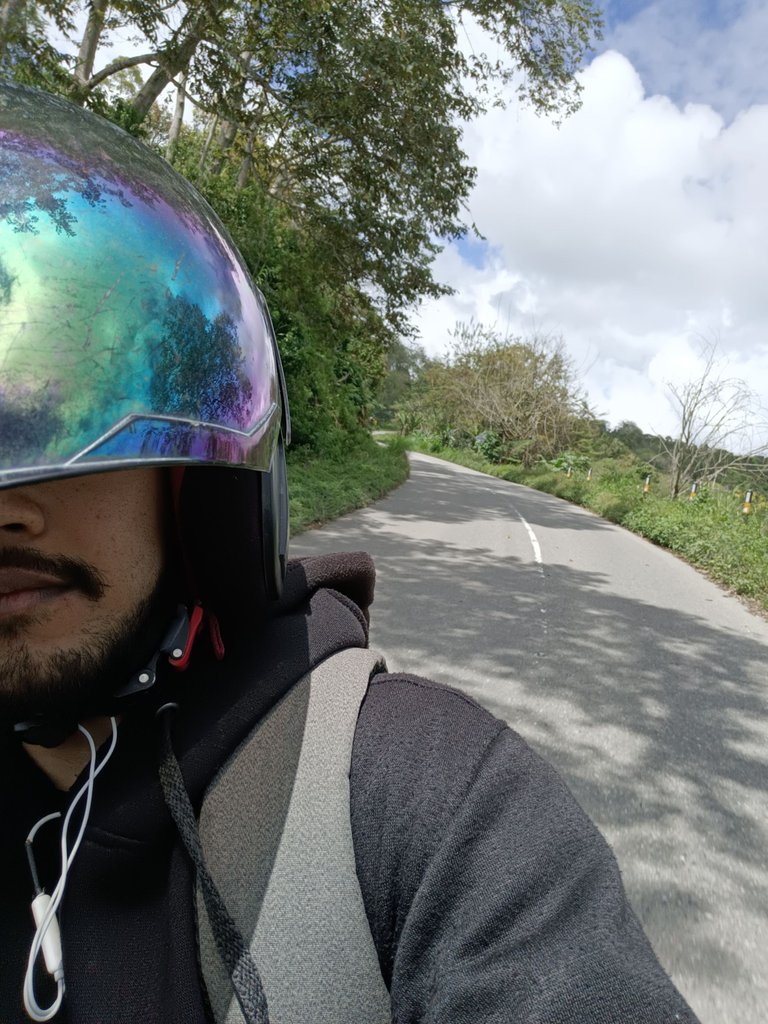 ---
We continued to travel, the weather was cloudy and it was getting dark, making me and my friends worried about an atmosphere like this. It didn't even feel like it was raining. We arrived at a noodle shop. My friends and I rested for a while while enjoying delicious noodles and hot tea. which is perfect for an atmosphere like this. While waiting for the rain to stop, my friend and I took a rest at this noodle shop. I was very happy because the owner of this shop was very friendly and gave us a place to rest. Considering that we will take about two hours to reach objective.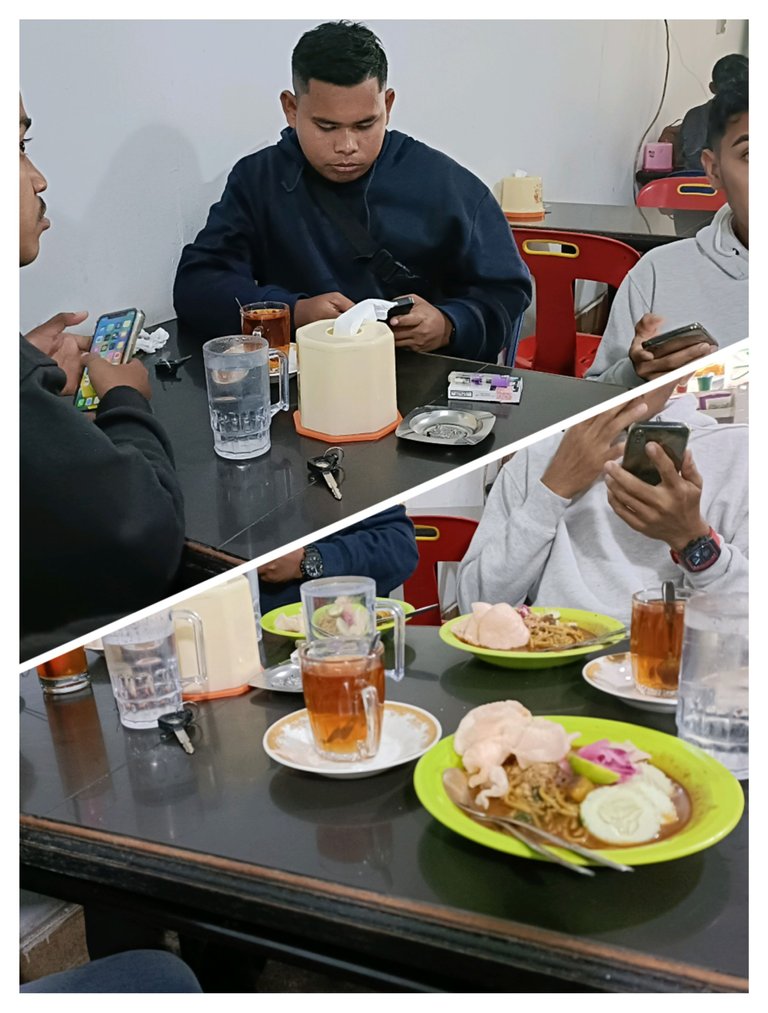 That's all I can share about the trip and the sights this time. For the next edition I will provide interesting stories and pictures that I encountered on my trip this time. Greetings from me @macro1997
---
| Camera | Reno6 5G |
| --- | --- |
| Category | Outdoors and more |
| Type | Android |
| Photography | @macro1997 |