Hi all..
How do I say yes. So usually I am a person who lives in a tropical forest area so there isn't a day I don't go to the forest, this time I will tell how it was when I traveled to the forest. So the forest is a place where I always spend time when I'm not working.
Actually today I had no intention of going on an adventure into the forest, because I am one of those people who are very addicted to cigarettes, so I don't have the money to buy them, so it crossed my mind that instead of feeling dizzy, I'd better spend a little time in forest. I only need a machete to enter the forest, just to be on guard and to be able to cut down the bushes blocking the path, even almost every day I do this kind of work, just walking around and enjoying the tropical forest air. You all know that the forest has amazing oxygen, that's why I really like spending time in the forest.
| | |
| --- | --- |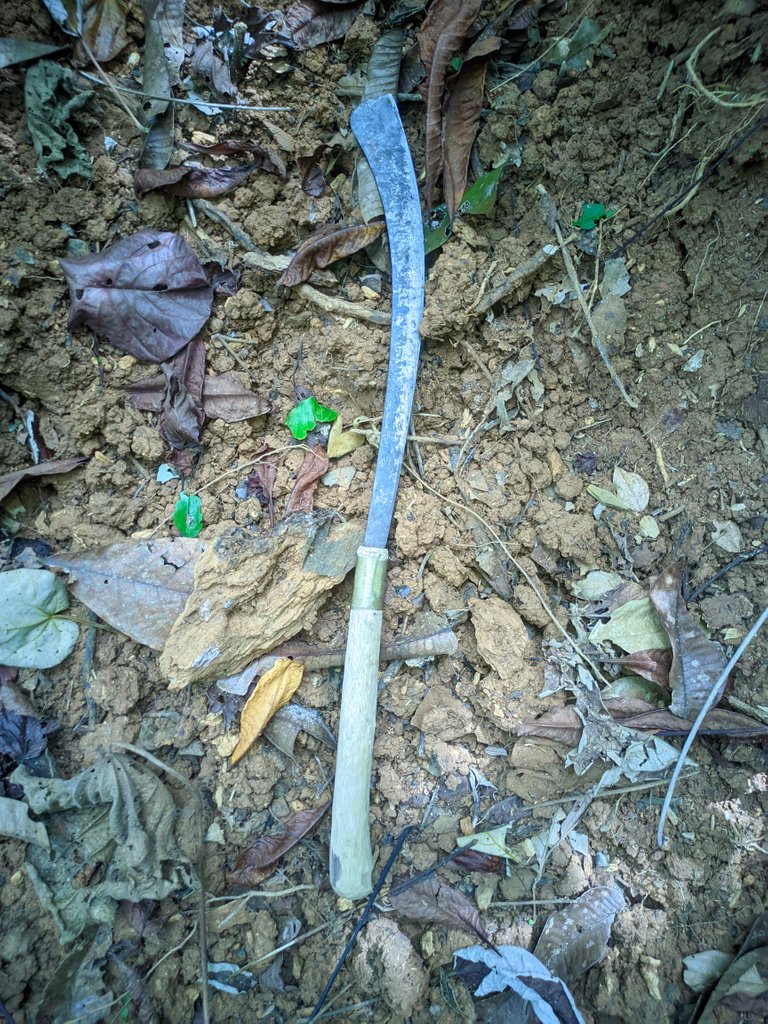 In addition, the forest also has a variety of different sounds, such as the sound of and tonggeret cicadas. Judging from its shape, it doesn't have a very loud voice, but it can match the sounds of other animals. But I can't find them just listening to their voices, that's enough to live on. Looks like I have to make a video in the future when I'm in the forest, because pictures alone can't tell the sounds of various types of animals in the forest.
Now what's interesting when I'm in the forest is, I can see various types of plants, both those that have effects and those that are very dangerous. Like enau fruit, this fruit is almost exactly the same as coconut fruit, but differs because it has a small size and a large number. However, this fruit cannot be touched directly with the hands because it has the most severe itchiness when it touches the limbs.
So I don't bring anything to drink when traveling like this, because as far as I know, the forest in my area has many valleys so finding a water source is very easy, even though it can't be used as bath water because the water source is very small but drinkable, anyone who entering this forest area, including animals.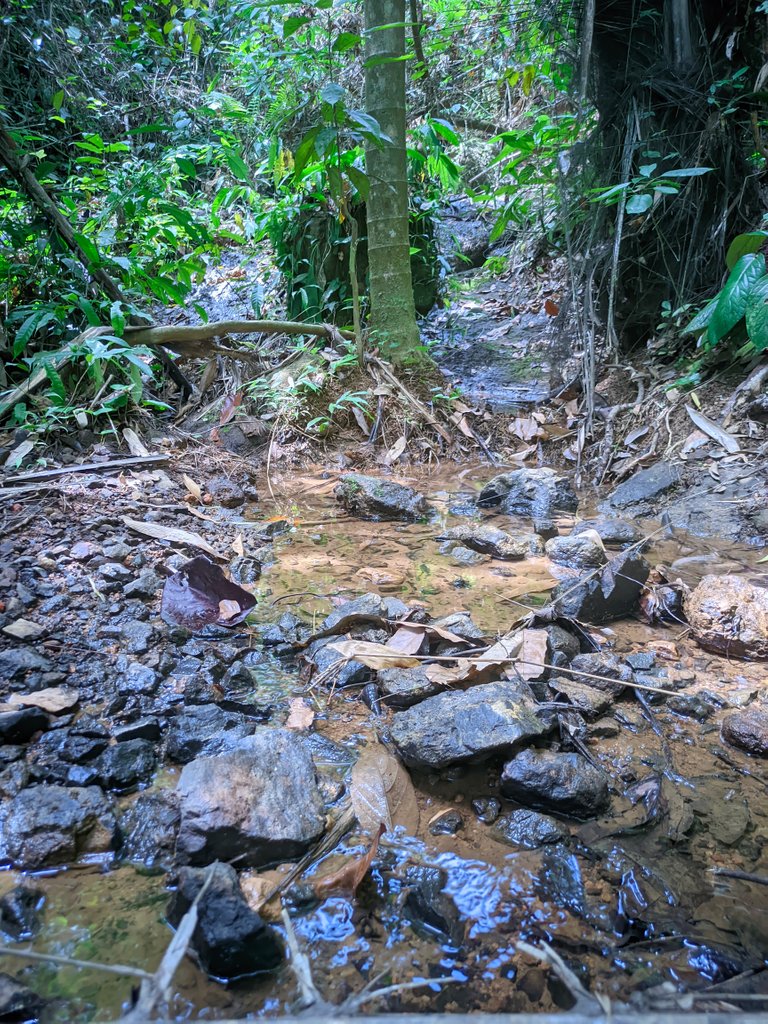 Like food, when I'm in the forest like this, I don't take anything with me, because I know very little about the various wild foods in the forest. One of them is the fig, but don't get me wrong, because there are so many types of this fruit, only one can eat it. Moreover, this fruit is very delicious when it is ripe, with a slightly sweet and slightly sour taste. We call it the moon fig. The characteristics of this fruit are almost the same as the fig, only the taste is different.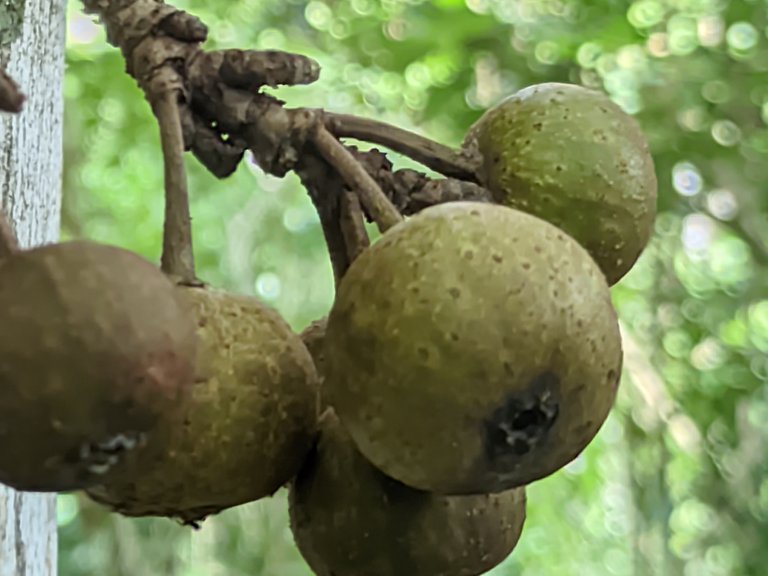 Now the most important thing when entering the forest, the eyes must be really keen to see danger, from various wild animals to thorny wood, because the forest is not a best friend to make friends with, it must take a long time to conquer various obstacles while in the forest.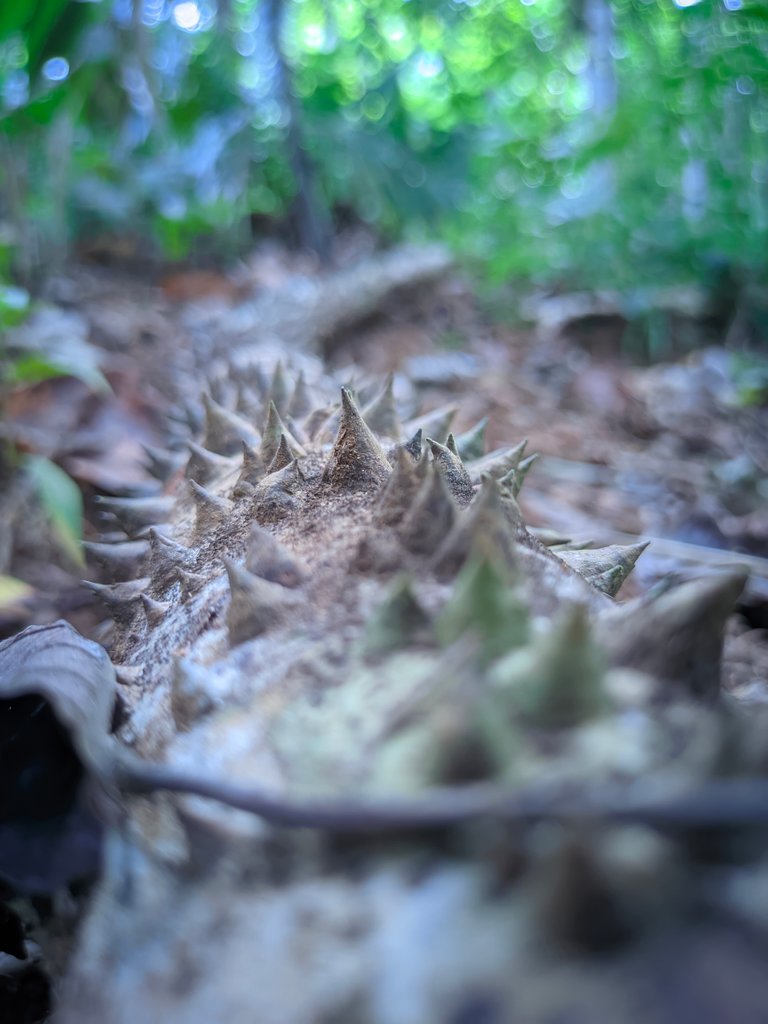 So the conclusion of this story. I managed to get what I was looking for, namely jernang fruit, this fruit is also a rattan fruit, but it is very different from ordinary rattan. This fruit has a hefty price, 1 kg can reach 100 thousand or even 200 thousand, depending on the market. But unfortunately when I found this fruit, the price had dropped from 100 thousand to 50 thousand. Moreover, I can only collect only 1 kg, but I'm still grateful.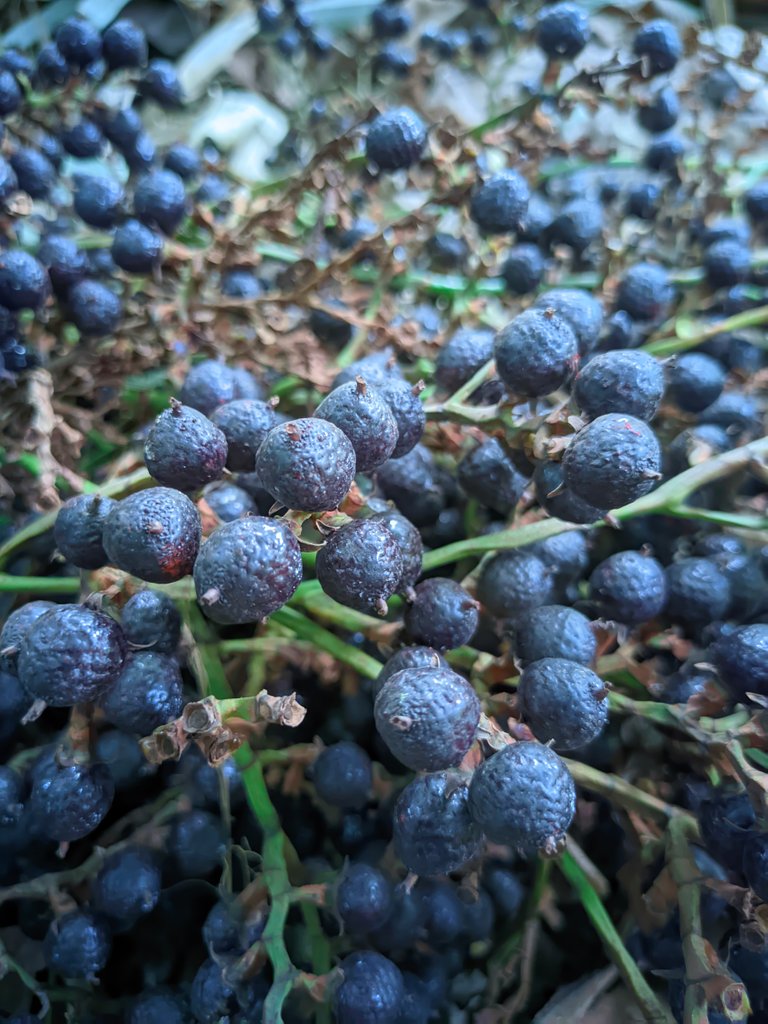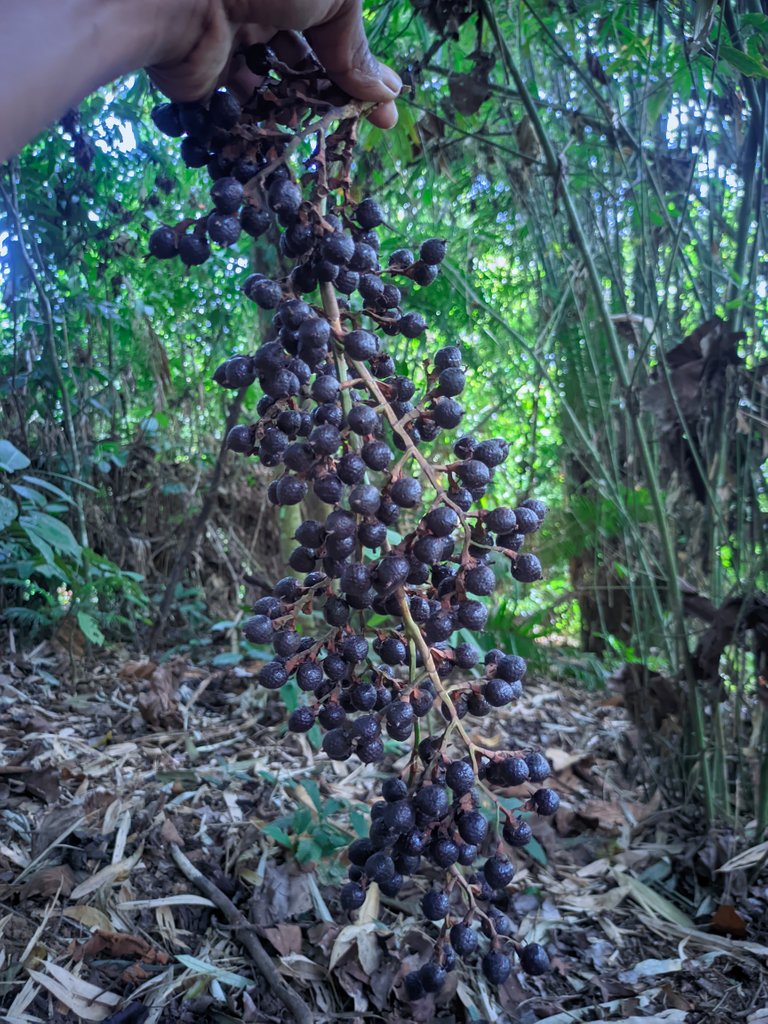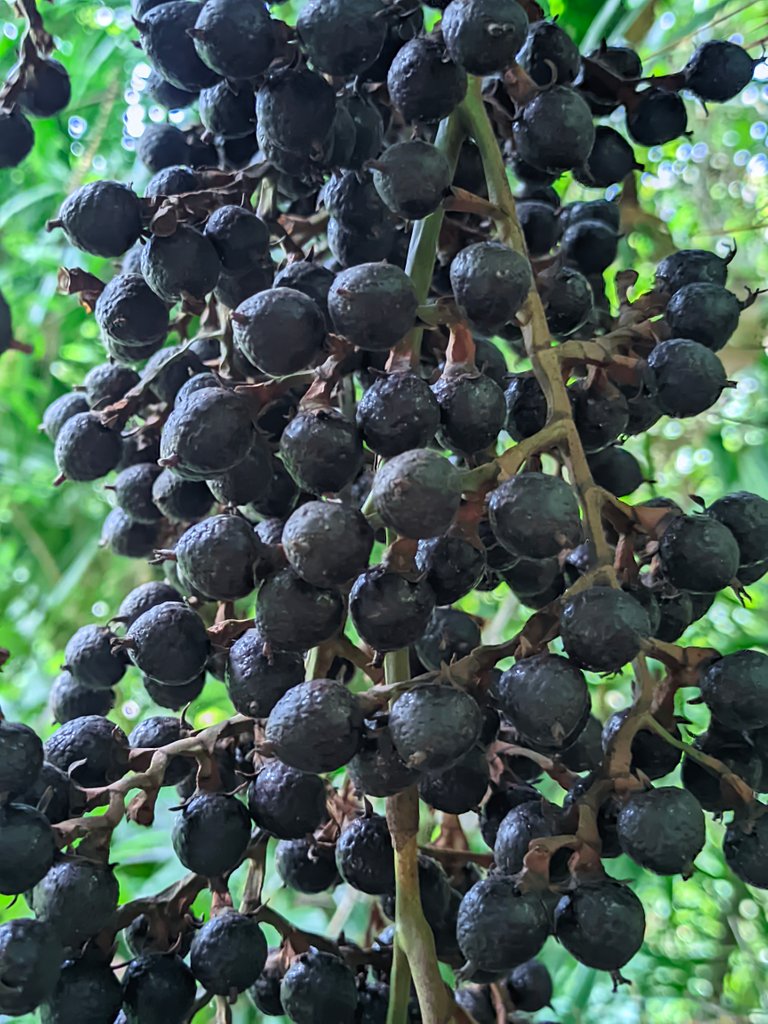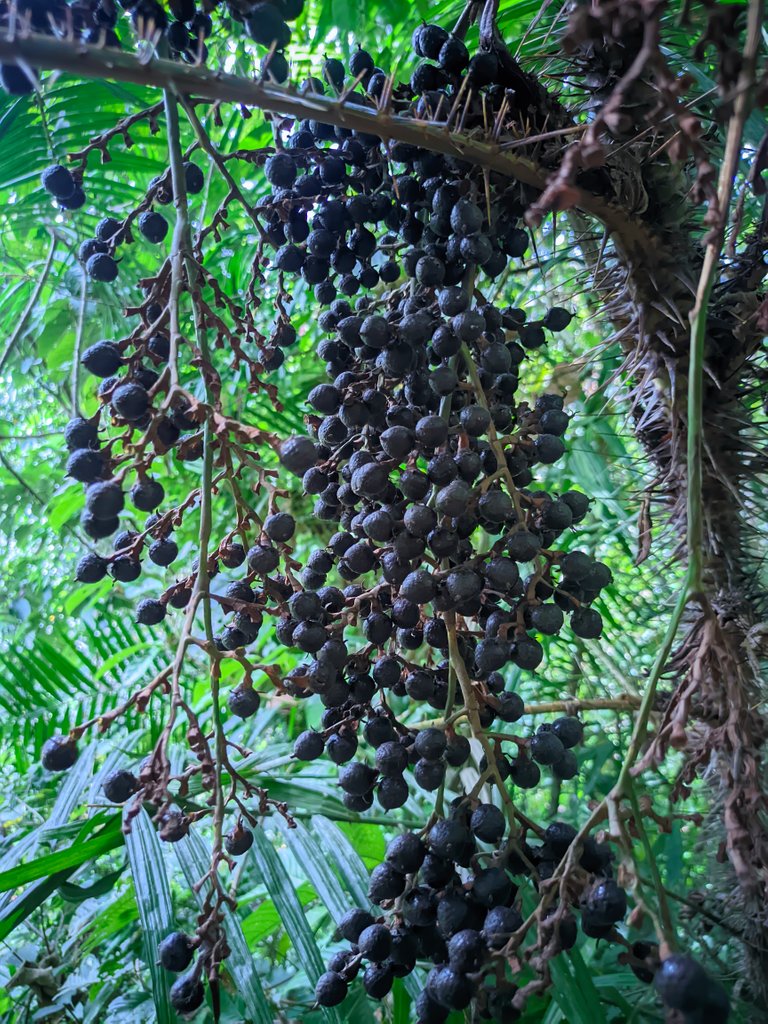 Maybe in the future the price will start to improve, and I will look for it again. So when I was heading home I was tackled by a very cute spider but when he saw me he ran, a few minutes later me and him were good friends so I was able to take some pictures of him.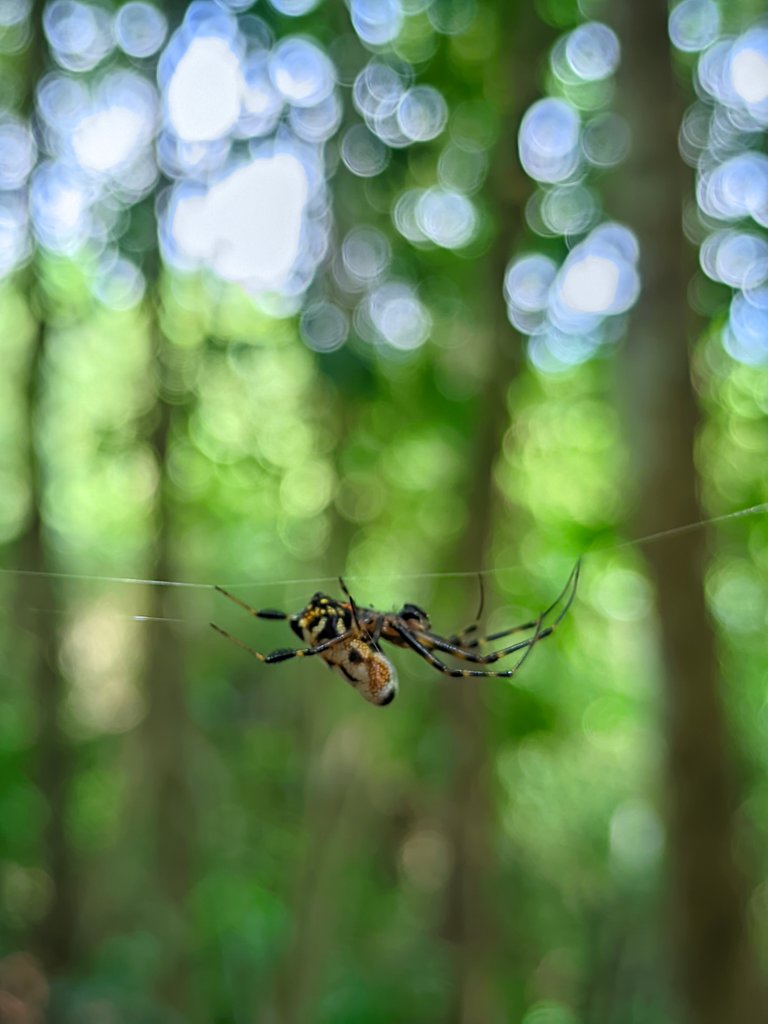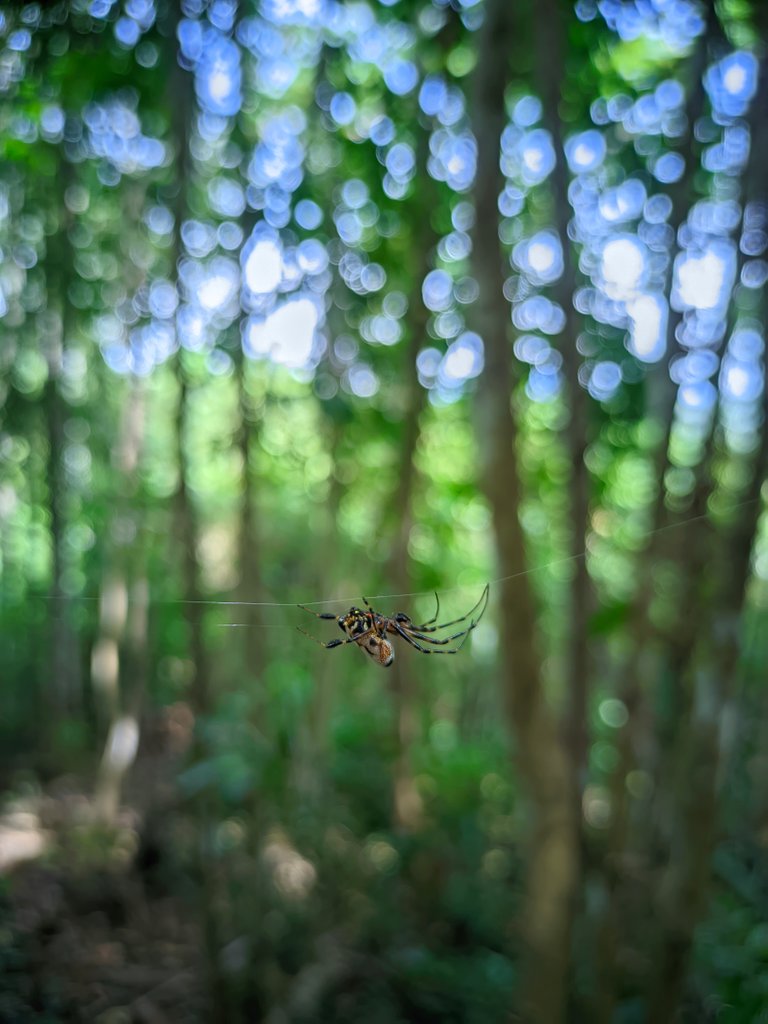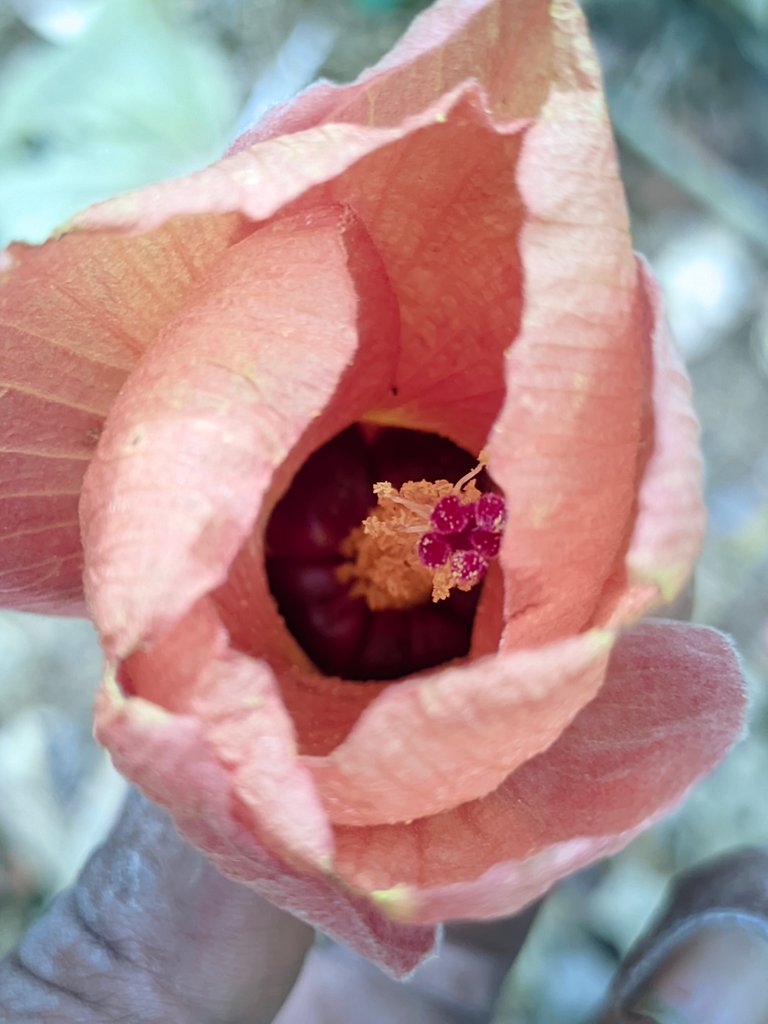 This is the unique forest, which is not in the city must be here. Let's adventure with me. Thank you for those of you who are always present on my blog, I hope your day is blessed by God.
KEEP FOLLOWING ME