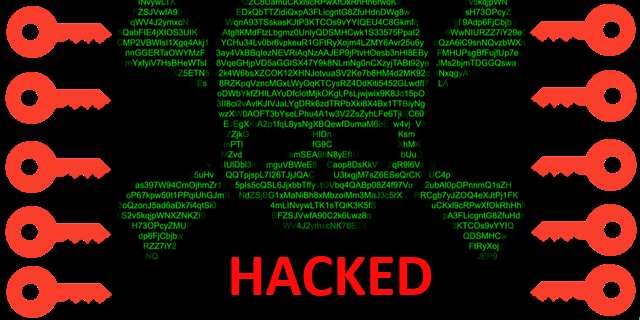 ❗❗❗ 💀💀 ⚠️⚠️
It's a new day and another user leaked one of their private keys into the Steem Blockchain.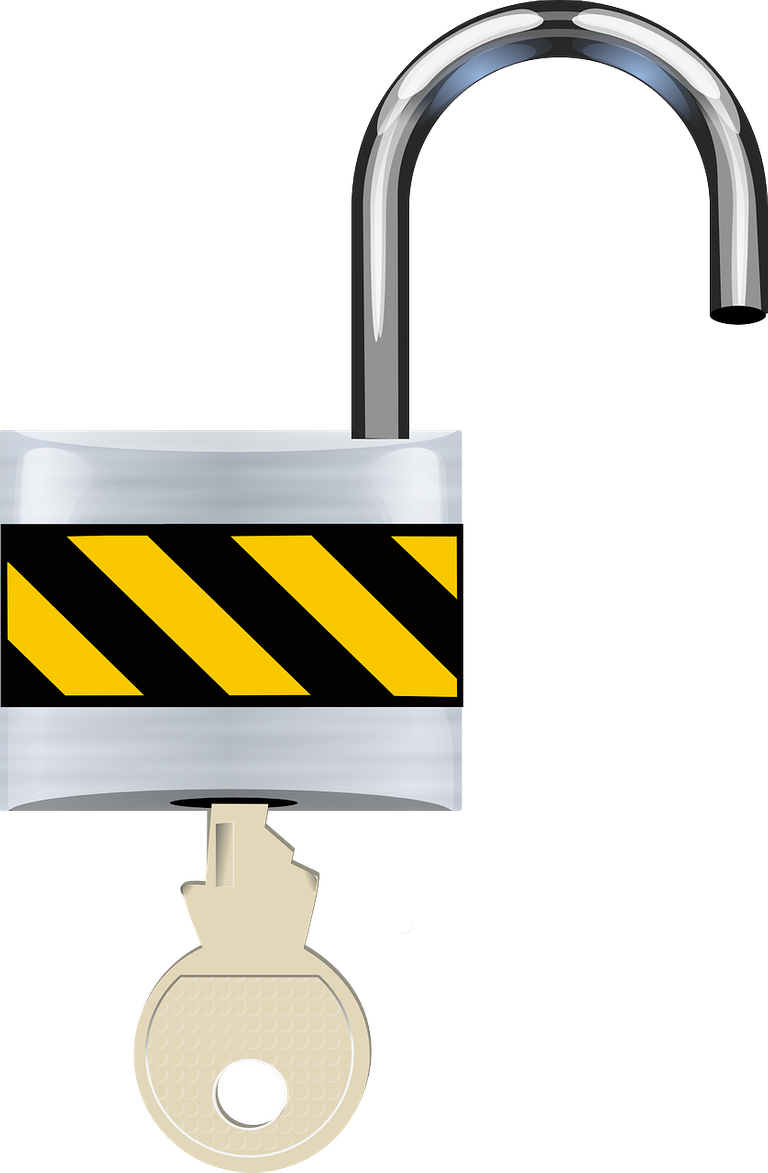 They COMPROMISED their...
private POSTING key
HOW: in a a comment operation

The compromised account owner has now been notified in multiple ways. The identity of the user will be disclosed only in the monthly report in order to give them time to address the issue.
---
---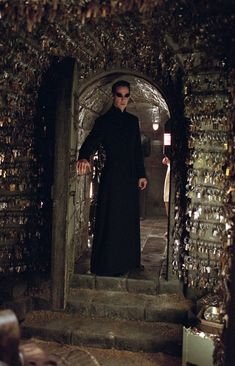 Compromised account stats:
Reputation: 56

Followers: 222

Account creation: January 2018

Last Post: 2 days ago

Estimated account value:

$ 792
---
Top 5 private ACTIVE keys protected:
---
Keys-Defender features:
---
To support this project..