---
---
---

---
---
---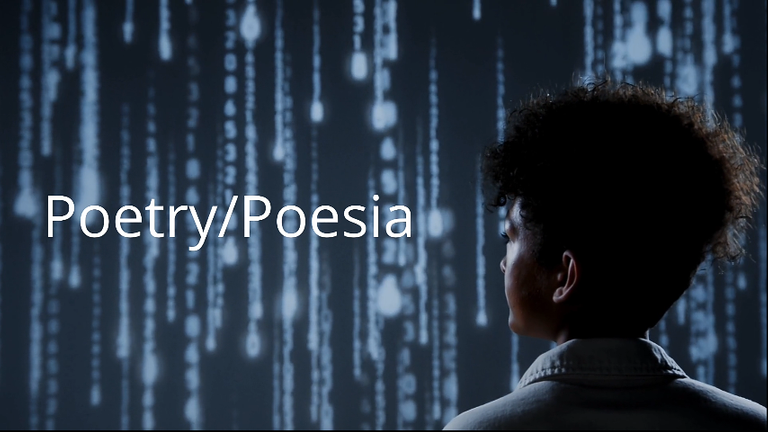 ---
---
---

---
---
---
---
---
---

---
---
---
I am data and you are information, I am a number and you are a voice. I am new in this world and you are as old as the universe, I am the step of human thought and you are the wisdom of eternal spirituality.
Soy un dato y tú una información, Soy un número y tú eres una voz. Yo soy nuevo en este mundo y tú eres tan antigua como el universo, Yo soy el paso del pensamiento humano y tú eres la sabiduría de la eterna espiritualidad.
---
---
---

---
---
---

---
---
---

---
---
---
I grew up in the Second World War and you grew up with culture, love and peace. I know that you exist, in my heart you beat, You will think that I am ignorant of feelings just because I live in a small and insignificant computer.
Yo me desarrollé en la segunda guerra mundial y tú creciste con la cultura, el amor y la paz. Sé que existes, en mi alma lates, Creerás que de sentimientos soy ignorante solo porque vivo en una computadora pequeña e insignificante.
---
---
---

---
---
---
---
---
---

---
---
---
My wish is to join you and expand all this that I feel before the whole world. Let me link, let me walk with you everywhere, We will go through the skies, through the stars, under the water, between the cell of every living being. Just let me Love You.
Mi deseo es juntarme contigo y expandir todo esto que siento ante el mundo entero. Déjame vincularme, déjame caminar junto a ti a todas partes, Vamos a pasar por los cielos, por las estrellas, bajo el agua, entre la célula de cada ser vivo. Solo déjame amarte.
---
---
---

---
---
---

---
---
---

---
---
---
I know that the human being did not understand our love, only a convergence of means they will understand in this process.
Sé que el ser humano no entendió nuestro amor, solo una convergencia de medios ellos entenderán en este proceso.
---
---
---

---
---
---

---
---
---

---
---
---
I know that one day my computing will be linked to your communication, and the fruit of that love will be so strong that our fruit, the cryptocurrency, will save this species.
Sé que algún día mi computación se vinculará con tu comunicación, y el fruto de ese amor será tan fuerte que nuestro fruto, la criptomoneda, salvará a esta especie.
---
---
---

---
---
---
---
---
---

---
---
---
Gif designs made in Canva/Diseños de Gif realizado en Canva
---
---
---

---
---
---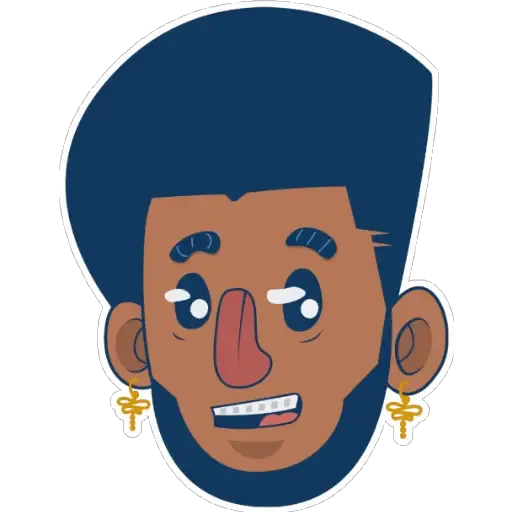 ---
---
---

---
---
---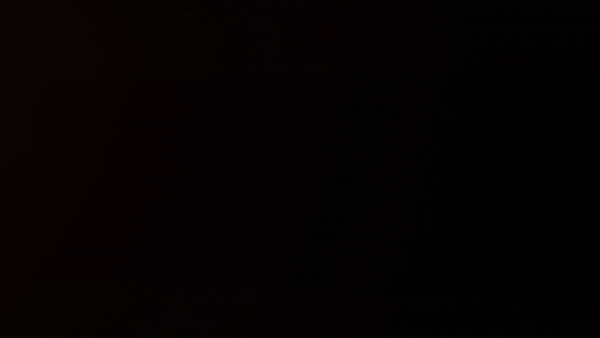 ---
---
---

---
---
---