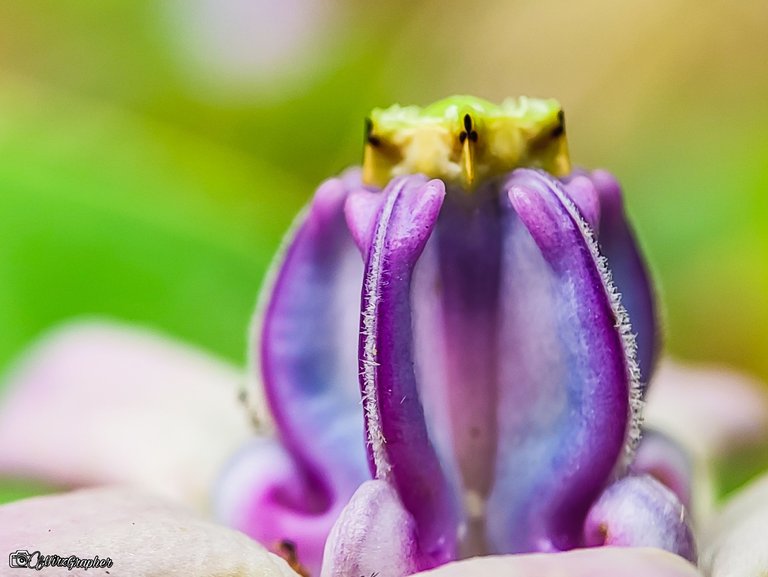 Hello friends, lovers of macro photos, this time I will share a photo of flowers, usually I share photos of insects, but this time I try to share something different here.
As far as I know the flower that I display in this post is called the Crown Flower, when I searched for other names, I found on google lens, it was written that the name of this flower was Calotropis gigantea.
When I look at this flower it looks like a candle, and if you want to know more about this flower, you can see it on the wikipedia reference, by clicking here.
Okay buddy, here are some photos of macros from Calotropic gigantea flowers. For details on the camera and location, you can see in the table below the photo in my post this time. Hope you like it.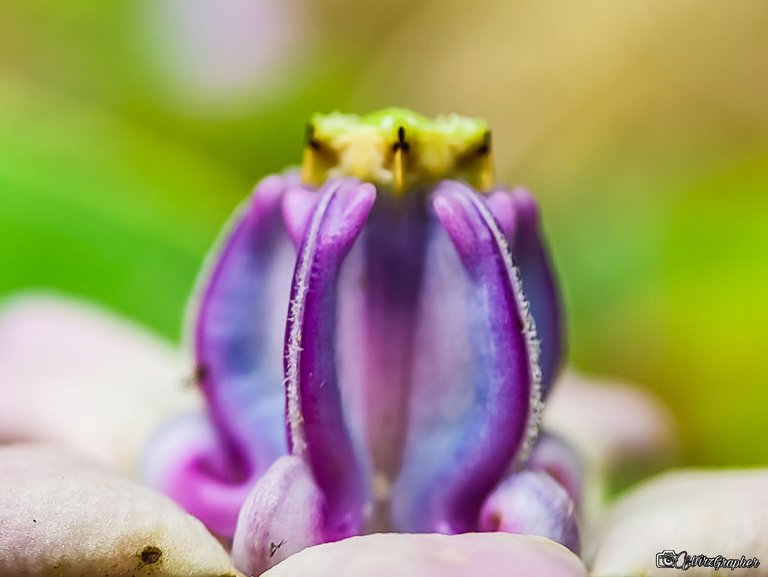 ---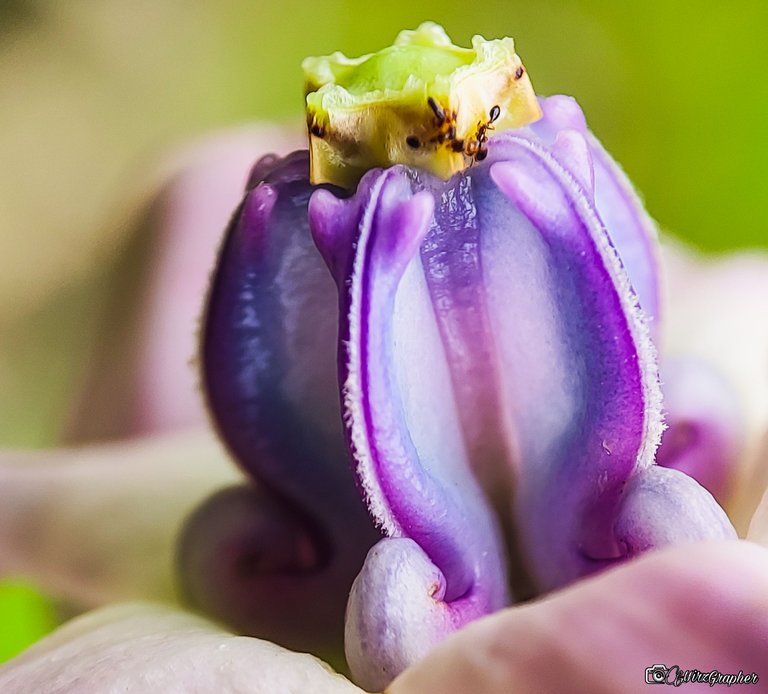 ---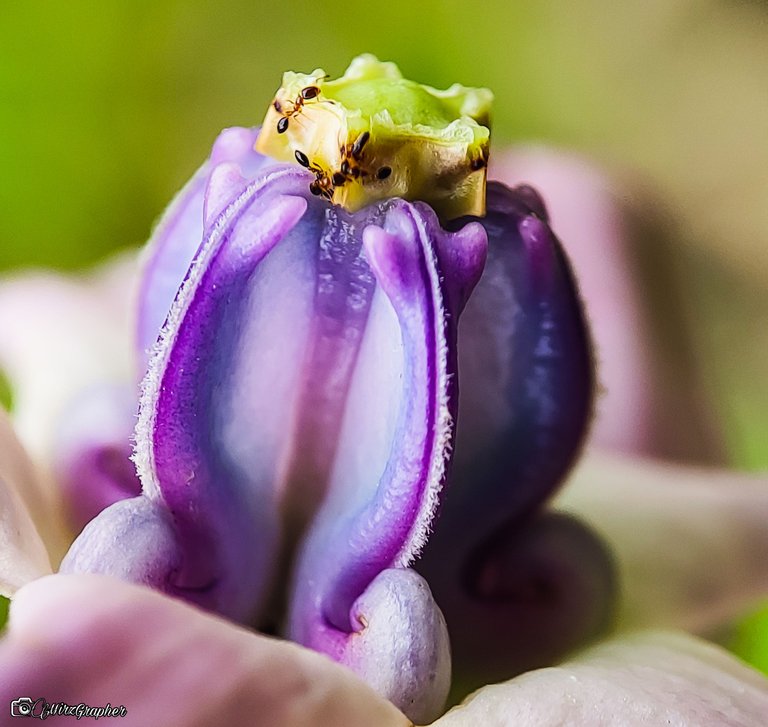 ---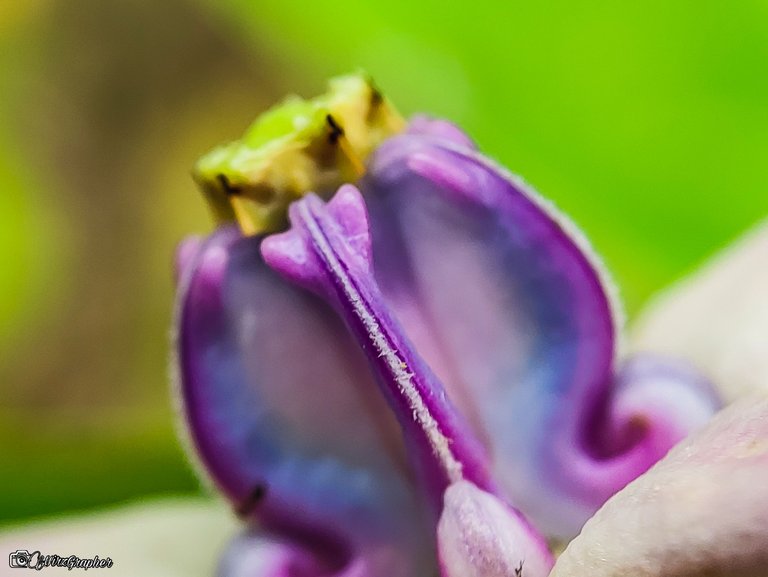 ---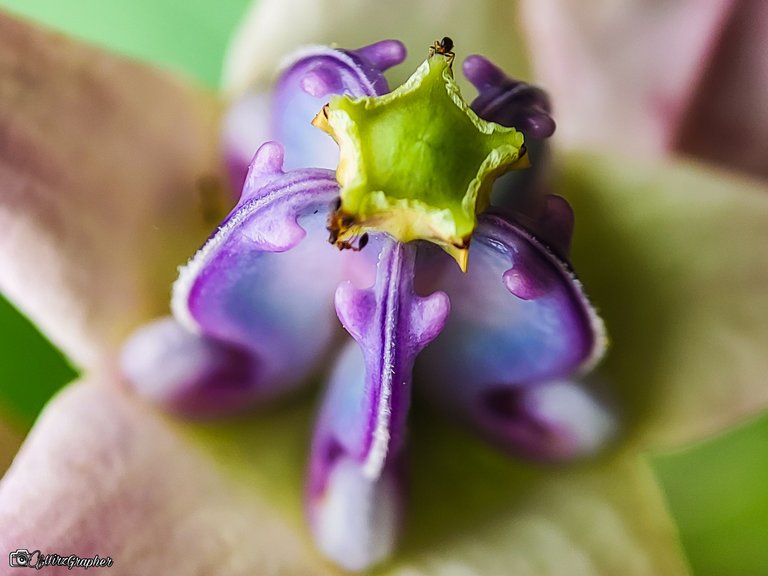 ---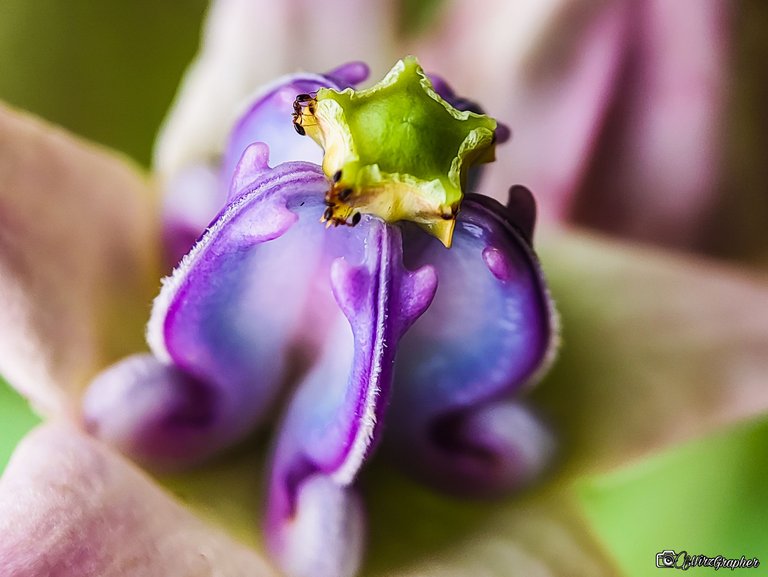 ---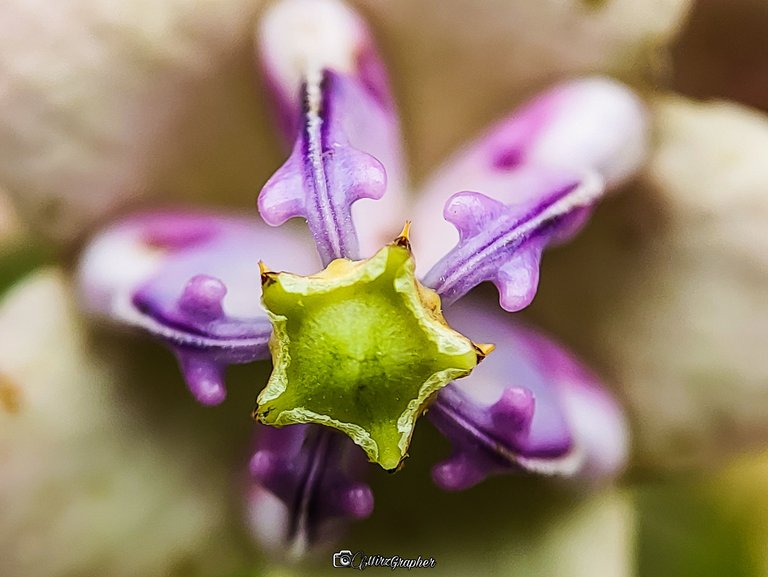 ---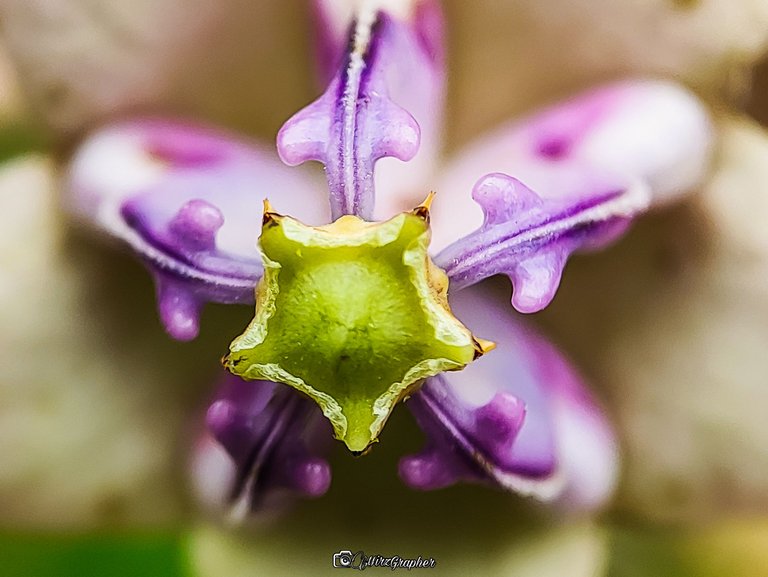 ---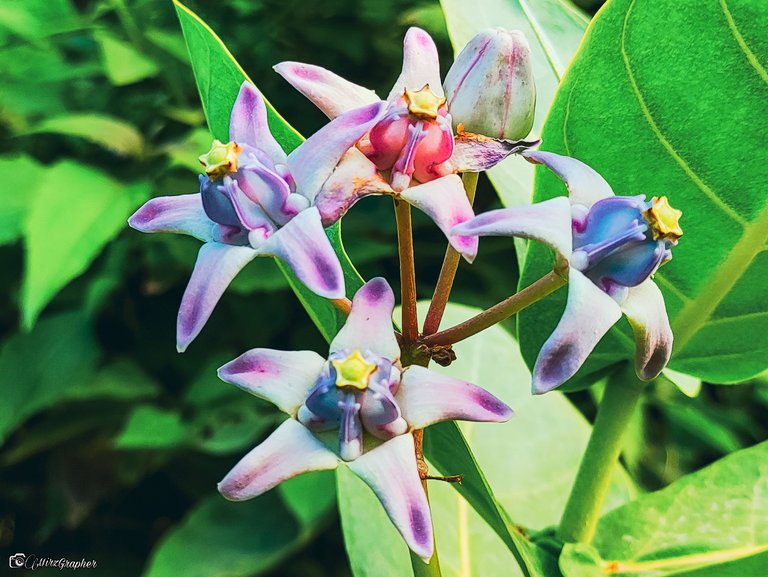 INFORMATION
| Camera | Poco X3 NFC |
| --- | --- |
| Lens | Sony 25 mm |
| Photography | Calotropis Gigantea |
| Kingdom | Plantae |
| Order | Gentianales |
| Family | Apocynaceae |
| Genus | Calotropis |
| Process | Mobile Lightroom |
| Location | Indonesia - Aceh |
| Photographer | @mirz |
---


M. Alan Mirza (@Mirz)
My name is M. Alan Mirza, I am currently 28 years old, I come from Asia, to be precise in Indonesia - Sumatra Island. I work as an emergency room administrator, namely in the Medical Record section at Cut Meutia Hospital. My hobbies are uncertain, my hobbies follow my mood, sometimes I like reading, sometimes I like writing, sometimes I like photographing small insects and other small object, sometimes I also like to play games for a long time.😁