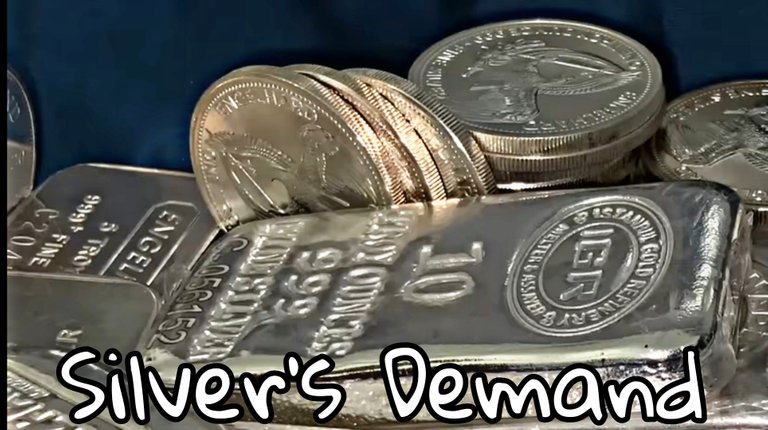 According to Metals Focus, the global renewable energy sector has benefited from the growing energy needs and problems, which are in favor of precious metals.
It is expected that PV systems will experience a record rise in installation in 2022 as the war between Russia and Ukraine necessitates a faster adoption of clean energy.
In this regard, Europe has resorted to securing its leadership in the field of energy by reducing its demand for Russian fossil fuels to 2027 amid high electricity prices, in order to deploy cumulative solar energy of 320 gigawatts by 2025.
Metals Focus has confirmed that more than 24 countries have reached the 1GW level of new annual capacity, and global PV capacity is expected to exceed 200GW for the first time this year. Compared with 116 gigawatts three years ago.
According to the company's statistics, the amount of silver used in the production of solar cells will reach 3,900 tons (126 mega ounces) this year, an increase of 15% year-on-year. To simplify matters, this will account for nearly a quarter of total industrial demand for silver (expected at 533 ounces for this year).